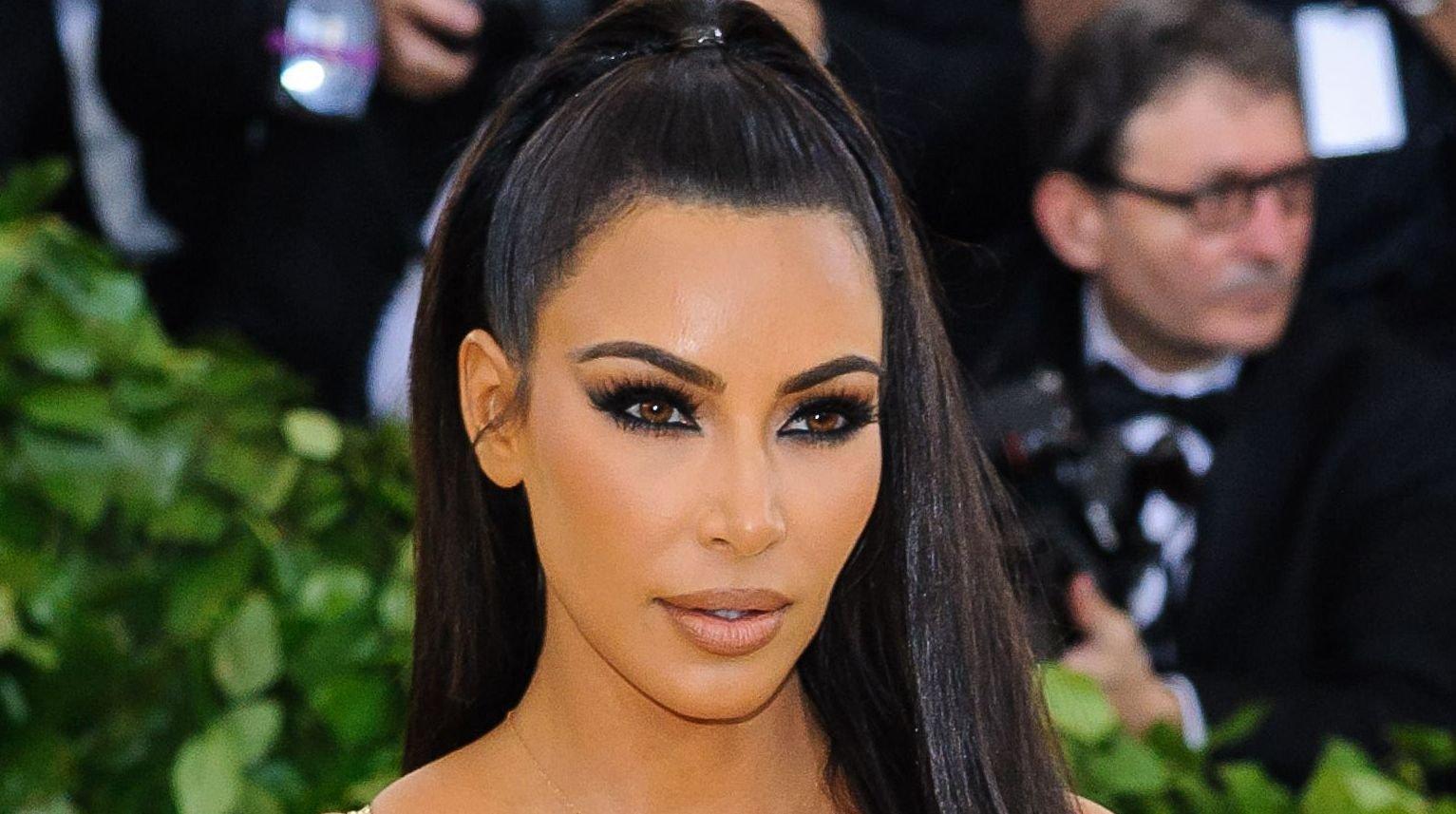 'The Kardashians' Producer Reveals Kim Never Tried To Persuade Pete To Join Show
Kim Kardashian may be in a high-profile relationship that her fans and followers have been itching to see more of, but that doesn't mean the longtime reality star pressured her boyfriend, actor and comedian Pete Davidson, to appear on her family's Hulu series, The Kardashians.
Article continues below advertisement
Kim Kardashian's Boyfriend Pete Davidson Was Never Seen On 'The Kardashians' Season 1, But He Was Heard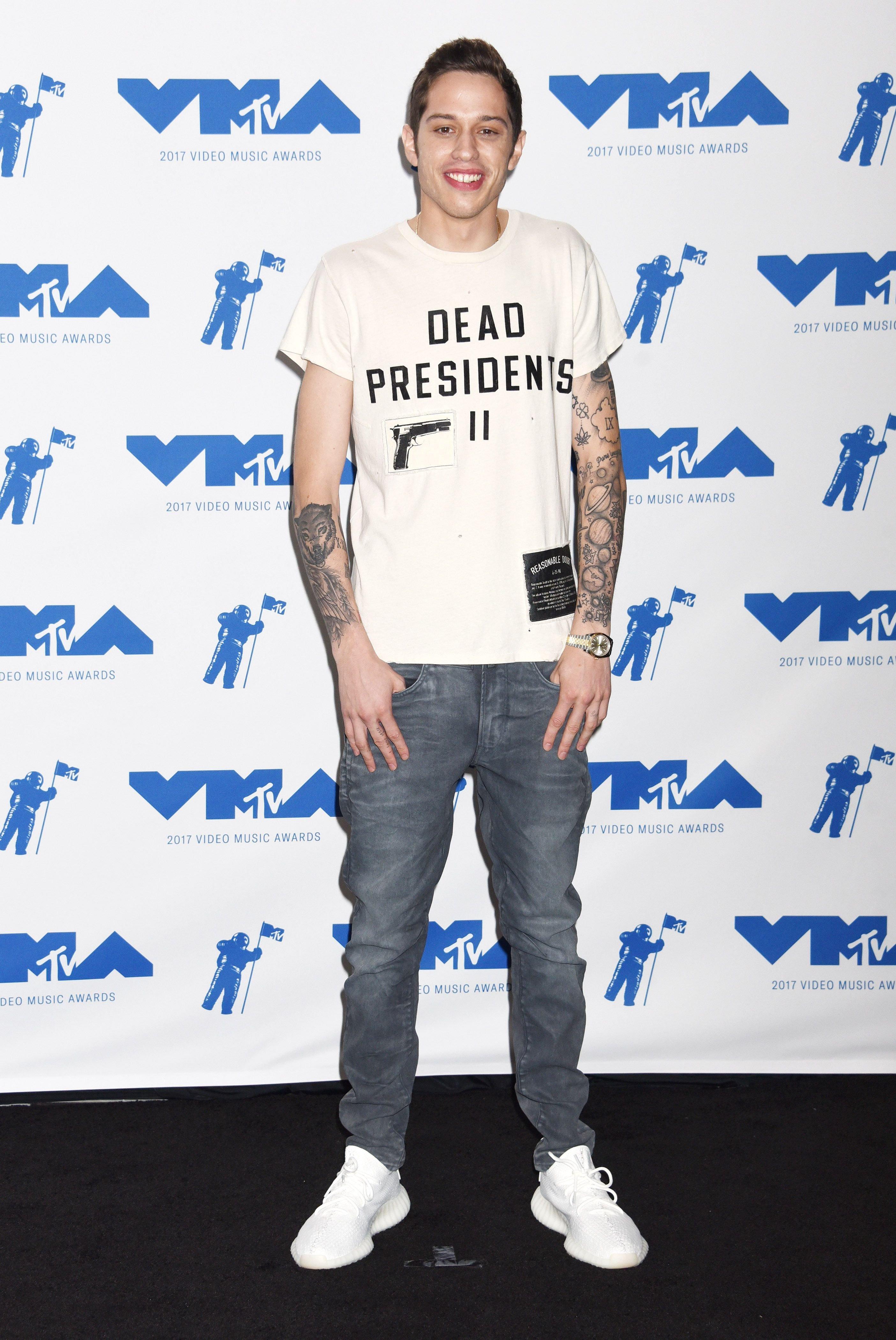 Kim Kardashian was never joined in front of the camera by her boyfriend, Pete Davidson, but he did make a cameo, of sorts, on the finale episode of the first season of The Kardashians. And, after the episode was released by the popular streaming service, executive producer Danielle King spoke to Deadline, alongside family matriarch and fellow EP Kris Jenner, about the couple's romance.
"The show is about our core cast, it's about this family, so if there are significant others, it's really up to them," King explained on the outlet's Crew Call podcast.
Kim Kardashian Didn't Try To 'Persuade' Pete Davidson To Film, Danielle King Revealed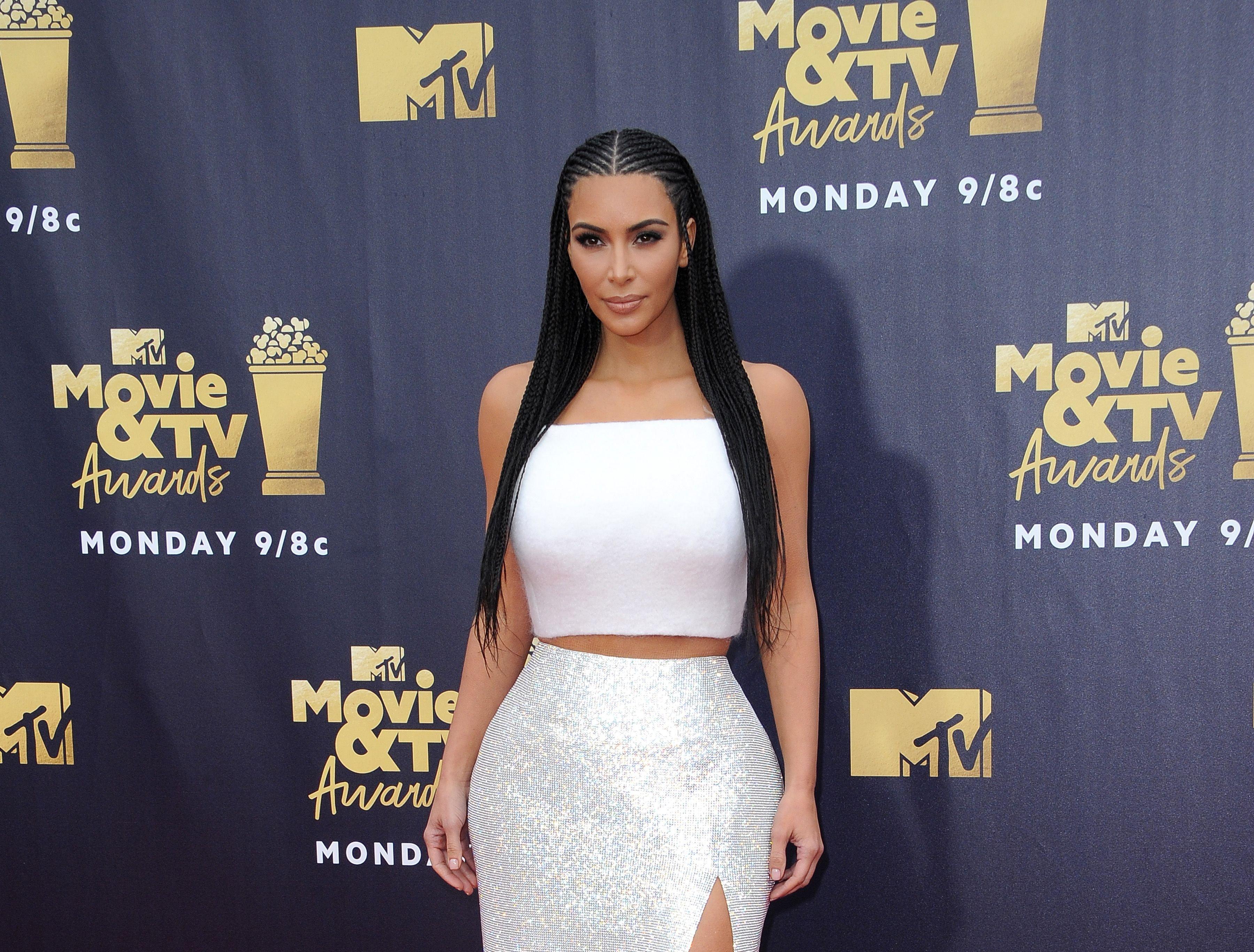 As is the case with other reality shows, cast members' partners aren't required to appear in their respective series. However, they certainly have the option -- as long as there are no contractual limitations from their other projects.
"I have never once seen ... Kim never tried to persuade Pete [to be on the show]. It's always up to the significant other or the peripheral person that they're dealing with," King explained. "If they want to join in on the fun, more power to them; We're happy to cover that."
Article continues below advertisement
Pete Davidson Is Used To Being In Front Of The Cameras For Different Reasons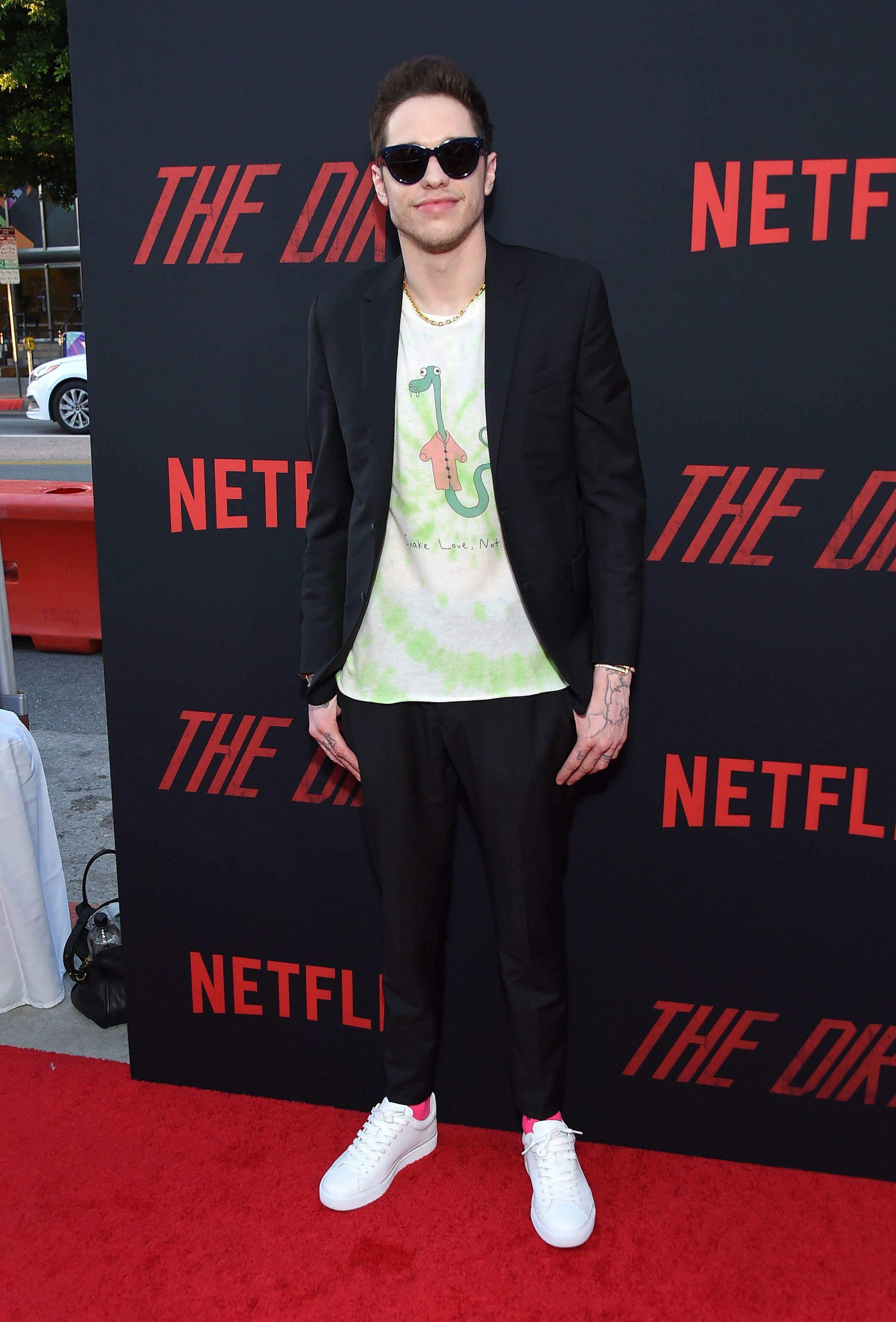 Continuing on, King said that if Davidson were to join the cast of The Kardashians, it would be a different experience than he's used to having on the sets of the television shows and movies he's made.
"Pete's a high profile person, he's an actor; like Kim has said before; when the cameras are rolling for him, it means performance time. When the cameras are rolling for this family, it's time to get real. It's a different muscle that they worked and he worked," shared King.
Kim Kardashian's Boyfriend Could Be Seen On Future Episodes Of 'The Kardashians'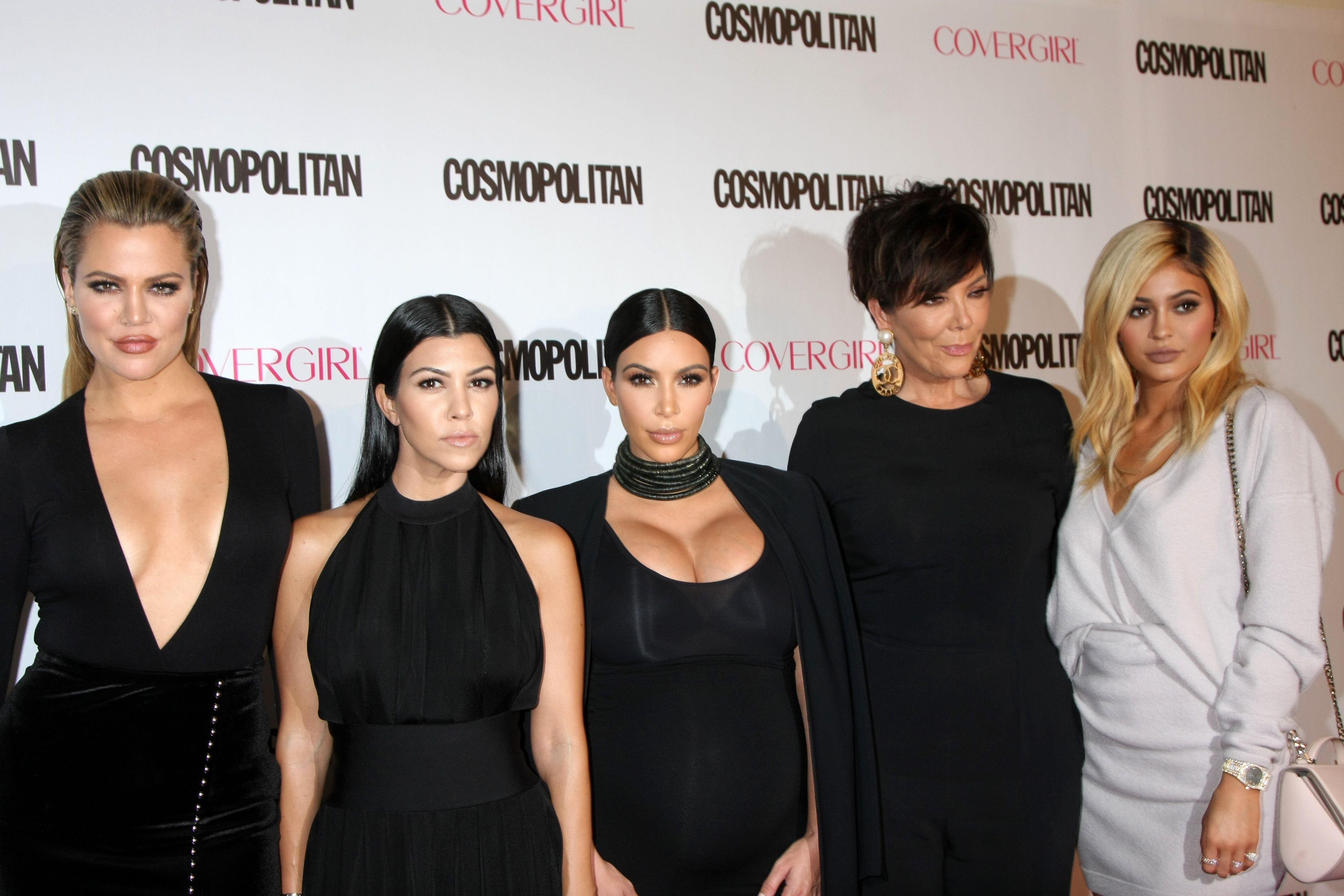 "Whether we have in-depth story lines, that's entirely up to him…that's entirely a conversation between Kim and Pete," King added.
No word yet on when a potential second season of The Kardashians will begin streaming on Hulu.