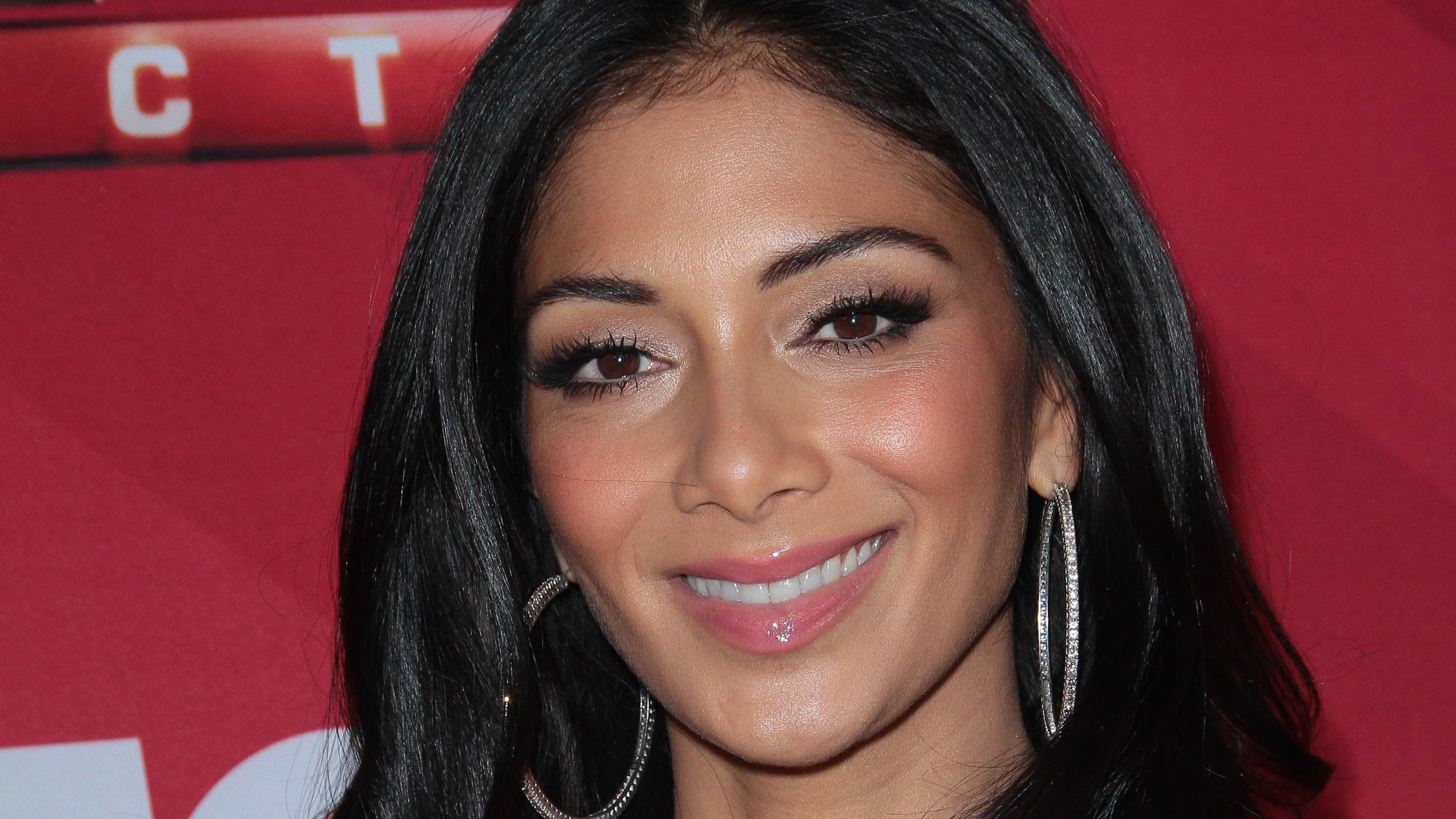 Nicole Scherzinger In Bikini Is 'Pretty In Pink'
During a spa trip last month, Nicole Scherzinger looked beautiful in a bright pink bikini. The former Pussycat Dolls member traveled to Cancun, Mexico, for a pampering session before resuming her hectic work activities. Luckily for fans, Scherzinger doesn't mind sharing her fun and giving all 5.3 million of them a virtual escape.
From dancing on the balcony to doing splits in the pool, the entertainer had the time of her life before returning to the USA.
Article continues below advertisement
Posing From All Angles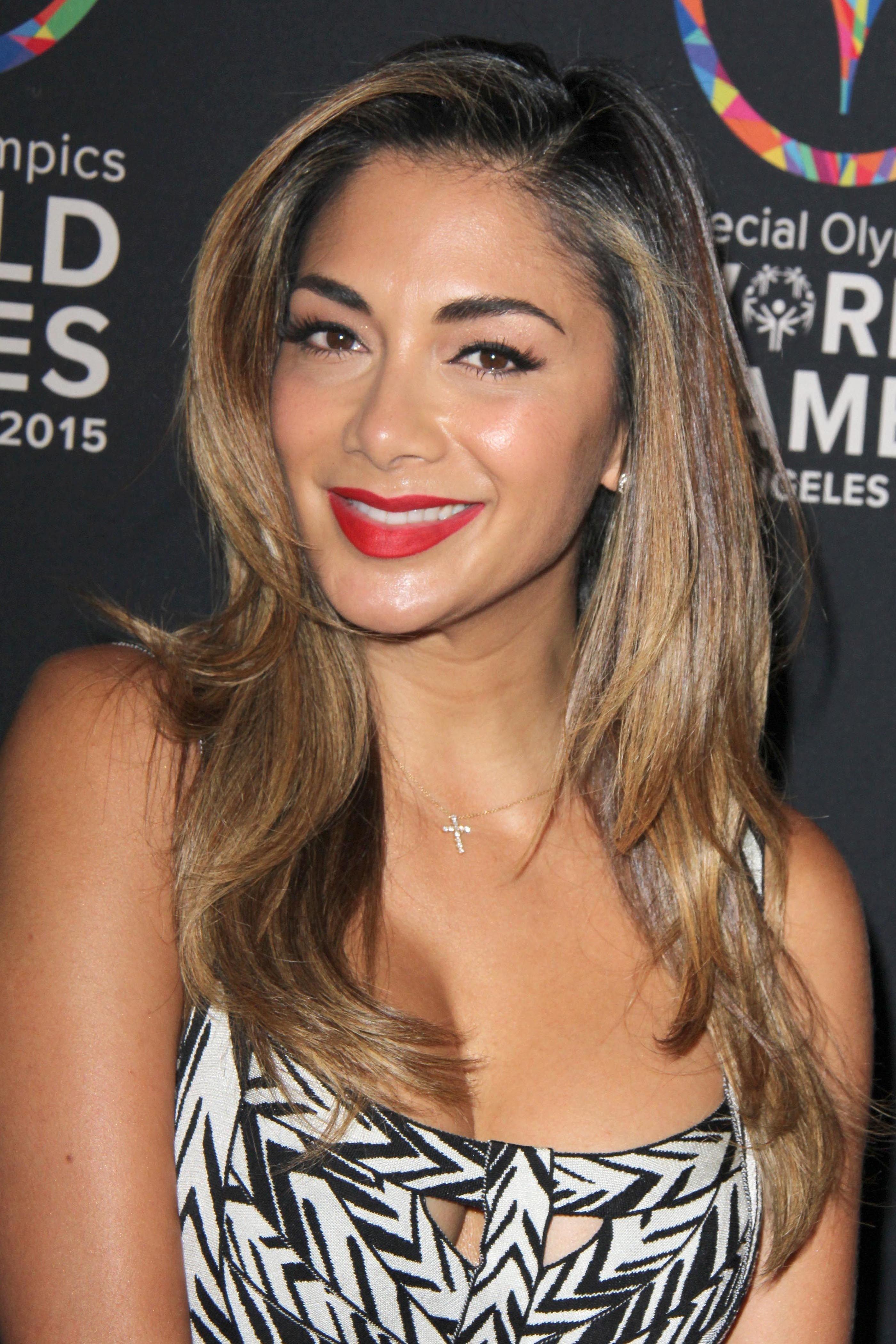 Scherzinger showed off her defined abs and toned physique in a bright pink bikini with a center-ruched top and string bottoms tied on each side. She let her black hair fly freely in the breeze as she closed her eyes to take at the moment and wore a matching pink lipstick.
In contrast, the singer painted her nails bright cobalt, matching another bikini she wore. Scherzinger shared multiple shots of herself in the bikini, giving fans different views and angles of her look.
A Dance For The International Fans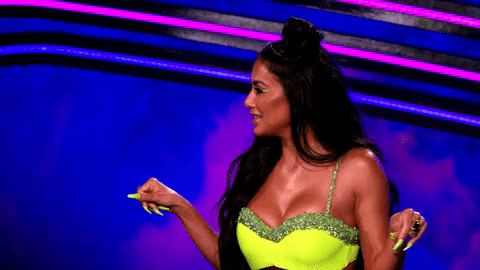 Scherzinger posted a video of her twerking and dancing in celebration with her international fans. She wore a black knitted mini skirt with multicolored squares designed around it.
She also flexed her editing skills in a lone shot by adding disco luminescent lights to her picture. The filter transformed her plain elevator shot into a nightclub from the 80s. Scherzinger spruced her look by wearing multicolored sunglass and tying her hair into a neat bun.
Article continues below advertisement
A Real-Life Cover Girl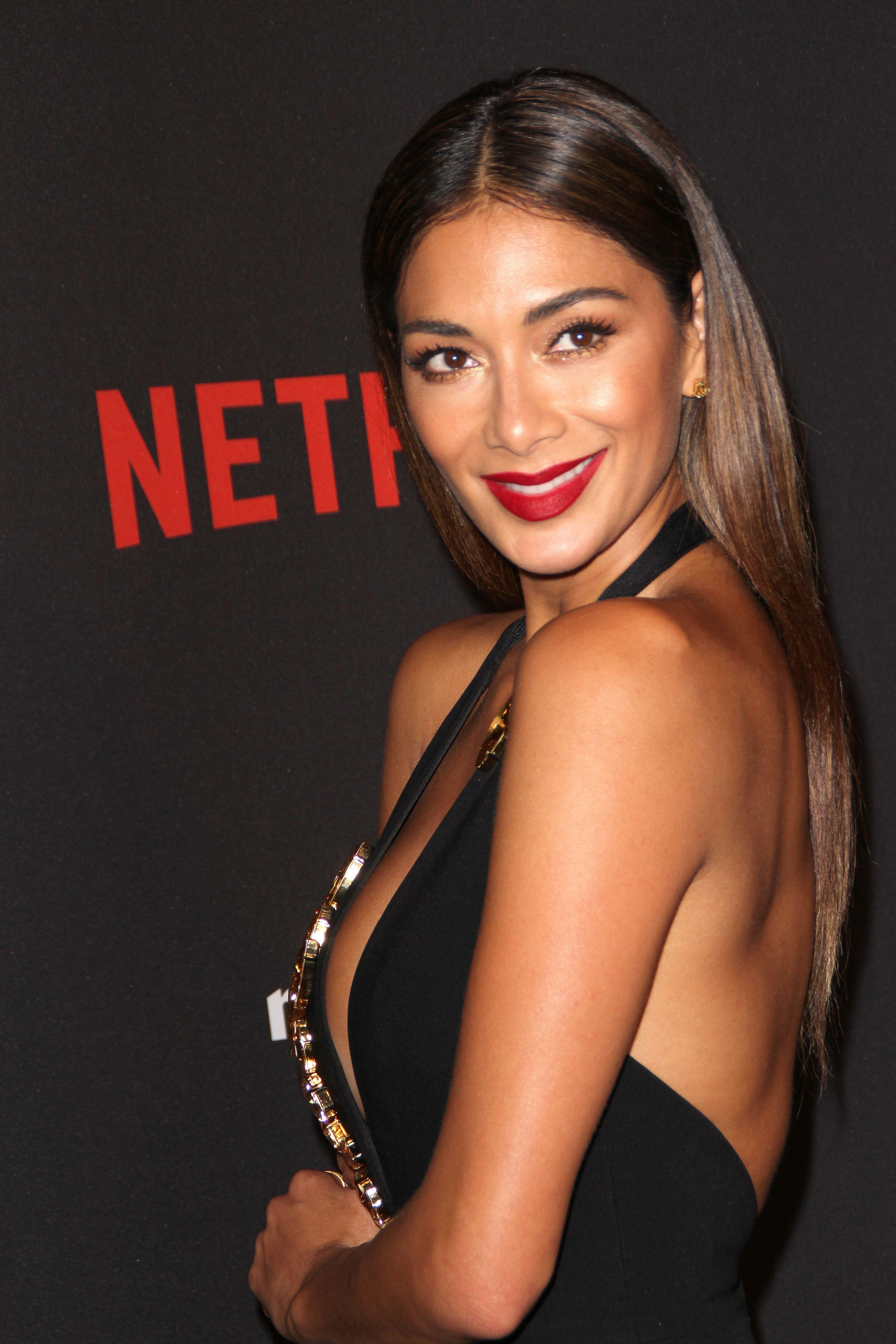 Before her Mexico trip, the singer did a photoshoot showing off her style and swag with a vintage Datsun convertible. One look that stood out was of her in a white high-rise backless swimwear and blue fringe coat. She tousled her hair like a movie star from the 80s and topped the look off with white stiletto court shoes. From leaning on the bonnet to standing by the open door on the driver's side, Scherzinger nailed the Covergirl Look.
Back To Music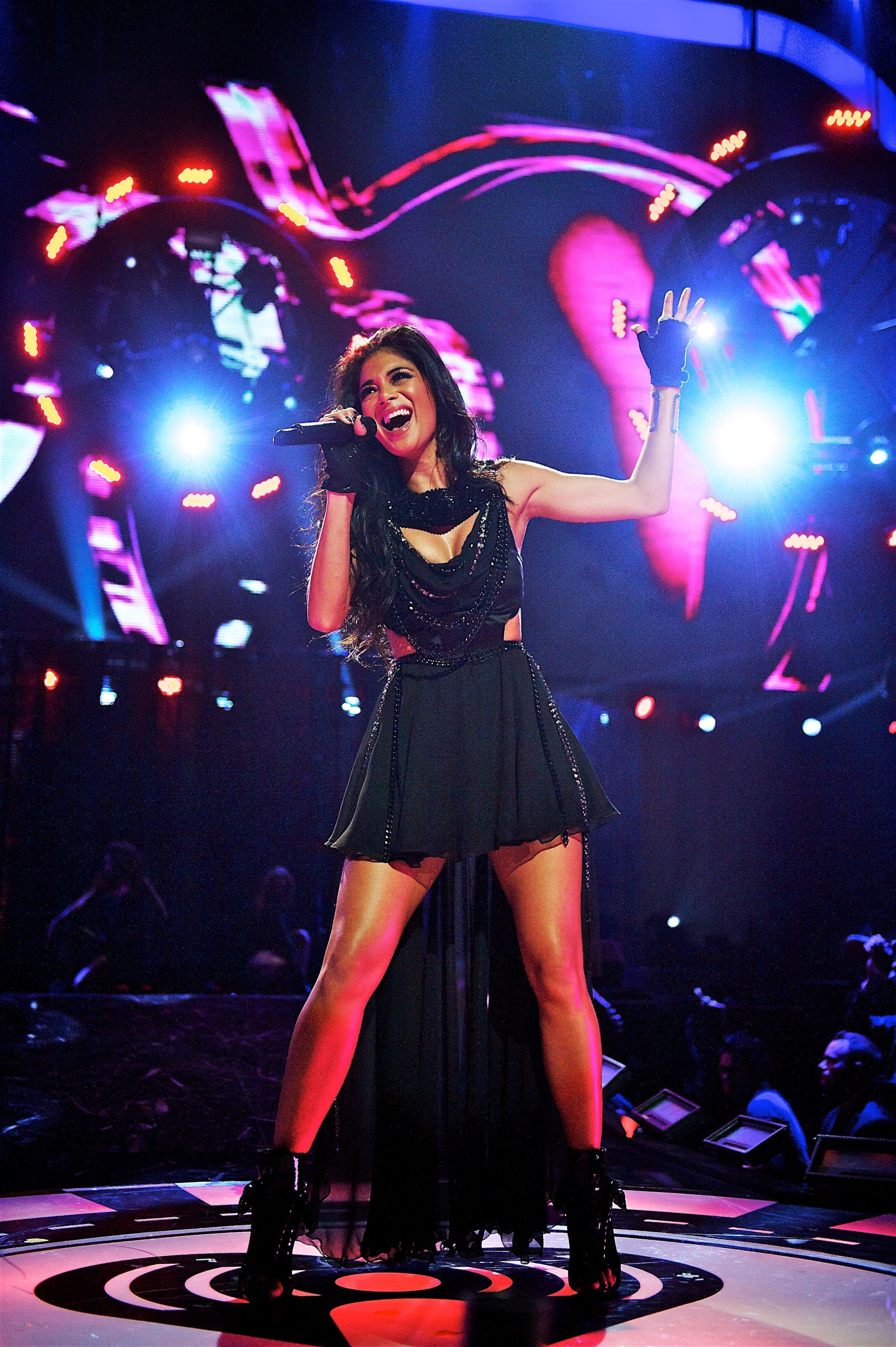 After detouring to London, the singer finally returned to America to join in Queen Elizabeth's golden jubilee festivities. She also recorded a new song on her London trip with Tony Award-Winning composer Tony Marlow. Marlow is most known for her work on the Broadway show, Six: The Musical, and Scherzinger said it felt good being back in the studio. So, her music fans can rest easy knowing she's about to come out of retirement.