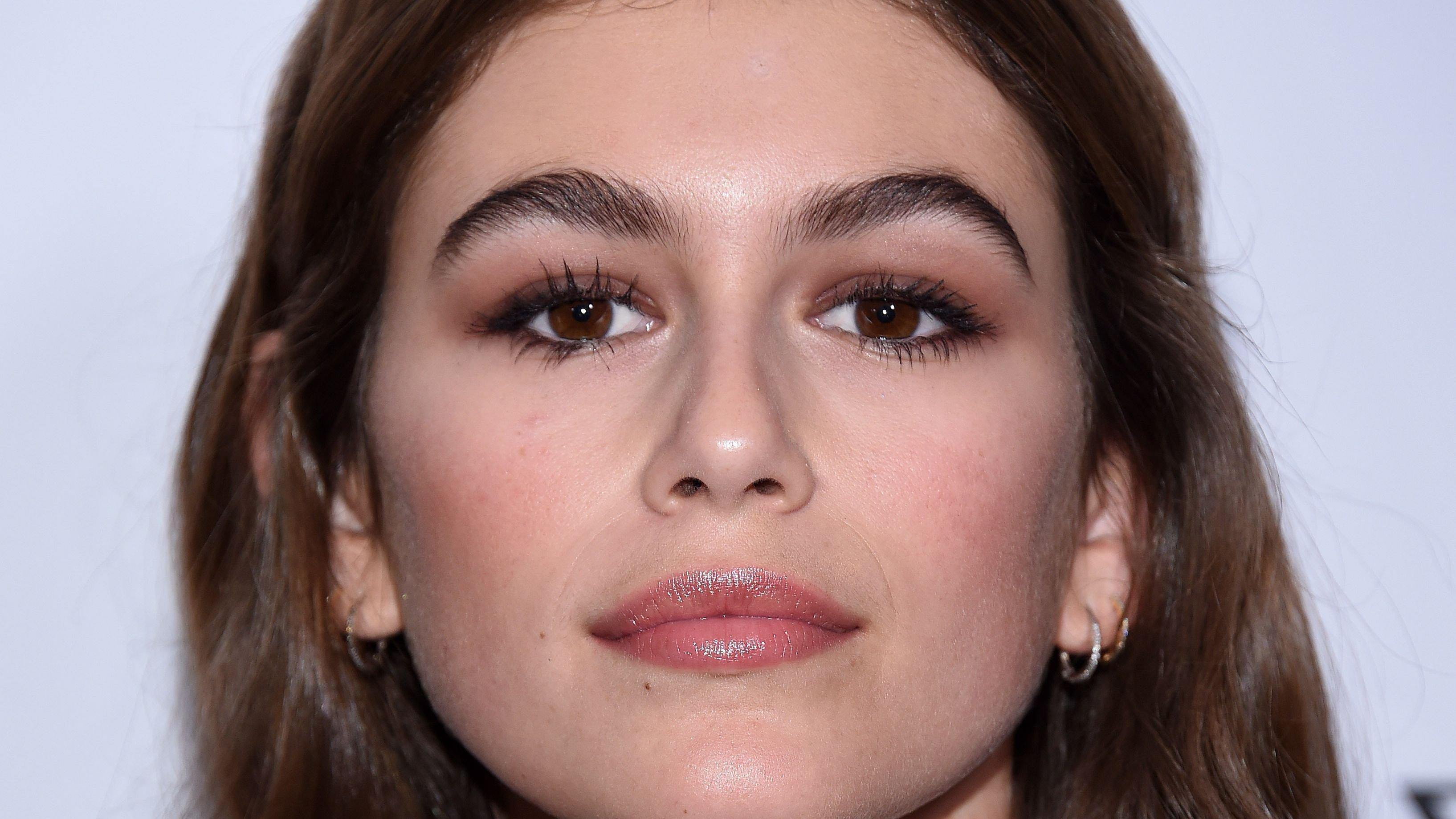 Kaia Gerber Stuns In Braless Dress
The supermodel and actress is looking fit in a little black dress.
Article continues below advertisement
Kaia Gerber Has Glam Ambition!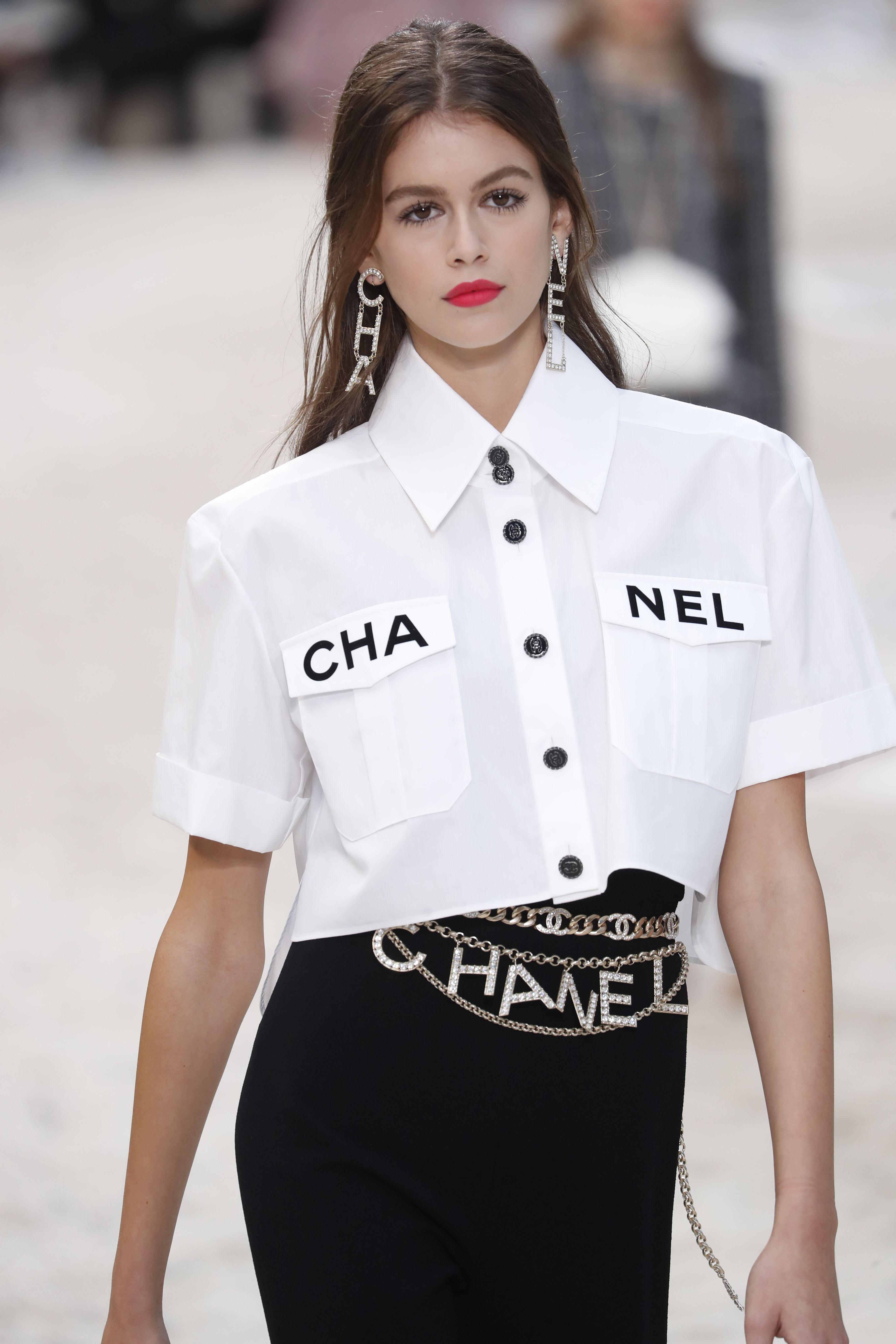 Kaia Gerber got everyone talking in a body-hugging little black dress that accentuated her curves and silhouette. It was a sleek representation of the supermodel, and a demure photo that resonated with her fanbase. Gerber shared the picture of her holding the gold-colored lipstick in her hand for her 8 million followers on Instagram.
Kaia Has Worked With The Greats Already In Her Young Career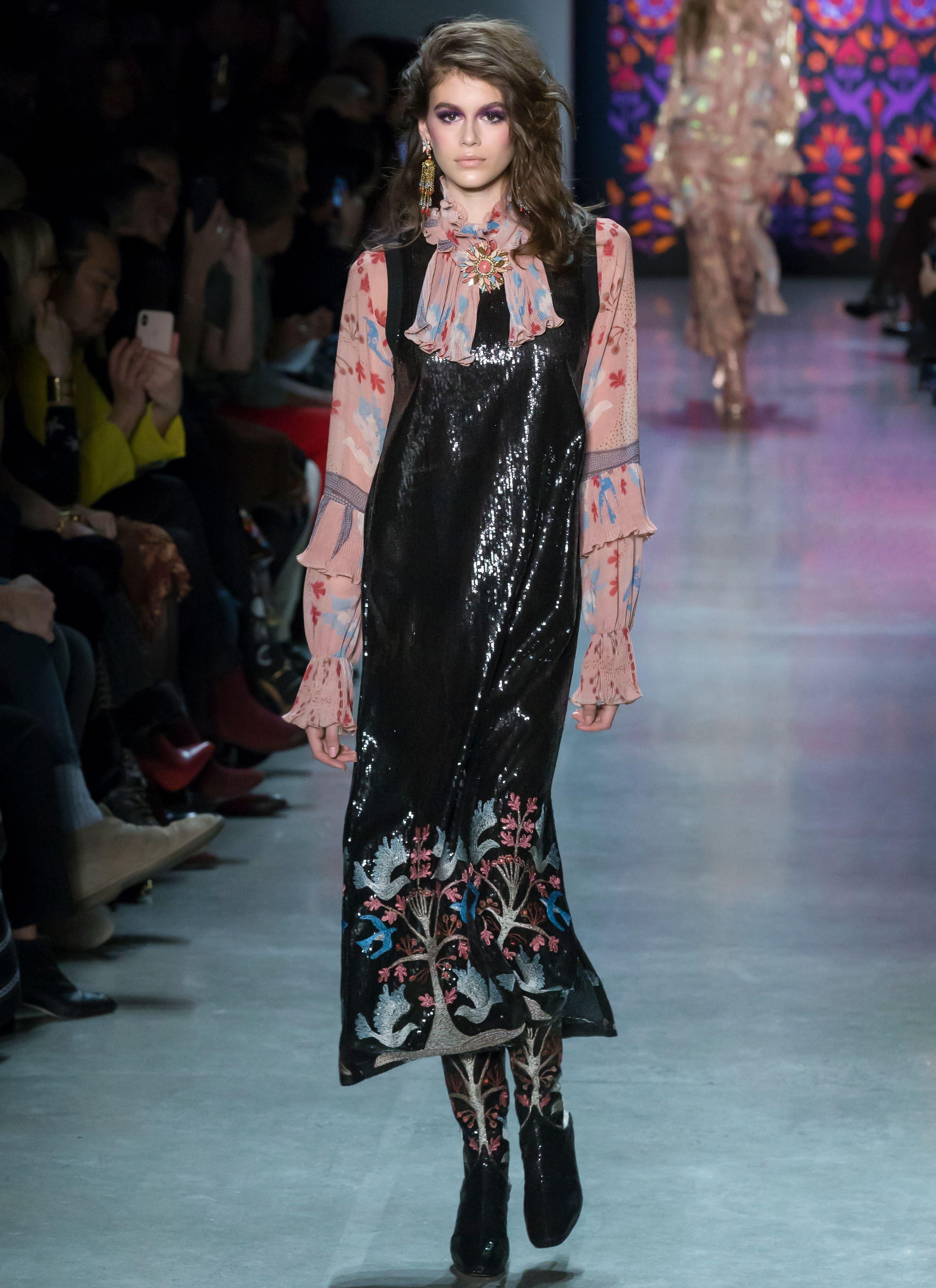 In 2018, Kaia Gerber and the iconic German designer, Karl Lagerfeld, collaborated to create an assembly of ready-to-wear accessories that represented the aristocratic class of Paris fashion and the freestyle aesthetic of Los Angeles culture. Kaia praised Karl's expertise and also spoke on their relationship which eventually birthed the 68-piece collections that included a lower price point to allow her younger fans the possibility of purchasing pieces.
The 20-year-old model was shocked as well as honored to have been considered by Karl because of his very busy schedule at the time and the number of events always lined up for him. While Kaia will be using her style to give a west coast vibe to the predominantly monochrome collections, Lagerfeld was responsible for the Parisian influence on the brand.
Article continues below advertisement
Kaia Has A Long List Of High-Profile Friends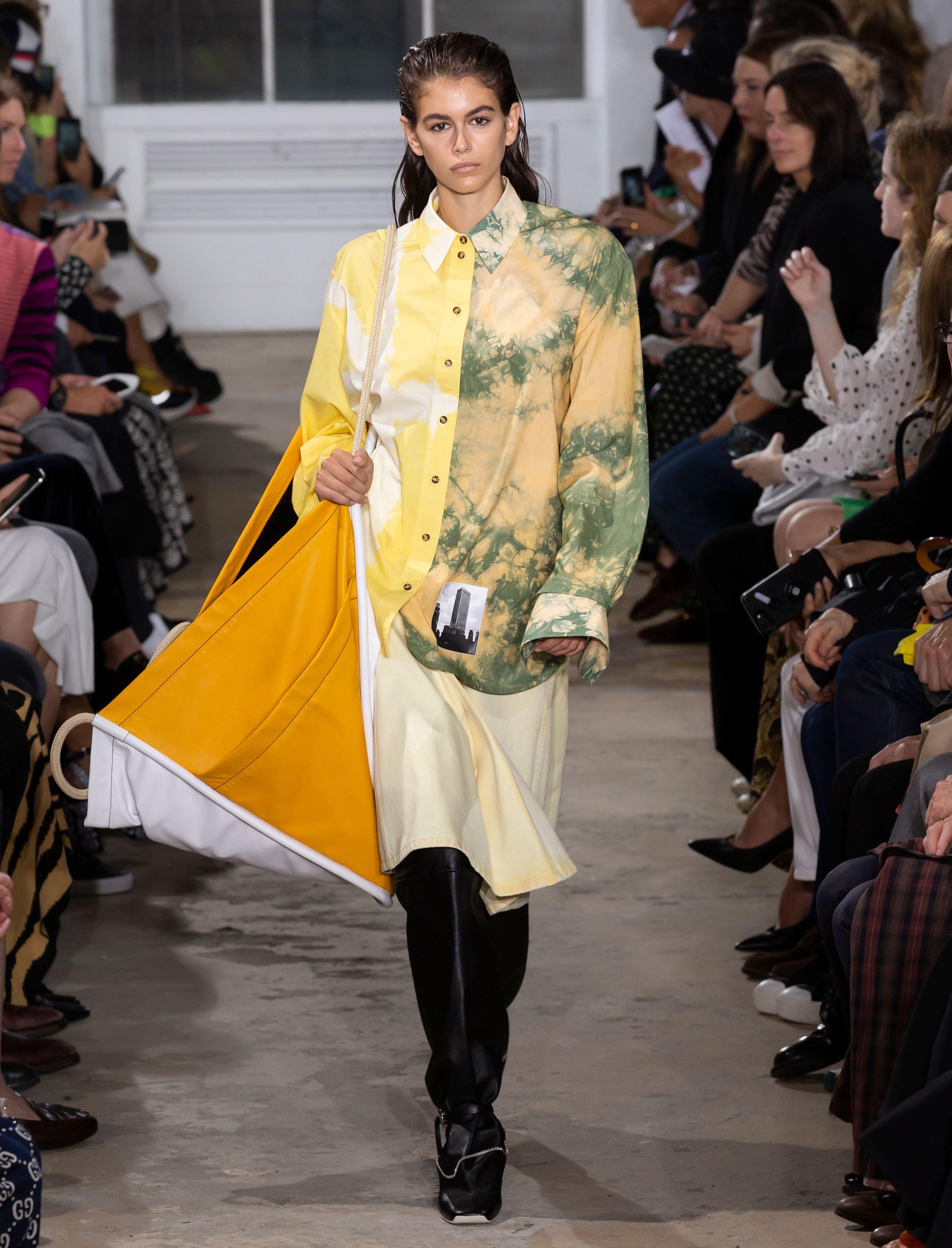 It is not surprising that apart from being lucky with superb and established parents, Gerber has also found favor in great acquaintances, especially celebrities both within and outside her field. One of these friends is Pete Davidson whom Gerber dated for a few months before calling it quits. Naomi Campbell is also one of those who Gerber shares close ties with despite the generational differences. Billie Eilish, Derek Blasberg, the eponymous designer, Alexander Wang, and Dua Lipa are a few of the friends that are close to Gerber. She opened up to Vogue that her closest friend is Charlotte Lawrence whom she shares a series of tattoos with.
Kaia's Dreams Of Being An Actress Are Shaping Up Nicely With Latest Release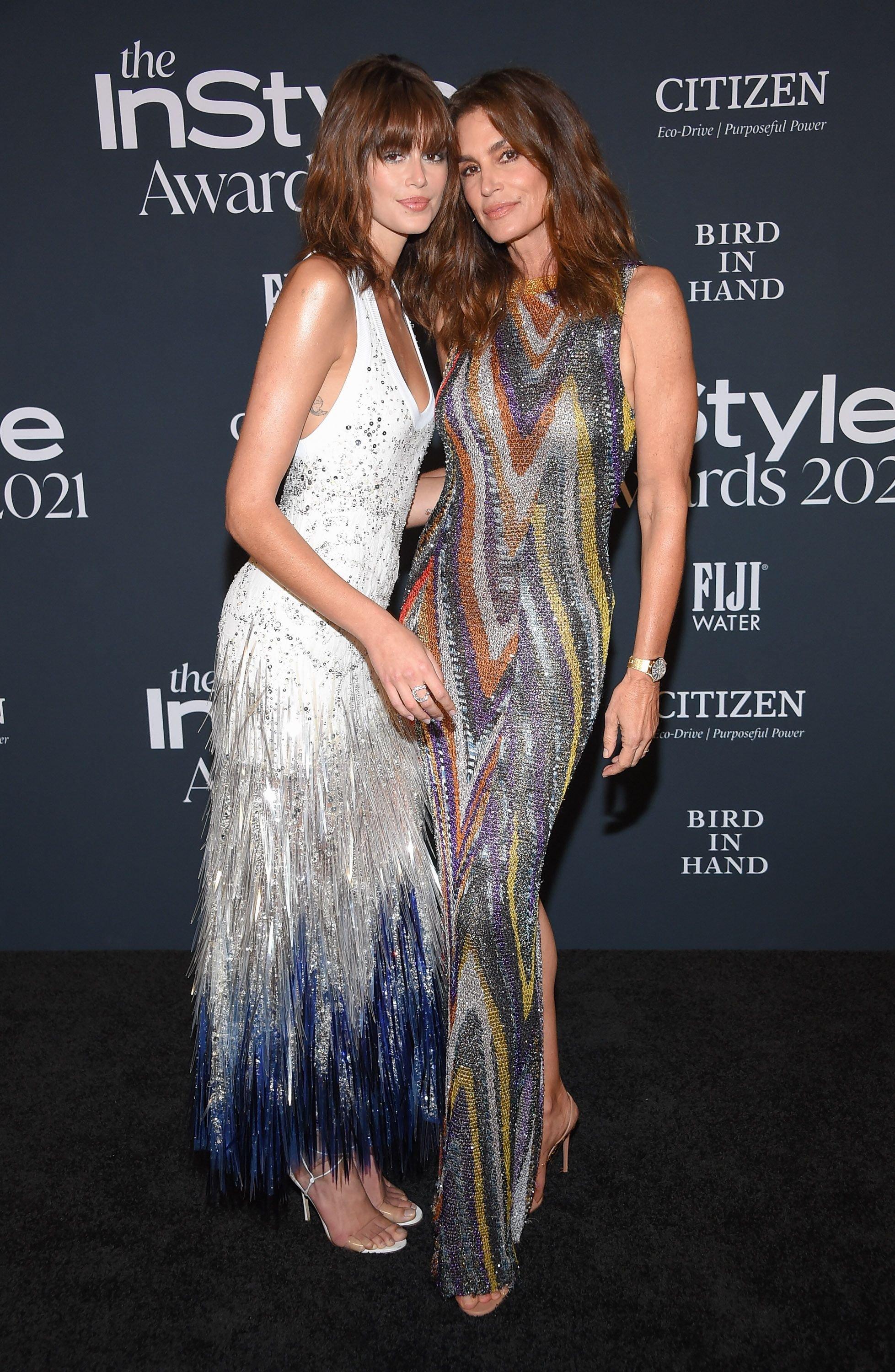 The supermodel turned actress is set to feature in the upcoming movie, Buttons. The queer movie directed by Emma Seligman will also star Rachel Sennott who has co-starred with Gerber in Shiva Baby fame. Gerber, who is finally living her childhood dreams of being an actress, told Vogue how her parents have been supportive and want her to succeed in all her aspirations.