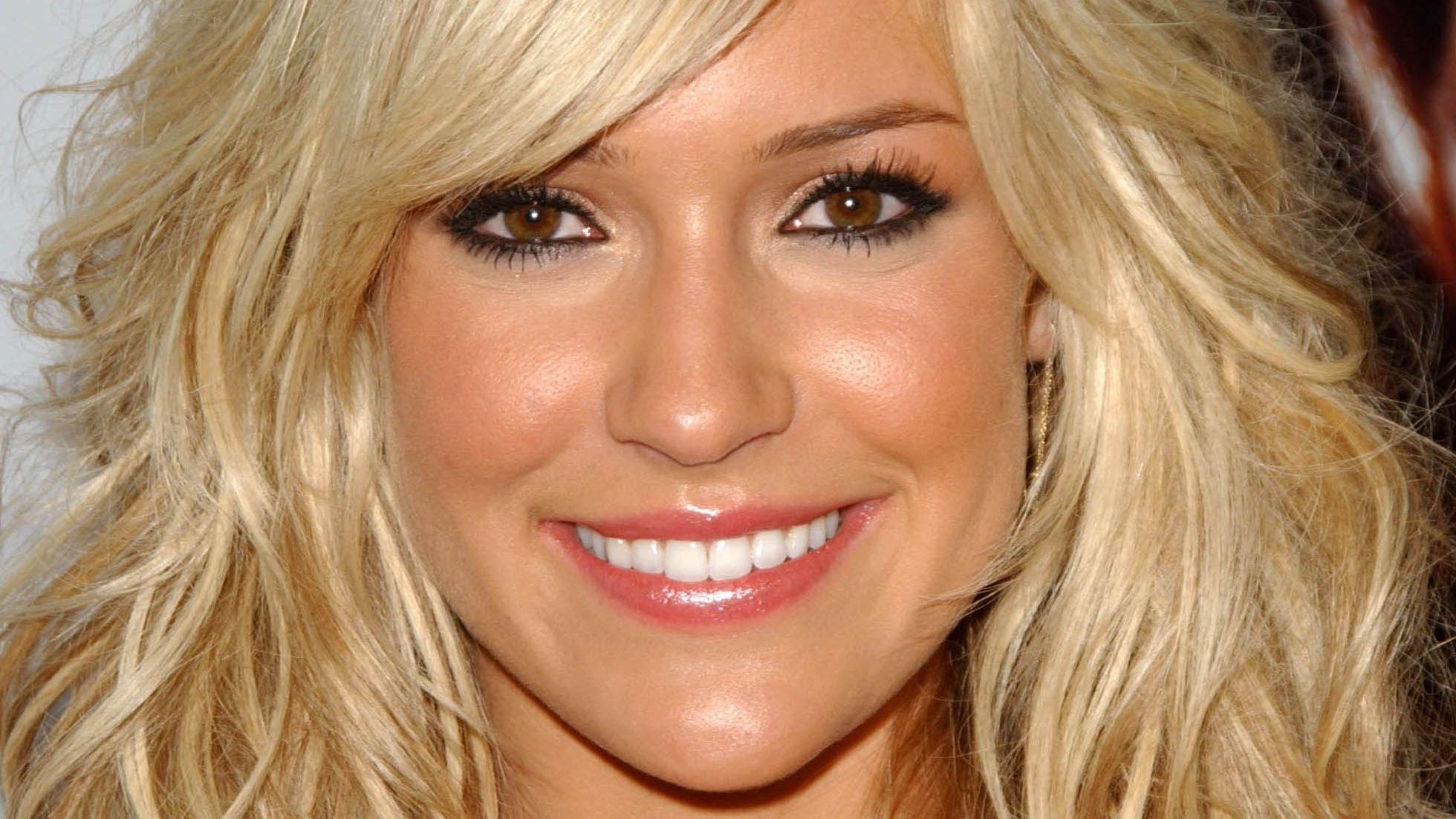 Kristin Cavallari In Bikini Enjoys Summer Heat
Article continues below advertisement
When the settlement came through, I threw a party... I don't recommend divorce for anybody. I'm just gonna go ahead and say that, but, um, it worked out. It worked out for Kristin. It worked out for me, so it is what it is.
-
Article continues below advertisement
Kristin Fires Back At Her Ex
The mother of three posed in a nude bikini top with a criss-cross waist paired with an asymmetrical mini skirt. She showed off her gold jewelry pieces, including a multi-layered necklace, solid bar hoop earrings, two bracelets, and a ring trio.
She fired back at Cutler's remarks saying,
I've been partying for two years straight.
-
Compliments For The Sunny Model
The reality TV enjoyed a sunny Sunday in a white bikini with a knotted bandeau top and low-waist bottoms. She styled her blonde hair in a short pigtail and protected her eyes with a tan bucket hat. She showed off her bright smile and toned abs by the poolside, earning positive compliments from her fans.
Many comments included questions about where she got her swimsuit, hat, and sunglasses from.
Article continues below advertisement
Moving On In Life
Cavallari has since moved on and credits her best friend, Justin Anderson, 35, for being her rock. She added that her future husband would have big shoes to fill since Anderson already did a great job of bringing her from her rut. E! reported that she kissed Bachelorette alum Tyler Cameron last week but denied being in a relationship with the 29-year-old. She said,
Tyler is the sweetest human being on the planet, such a great guy, I was so impressed with him.
-
Back To Laguna Beach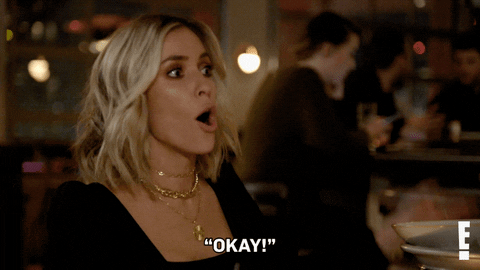 The kiss was part of a campaign for her Fall Collection, and there was nothing more to it. Last month, Cavallari also launched her podcast with Stephen Coletti, Back to the Beach.
So excited to finally be able to announce the podcast Back to the Beach with Kristin and Stephen!!!! We're gonna go back and watch seasons 1 and 2 of Laguna Beach then break it all down for you guys! We're knee deep in recording and have had SO MUCH FUN. Season 1 will air in July! Details to come…
-