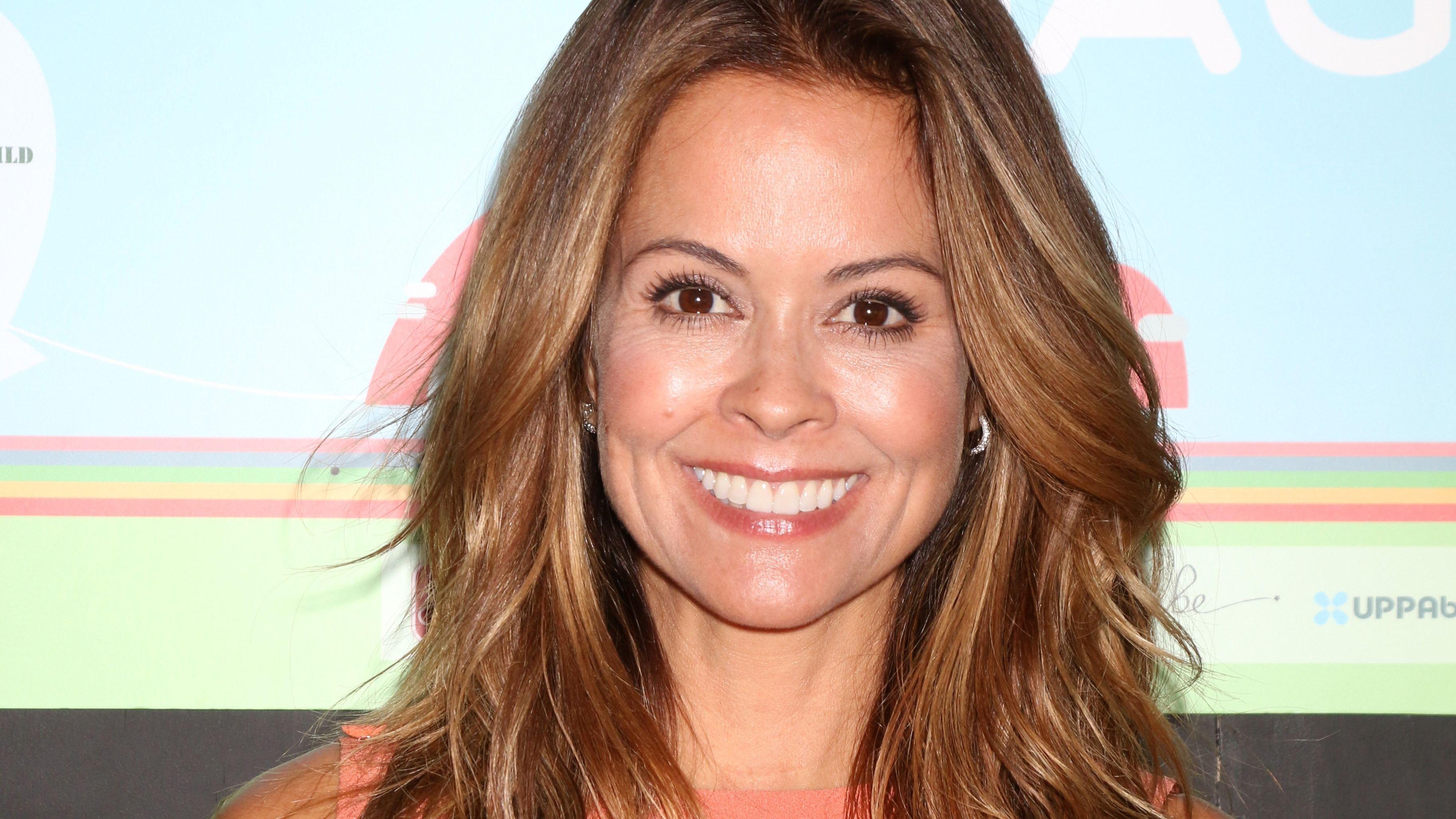 Brooke Burke In Swimsuit Says 'Hello June'
TV personality and fitness enthusiast, Brooke Burke is ready for the season of sunshine, beaches, sunglasses, and bikinis and so is her summer body. The 50-year-old mom of four showed off her top-tier form and toned body in a new swimsuit photo to welcome summer.
Article continues below advertisement
The Sexy Yellow Cutout Monokini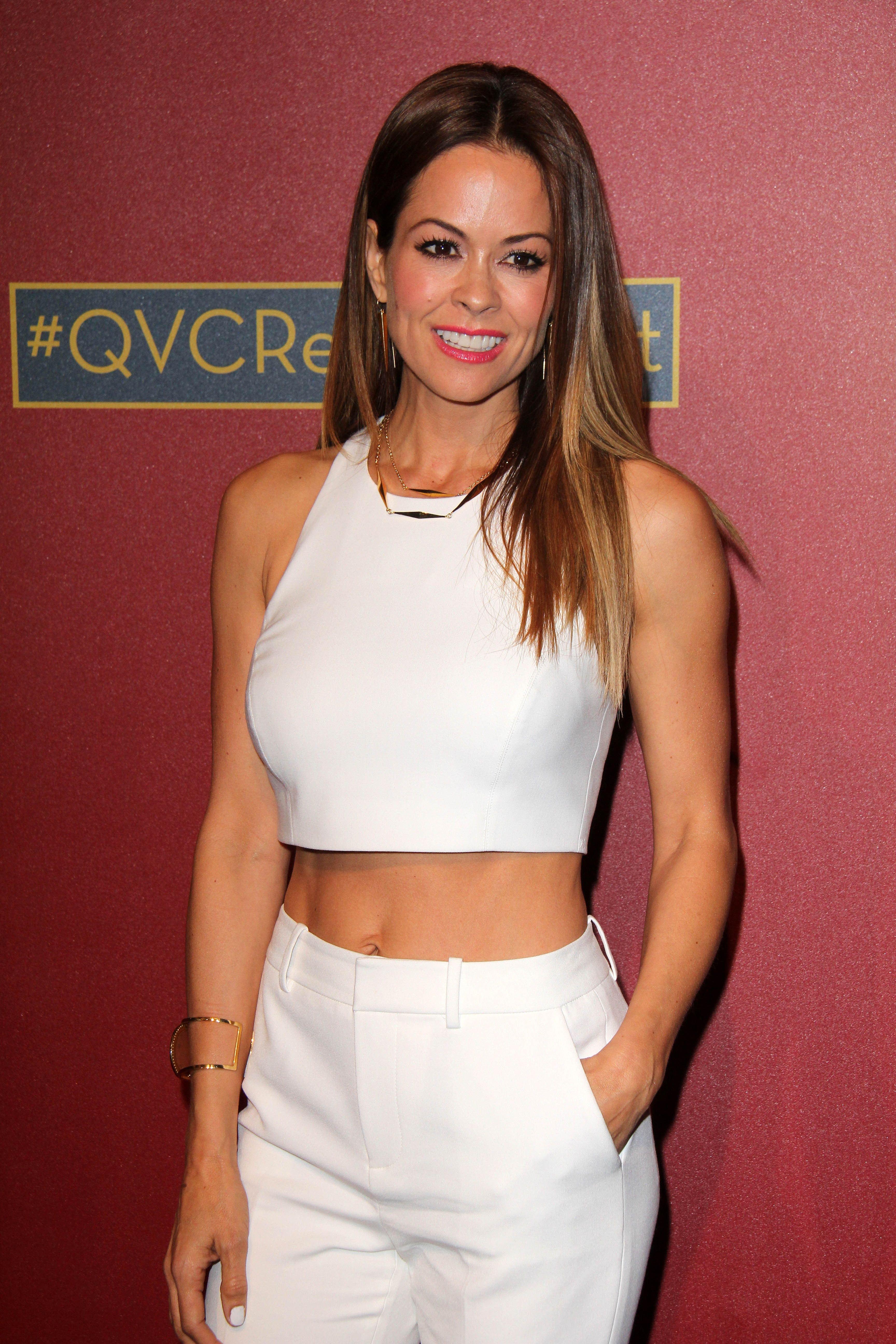 In an Instagram share earlier this week (Monday, June 6), Burke posted a captivating photo by the beach, wearing a yellow and white cutout monokini, and she has never looked better. Donning beach-blond highlights, she slicked her hands through her messy wind-blown hair while flashing her signature pearly whites, for this stunning magazine-ready shot – below.
"Hellooooo June ☀️ Summer 💛" she wrote in the caption of the post, which has racked up 7k Likes and over a hundred adoring comments in just two days.
"WOW!! Poster Please!!😍😍. #MostBeautifulWoman2022🏆" said one admiring follower. Others joined in with more drooling comments, "God damn you have the most amazing sexy beautiful body in the world I give my left leg to see what's … #CelebrityCrush," and "On behalf of June ... Helloooo BROOKE!! 😀."
Burke's 'Sexy Strong Summer Challenge'
The BB Body creator is gearing up for her Sexy Strong Summer Challenge – a 6-week fitness program starting June 13 that will take her BB Body followers through customized yoga sessions, hit programs, body sculpting + stretching, and target toning to build up strength, reset the mind and ultimately transform the body. Certainly, if her body is any indication of the results one can expect, Burke's SSS Challenge is a must!
Sessions will kick off in the quaint backyard at her Malibu home and pick up with a couple of classes at the beach for a truly immersive summer experience.
Article continues below advertisement
Starting June 13th
Burke announced the challenge on Instagram on June 8: "6-week SEXY SUMMER challenge is almost ready ☀️ motivation and inspiration. We begin June 13th‼️ summer sweat HIIT, #yoga, body sculpting #ABS & #booty. sunset Yoga, community, a FREE PDF. New recipes, giveaways & more. Let's goooo!!!! Subscribe 👆🏼#BrookeburkeBODY your digital gym," she wrote.
A Sneak Peek
The former Dancing With The Stars host also gave followers a sneak peek of what they can expect from signing up for her Sexy Strong Summer Challenge. She created a mini video on the beach by the seashore at dusk and went through a short yoga routine.
"Sneak peek SEXY STRONG SUMMER challenge," she said. "☀️ 6-weeks, let's take it to the beach! #brookeburkebody #beach BURN 🔥 #yoga."