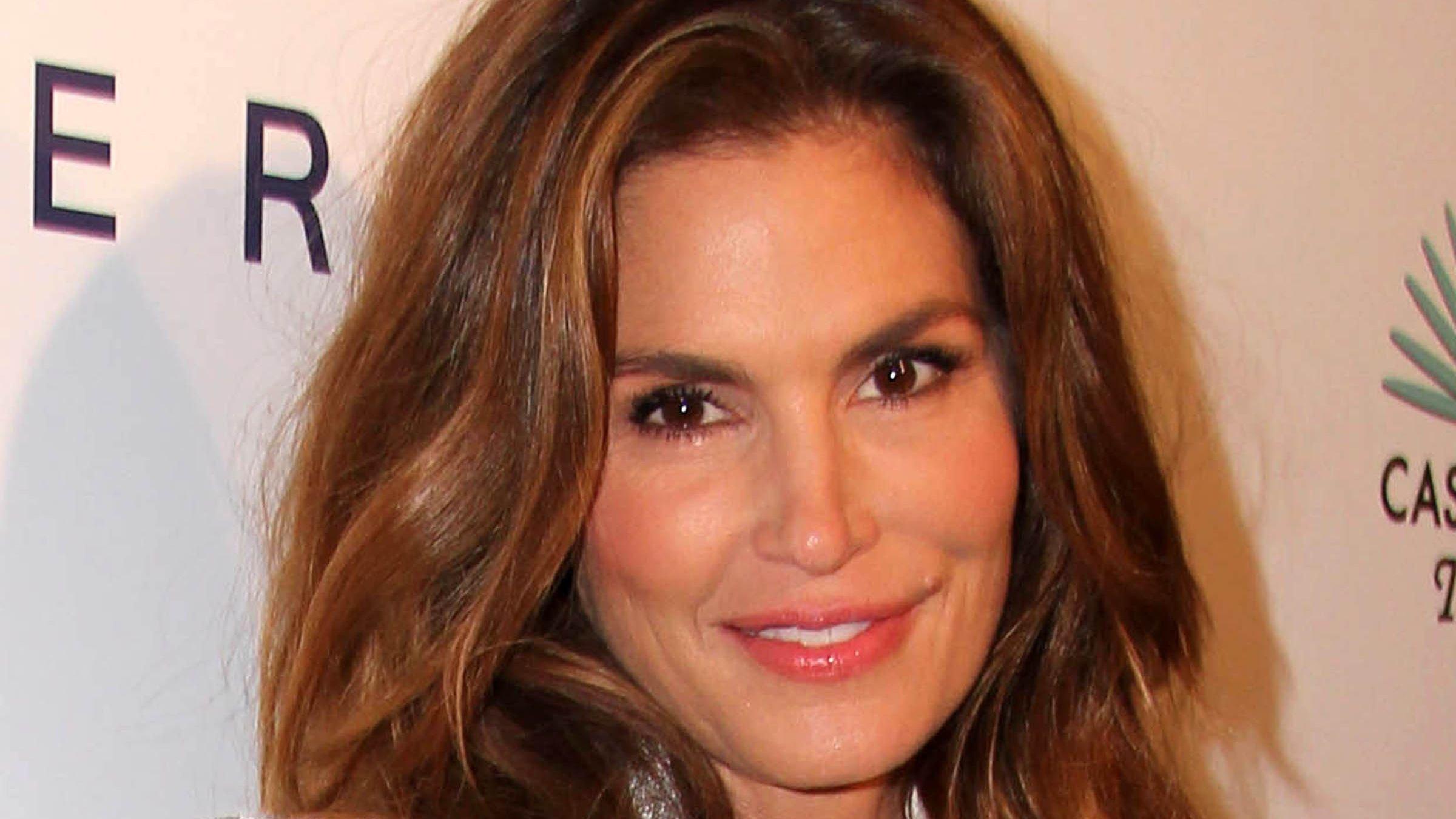 This Is How Cindy Crawford Spends Quality Time With Family
American television personality, actor, and former supermodel Cindy Crawford has a small yet famous family. In 1998, she tied the knot with American businessman Rande Gerber, who also happens to be a former model. The couple shares two children together, son Presley Walker Gerber, 22, and daughter Kaia Jordan Geber, 20 — both of them also fashion models.
Owing to their professional commitments, it is a no-brainer that they all have busy schedules. Sometimes, they have to be away from each other for several weeks. But that doesn't stop Cindy from spending quality time with her family, as she seems to be making the most of it whenever she gets a chance.
Aside from her immediate family, the "Fair Game" actor also takes time out to meet her other family members, including her parents.
Article continues below advertisement
Let's take a look at some of those precious family moments that Cindy shared on her Instagram account.
The Love Birds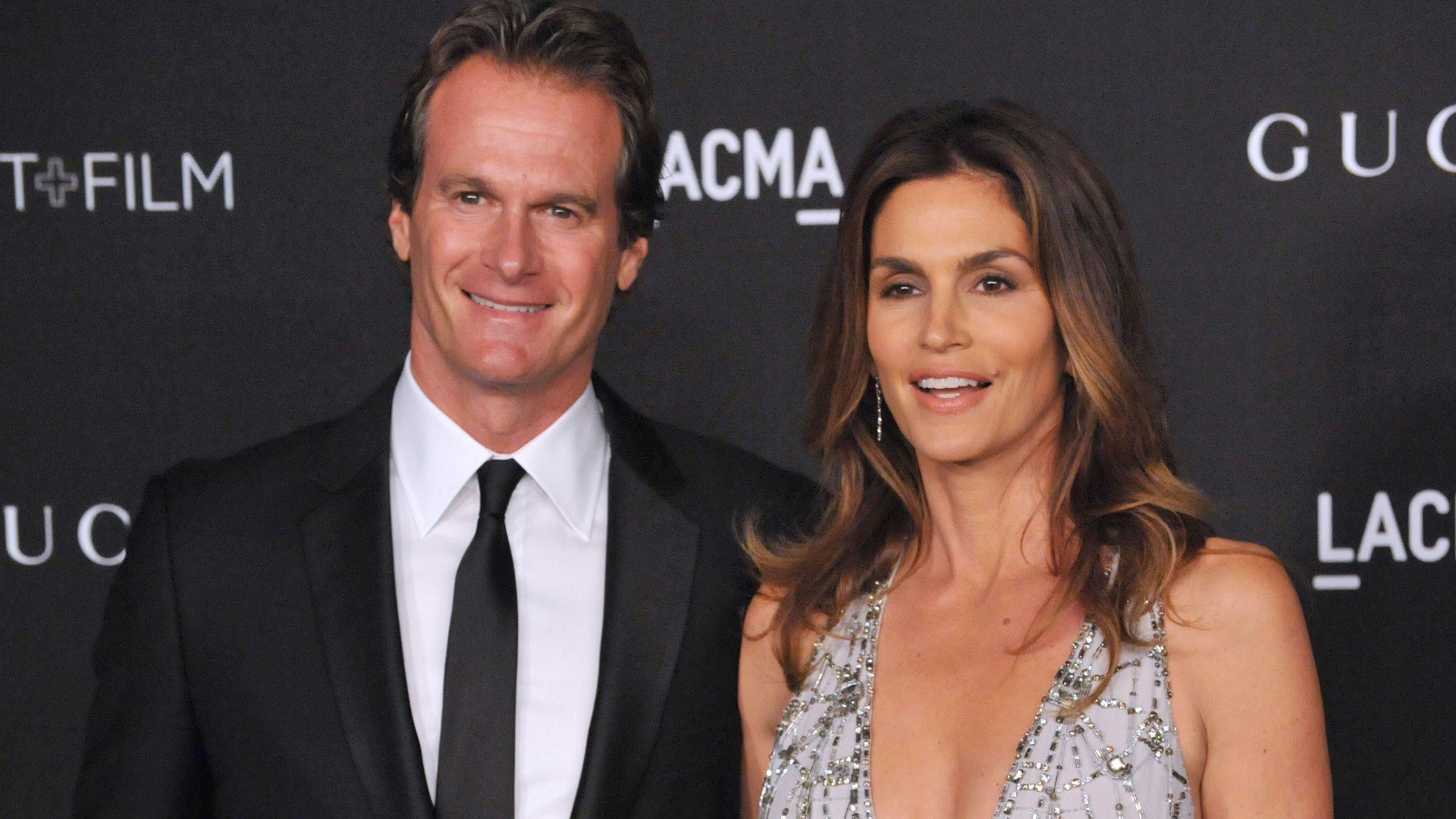 On January 18, 2021, the 56-year-old television personality took to the photo-and-video-sharing platform and uploaded a heart-warming picture in which she could be seen posing alongside her hubby, Rande Gerber.
In the snapshot, the love birds seemed to be enjoying their spare time at a beach. Cindy could be seen rocking a grey button-down shirt, while Rande opted for a white t-shirt and a grey cap. To strike a pose for the selfie, Rande held his wife's arm as both flashed a smile at the camera.
The picture garnered more than 143,000 likes and several comments in which fans and followers praised the couple's good looks and sent best wishes for a happily married life.
Article continues below advertisement
Mother-Daughter Duo In Paris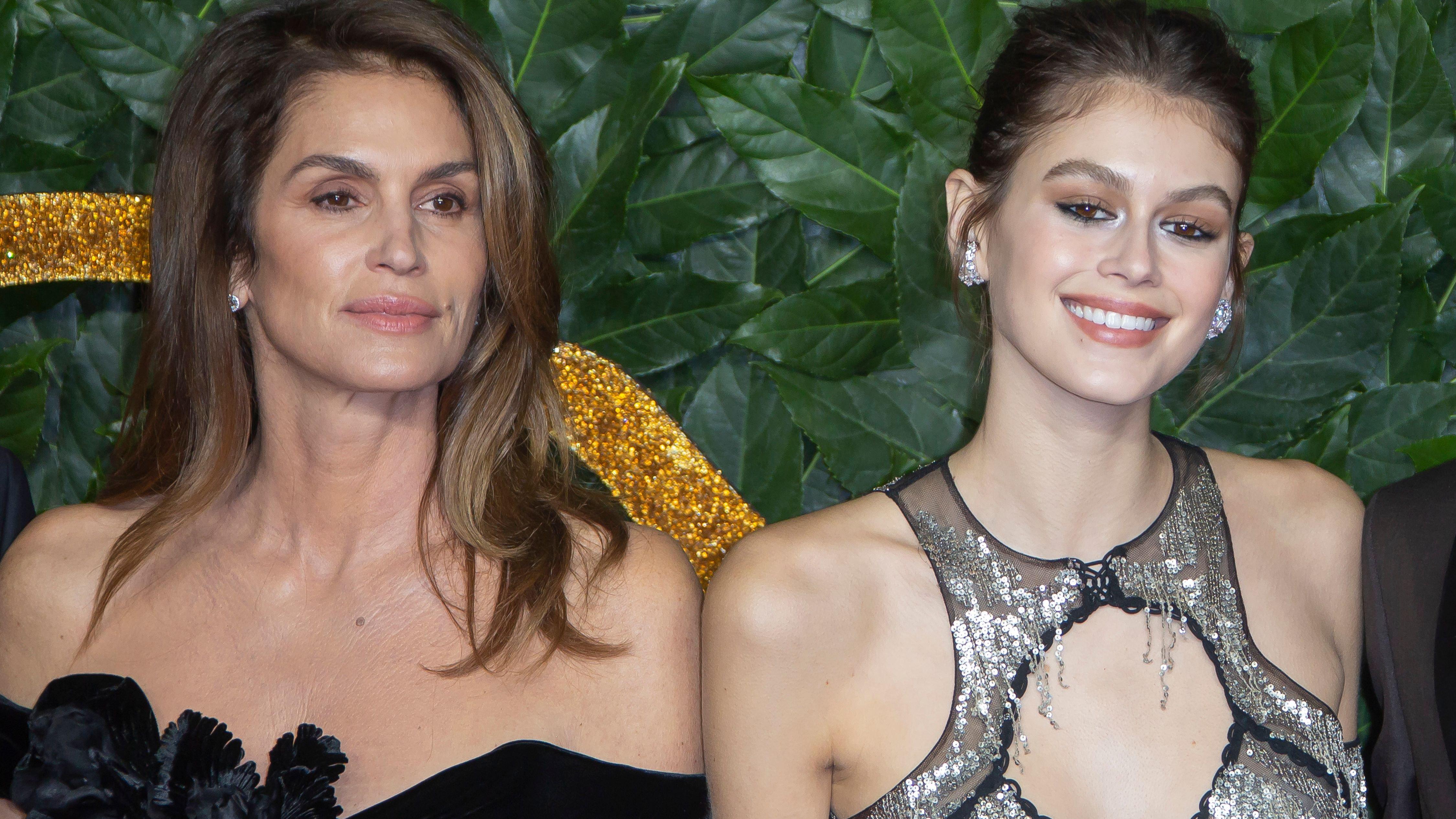 On March 2, Cindy uploaded a set of photographs in which she could be seen posing with her daughter, Kaia Gerber. In the pictures, the mother-daughter duo flaunted their incredible sense of style by rocking matching, camel-colored long coats, black boots, and dark sunglasses.
According to Page Six, the snapshots were captured on the sidelines of the Paris Fashion Week. Per the publication, the mother and daughter walked the ramp together for the Off-White show, which was held to honor late American fashion designer, Virgil Abloh.
Posing With The Handsome Boy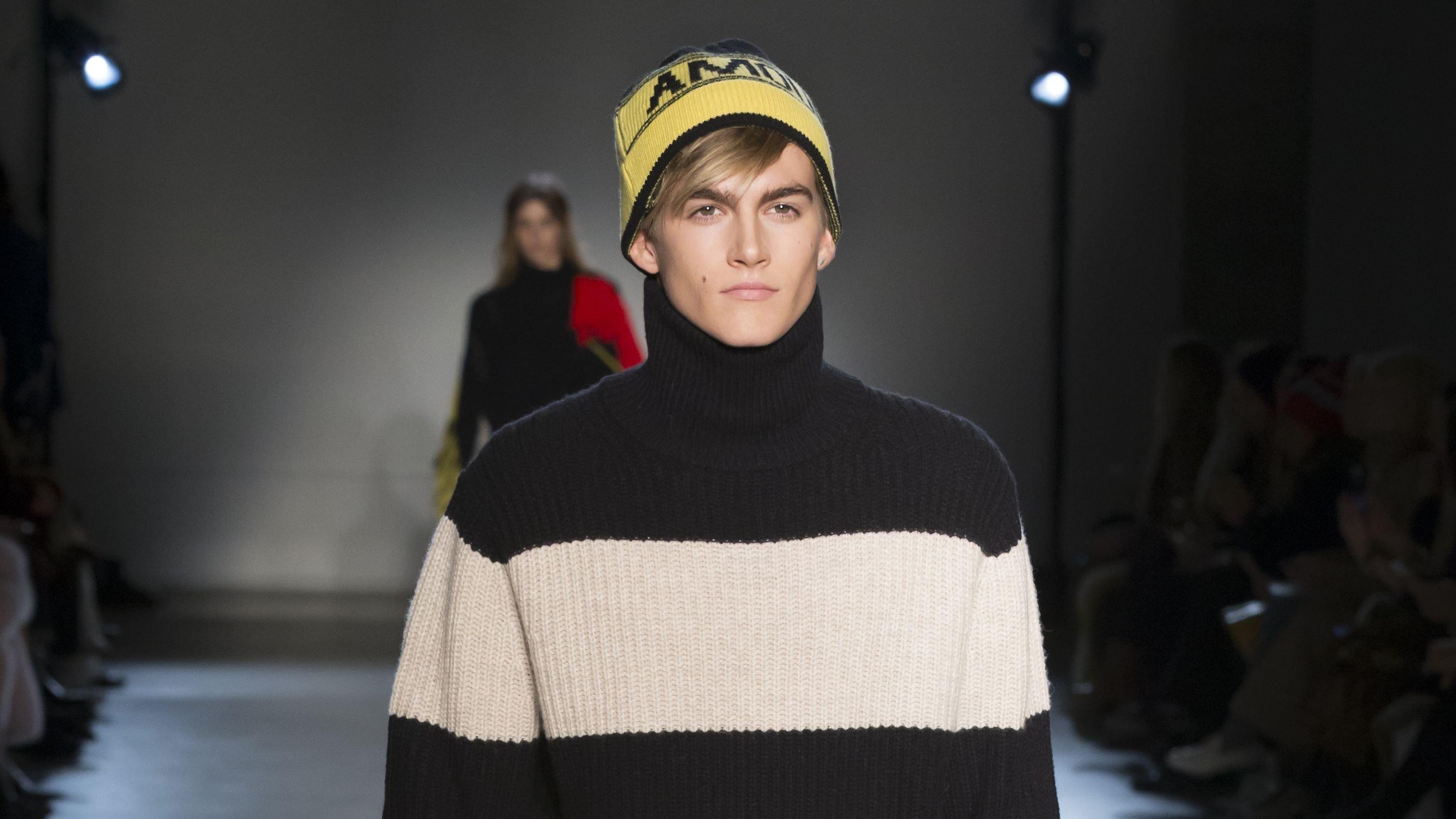 On June 17, 2017, Cindy uploaded a lovely photograph on the photo-sharing platform in which she could be seen posing alongside her handsome son, Presley Gerber. Both mom and son could be seen elegantly dressed up in black outfits as they flashed their gorgeous smiles at the camera.
Speaking to Vogue, Presley shared his experience of growing up with a supermodel mom and said that he had no idea about her profession until the age of 10.
"She seemed like all the other moms to me — taking me to school and reading me bedtime stories. Sometimes when I was little, paparazzi would jump out at us and take pictures of her and our family. My parents tried to explain that it was because of my mom's job and that she was famous, but I didn't really understand what fame was until I was older," he said.
Reunion With Dad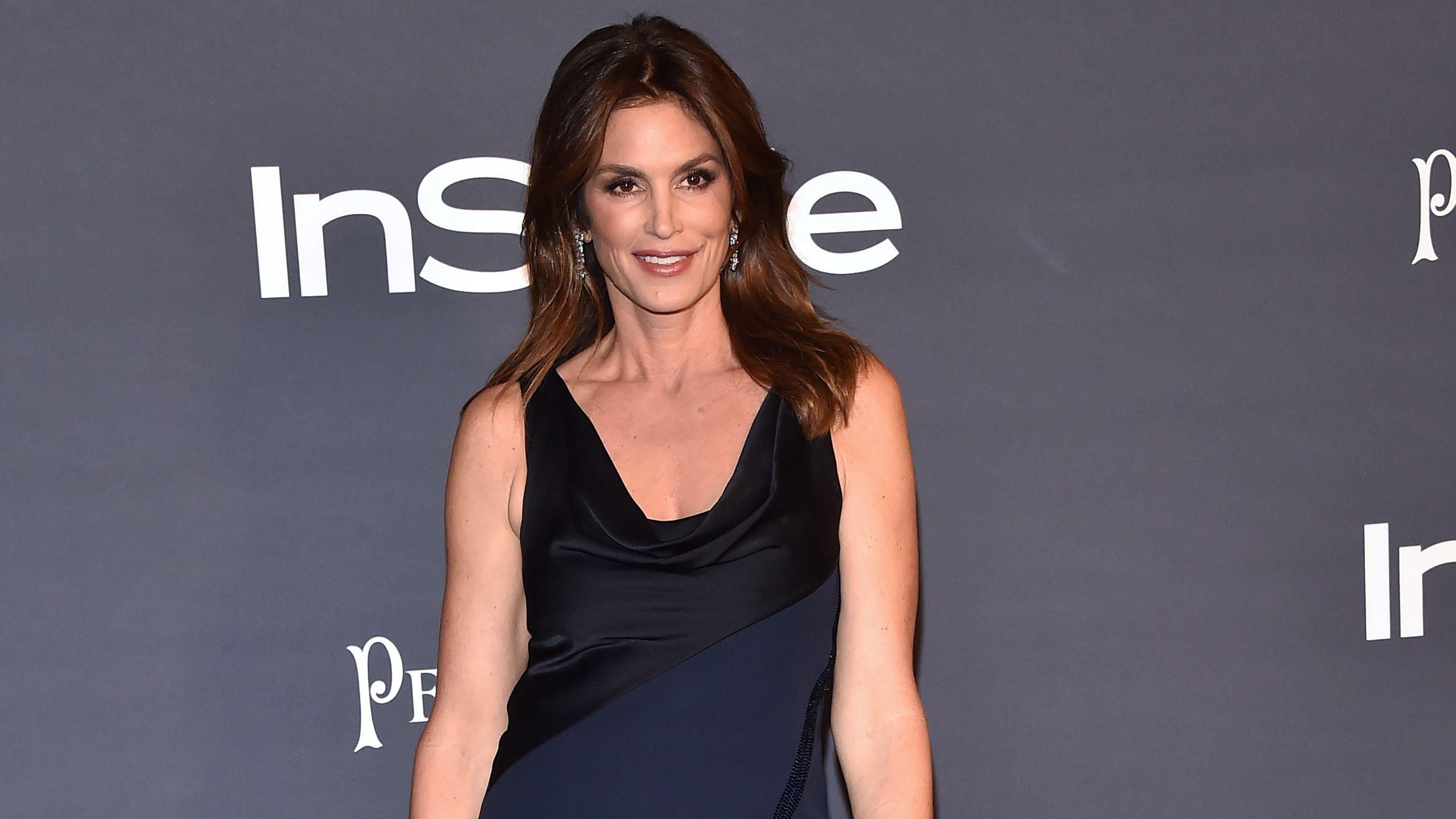 On October 8, 2021, the former model published a photo in which she could be seen posing with her father, John Dan Crawford.
In the caption, Cindy informed her fans that she reunited with her dad in Madison to support The American Family Children's Hospital.
According to The Daily Mail, Cindy had credited her father for her being ambitious.
"He did value the, 'You got a A+,' 'You got straight As,' 'You got this.' He was the one who rewarded that," the publication quoted her as saying.