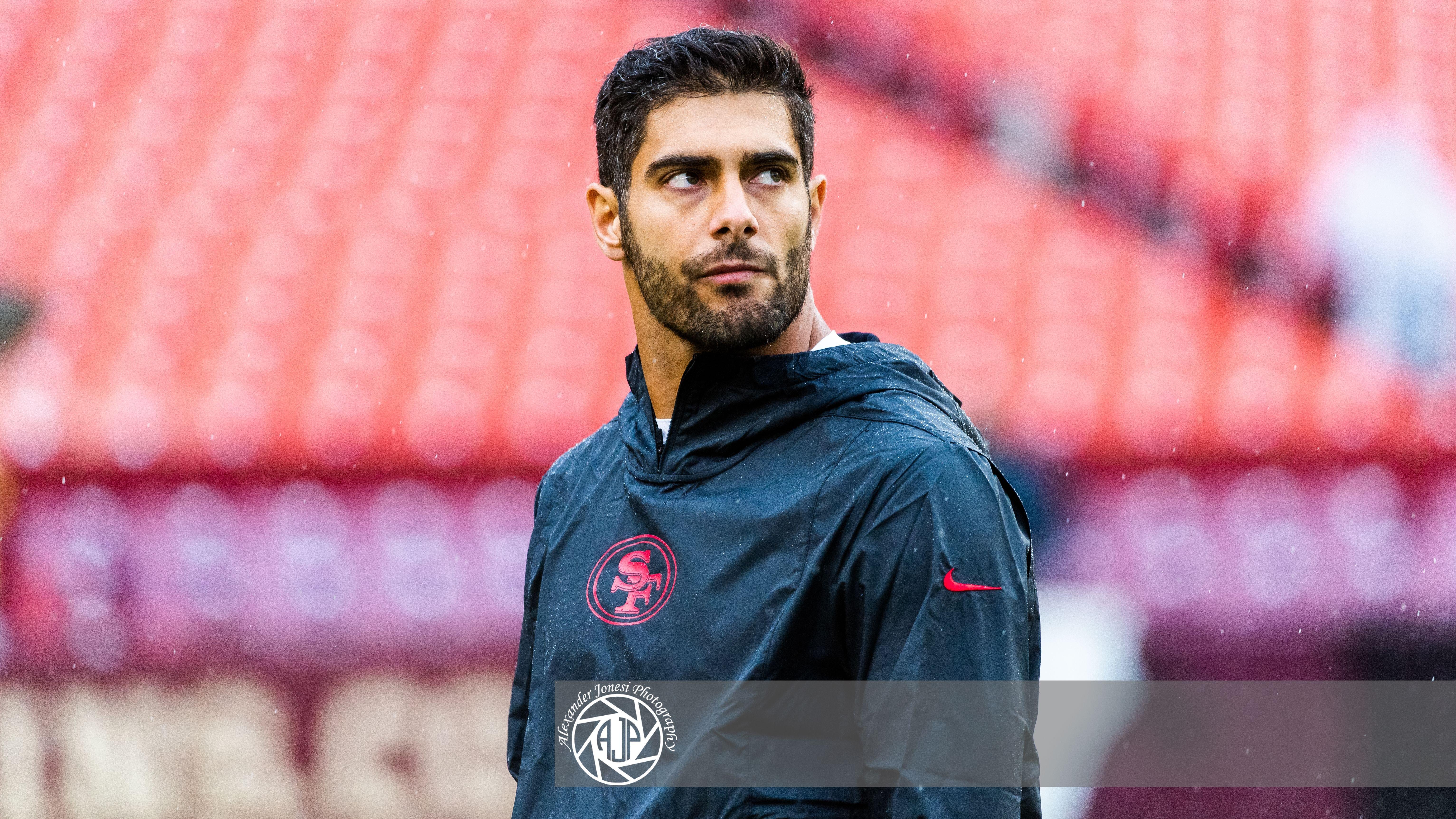 NFL Rumors: Panthers Aren't That Interested In Jimmy Garoppolo
The San Francisco 49ers have a bit of a predicament in front of them. They're ready to give Trey Lance the keys to the offense but they still have Jimmy Garoppolo and his massive salary on the payroll.
To make things even more complicated, not many teams have shown interest in trading for Jimmy G, not even the QB-needy Carolina Panthers.
Article continues below advertisement
Panthers Prefer Baker Mayfield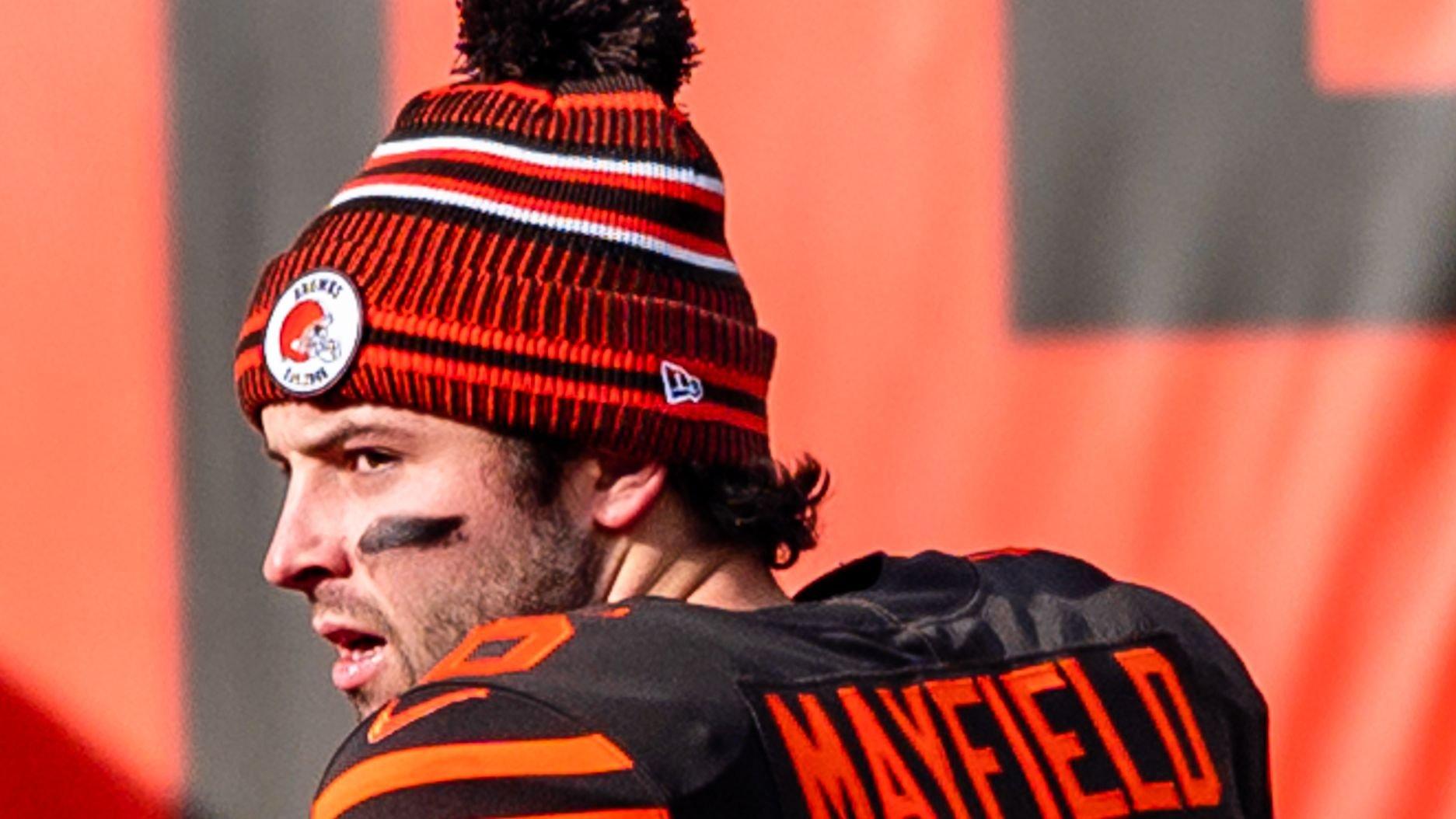 The Panthers were reportedly eyeing Garoppolo as a veteran upgrade over Sam Darnold. Now, however, the front office is leaning towards Baker Mayfield over him:
Finding a veteran rental who is an upgrade would allow Corral to sit and develop. Mayfield seems like the best, and most likely option over San Francisco's Jimmy Garoppolo even if Panthers receiver Robbie Anderson isn't thrilled with the idea of Mayfield coming to Charlotte, reported The Carolina Observer.
-
His Salary And Health Are Big Concerns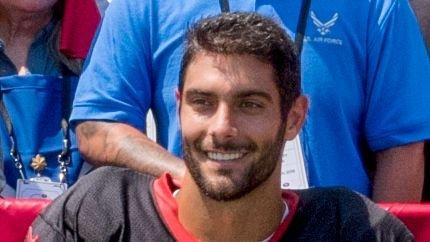 Despite the potential chemistry issues between Mayfield and Anderson, the Panthers are concerned about Garoppolo's health and his massive salary:
Garoppolo's recent shoulder surgery, as well as his injury history, is a far greater concern for some within the organization, the report added. The Panthers want no part of his $26.9 million salary, and the 49ers haven't shown a willingness to take to carry those payments in a trade.
-
Article continues below advertisement
49ers Still Want To Trade Him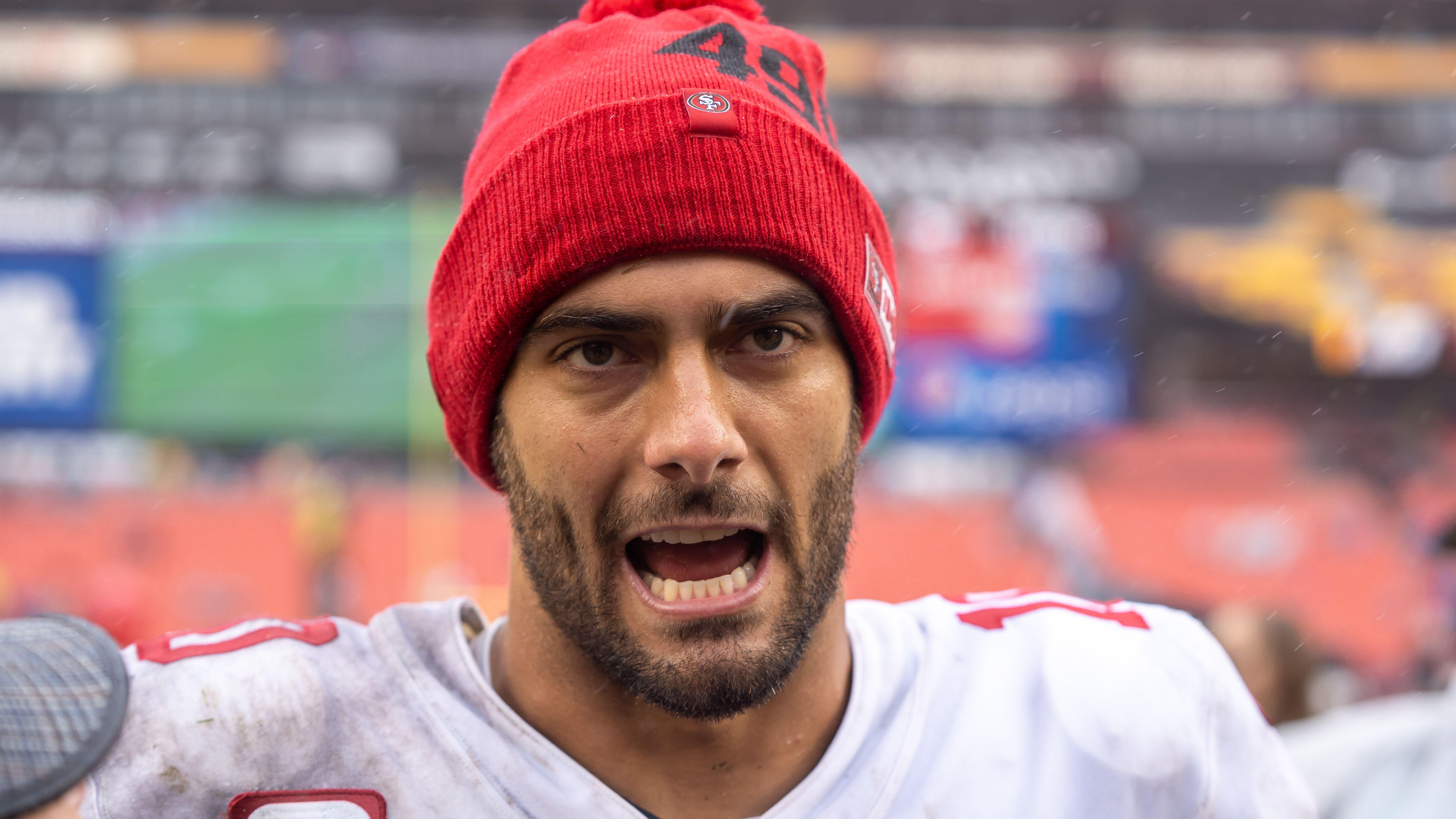 The Niners don't want to absorb big contracts to get rid of Garoppolo. However, HC Kyle Shanahan still expects the veteran QB to be traded at some point:
"Nothing's changed since that surgery," Shanahan said, per ProFootballTalk. "Where we were at before that, and then he got the surgery, so everything went on hold. I expect him at some time, most likley, to be traded, but who knows? That's not a guarantee. It's been exactly on hold when that happened. When he's healthy, we'll see what happens."
-
Panthers Are High On Matt Corral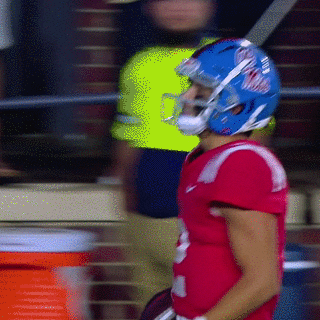 Even so, the Panthers aren't as desperate to find a new QB as some may think. They really like what they've seen from Matt Corral and only need someone to hold down the fort while he's ready to take over:
And so it certainly seems [Sam Darnold] is the favorite to start. They know Matt Corral is a bit of a project, a little like Malik Willis, because of the offense he came from in Ole Miss. He's going to need some time to learn the nuances of the NFL game, but they love the talent. So, he could at least make this interesting for sure, Fowler said.
-
This will be Darnold's final shot and he knows it. So, maybe he'll finally show what he's made of.