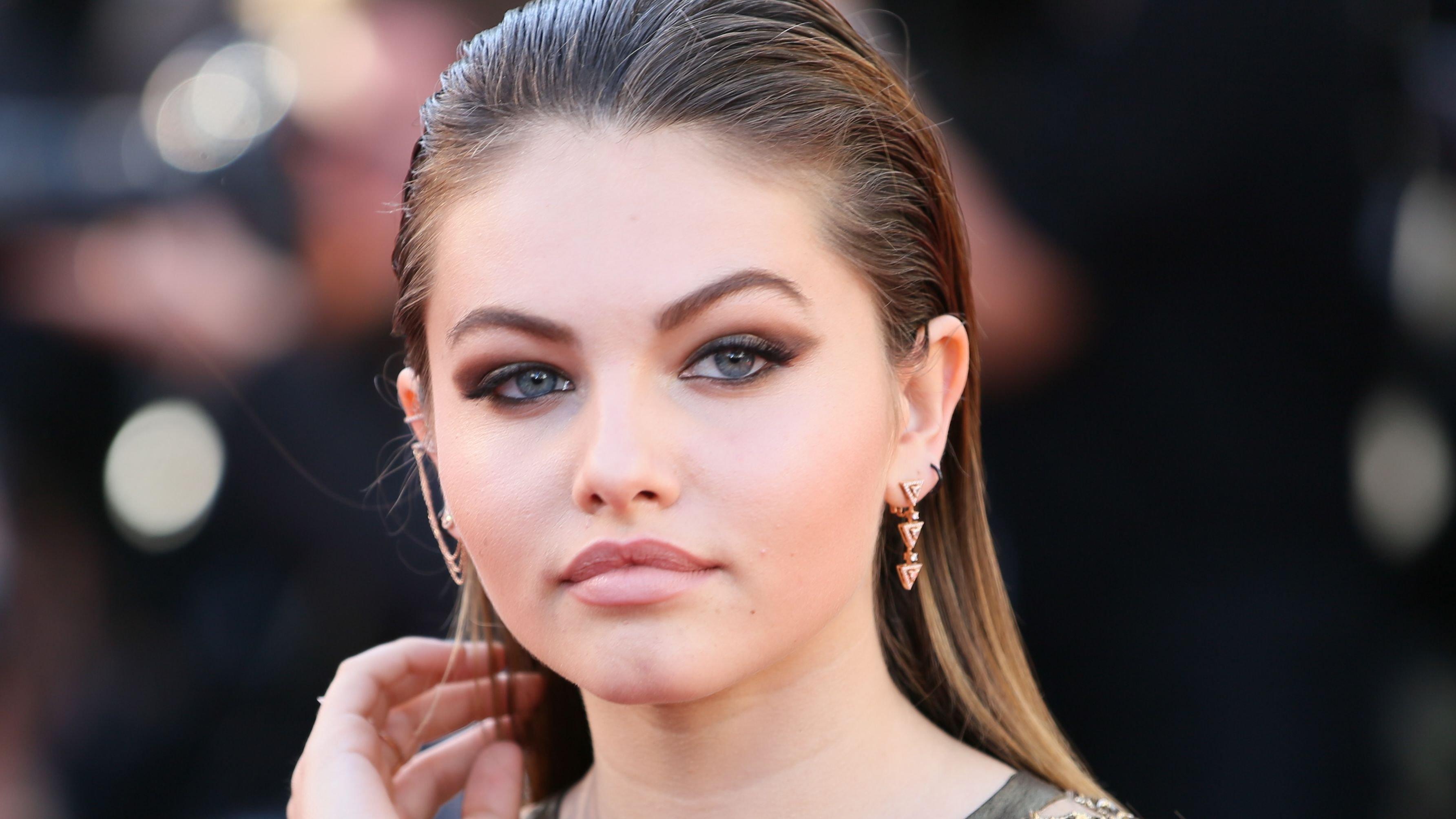 Thylane Blondeau Takes Outdoor Shower In Bikini
French model and social media sensation Thylane Blondeau is a sight to behold. The 21-year-old dropped jaws in a blue bikini that put her gorgeous hourglass figure on display in an outdoor snap on Instagram. Thylane was introduced to modeling at the young age of three and took on several modeling gigs.
Article continues below advertisement
Thylane In Blue Bikini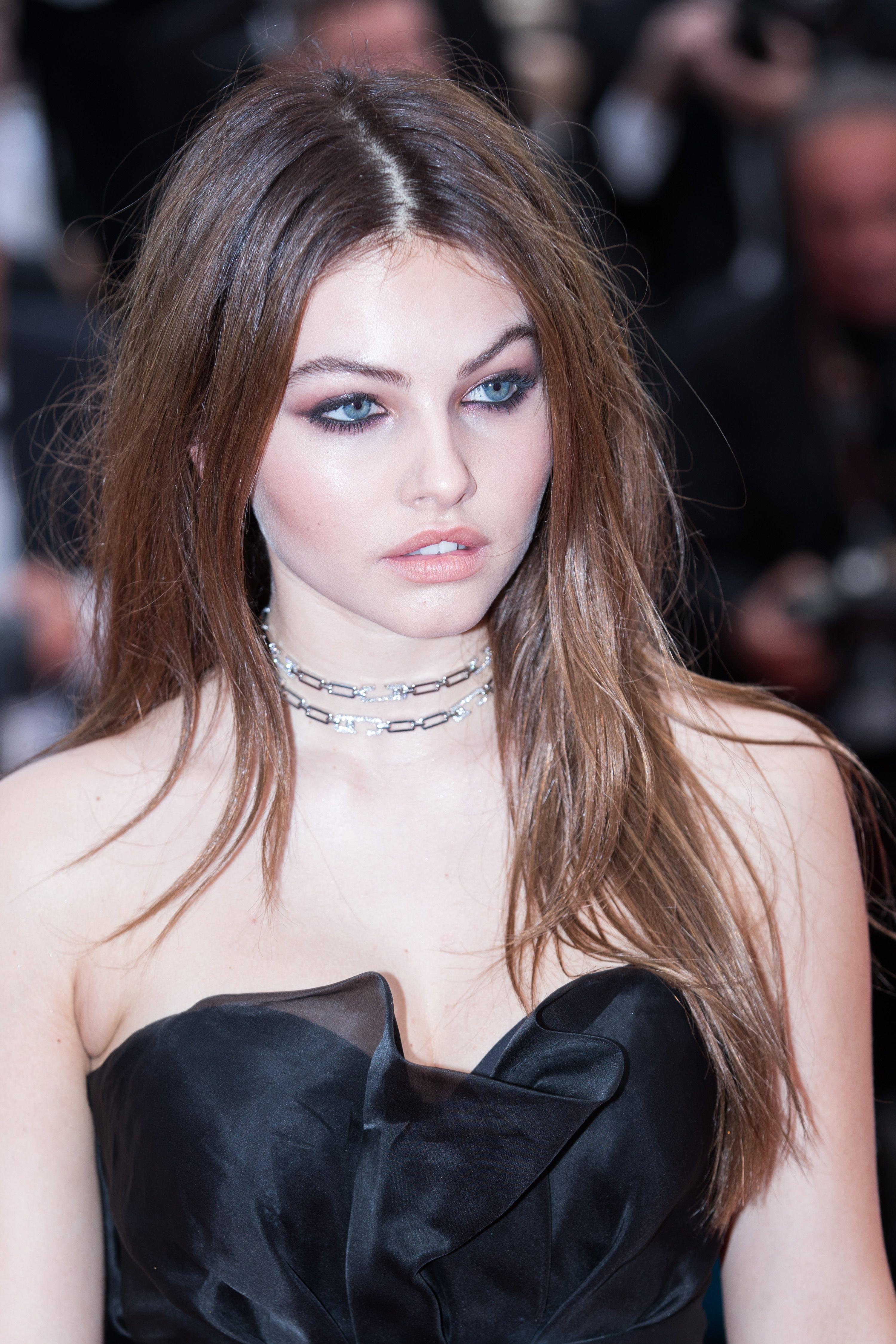 The beauty sensation was recently pictured in a blue bikini as she enjoyed some vacation time outdoors. Thylane was sundrenched as she placed her arms on her head while she took an outdoor shower, putting her hourglass figure on display. She posed for the photo in a wooded area with slightly cloudy skies and greenery. With her wet hair, the Cosmopolitan 2019 Model of the Year tagged herself in Ibiza, Spain. The Instagram post had no need for a caption as followers tripped in with compliments.
Outdoors in White Bikini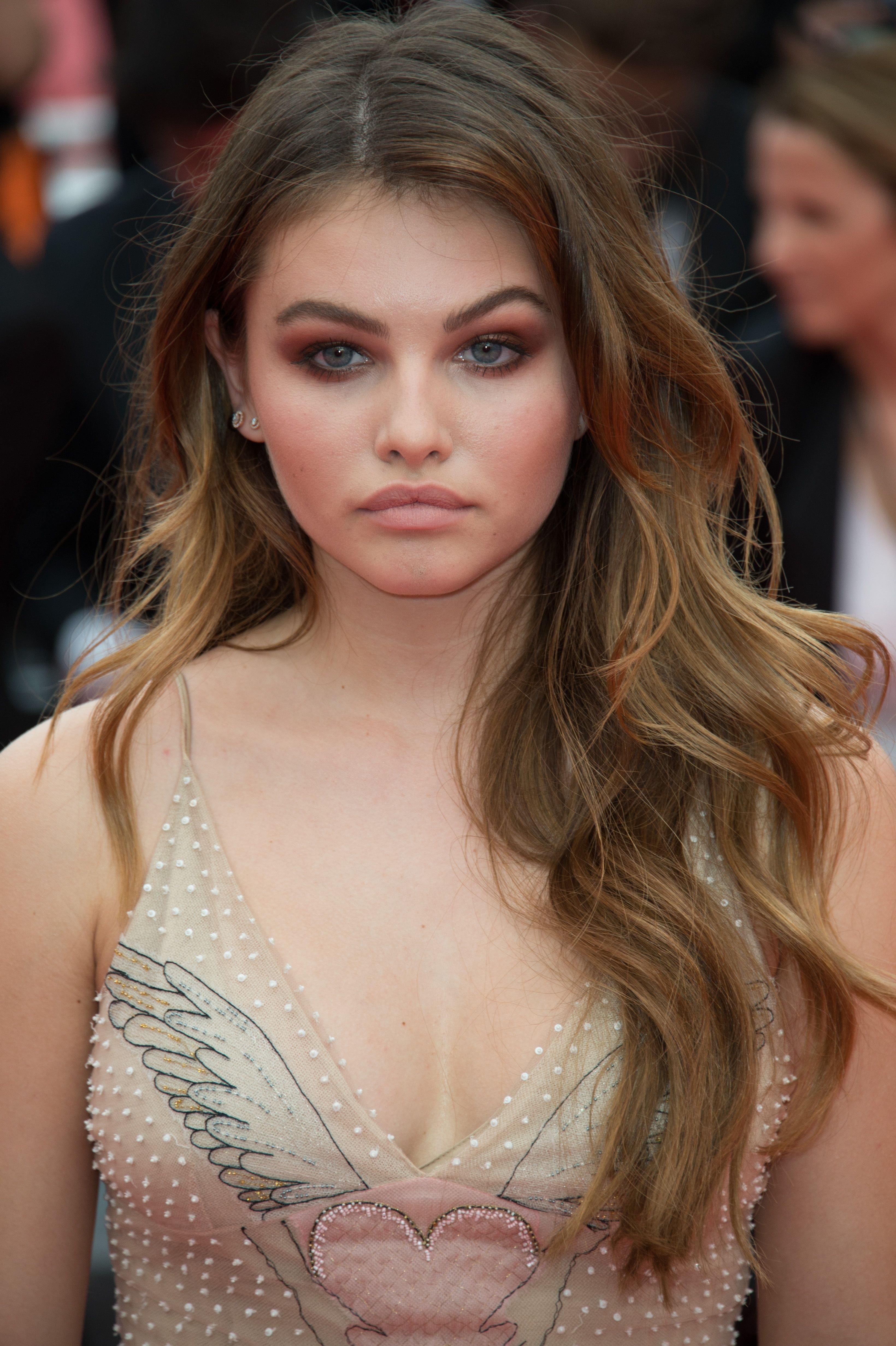 The No Smile founder, who now owns her own clothing line, seemed to be enjoying the outdoors as she laid outdoors in what looked like a seaside tent. She donned a sultry white bikini that had her cleavage on display. She had a single silver chain on her neck and bracelets on both wrists as her brown hair fell to the side. Her rosy cheeks skin created a contrast with the white of her bikini, making her skin stand out even more. The post garnered over 182,000 likes and almost 800 comments from her followers who refer to themselves as "Thylaners."
Article continues below advertisement
Thylane's Guide To Beauty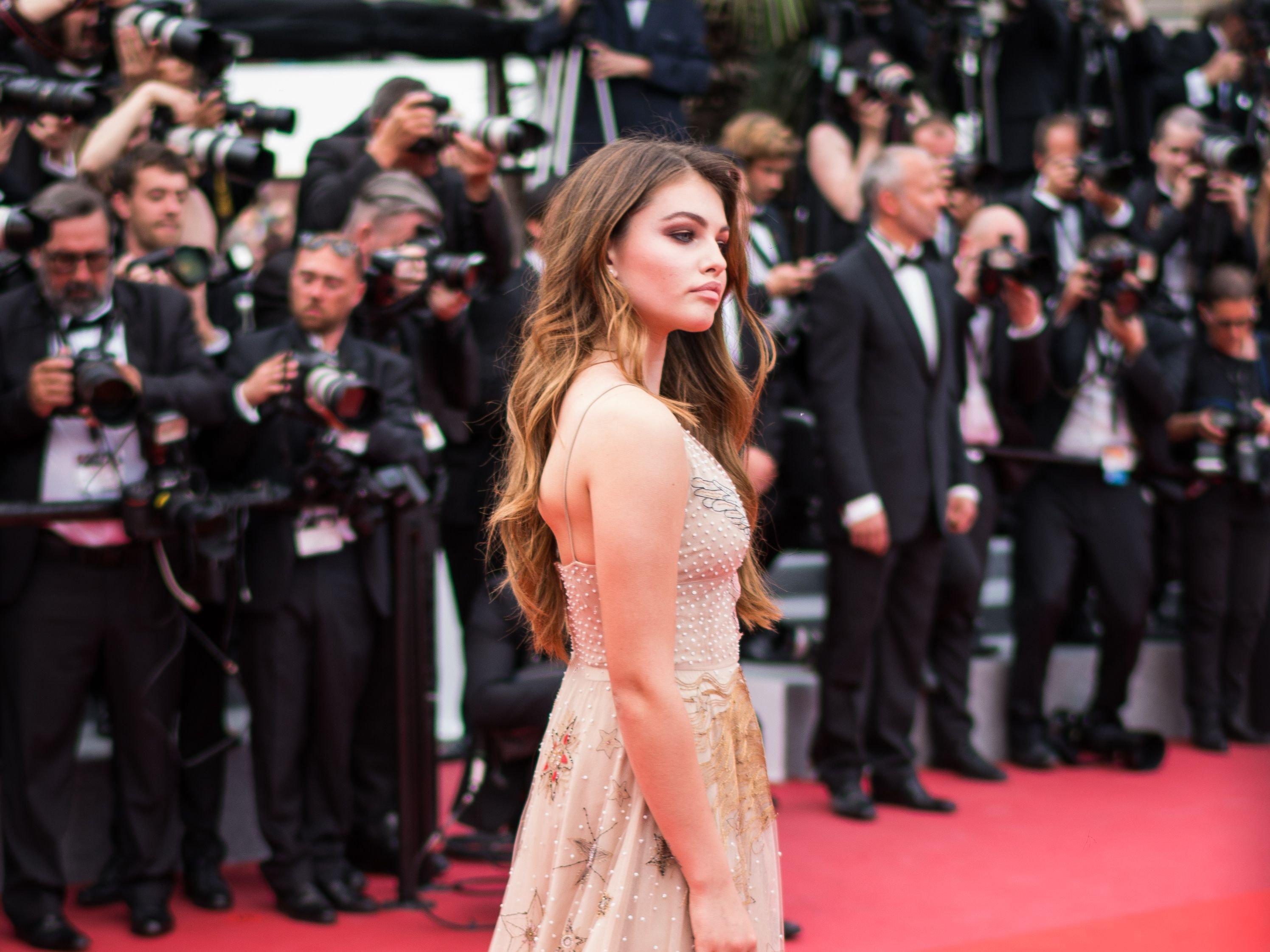 The supermodel was tagged the Most Beautiful Girl in the World in 2007 and had been modeling since the age of three. She has since become a beauty sensation. In an interview with Russh, Thylane shared her guide to beauty as well as the products she swears by. She also gave a glimpse into her beauty bag. She said that her top five beauty products include a hydrating cream, a shampoo, "which makes my hair soft like I just got back from the hairdresser," a lip balm, mascara, and a brow pencil. Her travel beauty routine consists of drinking lots of water and sleeping a lot.
Best Beauty Secrets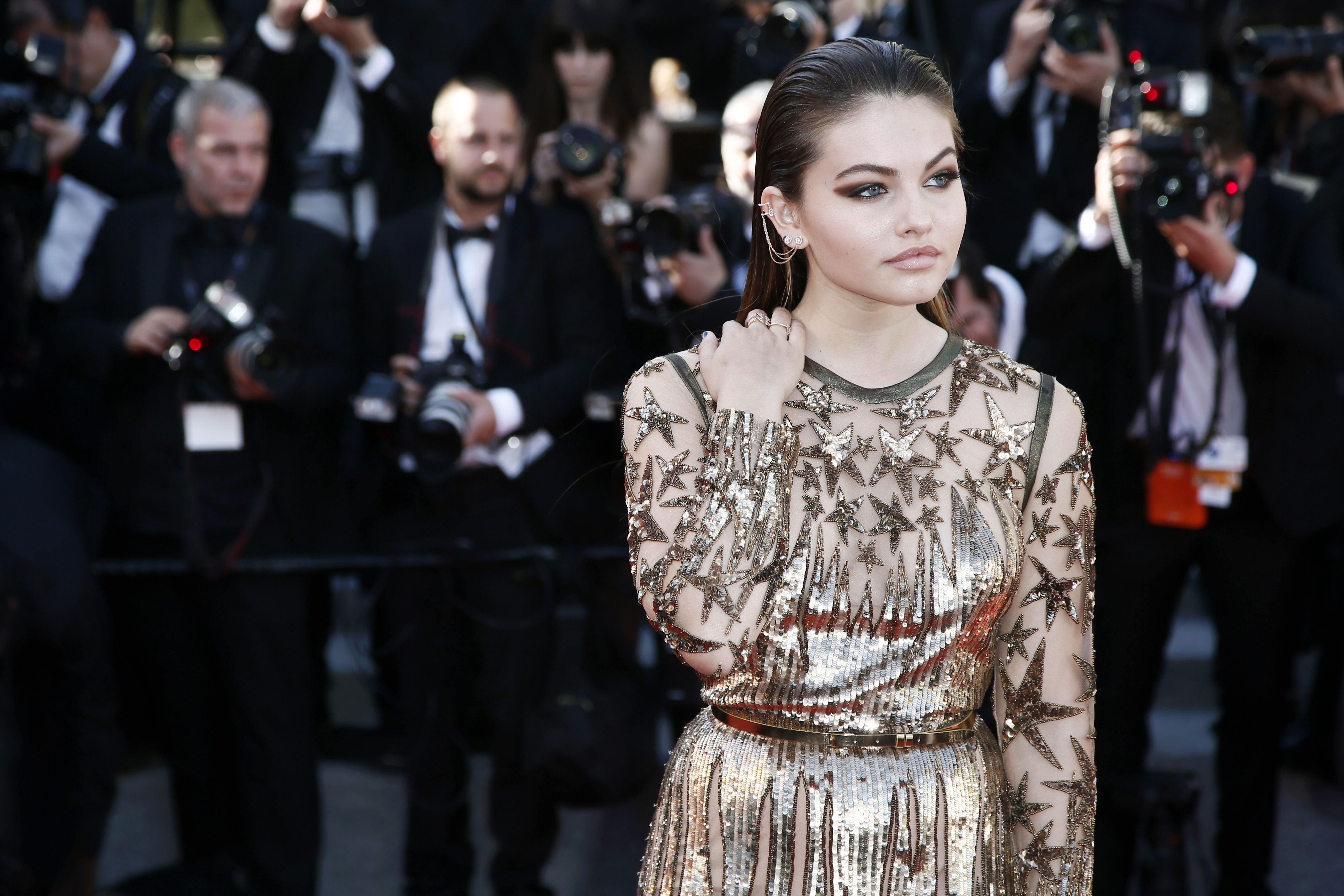 The model believes that when it comes to beauty, less is more. She revealed the best beauty secret she has learned backstage is "always take care of my skin and less is more." Thylane's beauty icon is Rosie Huntington-Whiteley. Washing her face and removing makeup before going to bed is the best beauty advice she has ever received. Engaging in sports is how Thylane keeps herself in top shape. She divulged that the best health advice she has received is to take care of herself by doing sports. "I'm boxing and running four times a week," she said.