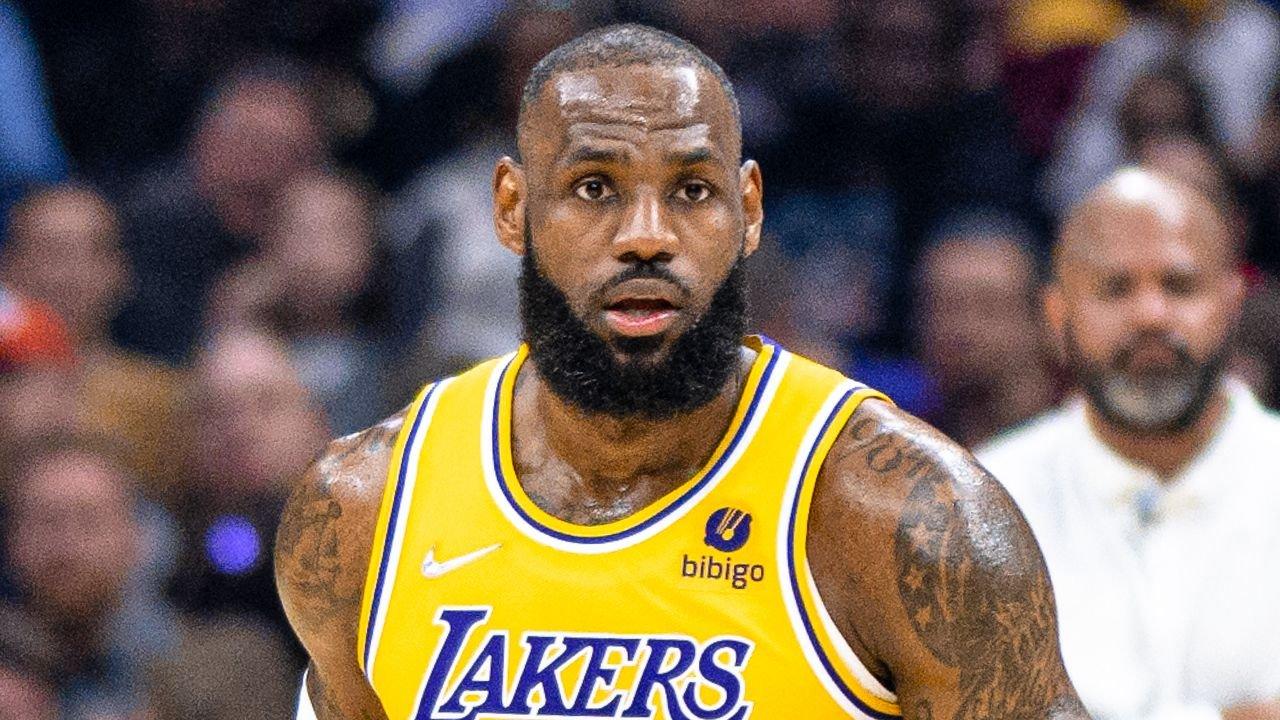 Isiah Thomas Believes NBA's Top Players Must Be Reranked
However, the 2022 NBA playoffs have Hall of Famer Isiah Thomas reconsidering how the NBA's top players' conversation should now be.
Article continues below advertisement
No Kevin Durant Or LeBron James Deep In The Playoffs
However, each franchise fell well short of reaching those lofty expectations. LeBron James put forth an impressive 19th campaign, but the Lakers' struggles with injuries and lack of roster cohesion resulted in failing to make the play-in tournament.
Meanwhile, the Nets battled through Kyrie Irving missing the first 35 games of the season due to his firm stance on not taking the COVID-19 vaccine and Kevin Durant missing several weeks due to an MCL sprain in his left knee. Brooklyn pushed through the play-in tournament but fell to a sweep in the first round against the Boston Celtics.
The loss marked the first time in 17 years that neither James nor Durant were playing in the second round of the playoffs. That fact alone led the former Detroit Pistons great to make a strong statement about the league's best players' conversation.
Isiah Thomas Wants To Rethink The NBA's Top Players' Discussion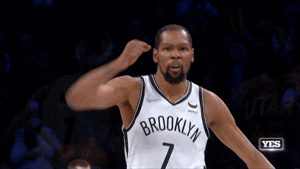 The 2022 NBA playoffs have featured impressive performances resulting in other teams pushing closer to NBA title contention.
Meanwhile, Durant and James' absence in that picture has Hall of Famer Isiah Thomas reconsidering the top NBA players' conversation.
"After this playoff season, definitely we're gonna have to do some rethinking of who the top players are because, again, we've had LeBron James and Kevin Durant in the top," Thomas said during an appearance on NBA TV on Monday night. "And one got swept and one didn't even make the play-in, so we're going to have to do some rethinking about the top."
Article continues below advertisement
The Next Generation Of Stars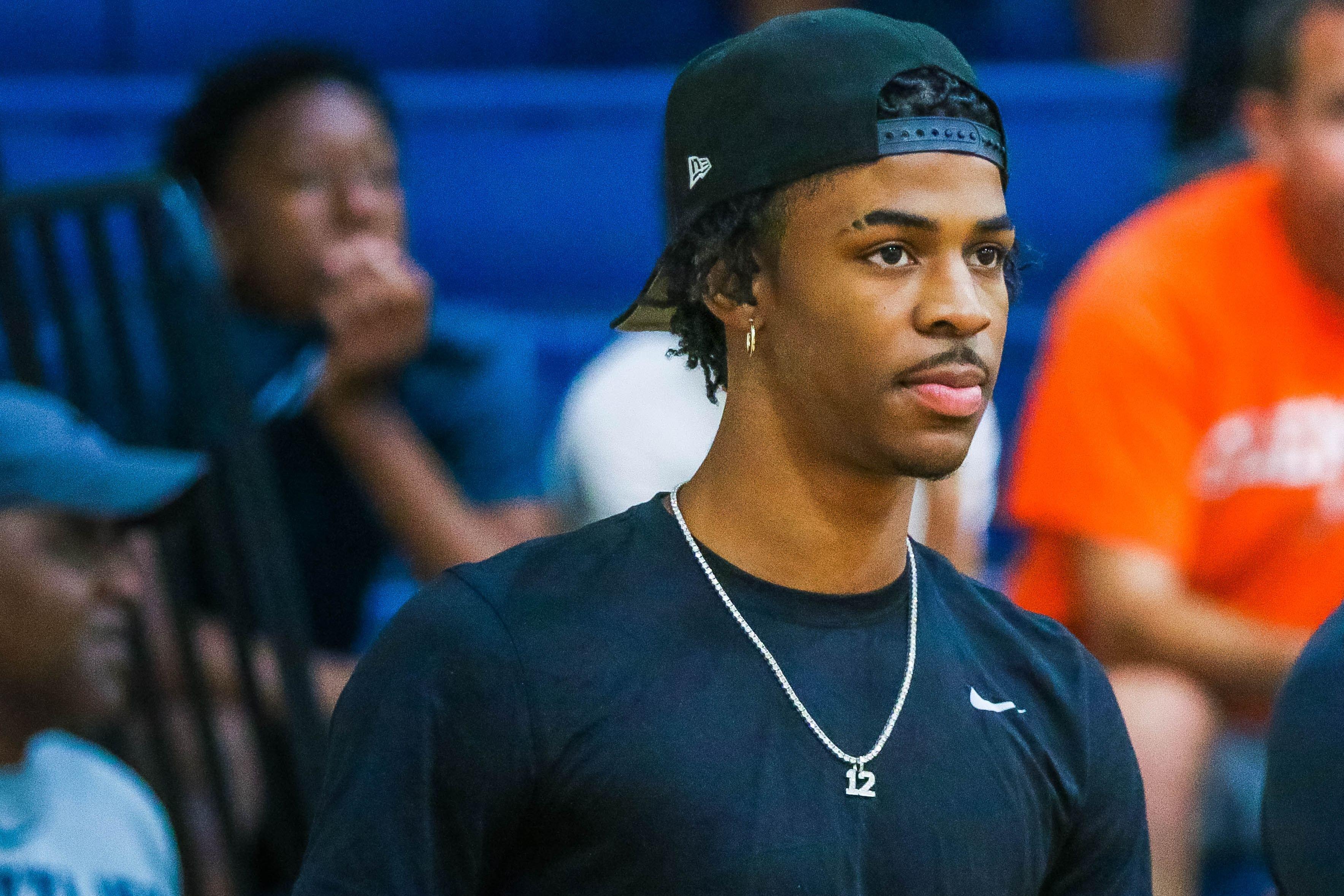 Thomas isn't taking a slight at either Durant or James, but neither player pushed their team to a second-round playoff berth. Each has proven they can guide their team toward that stage of the postseason behind their play alone.
More than that, Thomas may be indicating that the next generation of star talents such as Ja Morant and Jayson Tatum deserves recognition in that discussion. Durant and James firmly hold their positions as stalwarts in the league, but other players are emerging as legitimate top talents.
Next Wave Of NBA Star Talent Has Arrived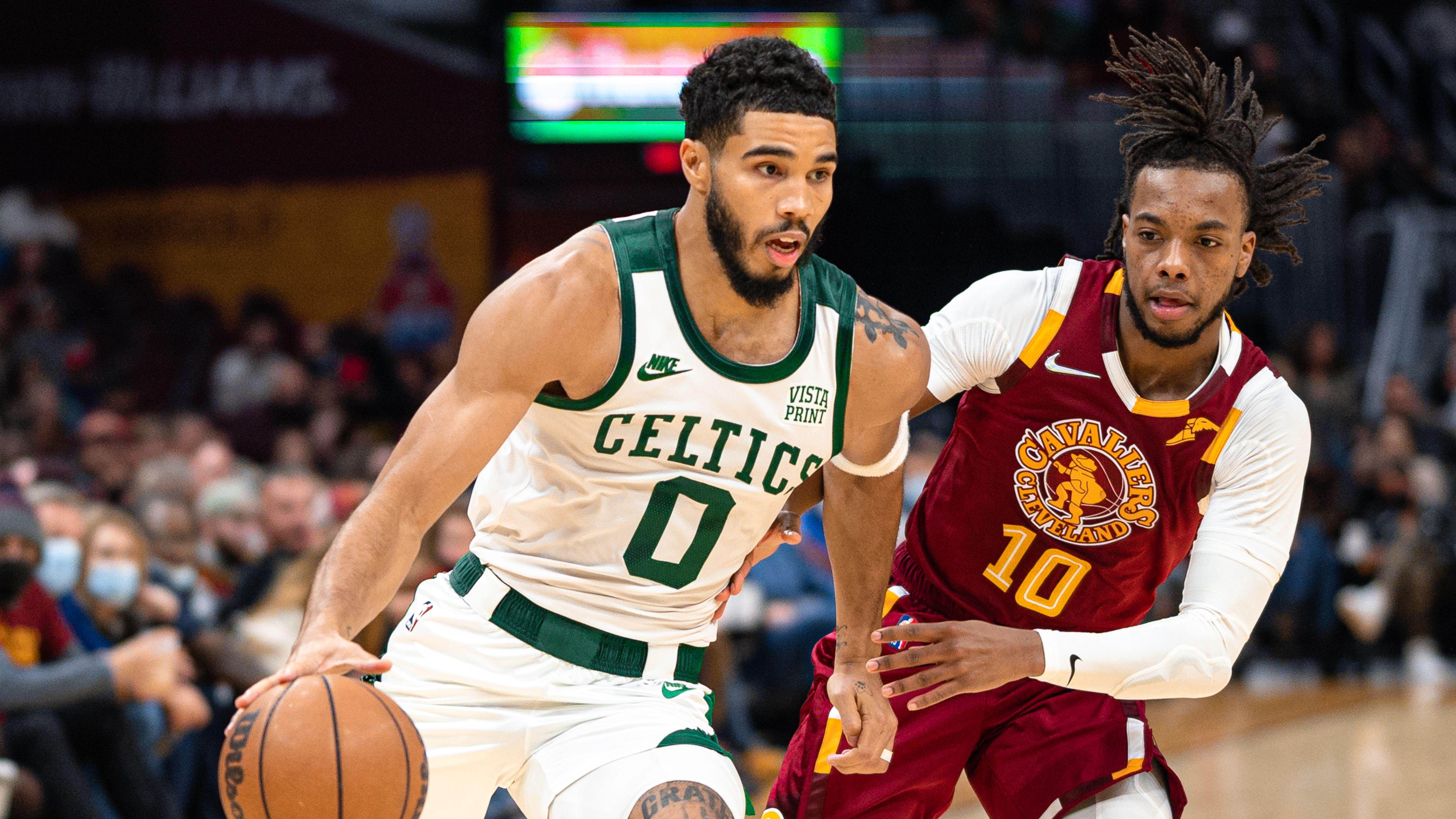 Star players such as Giannis Antetokounmpo and Joel Embiid remain in the playoffs, but other rising talents are making a name for themselves.
Morant's breakout season guided the Memphis Grizzlies to secure one of the league's best records and an opportunity to vie for an NBA title. Meanwhile, Tatum's stellar performance in the first-round series against Durant and the Nets elevates him further among the game's top talents.
It's only a matter of time before the next generation of talent takes the mantle.