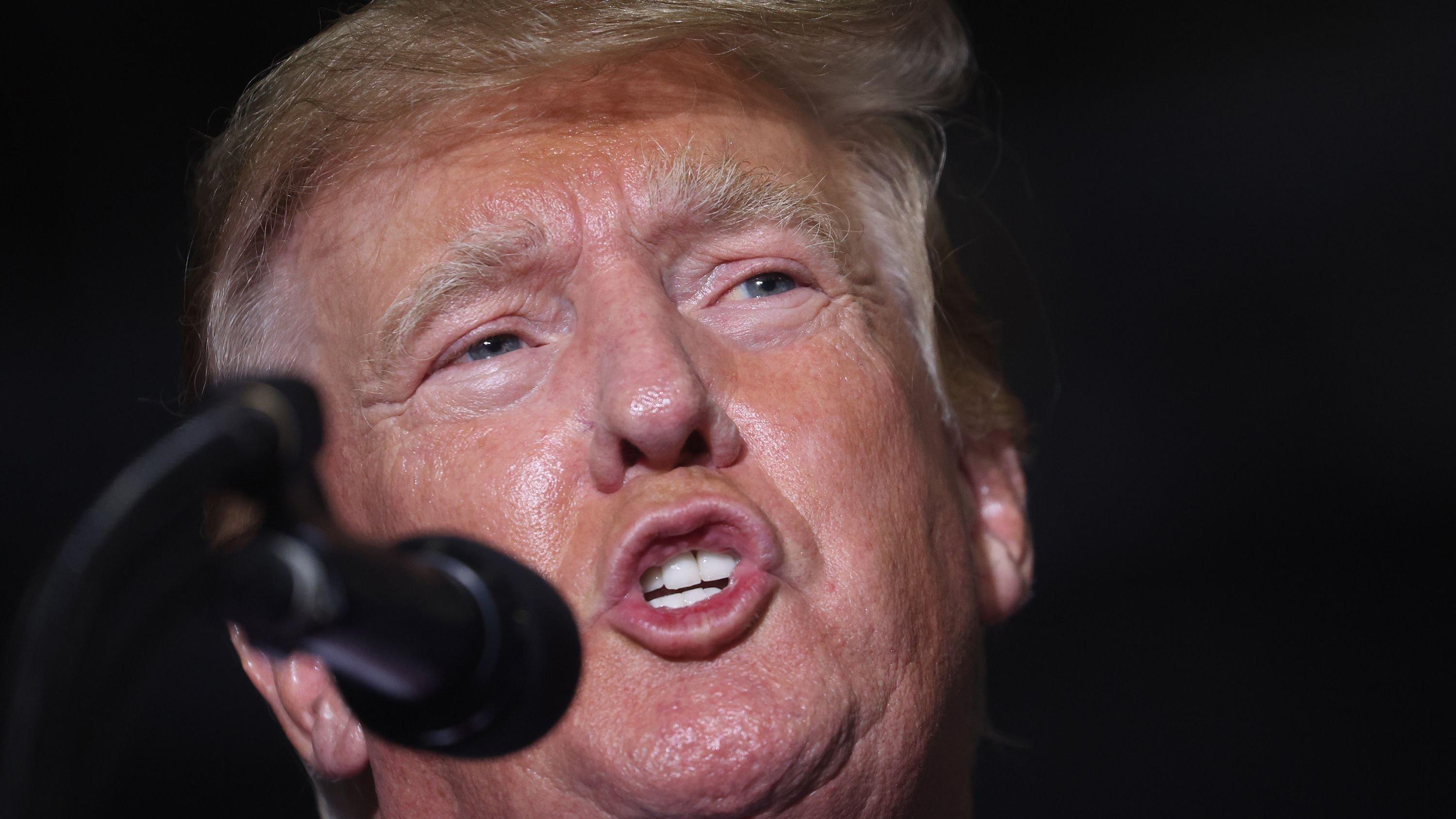 Trump Says He's Been Investigated More Than Capone, Billy The Kid & Jesse James
New York Attorney General Letitia James filed a motion on Thursday asking a judge to hold former President Donald Trump in civil contempt for allegedly failing to turn over documents.
James asked the court to fine Trump $10,000 per day until he complies with orders and turns over all documents relevant to the investigation.
The former commander-in-chief did not take the request well, issuing a blistering statement.
Article continues below advertisement
Trump Slams James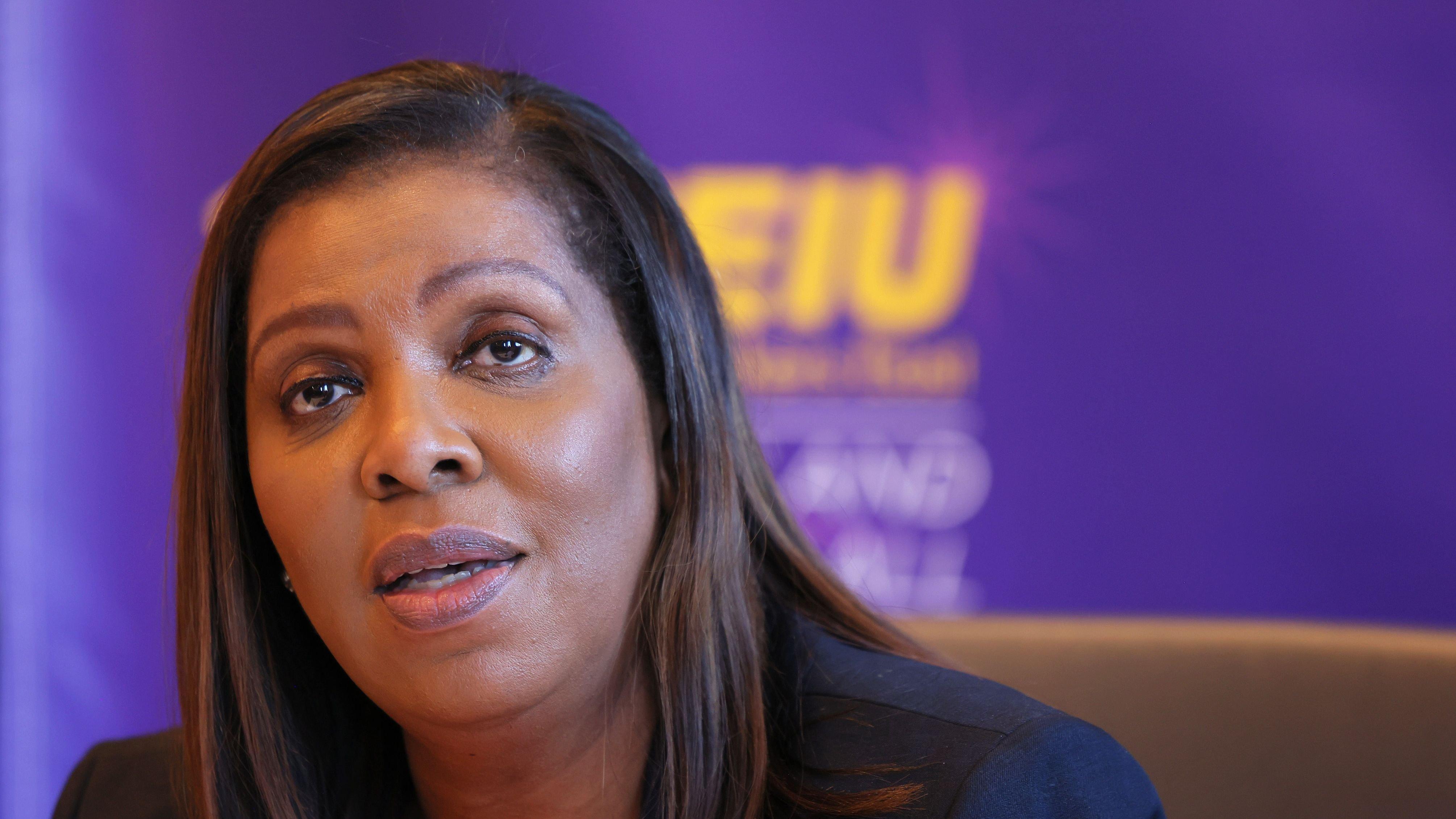 In the statement, which was released via Twitter by his spokeswoman, Trump described James' investigation into his business dealings as "the greatest Witch Hunt of all time."
Trump claimed that James is only investigating him to score political points, and rescue her career in the aftermath of what was a "disastrous and embarrassing attempt to run for Governor."
"This Democrat prosecutorial misconduct began the second I came down the escalator in Trump Tower, and has continued in an attempt to silence a President who is leading in every single poll," Trump continued, describing James' probe as a violation of his civil rights.
Trump Says His Reputation Is Ruined
In the second part of his statement, Trump said that he has been investigated more than some of the best-known criminals in American history, despite being completely innocent.
I've been investigated by the Democrats more than Billy the Kid, Jesse James, and Al Capone, combined. This has been going on for years and, in all cases, I have been innocent.
-
"But how do I get my reputation back as this unfair persecution endlessly continues?" the former president asked, bragging that he was never convicted of a crime.
Article continues below advertisement
'Political Harrassment'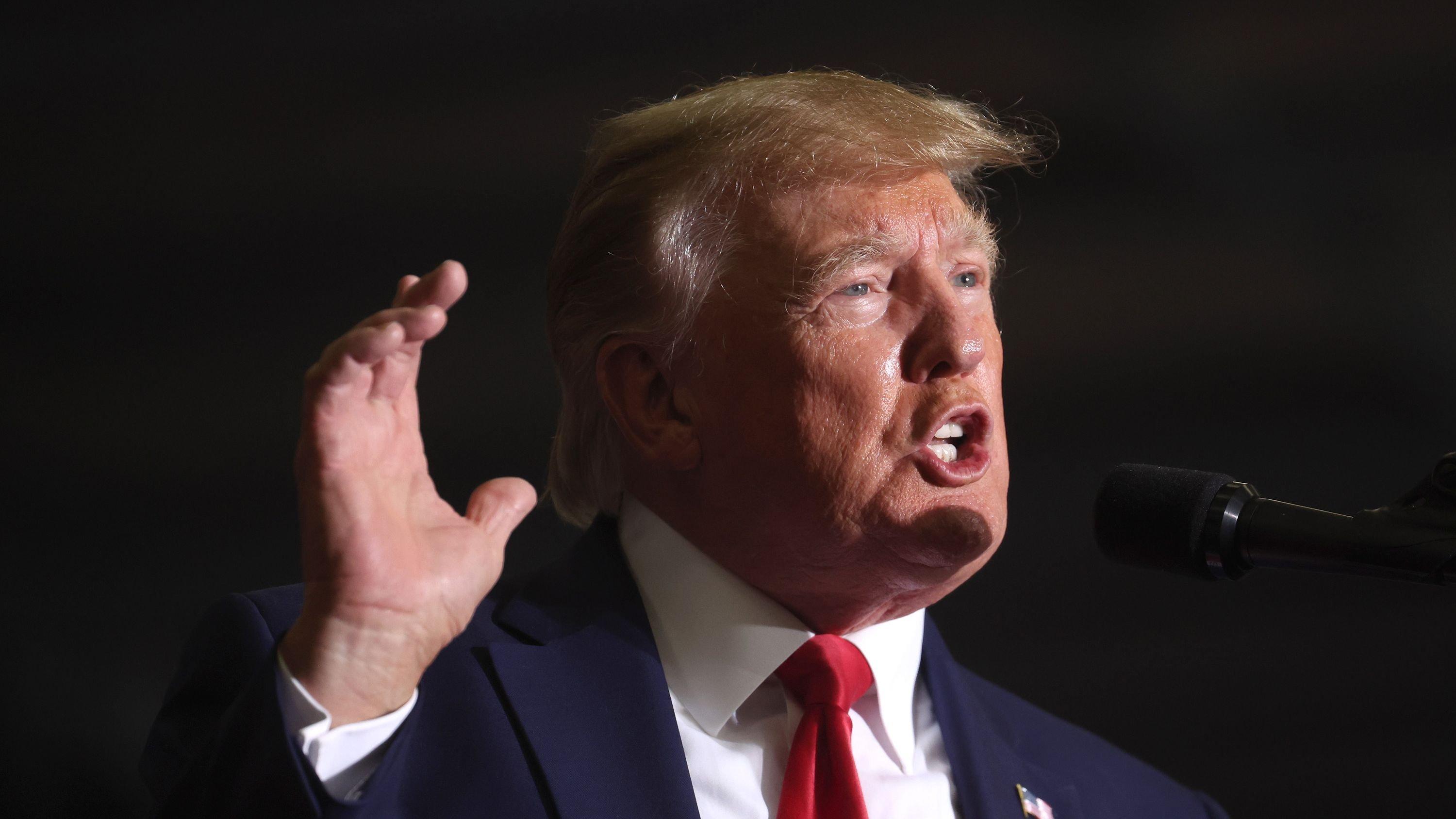 Concluding his statement, Trump said James should not be allowed to serve as attorney general, claiming that she is ignoring real issues in her state and going after him instead.
"James uses her office for political gain, while New York crime is up over 50 percent, a bigger increase than any other place in the Nation," he alleged.
Referring to himself in third person, the former president listed a number of his administration's greatest accomplishments and said he is being harassed.
"When will horrible and unfair political harassment and persecution in our Country finally be over. Instead, MAKE AMERICA GREAT AGAIN!" he stated.
Investigations Into Trump
As reported by CNN, James said her office has discovered a number of misleading and fraudulent financial statements in the Trump Organization.
Trump also faces a criminal investigation, on top of the civil investigation, he complained about in his latest statement.
The criminal investigation is "very much ongoing," according to District Attorney Alvin Bragg Jr., who said that prosecutors are now reviewing new evidence.