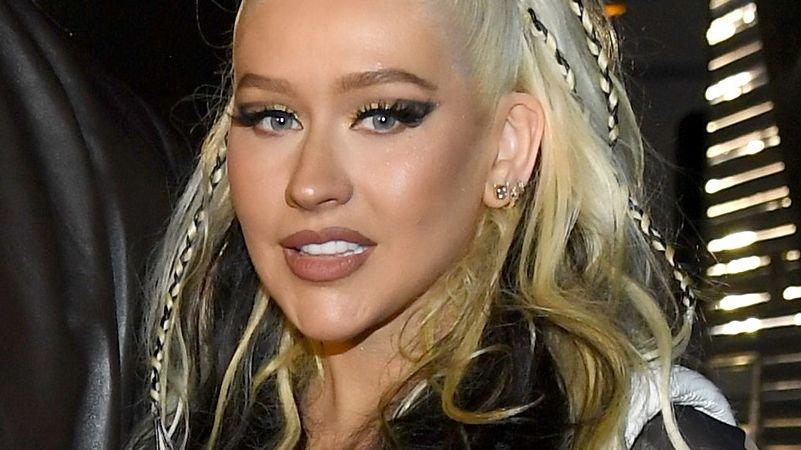 Christina Aguilera In Swimsuit Enjoys 'Moonlight Swim'
Christina Aguilera has been flaunting her jaw-dropping swimsuit body for a cheeky midnight dip, and over 300,000 of her 8.2 million Instagram followers have left the thumbs-up. The 41-year-old Grammy winner delighted her army of fans back in 2020, posting a late-night pool snap and showing off her figure, also going for a slight sensual vibe.
Aguilera even impressed singer Demi Lovato as she posed amid mosaic pool tiles and in a low-back swimsuit, opening with a resting and closed-eye pose but still upping the ante. Check it out below.
Article continues below advertisement
'Moonlight Swim'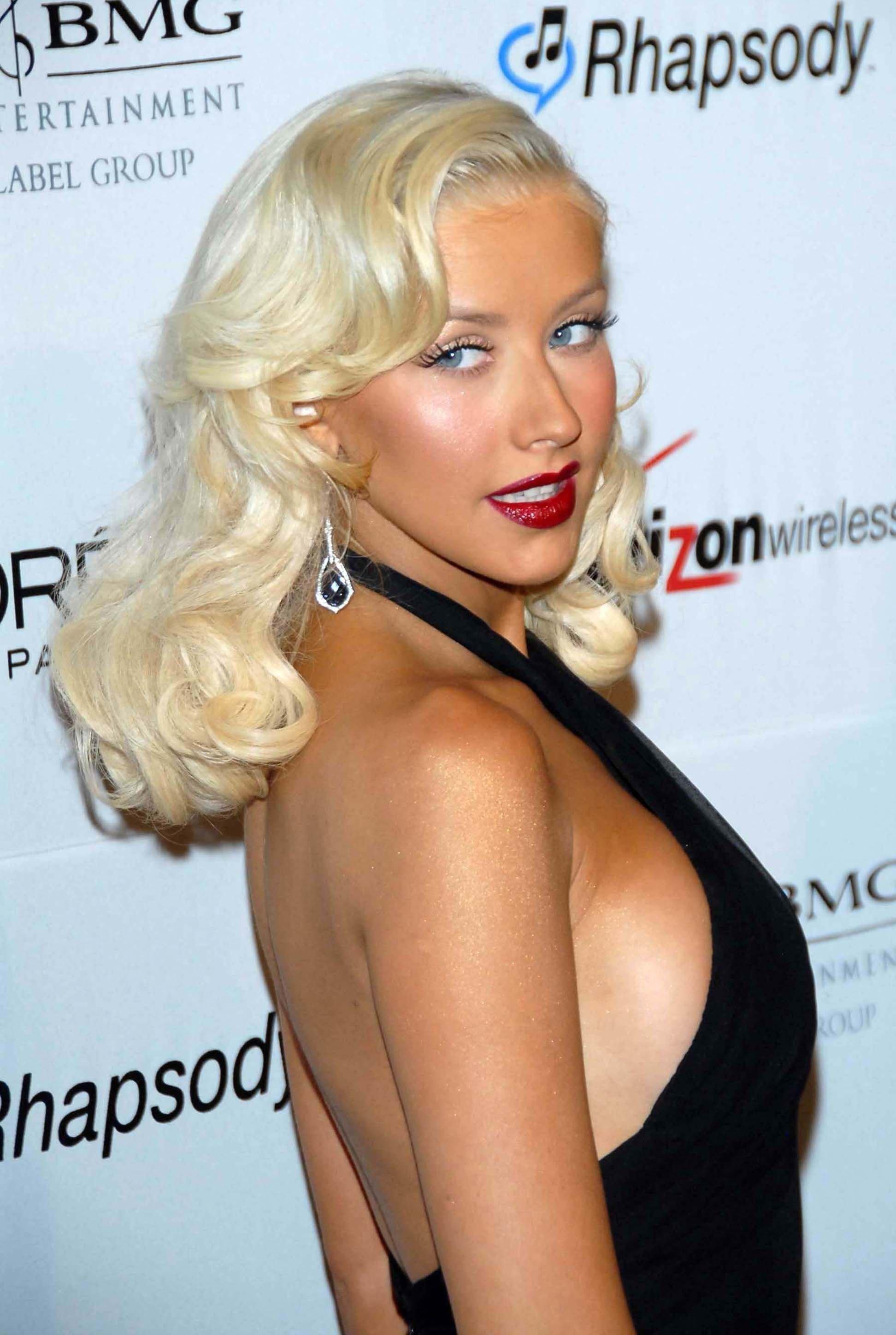 Scroll for the gallery. "Beautiful" singer Aguilera drew attention to her shapely legs and toned shoulders. She sent out her signature porcelain skin and a pink lip - both offset a jet black swimsuit as Aguilera afforded a siren feel. Lying around the pool steps illuminated by light from above, the mom of two stunned fans with pink eyeshadow and her hair soaking wet. She made various poses, including one with both arms sprawled on either side of her.
See More Photos Below
Taking to her caption, the former rival to Britney Spears wrote: "Recharging moonlight swim" with a cute moon emoji. "Always loved u," one fan replied, with another calling Xtina "foxy." The blonde bombshell has been slowly opening up on her body since turning 40, even admitting she feels she was too skinny in her earlier days.
"Entering this business, I hated being super skinny. Once I turned 21, I started filling out a little bit, and I was loving my new curves. I appreciated having a booty," she told Health.
Article continues below advertisement
Insecurity Reveal
The "Stripped" hitmaker continued: "I have a hard time looking at the early pictures of myself because I remember feeling so insecure. I would never want to relive my 20s—you're so in your own head and finding your confidence. As you age, you stop comparing yourself to other people and start appreciating your own body and owning it."
Aguilera, known for her hit track "Fighter," proved she still is one, noting her industry's reputation for scrutiny. She added: "I've had to work through a lot of insecurities in front of everybody. Every setback has catapulted me forward. I think that's my fighting spirit."
Fans Love Her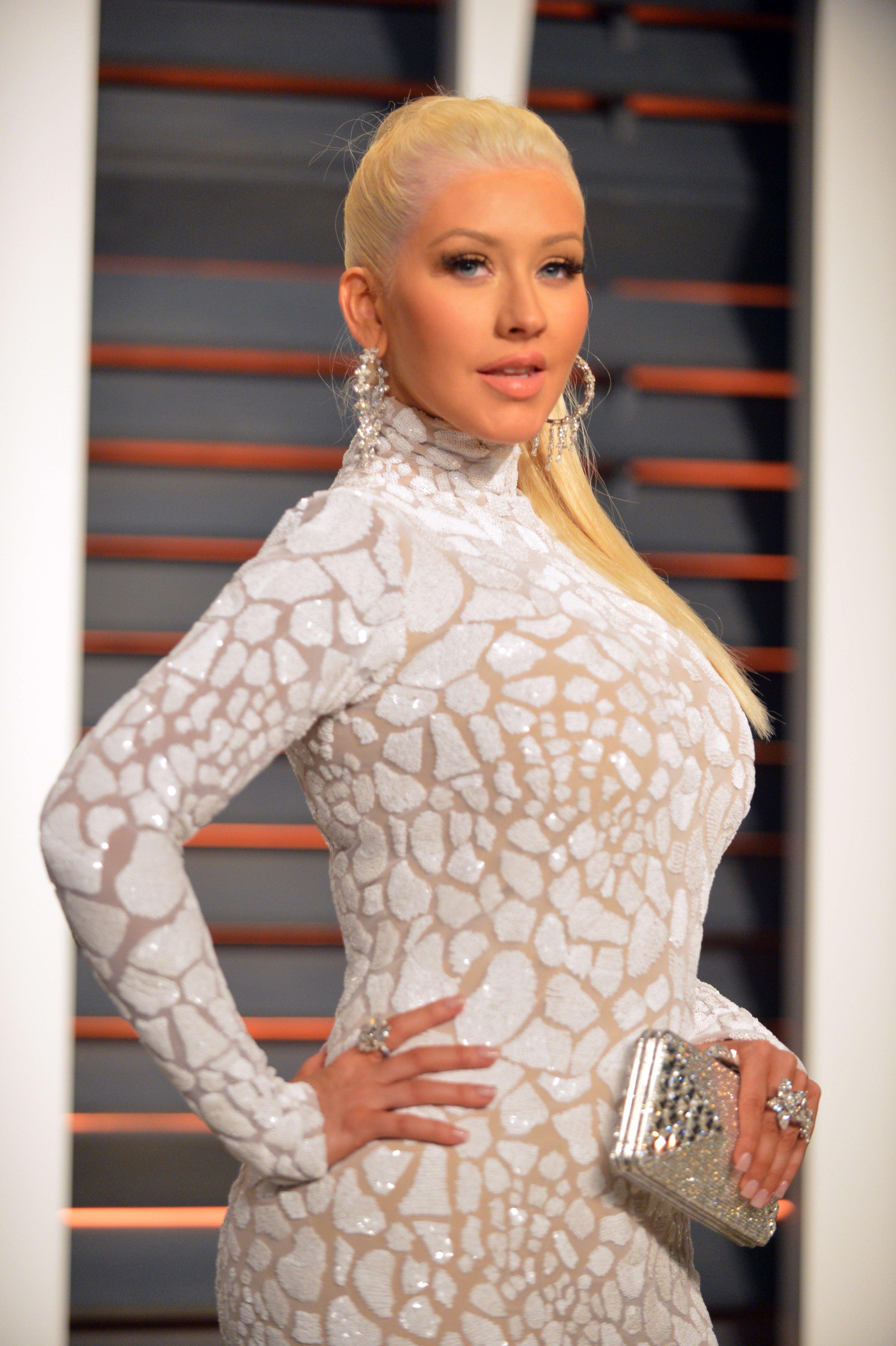 Christina continues her reign across social media. While she boasts fewer followers than "Toxic" singer Britney (40 million), she's got her fans. For more, give her IG a follow.