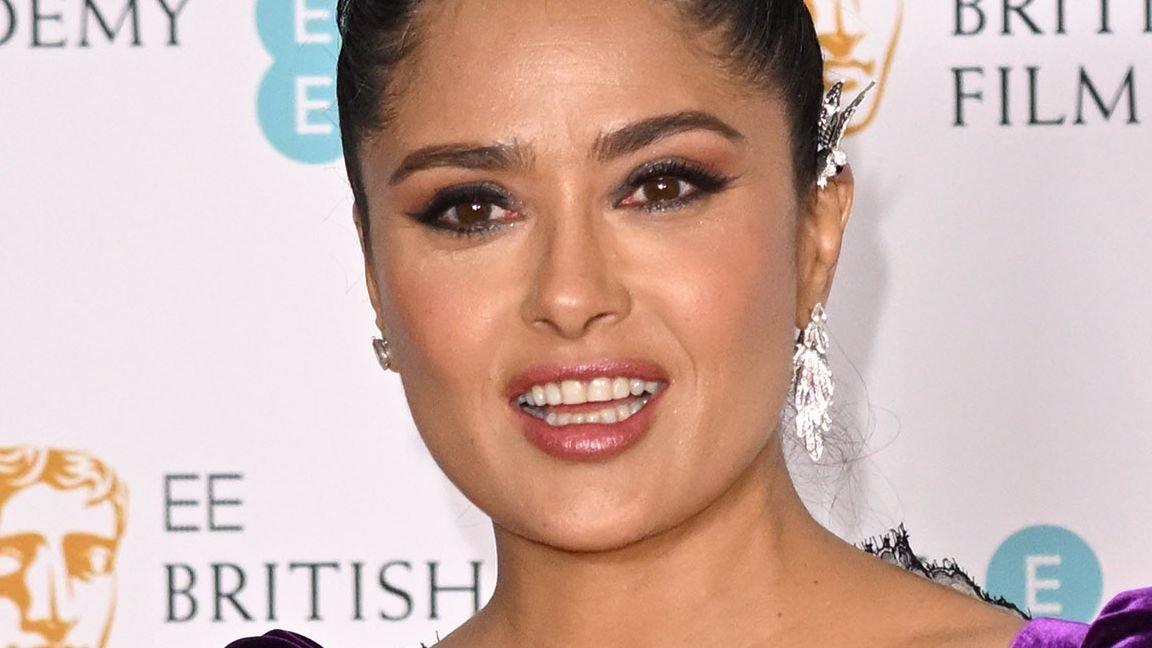 Salma Hayek Enjoys Her Coconuts In Sheer Dress
Salma Hayek has been sipping from a fresh coconut while rocking a sheer woven dress. The 55-year-old actress, known for steering clear of name-dropping her vacation destinations, updated her Instagram in 2021 with a low-key shot showing some downtime, and it was a fruity affair as The Eternals star topped up on the hydration front.
Stunning fans as usual with a makeup-free face, the Mexican-American actress sent out her gorgeous smile and a wild-haired finish, with the sheer dress upping the ante as she flashed some leg. Check it out below.
Article continues below advertisement