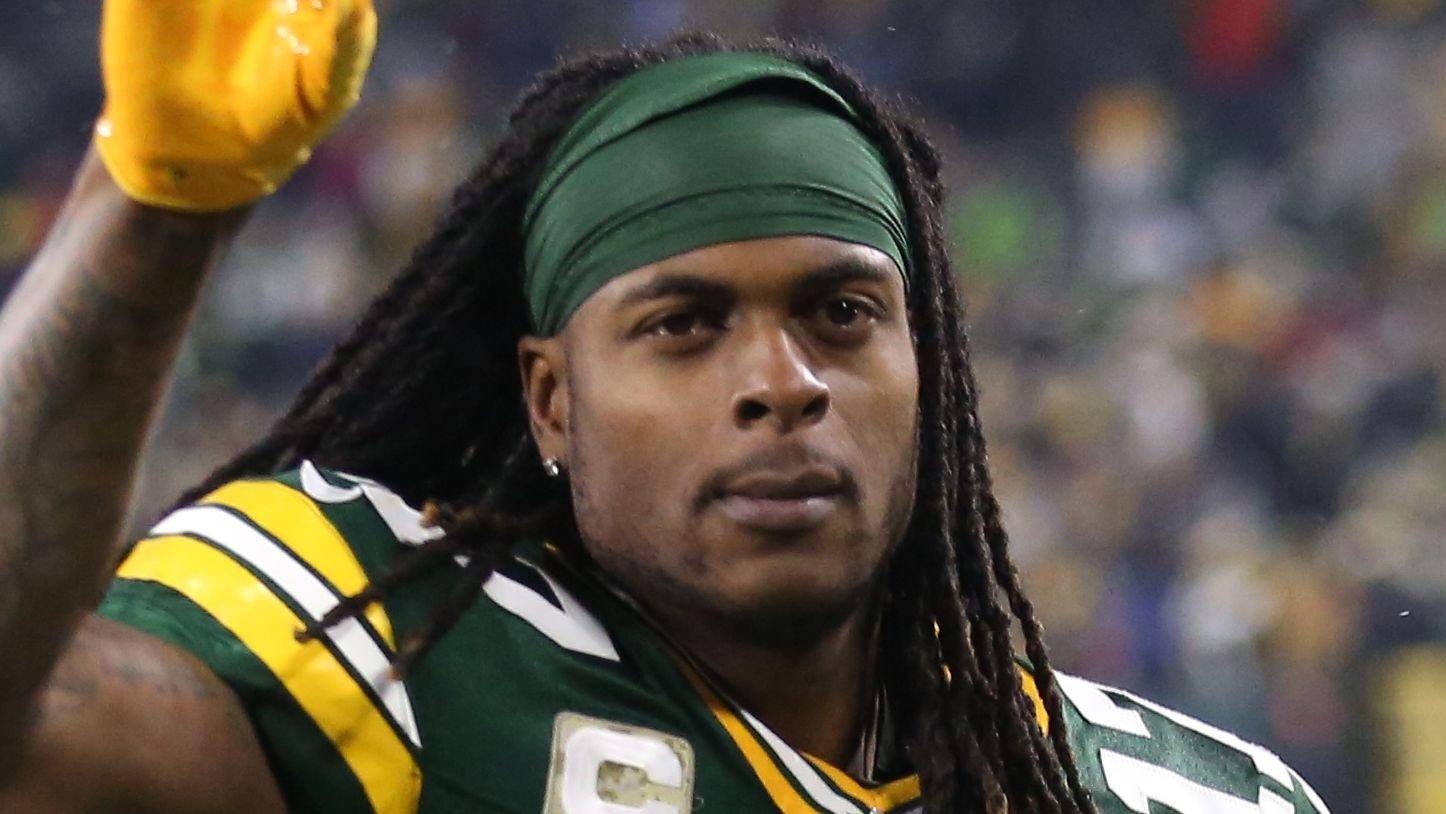 NFL Rumors: Davante Adams' Situation Could Get Ugly For The Packers
The Green Bay Packers solved their biggest issue by signing Aaron Rodgers to a massive contract extension. However, they still have a huge hurdle to get by, as Davante Adams refuses to sign a new deal and they don't have that much cap space to make him an appealing offer.
Adams is one of the best wideouts in the league and could fetch a huge payday in free agency. The Packers know that and used the franchise tag on him, but that's far from the end of the story.
Article continues below advertisement
Adams Won't Play Under Franchise Tag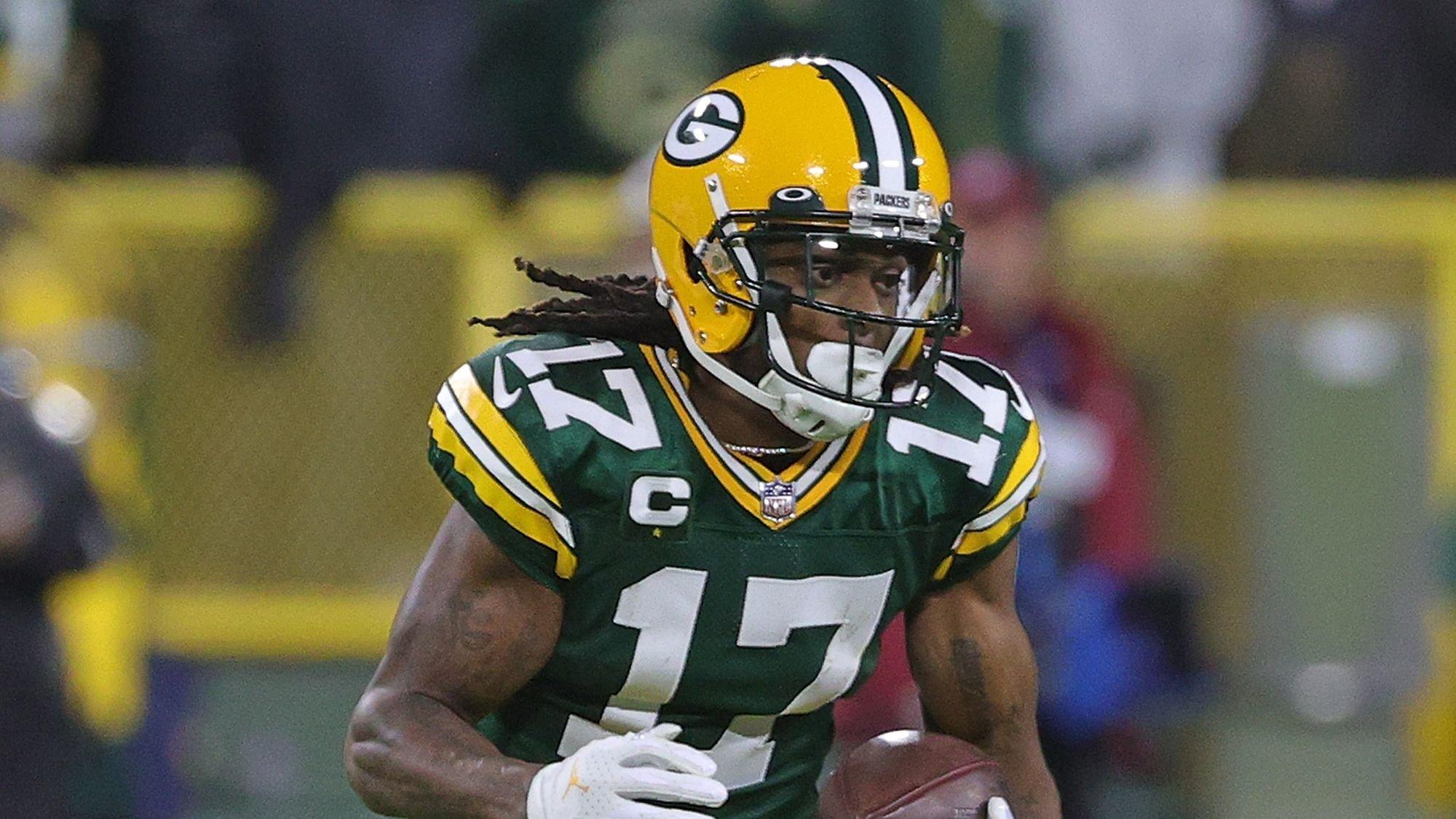 According to the latest reports, Adams refuses to play under the franchise tag. The 29-year-old will make roughly $20 million next season, way less than what he could get in a new deal with another team:
Star receiver Davante Adams informed the Green Bay Packers that he will not play on the franchise tag in 2022, NFL Network's Ian Rapoport and Tom Pelissero reported Monday, reported NFL.com. Green Bay placed the roughly $20 million tag on Adams ahead of the March 8 deadline after the two sides could not agree to terms on a long-term deal. Rapoport and Pelissero added Monday that the sides are still far apart on a contract extension.
-
The Clock Is Ticking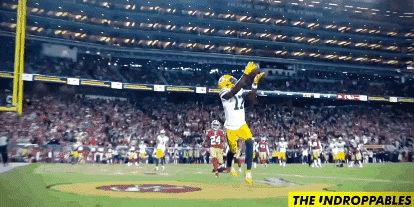 The Packers still have some time to try and convince Adams to sign a contract extension. Otherwise, Adams could sit out and force the team to work on a trade:
Adams and the Packers have until July 15 to strike a deal or else the receiver will enter the 2022 campaign on the franchise tag, the report added. Adams isn't obligated to attend minicamp, training camp or any other team workouts until he signs the tender.
-
Article continues below advertisement
The Packers Could Pursue Jarvis Landry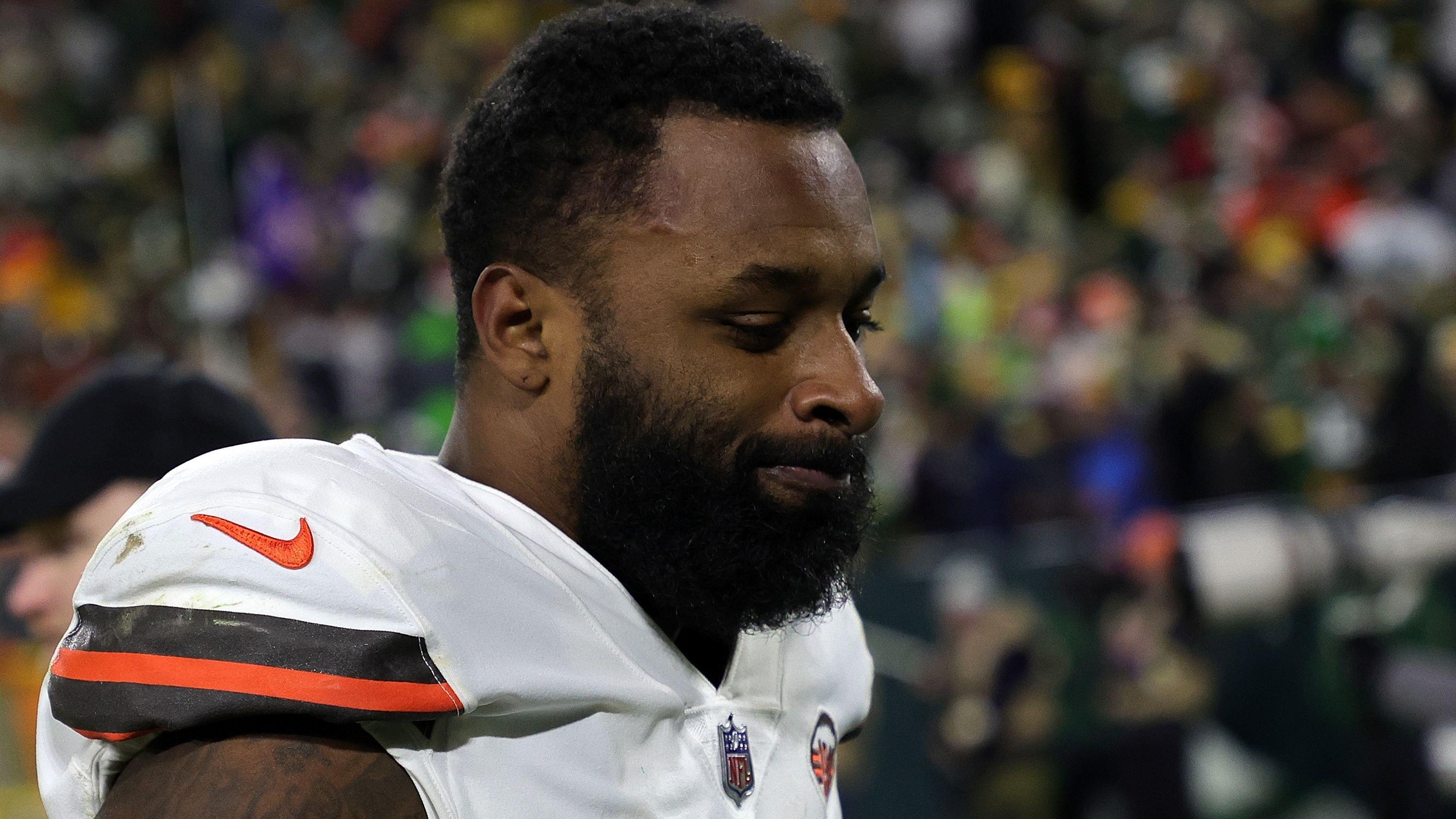 According to Mike Garafolo of NFL Network, the Packers are expected to be "in the mix" for Landry, who was released by the Cleveland Browns on Monday. Per Ian Rapoport of NFL Network, the Kansas City Chiefs and Buffalo Bills are also teams "to watch" in pursuing Landry, reported Packers Wire.
-
Randall Cobb Could Be On His Way Out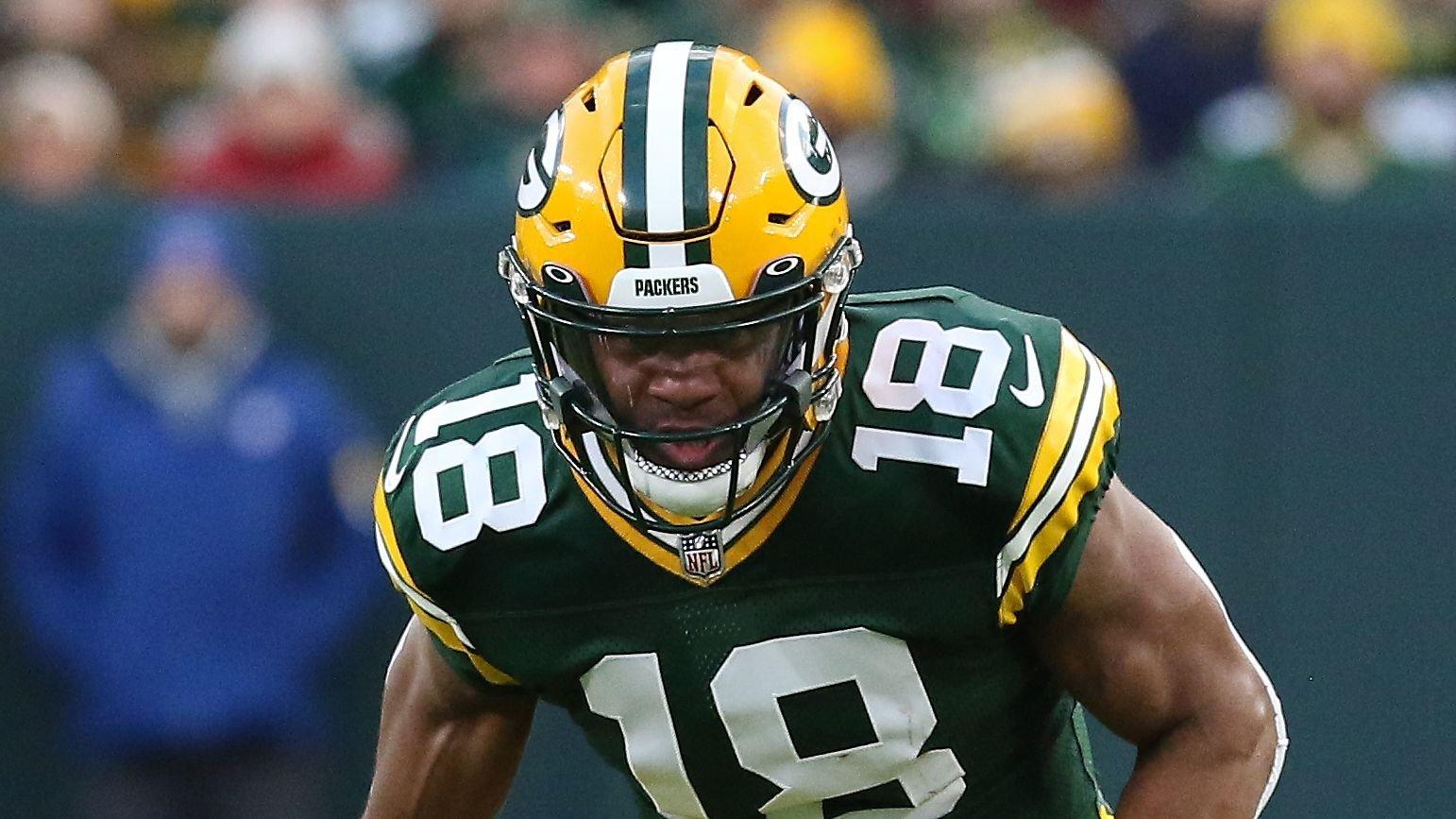 That could also mean that Aaron Rodgers' friend Randall Cobb might as well be done in his second spell at Lambeau Field.
The former Texans wideout could become a 'salary cap casualty' as the Packers look to revamp their receiving corps with limited cap space, which will be quite the challenge for GM Brian Gutekunst after committing that much money on Rodgers' new deal.