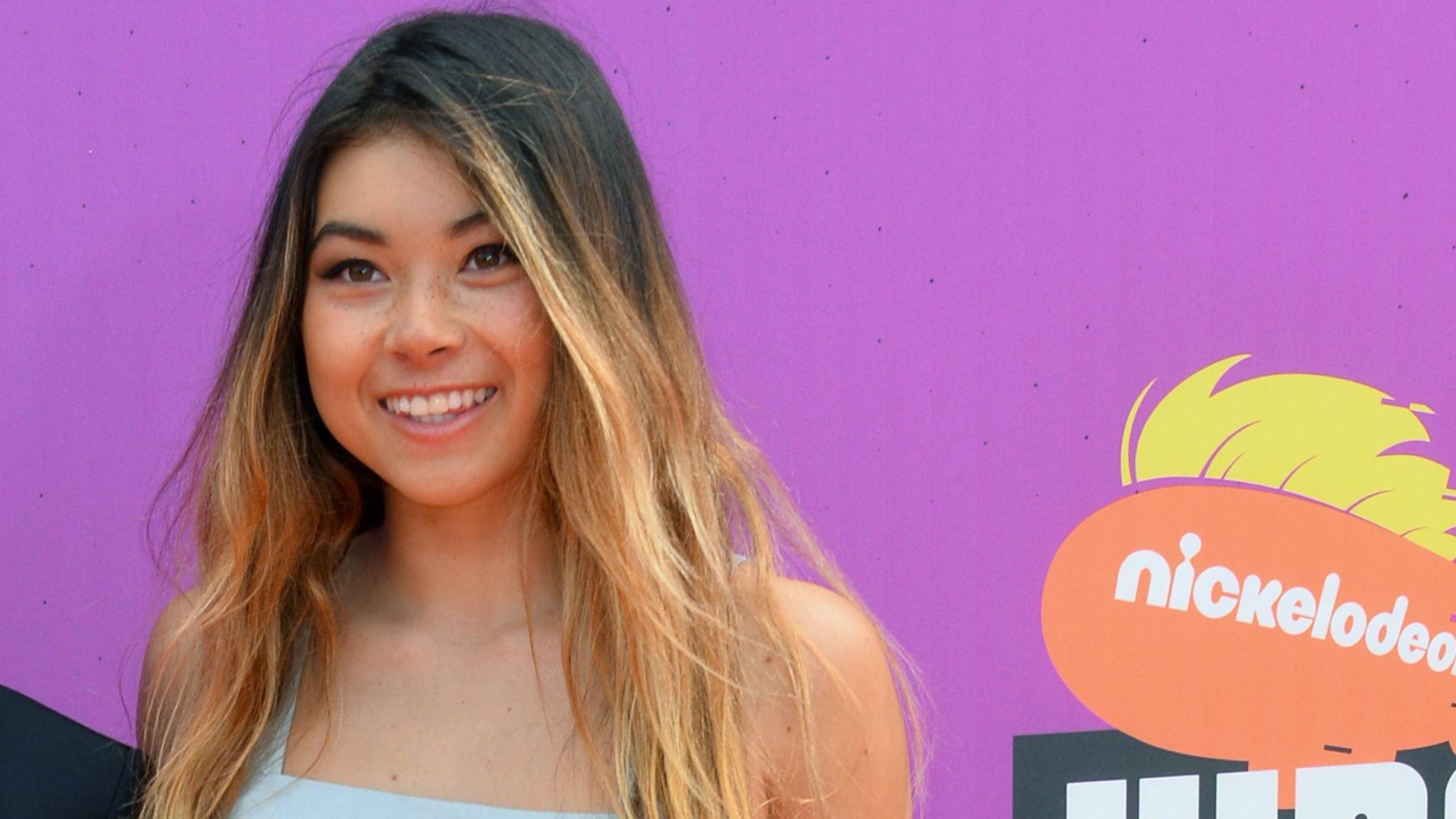 Olympian Hailey Langland Rides Wave In Swimsuit
21-year-old Winter Olympian Hailey Langland loves the ocean as much as the snowy slopes, and you can tell from her Instagram posts. Before taking the USA Team to the finals last month, she spent some time at the beach riding waves and playing beach games with her boyfriend, Olympic gold medalist Red Gerard, and friends. The group took a trip to Cabo, San Luca, to celebrate Gerard's 21st birthday before jet-setting to Las Vegas.
Article continues below advertisement
Surfing Is A Way Of Life
The 21-year-old wore a standard black scuba suit as she rode the waves channeling her inner Baywatch lifeguard. She even alluded to the cult classic in her caption with her comment saying, "Baywatch but make us the cast." Hailey and her friends all wore the same black scuba suit letting the cool ocean waves wash all over them.
Hailey takes surfing like a fish to the water as she's been practicing since her teenage years. She ushered in her 19th year surfing in a black bikini and showing off her toned body, and if you said this picture was from yesterday, it would be totally believable.
Fun Adventures In Cabo With The "Gang"
Hailey and her friendship gang enjoyed their time in Cabo, cliff and yacht jumping, running across the sandy beach, somersaulting, relaxing on the beach, and generally having fun. When you swipe right, you'd see her show off her toned physique in a multicolored bikini as she hesitates before joining the others in backflipping into the ocean.
Article continues below advertisement
Hailey Reveals Her Favorite Summertime Eyewear
The Winter Olympic finalist shared her preferred eyewear - an Oakley nude rimmed dark sunshade - with over 100,000 followers. She also added some bikini shots showing herself enjoying the ocean on her Cabo trip. Though Hailey covered up her body with an oversized brown unbuttoned shirt, her green marble swirl print bikini peeks out from beneath, and the ocean's breeze caresses her short black hair. The athlete doesn't miss the opportunity to surf the medium waves, and she wears a black life jacket to ensure safety.
Workcation In Colorado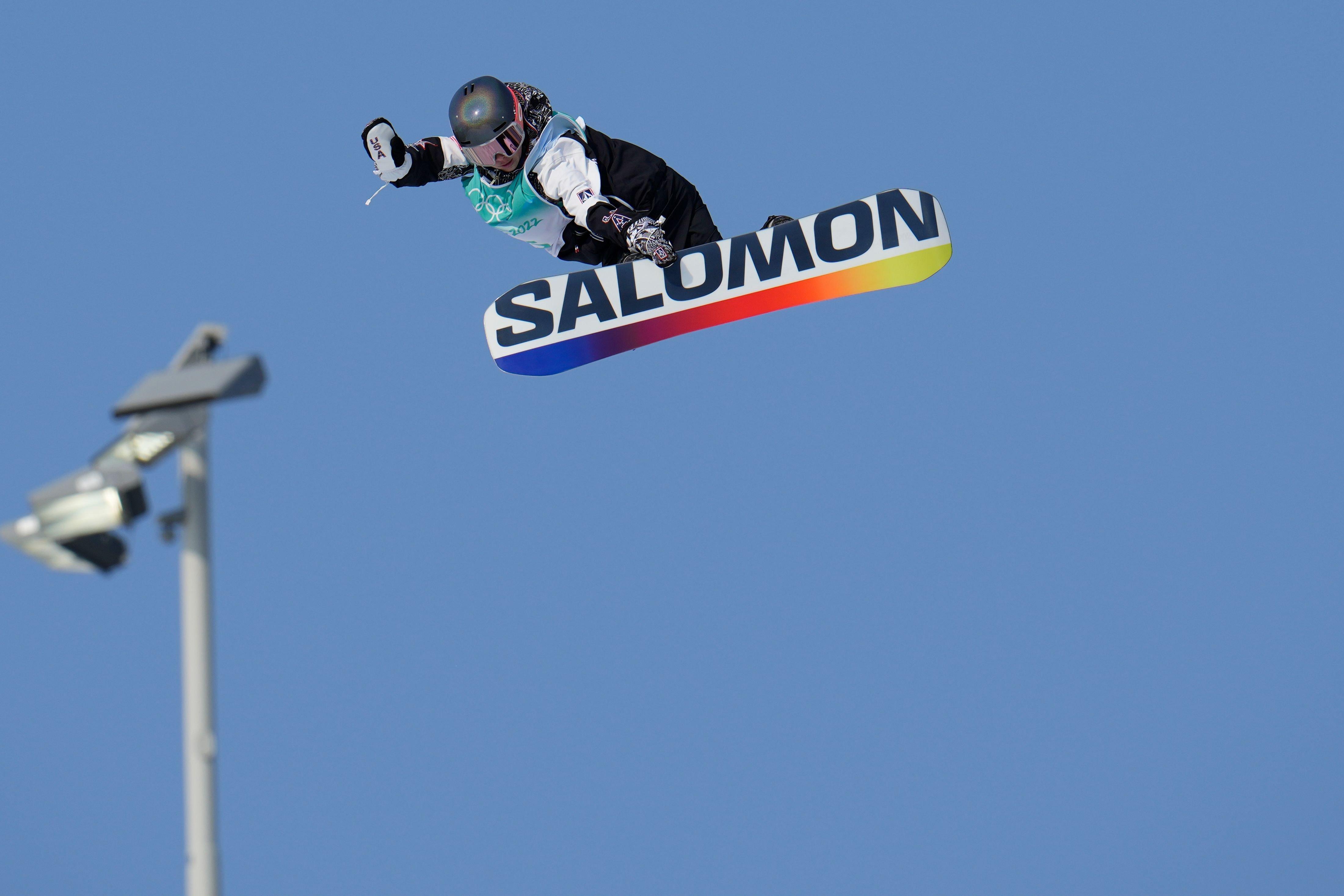 Since she was preparing for the just-concluded Winter Olympics, the 21-year-old took a break from the beach and consequently stalled posting bikini and swimsuit content. However, now that the competition is over and Summertime is approaching, we expect new swimsuit content. Meanwhile, she's in Silverton, Colorado, with other professional athletes courtesy of Go Pro and Silverton Powdercats.