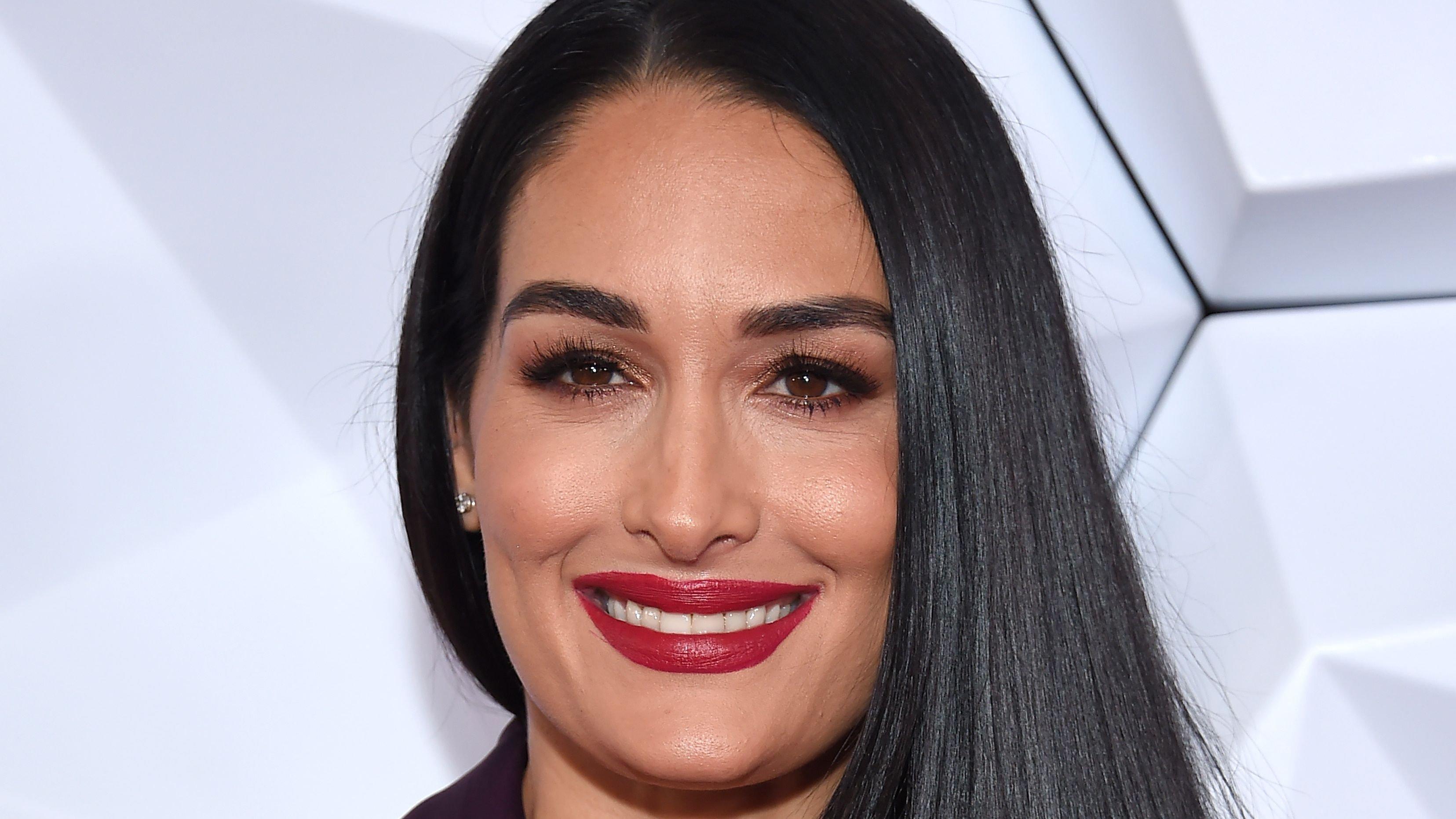 Nikki Bella Hikes Up Leg On The Wine Train
In light of the ongoing America's Got Talent: Extreme show, the wrestler takes to Instagram to share several pictures of her having fun on a wine train in Napa. Nicole Garcia-Colace, popularly known as Nikki Bella, became a recent addition to America's Got Talent (AGT) team to launch their "Extreme" episodes on NBC earlier this year. The fans did not see the collaboration coming but have celebrated and walked on this exciting journey with her as she embarks as a host on the show.
Article continues below advertisement
All Aboard The Wine Train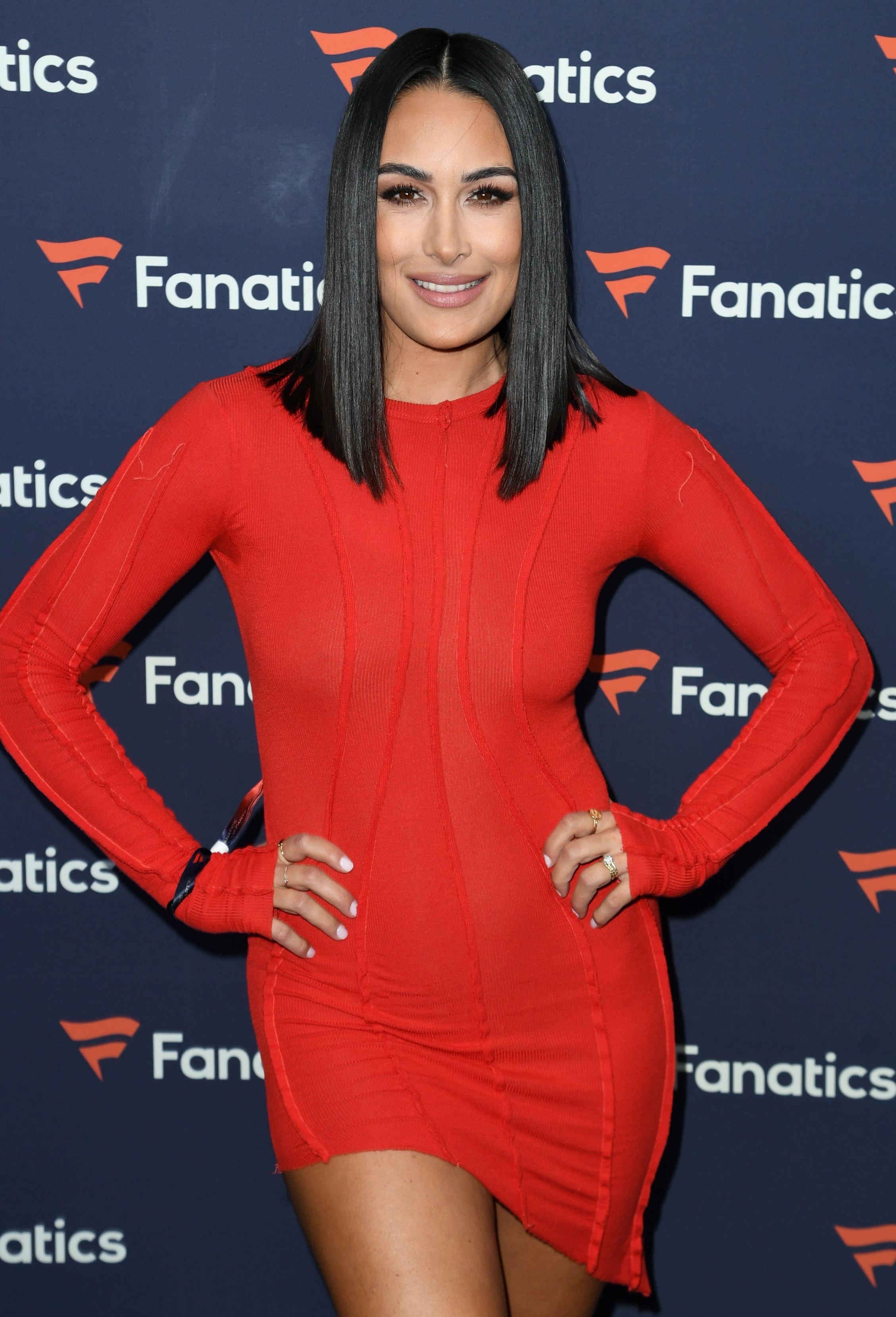 The stunning Nikki Bella gave the fans not one, not two, but ten frame picture posts on Instagram revealing various sides of her journey with her twin sister, Brie Bella, on the Napa wine train for a "Sister Sunday." It was easy to tell the writer went for an early 90s look to compliment the train experience with a white longsleeved feathery laced shirt with a neck ribbon on a black skin-tight legging and boots to match.
On the other hand, Brie went for a mostly black look with a partially polka-dotted ankle-length net skirt and a cropped shirt top with white linings on it. While they both wore black hair, Nikki went for a blunt bob cut, and Brie wore her hair a bit below her shoulders long. Imagine how much fun the sisters are having from their poses.
Nikki X America's Got Talent: Extreme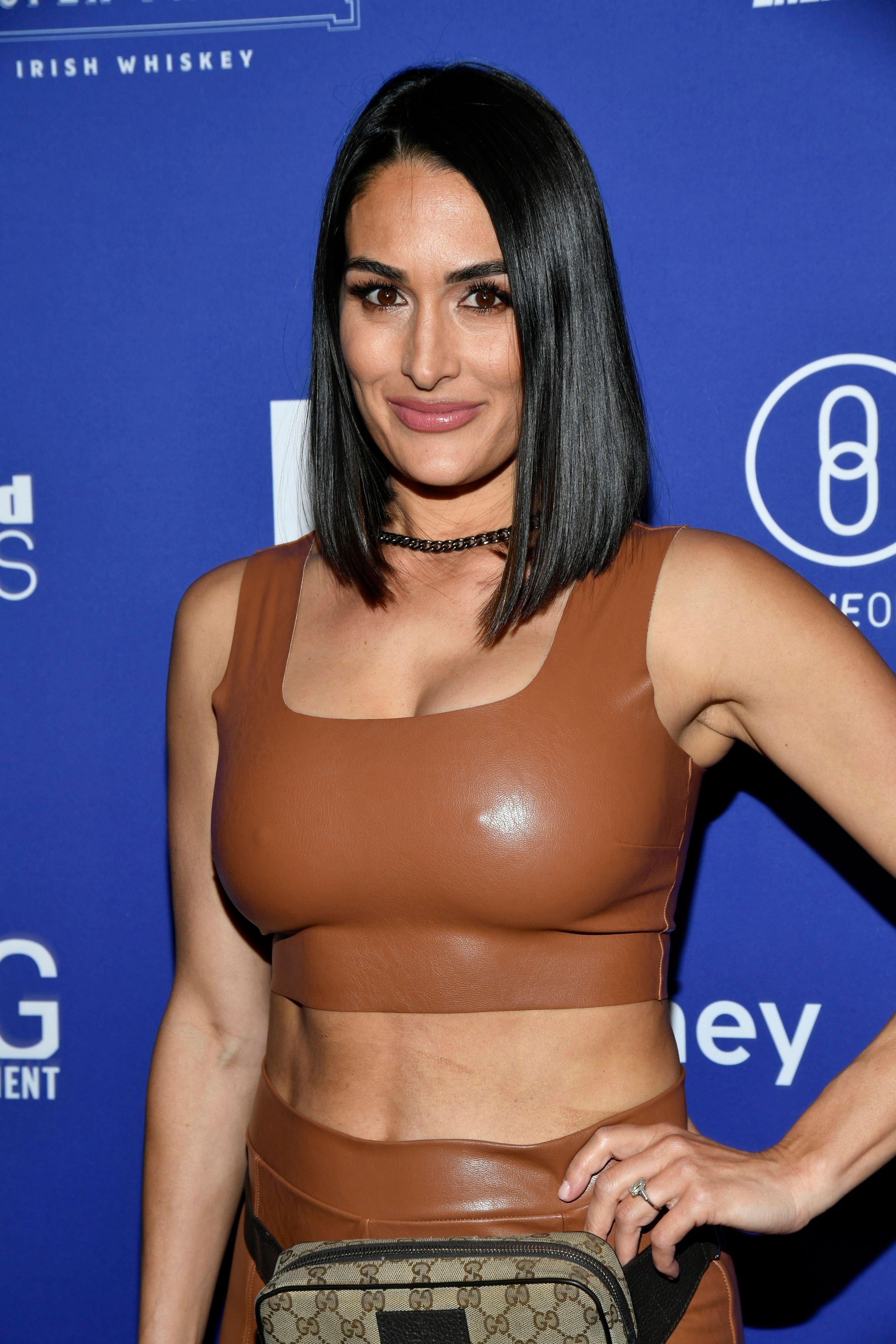 Nikki is joined by the creator Simon Cowell, Terry Crews, and Travis Pastrana as judges for a spin-off of AGT, America's Got Talent: Extreme, that focuses on stunts and more dangerous plays. The first episode of the four-episode show aired on the 21st of February this year and received many reviews from critics. The winner of this daring contest to be displayed on the Dolby stage takes home a $500,000 cash prize and is crowned the champion of the first-ever AGT: E show.
In the last episode, Nikki bodyslammed a member of the contestants, America's Little Sisters, after they received three Xs from all three judges in an act to mock the WWE.
I wouldn't have hit an X if you had done it like me, she said before walking up the stage.
-
Article continues below advertisement
Nikki In WWE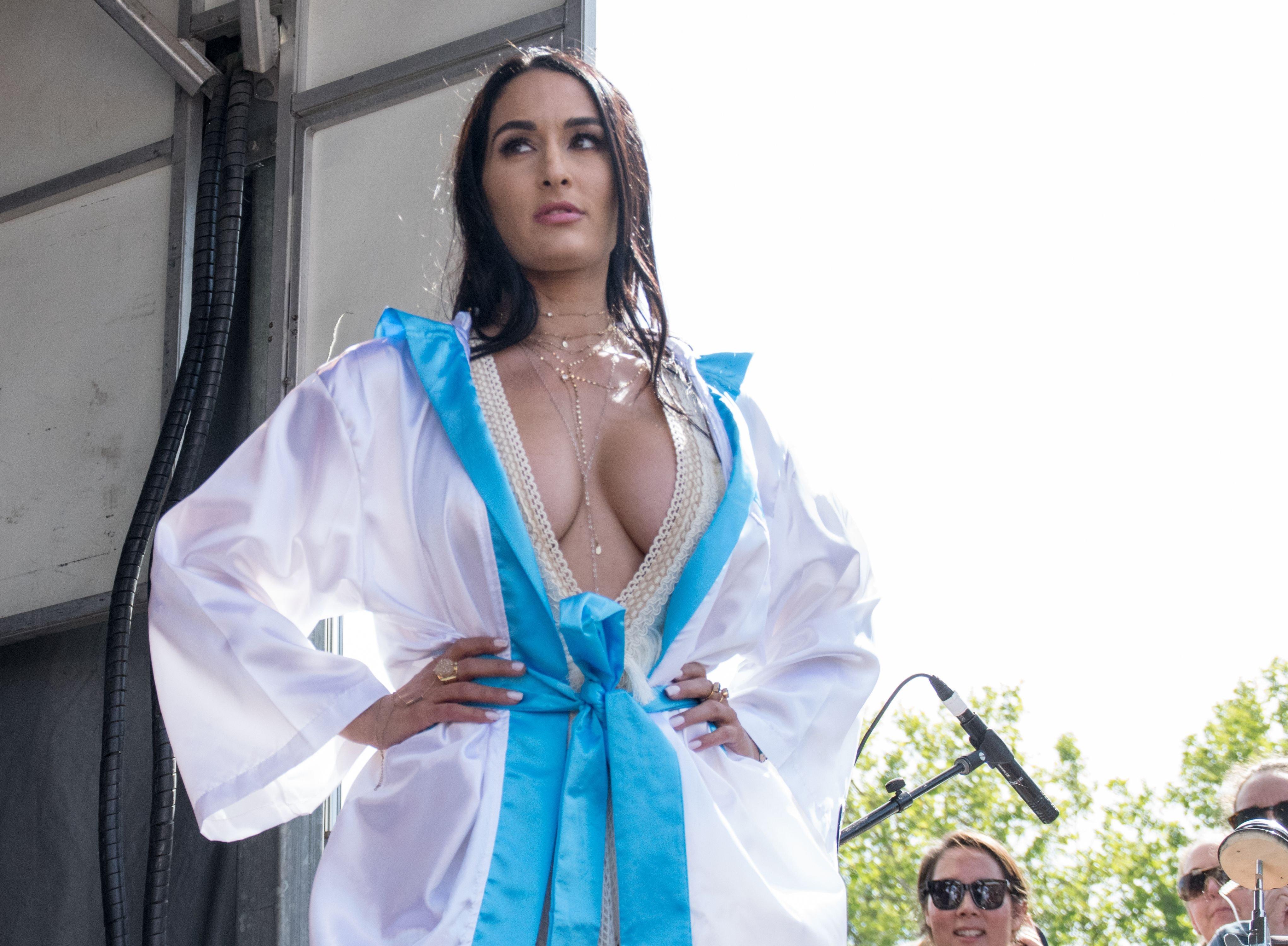 In her career as a WWE wrestler, Nikki has achieved many feats in the industry. After coming into the industry with her sister Brie as "The Bella Twins" in 2007, they became members of the Florida Championship Wrestling. Nikki made her official debut in the ring during a SmackDown event in 2008 and has since then won the WWE Divas Championship two times as the longest to hold on to the title. She also was inducted into the Hall of Fame in her debut in 2007 and has ranked as number one in Pro Wrestling Illustrated's Female 50 amongst many other achievements in the field. Although now retired, Nikki is a household name for WWE fans.
More Nikki Content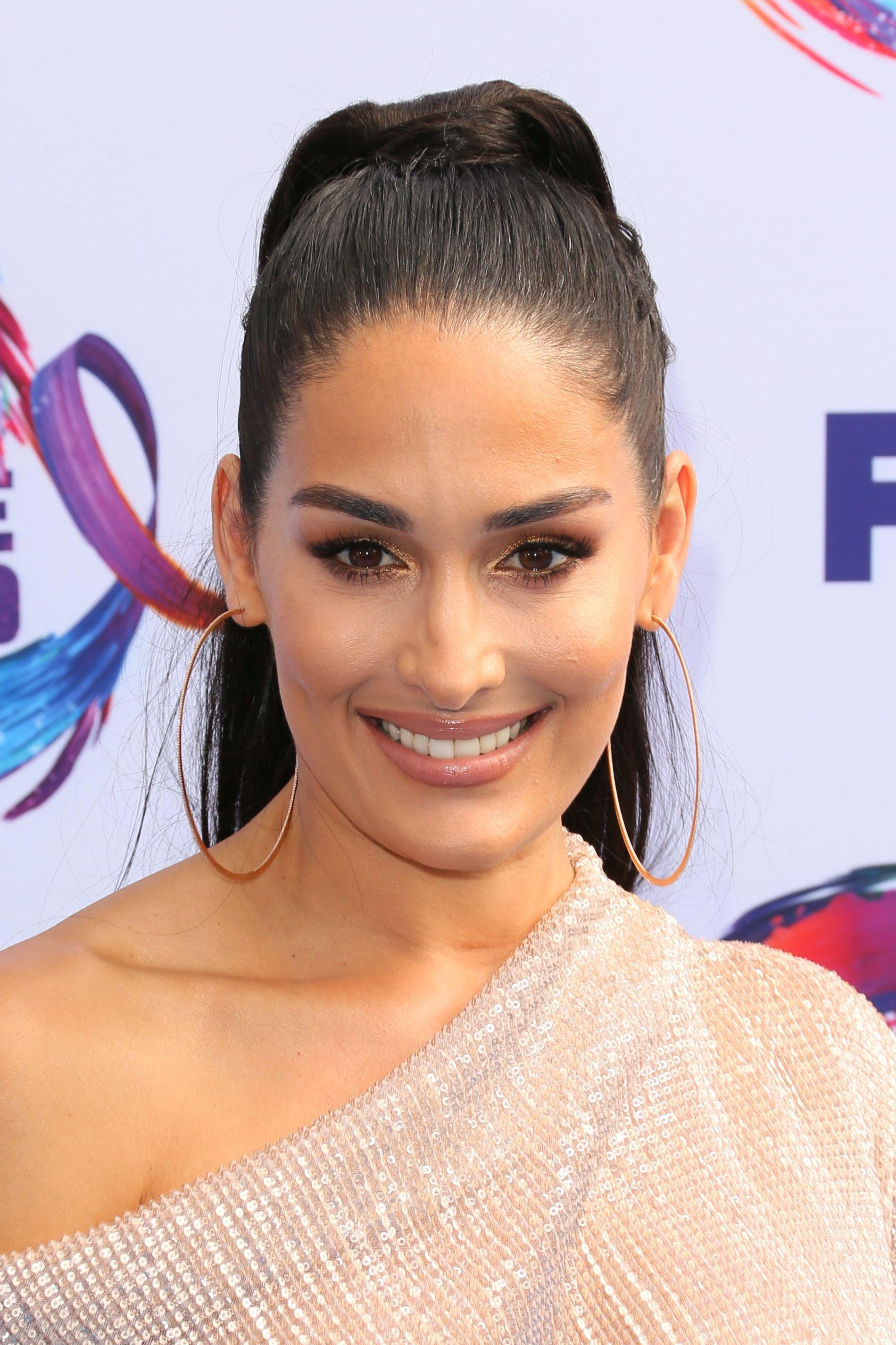 Retirement isn't enough to keep this pro wrestler down, as she has recently been venturing into other entertainment aspects. Nikki is both an entrepreneur, podcast host, and author. She owns the Bonita Bonita winery, hosts The Bellas Podcast with her sister, and is currently a New York Times best-selling author for her book, Incomparable. Cheers to more Nikki.