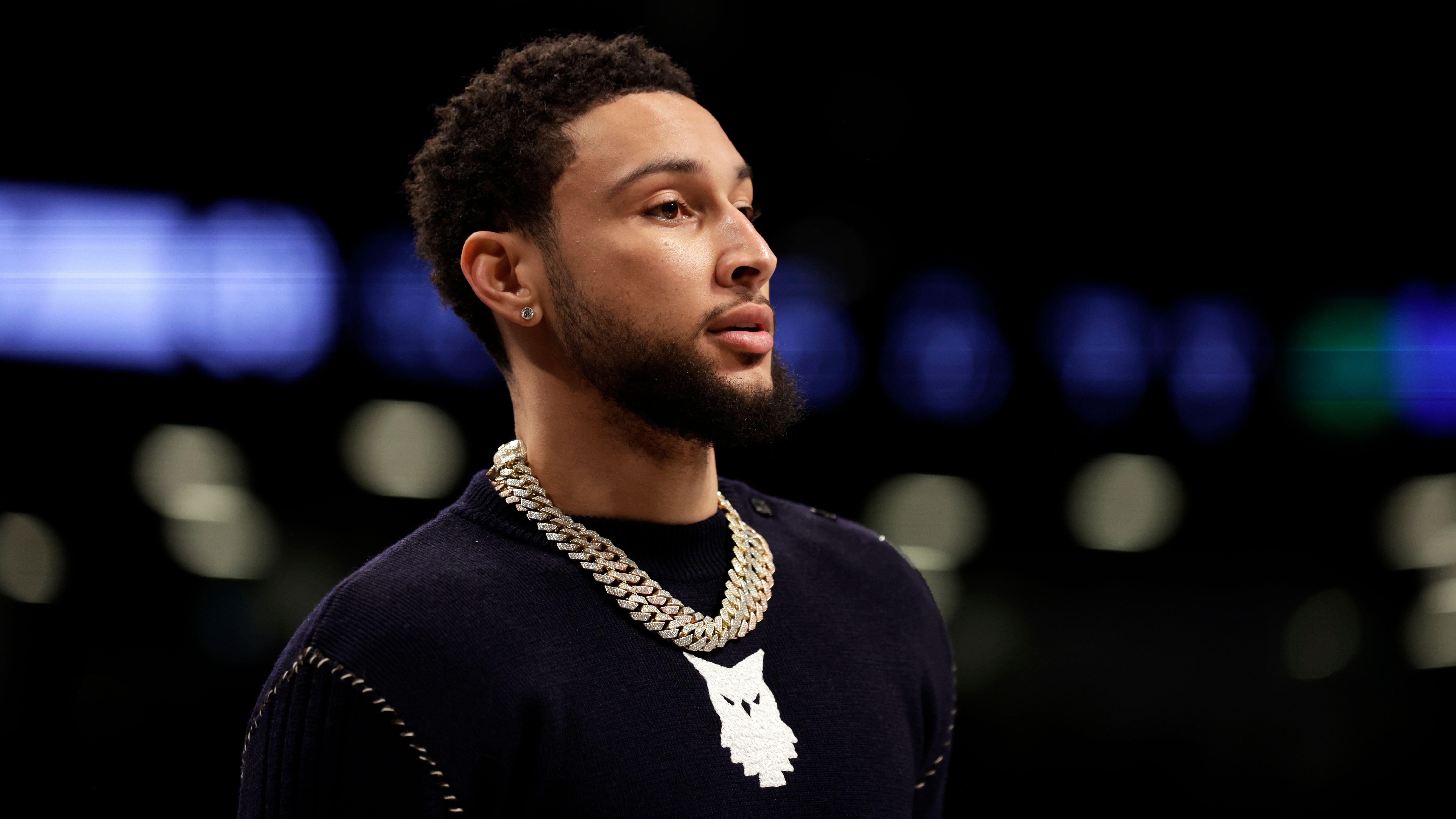 NBA News: Sixers Fans Will Eat Ben Simmons Alive, Says Stephen A. Smith
The Brooklyn Nets made a huge splash in the market by acquiring Ben Simmons, the missing piece their offensive juggernaut craved for.
Unfortunately for them, the former first-overall pick continues to ramp things up after missing the whole season, and a back injury has kept him from making his debut with his new team.
Article continues below advertisement
Simmons Won't Play But Will Still Attend The Game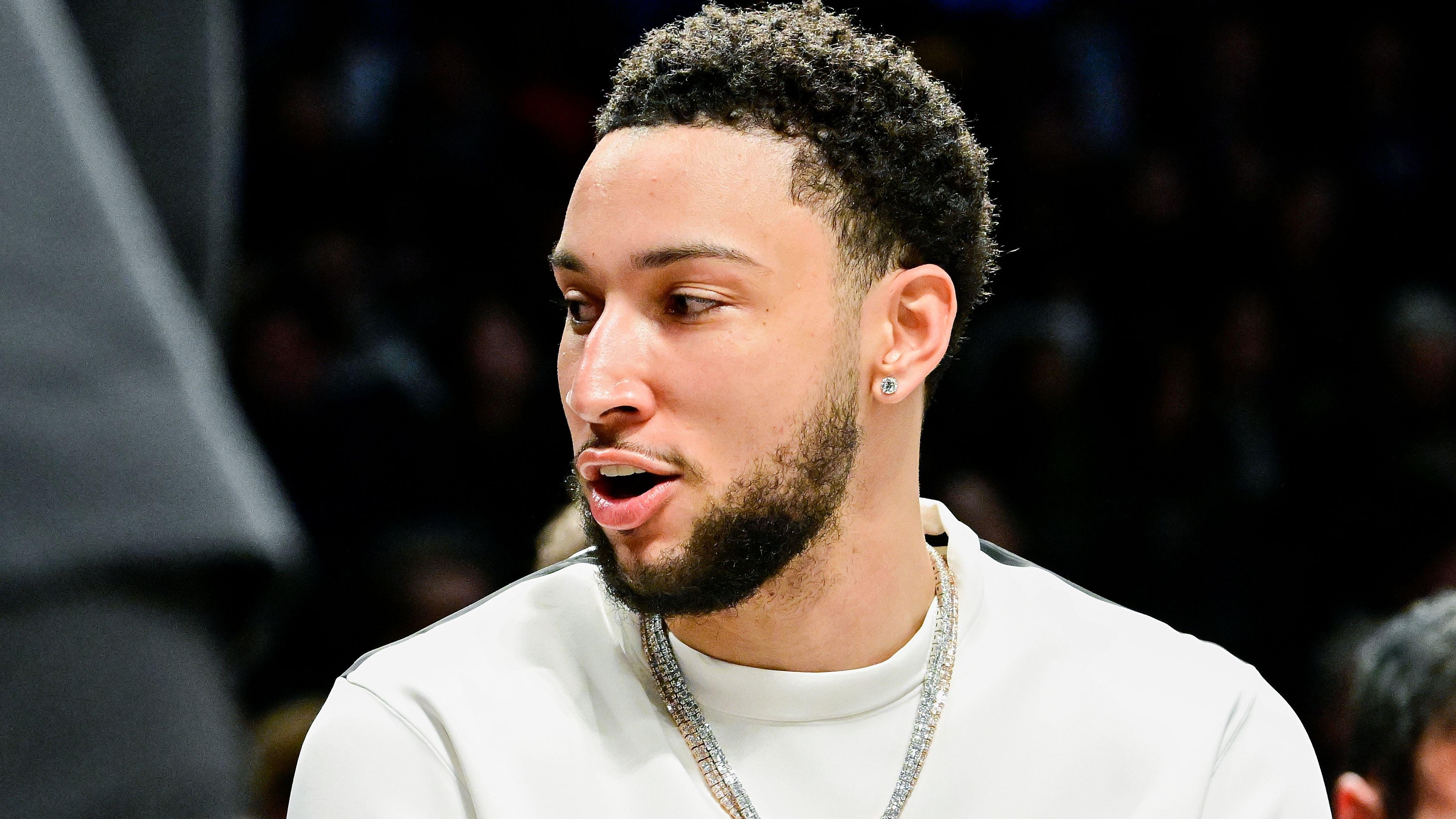 People were eager to watch him play against the Philadelphia 76ers on March 10. However, that won't be possible as he has yet to be cleared:
Ben Simmons will not play in Thursday's Nets-76ers – but is expected to make the return trip to Philadelphia and join team on bench inside Wells Fargo Center, sources say, Shams Charania reported.
-
Stephen A. Smith Says Sixers Fans Will Eat Ben Simmons For Breakfast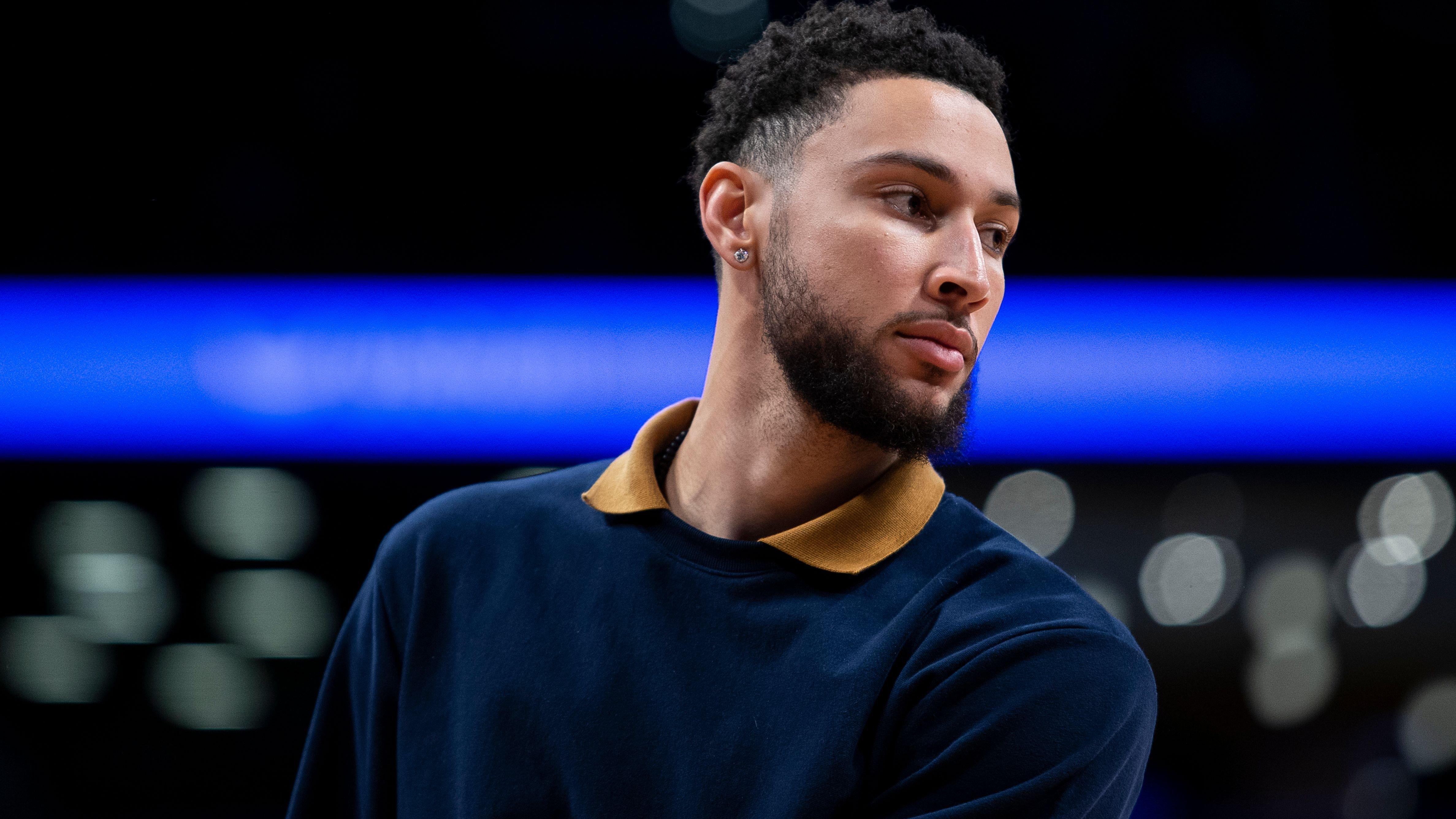 Simmons will still attend the game to try and get that over with, which isn't exactly a good idea if he's still nursing his mental health, according to Stephen A. Smith of ESPN:
It would be very very bad for him (Simmons), Smith said. If it's a mental issue as it pertains to the Philadelphia 76ers fan base, as a guy that was a reporter and columnist in Philadelphia for the Philadelphia Inquirer for seventeen years, I can assure you as much as my skin is black, I can guarantee you, that moment when that brother shows up in Philadelphia, they will be waiting for him. Because they know, in their minds, they can get to him. And now that he's a part of the opposition, they are going to eat him for breakfast.
-
Article continues below advertisement
Doc Rivers Isn't Opposed To A Tribute Video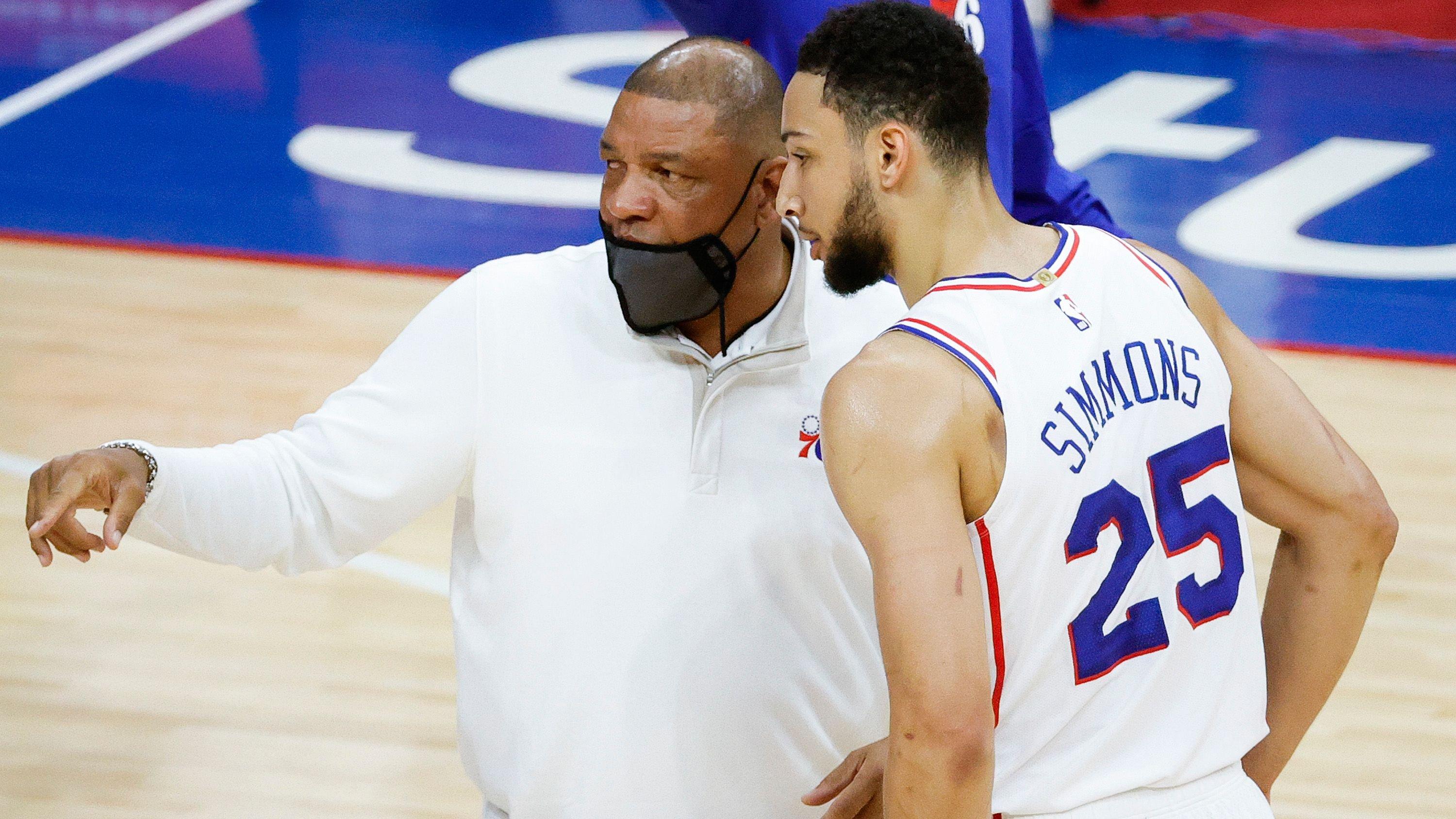 Simmons is public enemy number one in Philadelphia but still, coach Doc Rivers believes that he did enough merits to get a tribute video in his first game back at Wells Fargo Center:
Ben did a lot of good things here. It didn't end well. Just like marriages and all kinds of other things don't end well, Rivers explained. But Ben did a lot of good things here. So I didn't know if we are or not but if we did, I'd have no issues with it.
-
Steve Nash Says Simmons Is Unique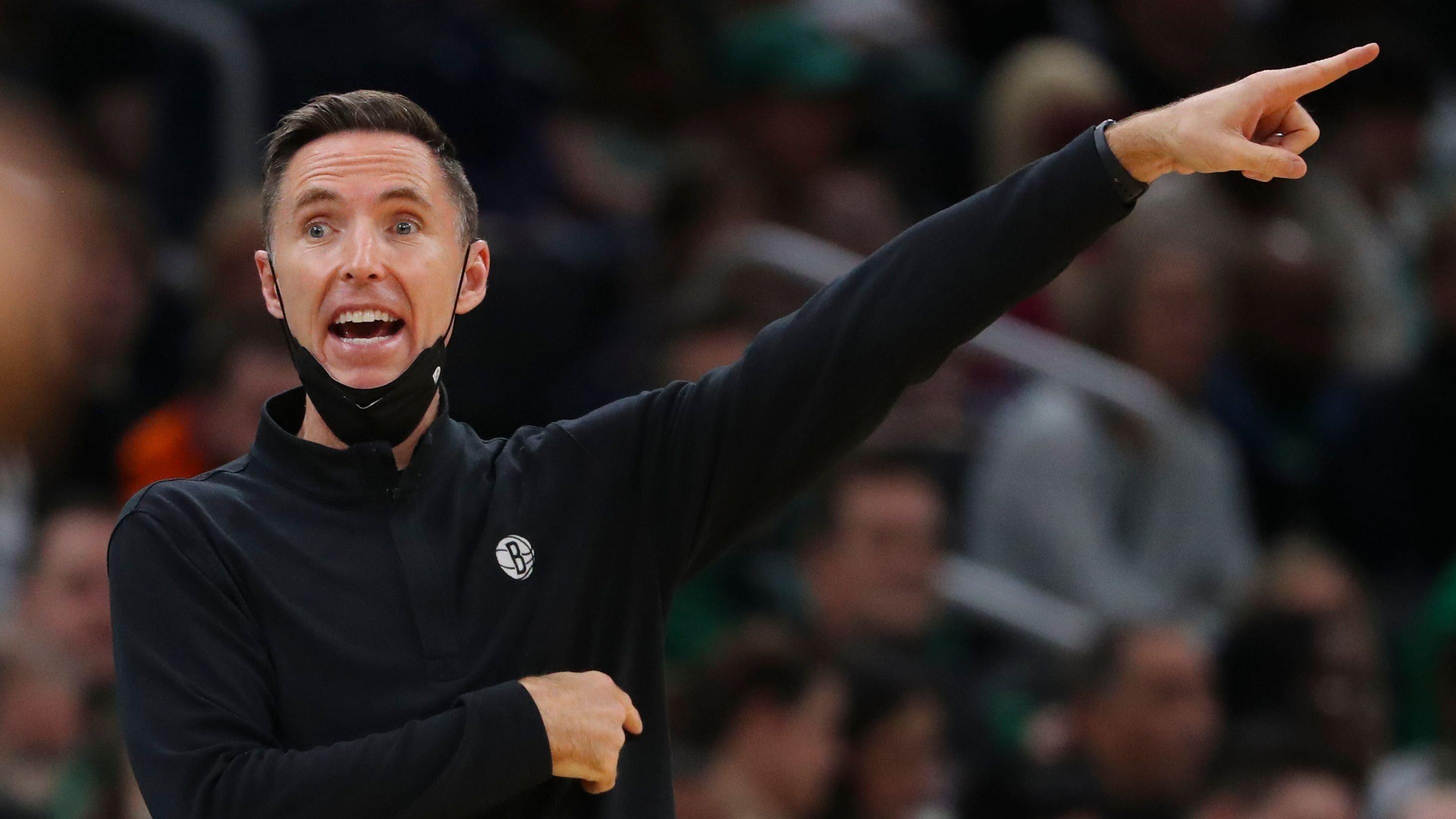 Steve Nash knows that it'll take some time before Simmons can get his legs back under him and make the adjustment to what they need, but he's fully confident in his ability to adapt:
"I think there's two sides to it," the coach said. "One, it's very tricky because [Simmons] hasn't played with our guys, and like you said he is unique. On the other hand, I think he's a great fit for our group. So I don't think we overthink it, I think we allow him to be himself and clearly, we will think it and try to put him in a position to succeed.
-
The Nets Need Him Out There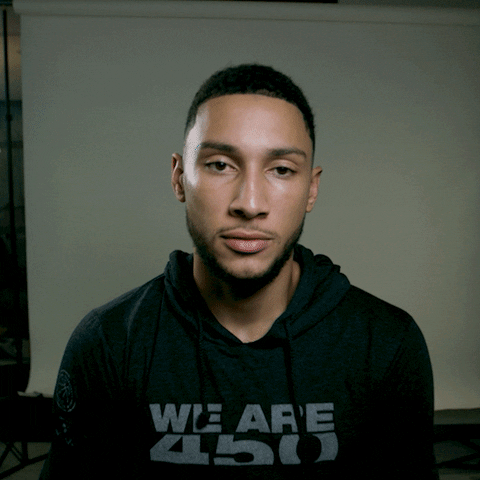 The Nets have lost 17 out of their past 20 games and can't seem to get a stop to save their life. Simmons is one of the few players who can guard one through five, and his playmaking skills will take plenty of pressure off Kyrie Irving and Kevin Durant.
Unfortunately, there's still no timetable for his season debut.