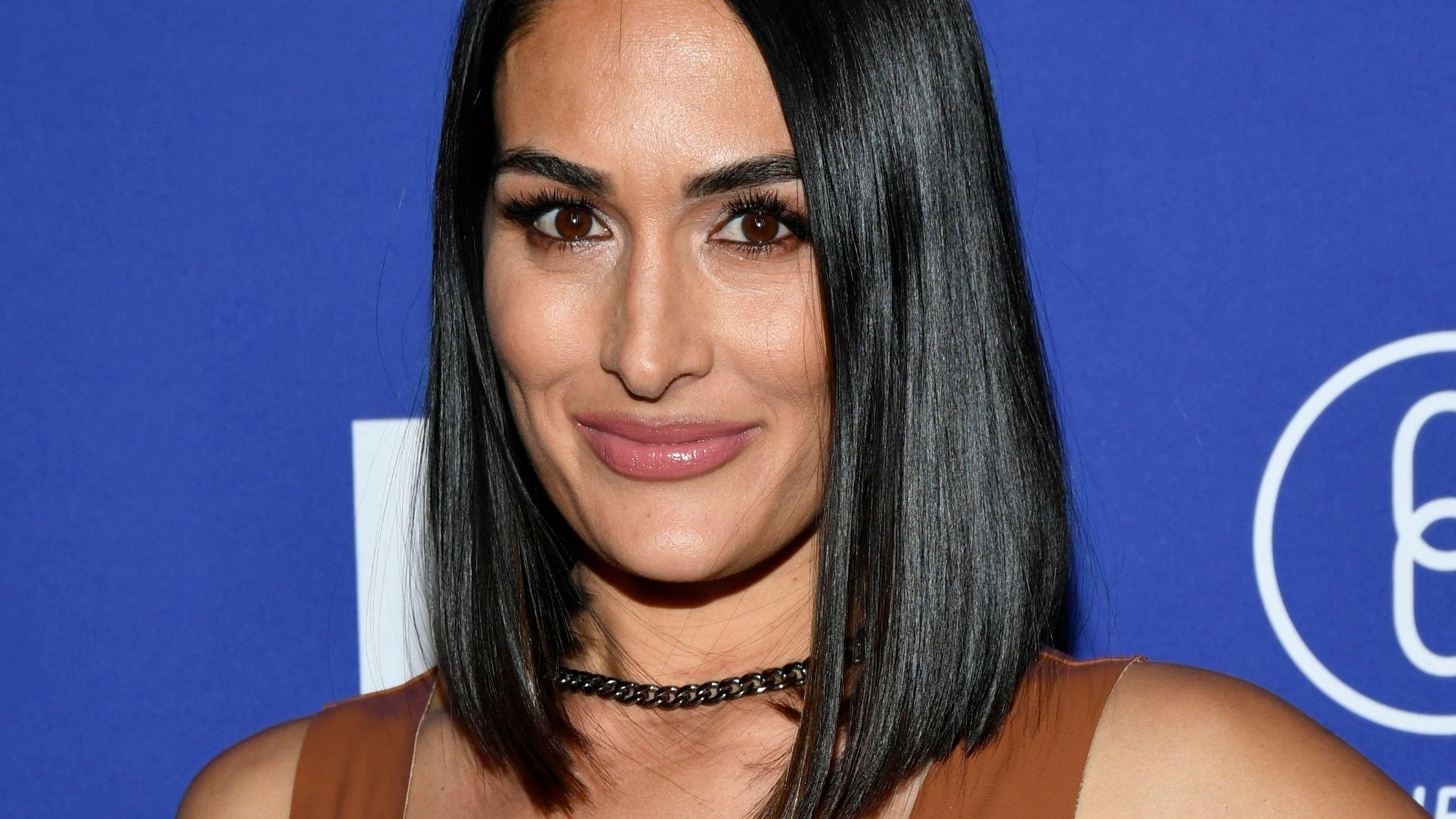 Nikki Bella In Bikini Enjoys Hot Tub
WWE star Nikki Bella didn't need much to thrill her social media followers while enjoying a hot tub soak over the pandemic. The Total Bellas star is now all over fan accounts thanks to an eye-popping bikini snap coming with a selfie finish, one seeing the brunette beauty makeup-free, but still throwing out a little provocation via a saucy gaze and a fair amount of cleavage.
Nikki, 38, was making it a Hot Gil Summer, and her 10.2 million Instagram followers are likely waiting for warmer months to roll around for round two. Check it out below.
Article continues below advertisement
It's Bikini Season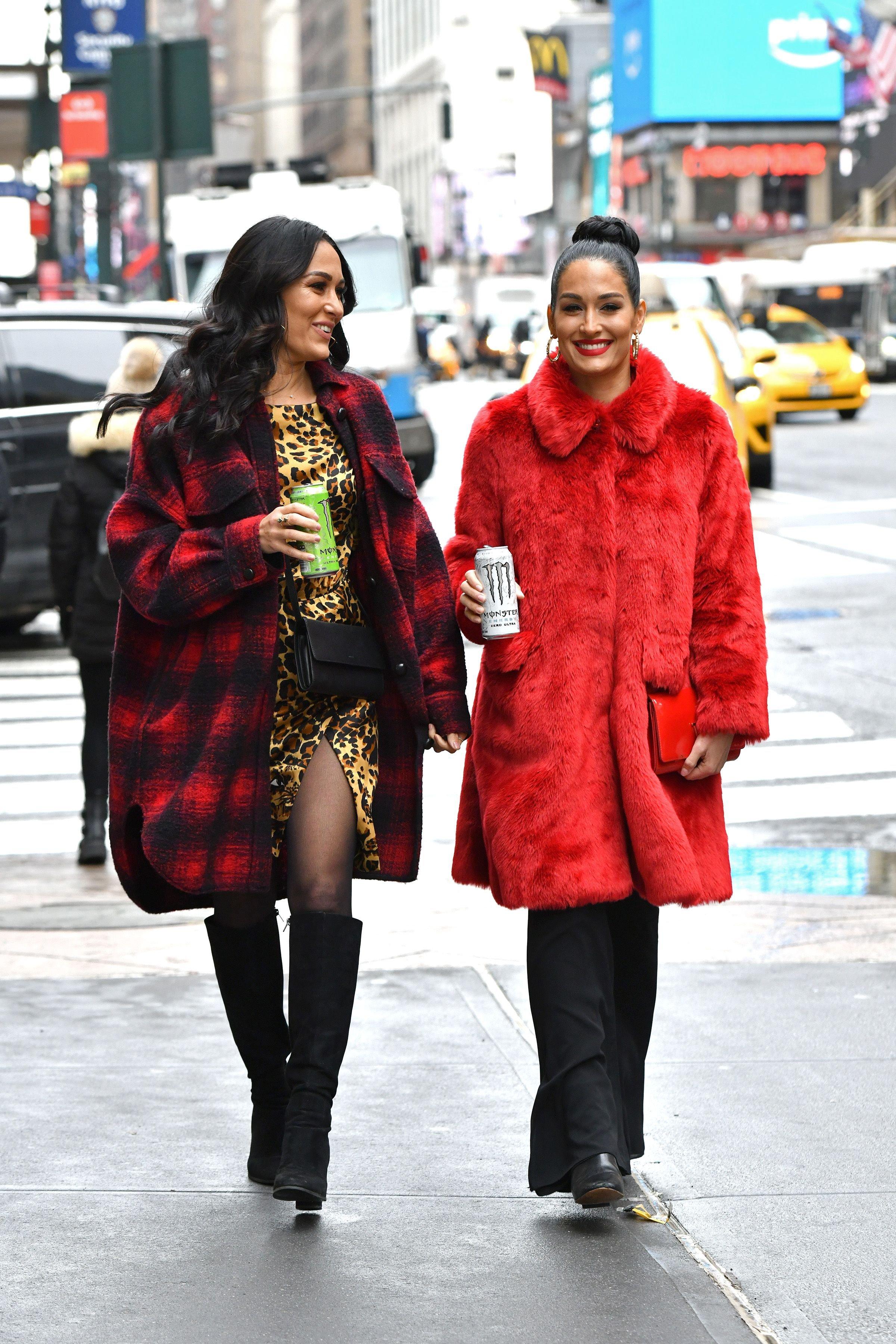 Scroll for the snap. Nikki is currently in the news for opening up on why she's not quite yet ready to marry beau and Dancing With the Stars faceArtem Chigvintsev.
Reminding fans what her dancer man gets (and what ex John Cena is missing), Nikki posed up close and in a tiny and plunging black string bikini while enjoying a hot tub moment. The podcast host wore zero cosmetics as she rocked her damp hair down - teeny tiny earrings were the only accessory as Bella went au naturel.
See More Photos Below
Anyone Googling to see if Nikki is single is fresh outta luck. 2019 marked the start of Nikki's engagement to Artem - the latest sees her admitting that cost is getting in the way of the two walking down the aisle. Speaking on her and sister Brie Bella's podcast recently, the super-fit star revealed:
"I will be getting married, and I can't wait," adding: "I do me, for me. So that means I'll marry Artem when I want, for me and Teo and him, for my life."
Artem, meanwhile, said: "When one proposes to another, they definitely have a better understanding of what that person wants to do. I proposed to you, knowing how I [felt] and what I wanted."
Article continues below advertisement
Eyes On The $$$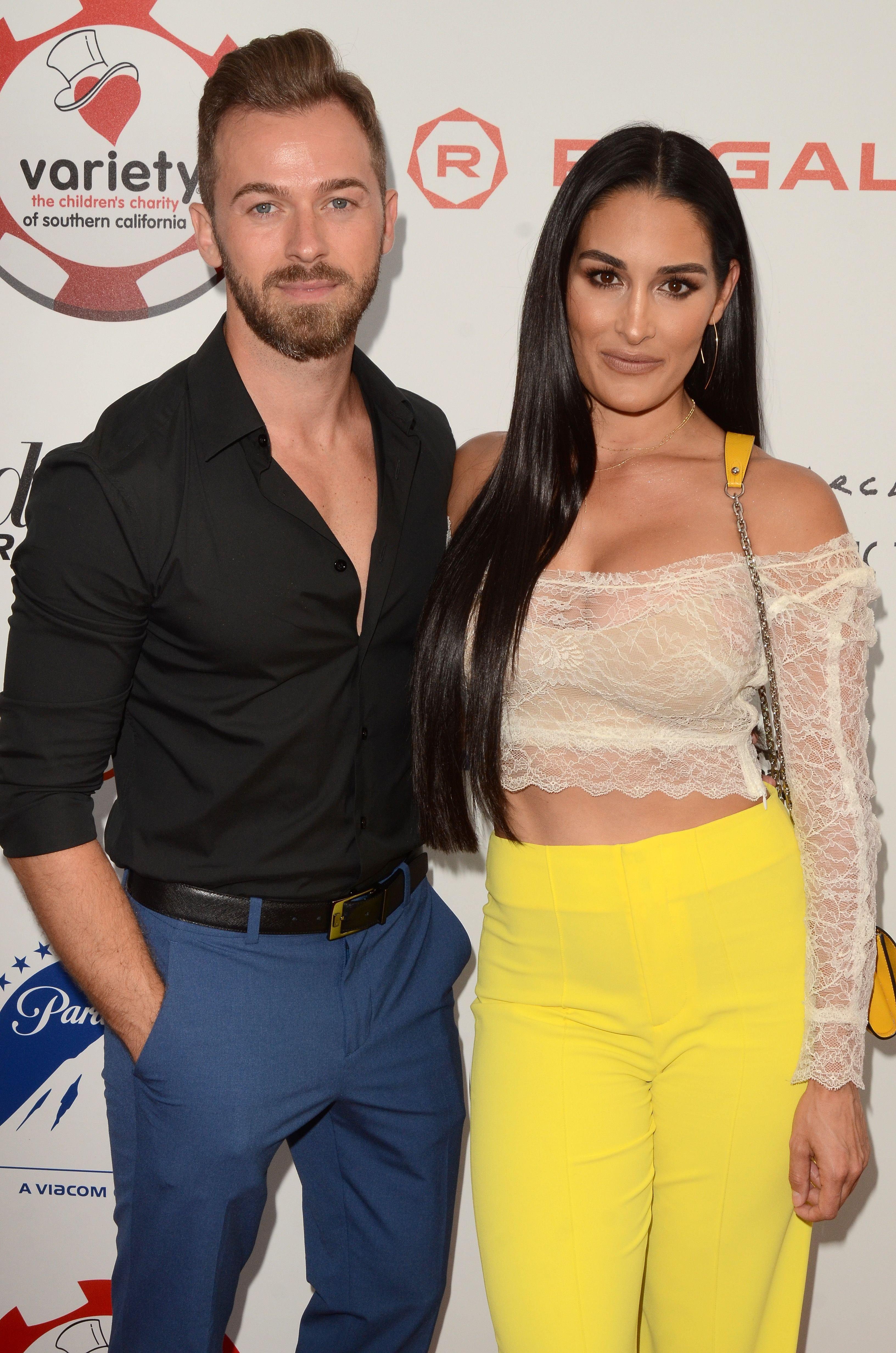 There are also things that Artem and I don't talk about. Like, financially, we have so much more going on in our lives to think, for Artem and I, for the past two years, of putting our money into a wedding -- it's probably the main reason we've hesitated.
-
Raising Son Matteo
Nikki and Artem might not be man and wife, but they are mom and dad. The two welcomed son Matteo in July 2020. In August 2021, the popular couple celebrated their son's first birthday.