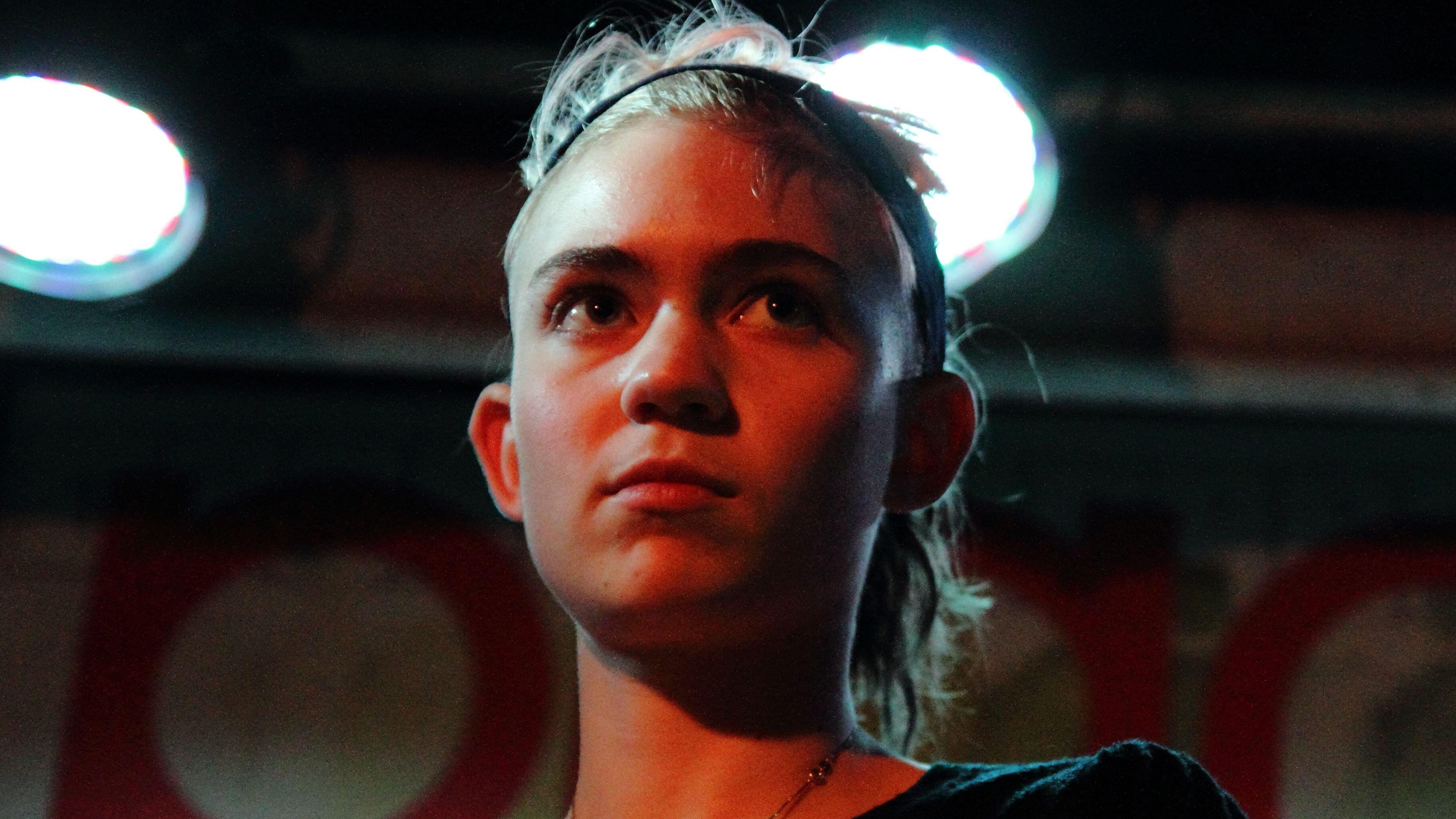 Pop Star Grimes Reveals Futuristic Poses In Bikini
The singer and songwriter is known for her cutting edge looks and singular style
Article continues below advertisement
Grimes Is In A League Of Her Own
The pop sensation known as Grimes (born Claire Elise Boucher) is a prodigious performer on the scene. Although the Canadian is a chameleon of sorts when it comes to her look and sound, her fans are always intrigued whatever direction she decides to go. And fans that follow her across her social media networks know that Grimes never disappoints in capturing a moment in her hectic life!
Grimes Keeps It Visual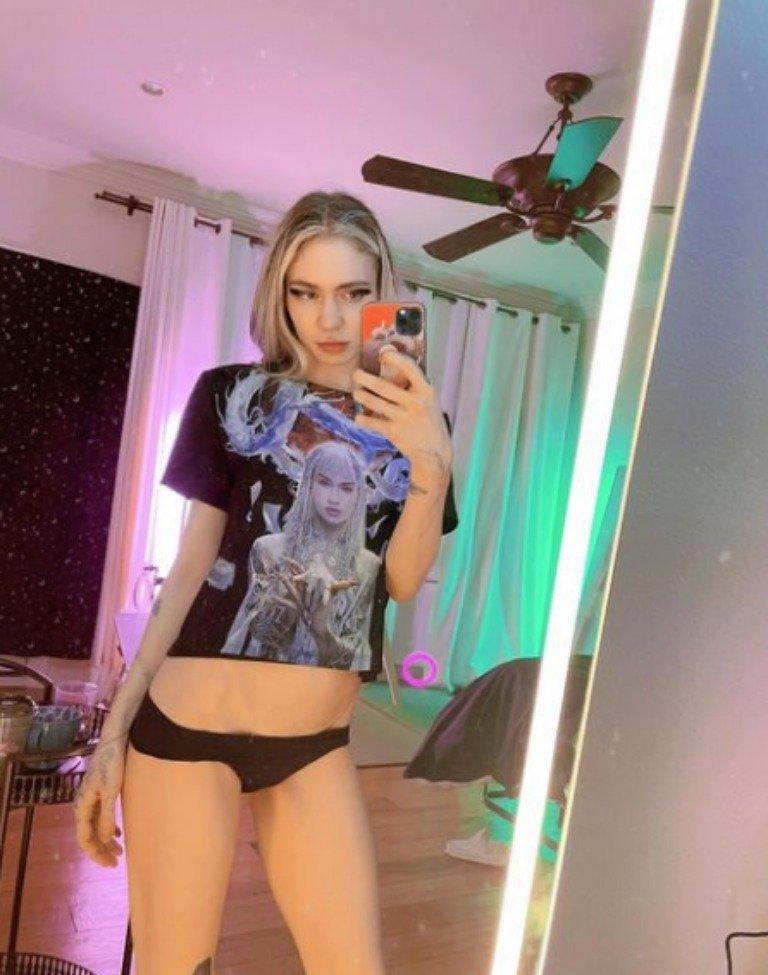 Grimes has always been in a class all her own when it comes to her unique style, and no matter what genre she tackles for a video or photoshoot, she always gets the assignment. In a recent new post on her Instagram account, Grimes had her more than 2.3 million followers seeing plenty of red – from the red flashing laser lights to her red bikini bottoms with a red curtain as the backdrop. The photo was a promotion for her 'ShinigamiEyes,' a track that will prelude her double album Book 1 and the new EP Fairies Cum First.
Article continues below advertisement
A Spotlight on Electronic Pop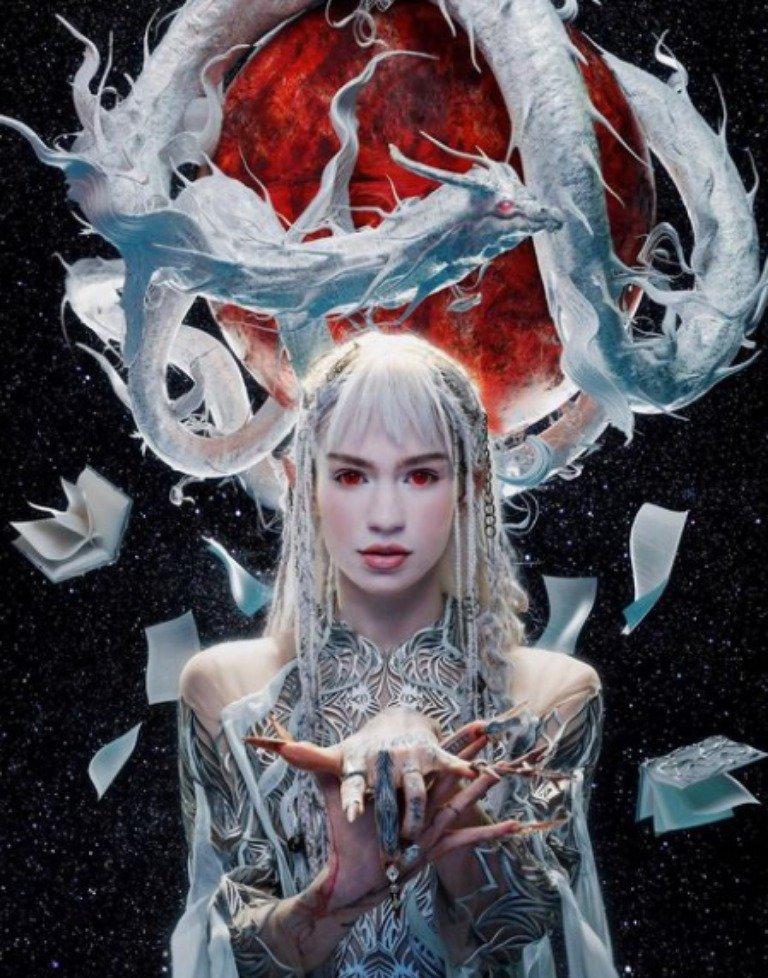 Since bursting onto the scene in the late 2000s as an independent artist, Grimes has cultivated mass appeal by staying true to her roots of mixing it up as she sees fit and juggling genres in an intriguing way that has resonated with critics and fans alike. The self-taught musician and visual artist released two albums, Geidi Primes and Halfaxa, on Arbutus Records in 2010, later signing a deal that brought her third album, Visions, to the masses in 2012. The dark and edgy album was the beginning of her pop relevancy, and from there, Grimes has only ascended as a pop artist.
Art Angeles & Accolades
After receiving the Juno Award for Electronic Album of the Year from her 2012 release, Grimes followed it up with Art Angels in 2015, which was proclaimed her most important album to date and the best album of the year. The musical genres included on the album had everything from R&B, dreampop, hip hop, and electronica.
Fans can hardly keep up with Grimes's many looks, but what they know without a shadow of a doubt is that underneath all the many looks and costumes lies a gorgeous woman that is able to carry off any style she sets her mind to. A few swimsuits Grimes has debuted to the fans have turned her into a pinup girl with a style many want to emulate.
Grimes & Elon Musk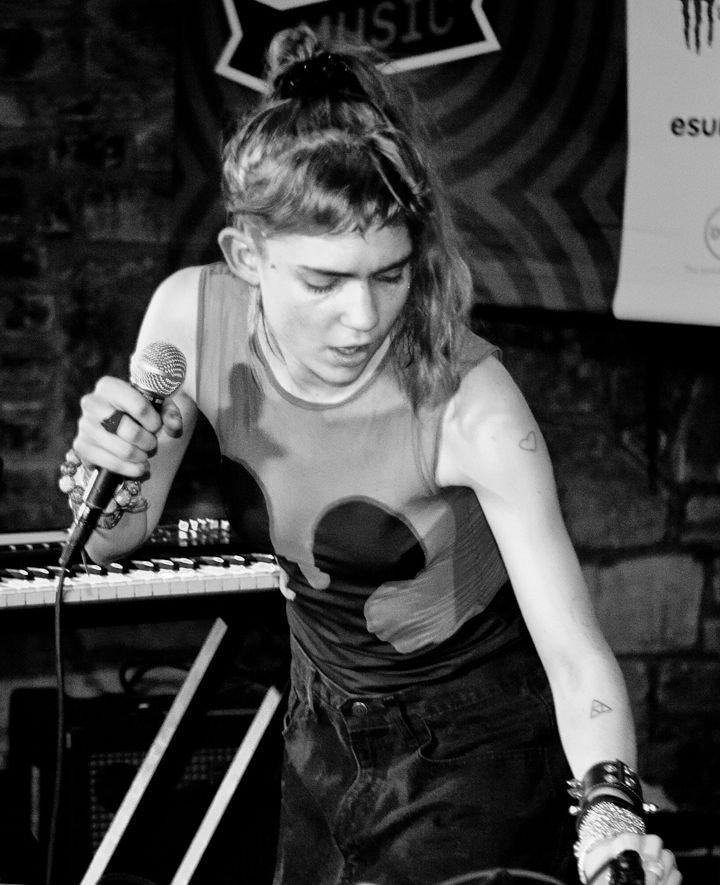 Since their surprise debut as a couple at the 2018 Met Gala, Grimes and CEO Elon Musk have been a pair that have captivated and kept many wondering what is behind the unlikely pairing. Interestingly enough, the two met through Twitter due to their shared interest in artificial intelligence. It was even more of a surprise when the billionaire SpaceX CEO and the musician announced they were expecting their first child together. No one knows what to expect from the two, and that may be just the way they want it!