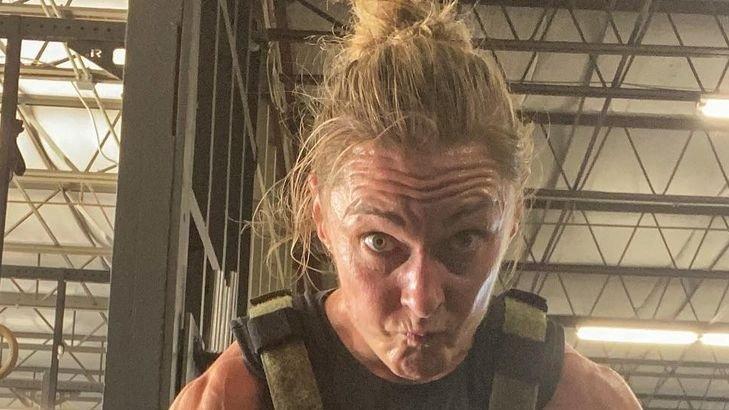 CrossFit Athlete Samantha Briggs Flexes Taut Biceps As She Shares Workout Tips
How much effort did you put in today? There is so much in life we can't control but we can choose how much effort we put into everything we do!
-
Article continues below advertisement
There are many uncontrollable things in life, as CrossFit Athlete Samantha Briggs rightly points out but putting in the effort isn't one of them. The 2013 fittest woman on earth walks into the Gym every day ready to give in her best, and the principle hasn't failed her. She shared some tips on working out with more than half a million Instagram followers.
Article continues below advertisement
1. Find A Good Spot
15 minutes is a long time if you go out too hot so practice a good pace on the movements that you think you can sustain.
-
What's the point of training if you wouldn't feel comfortable the entire time? Briggs says finding the perfect spot to get your groove on and build those muscles is the first step to a fruitful workout session.
Take a look at the post below, and you can tell she enjoyed her indoor session. Samantha also noted in her caption that she found her trigger point hence the wide smile on her face.
2. Fast Descents Reduce Tension
For the wall walks once your feet are on the wall try take big steps with the hands and a fast descent to reduce the time under tension.
-
Working out can be exhausting no matter how much you enjoy doing your routines, and you may get tempted to take your time mid-reps. Well, Samantha says that's a bad idea! It's better to push yourself and speed up your descent rather than take your sweet time - that only makes the time seem slower.
Article continues below advertisement
3. Distribute Your Weight Evenly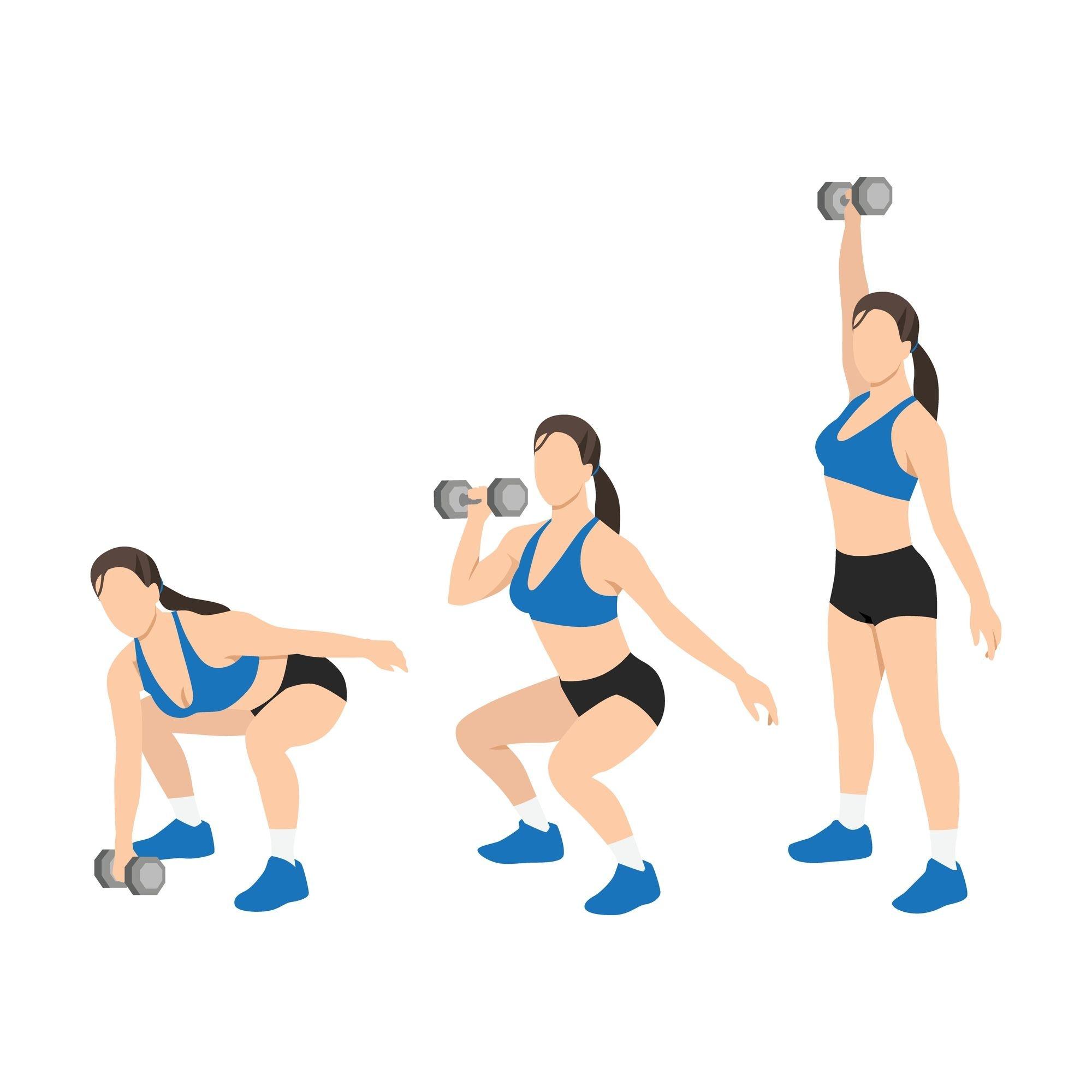 Make sure to use your legs on the DB snatches … your lower back will thank you!
-
When doing snatches, distribute your weight to your legs so you don't put too much pressure on your lower back or, worse, injure yourself. Balance is the name of the game.
4. Take It Easy
The step down helps to create a rhythm on the box so think about breathing on the step down then jumping straight into your next rep.
-
When the rhythm flows perfectly during a routine, there's always an urge to keep going without taking breaks. Samantha says you shouldn't give in to the urge. Instead, ease into your reps to give your muscles time to recover before the following rigorous routine.
Article continues below advertisement
5. Have Fun
Get some friends to watch and cheer you on when the going gets tough.
-
Family and friends' support would always encourage you when you feel like giving up. Samantha advises that CrossFit athletes lean into their people and tap some strength off their positive energy.
Briggs Bids CrossFit Farewell In One Last Hurrah
After 13 years in the game, Samantha bid her beloved sports farewell. She announced last week via an interview with The Morning Chalk Up. But first, she'll give the 2022 CrossFit Opens her best performance in one last hurrah.