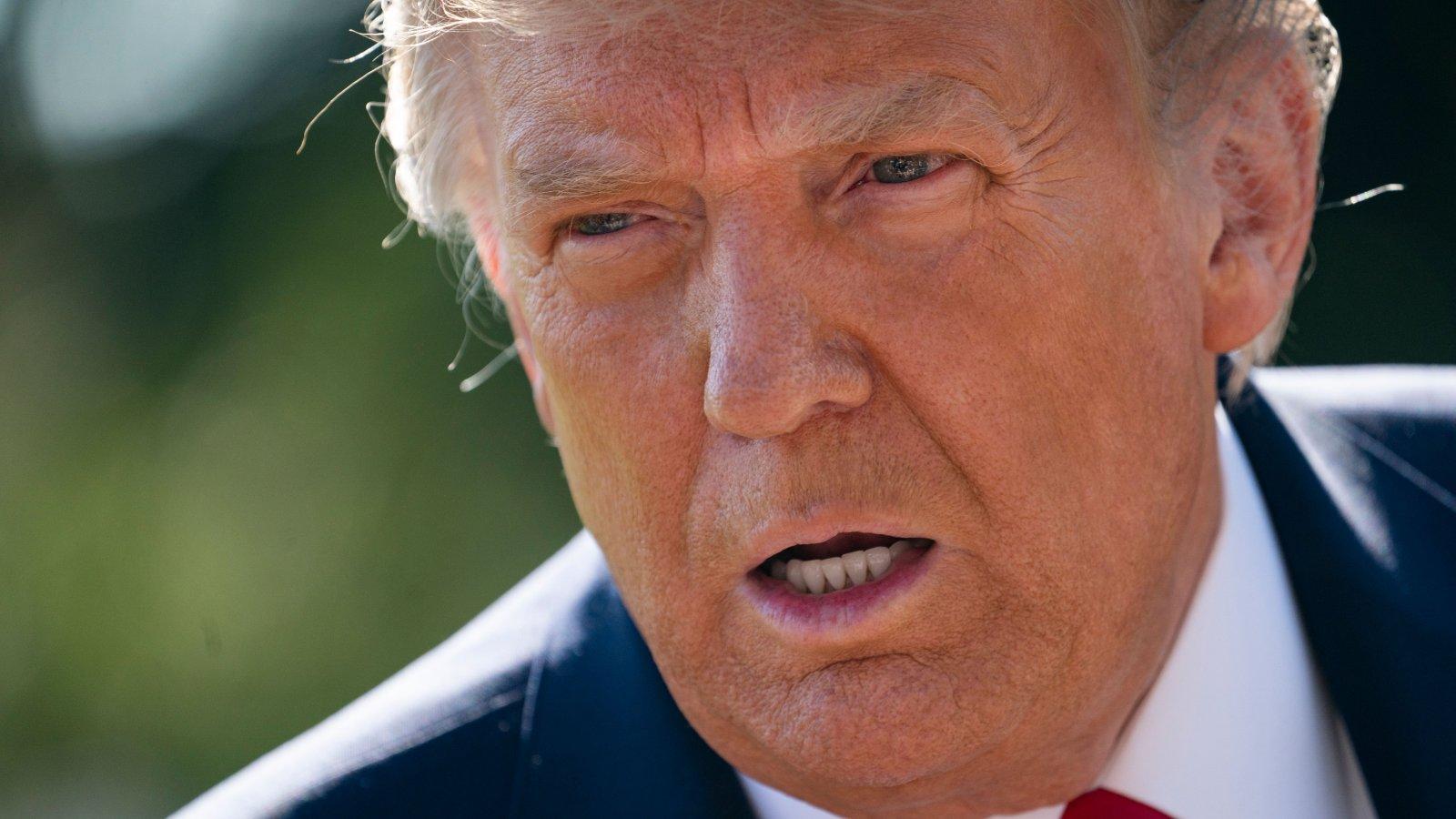 Donald Trump Won't Stop Talking About Jan 6, And Republicans Are Frustrated
Democrats currently control both chambers of the United States Congress, but that will most likely change in the upcoming midterm elections.
Republicans are expected to win as much as 40 seats in the House and take the Senate, but some strategists and GOP insiders fear former President Donald Trump's renewed focus on the January 6 attack on the Capitol could derail their plans.
Article continues below advertisement
Republicans Growing Frustrated
For months, Trump was focused on touting his administration's accomplishments. He repeatedly stressed that his efforts to produce an effective COVID-19 vaccine saved millions of lives, and even encouraged his supporters -- who tend to be vaccine hesitant -- to get their shots.
But in recent weeks, Trump has mostly been talking about the 2020 presidential election and January 6 riots, and attacking Mike Pence for failing to overturn the results. According to a new report from The Hill, Republicans are becoming increasingly frustrated with the former commander-in-chief.
Read More Below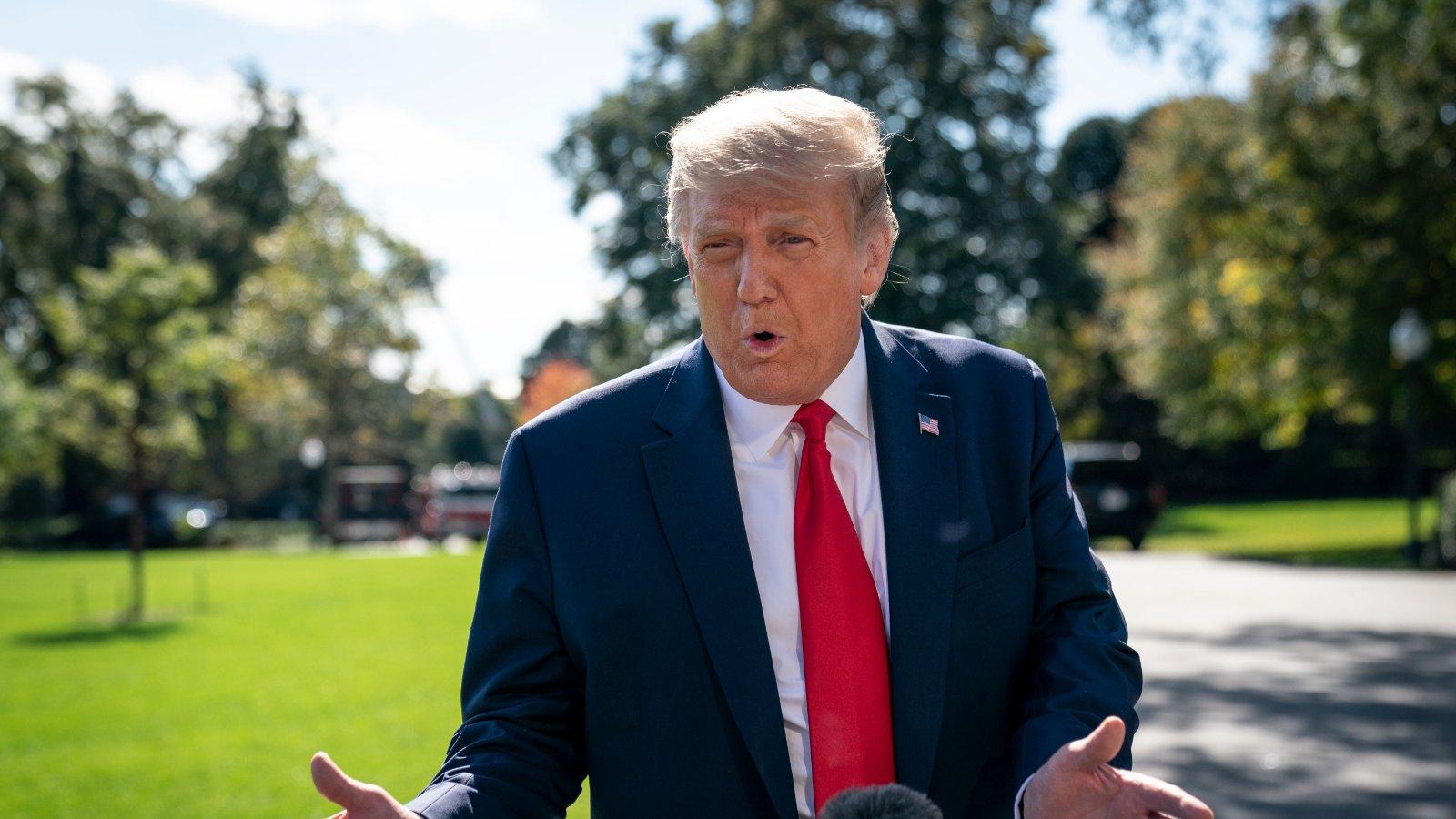 Talking about the 2020 election might play well with hardcore Trump supporters, but it won't convince swing voters to support Republicans in the midterms, according to GOP strategist David Kochel.
"It doesn't make sense to me in the current political climate. While almost every Republican on the ballot wants to be talking about the present and the future, inflation, the economy, schools and parents, he seems focused on talking about the past. It just really gets in the way of what's working right now for Republicans," Kochel said.
Article continues below advertisement
Election Vs. Vaccines
Even one former Trump administration official told The Hill that it would be better for the GOP if Trump focused on his administration's achievements, such as the COVID-19 vaccine, instead of talking about losing to Joe Biden.
"I always think that President Trump should be talking about the unprecedented accomplishments from a policy perspective that he and his administration had over the four years he was in office. I don't believe that it's helpful to spend time relitigating the 2020 election," the official said.
One Trump ally, meanwhile, said that Republicans need to "figure out how to pivot and maneuver" around Trump's controversial public statements.
Another GOP strategist stressed that "Trump is a problem for the midterms," and that he "could be the difference between 40 and 20" House seats.
2022 Midterms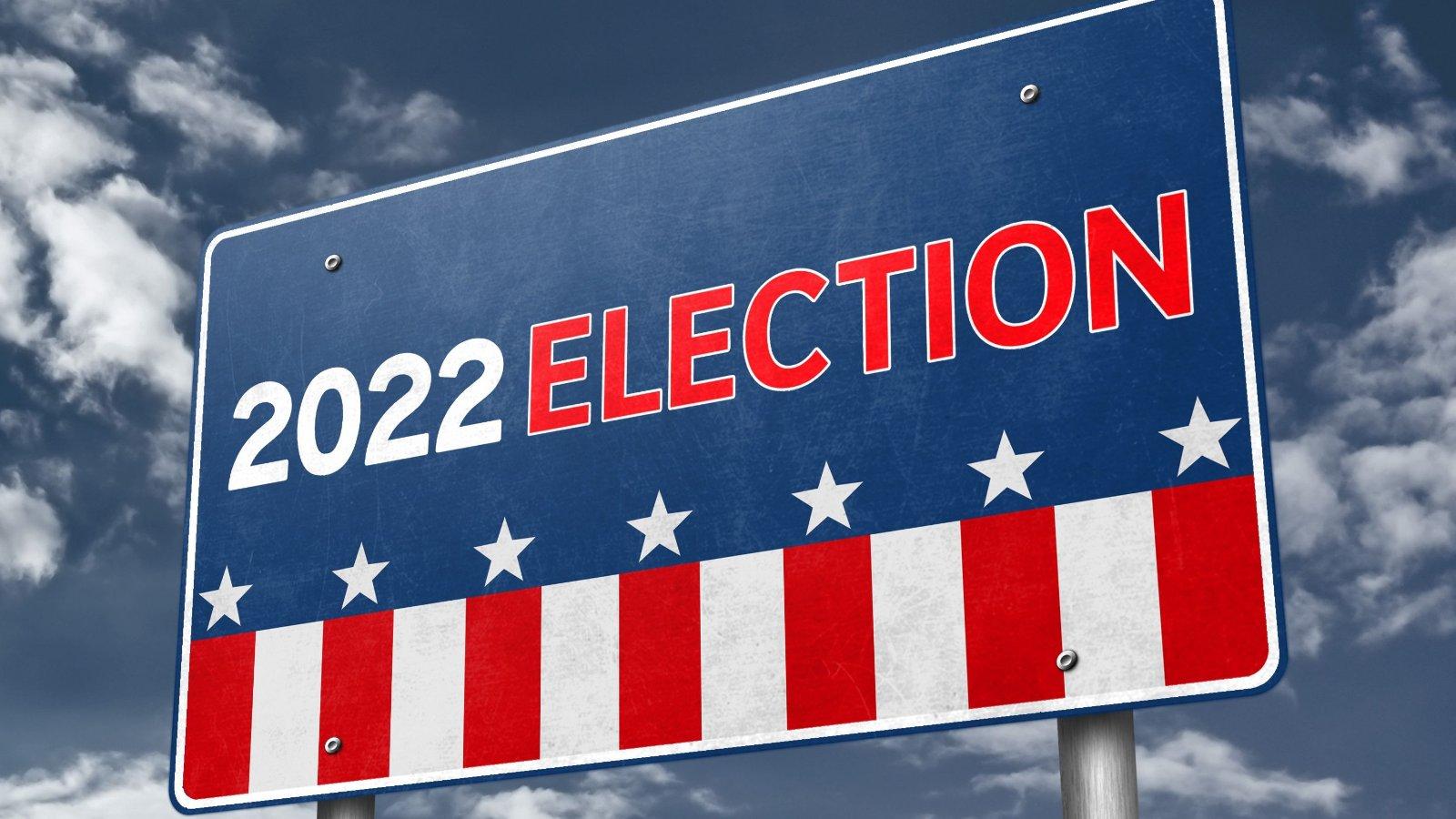 According to an analysis from CNN's Harry Enten, "pretty much every single indicator" suggests that Democrats will get clobbered in the midterms.
For example, Biden's approval rating is only slightly better than Trump's was at this point of his presidency. Moreover, Republicans hold an average two-point advantage on the generic ballot and 11 House Democrats have already announced their retirements.