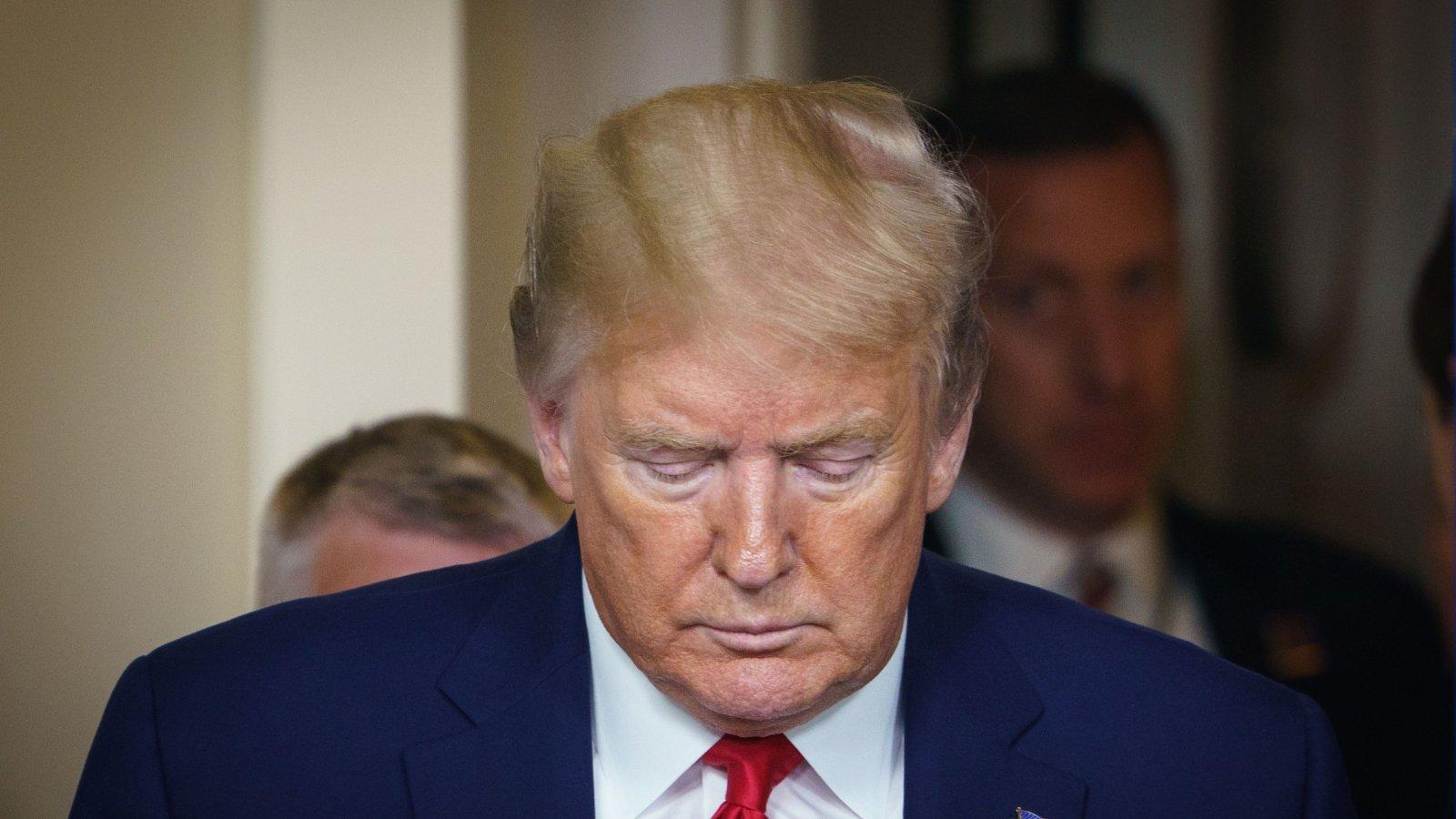 Donald Trump Was 'The Worst President' In History, GOP Lawmaker Says
Former President Donald Trump remains popular with conservative voters across the United States, but he is not as beloved by some in the Republican Party.
In a new interview, one GOP congressman slammed Trump and described him as "the worst president" in American history. Read more below.
Article continues below advertisement
'Worst President' Ever
Speaking with CNN host John Berman on Monday, Republican Illinois Rep. Adam Kinzinger said that for some members of Congress it will be "hard to explain" their positions in the future because they are "not on the side of truth."
As Newsweek reported, Berman asked Kinzinger what he will eventually tell his newborn son about Trump.
"I'm going to tell him he was the worst president the United States of America ever had. He was a liar. He was a charlatan," Kinzinger replied.
Trump's 'Fragile Ego'
Kinzinger said that Trump is "a man with a more fragile ego than anybody I've ever met, which the irony of it is, he walks around like the tough guy, but he's the one that gets more offended and wounded and sad than anybody I know."
The congressman stressed that, in his opinion, America "hit the bottom of its slide towards authoritarianism" on January 6, when a group of Trump supporters violently stormed the Capitol building.
"We're gonna look back and say, 'wow, that was a moment we might have flown too close to the sun and we can never do that again.' That's my hope and prayer, because if not, we're in real trouble," he said.
Article continues below advertisement
RNC Censure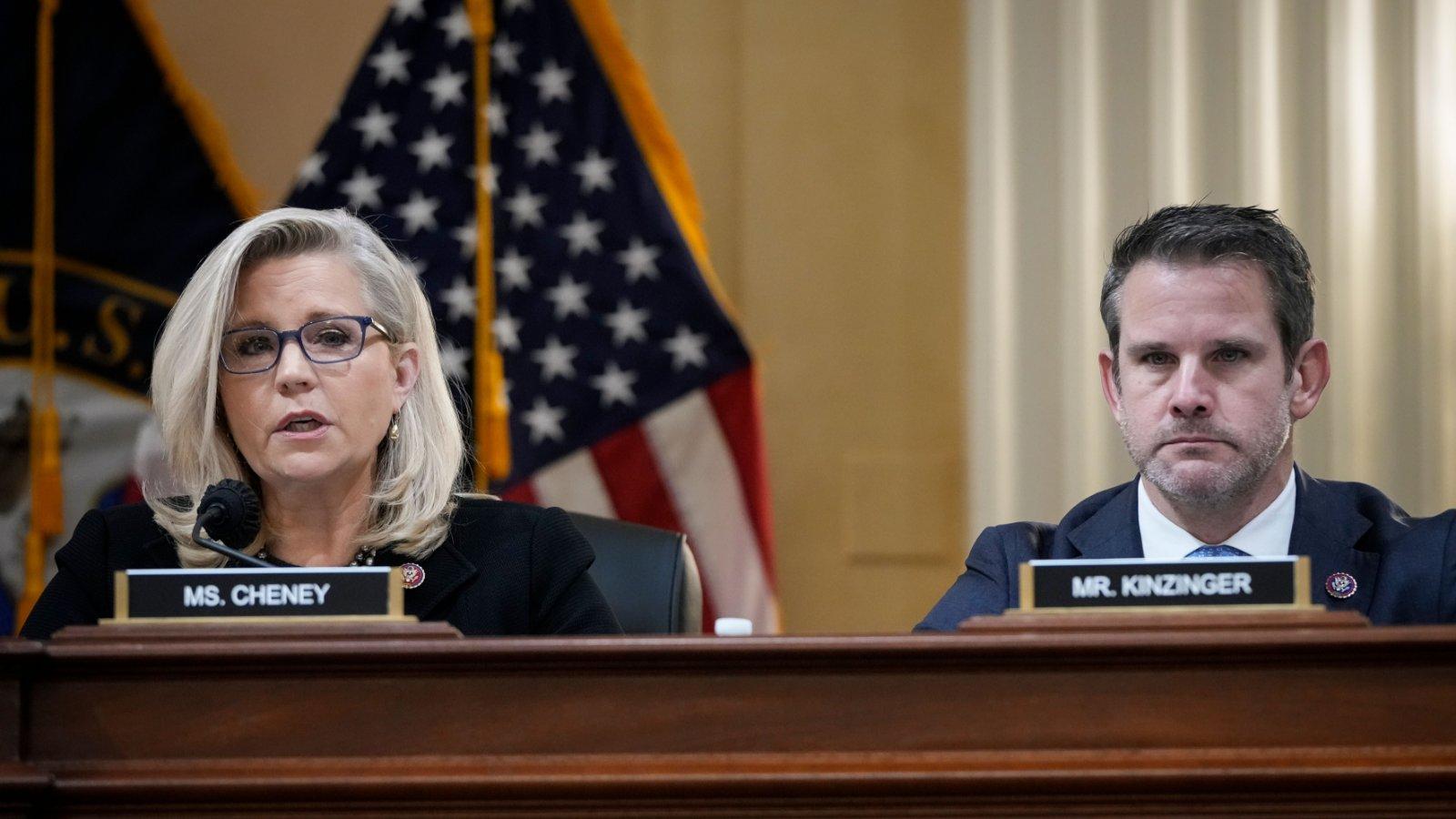 Kinzinger's remarks about the former president come days after the Republican National Convention (RNC) formally censured him and Wyoming Rep. Liz Cheney, another prominent conservative Trump critic.
Kinzinger and Cheney were censured for being on the Democrat-lead House committee to investigate the January 6 attack on the Capitol.
Both Kinzinger and Cheney strongly pushed back against the move, arguing that the GOP has been captured by undemocratic pro-Trump forces.
RNC Chairwoman Ronna McDaniel, meanwhile, said that the two lawmakers were censured because they "chose to join Nancy Pelosi in a Democrat-led persecution of ordinary citizens who engaged in legitimate political discourse that had nothing to do with violence at the Capitol."
Trump Welcomed Censure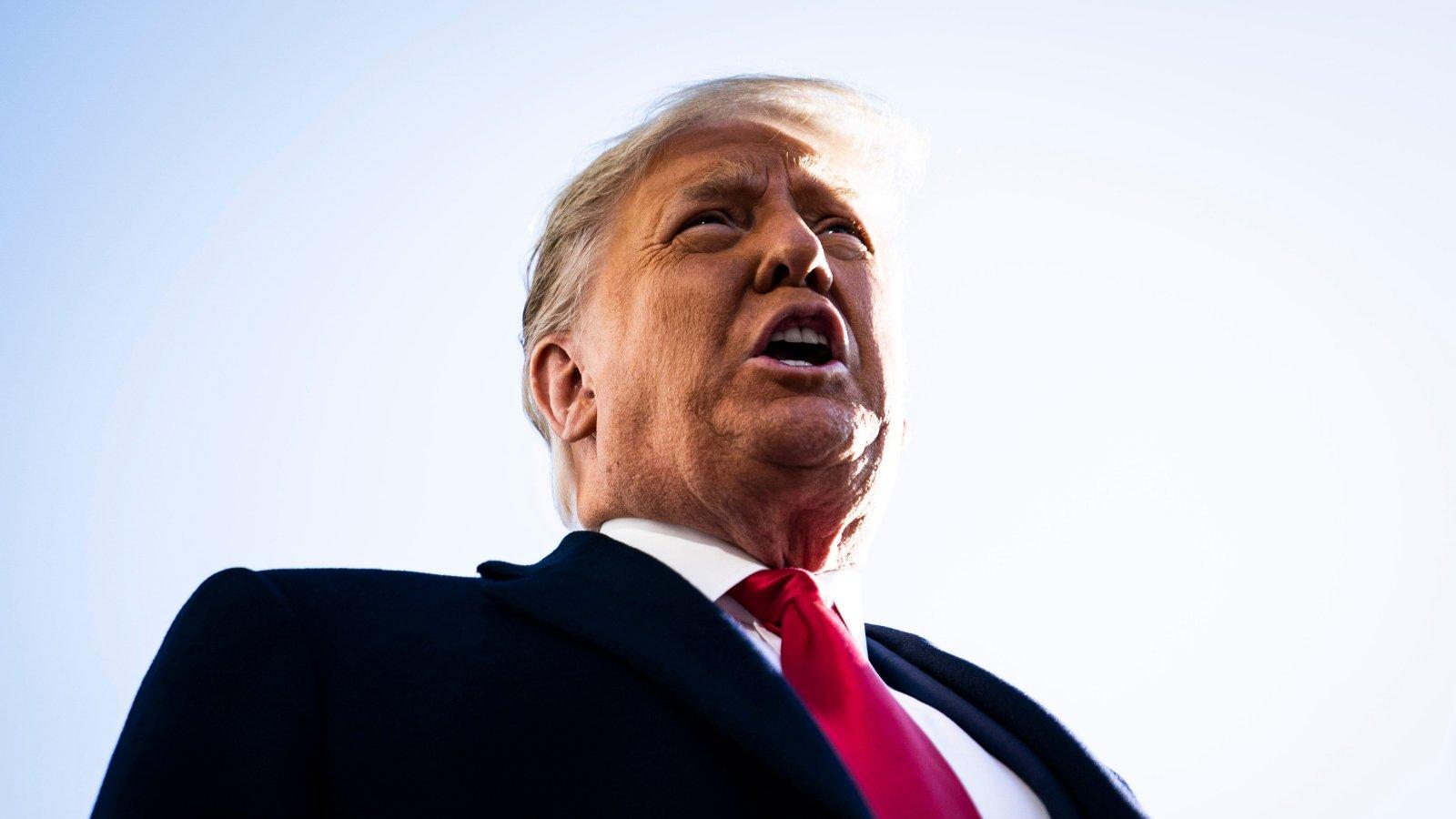 Trump welcomed the censure.
In a statement released via donaldjtrump.com, he congratulated the RNC for doing the right thing.
"Congratulations to the Republican National Committee (RNC) and its Chairwoman, Ronna McDaniel, on their great ruling in censuring Liz Cheney and Cryin' Adam Kinzinger, two horrible RINOs who put themselves ahead of our Country," Trump stated.
"They have almost no approval ratings, and the Republican Party would be far better off without them!" he added.