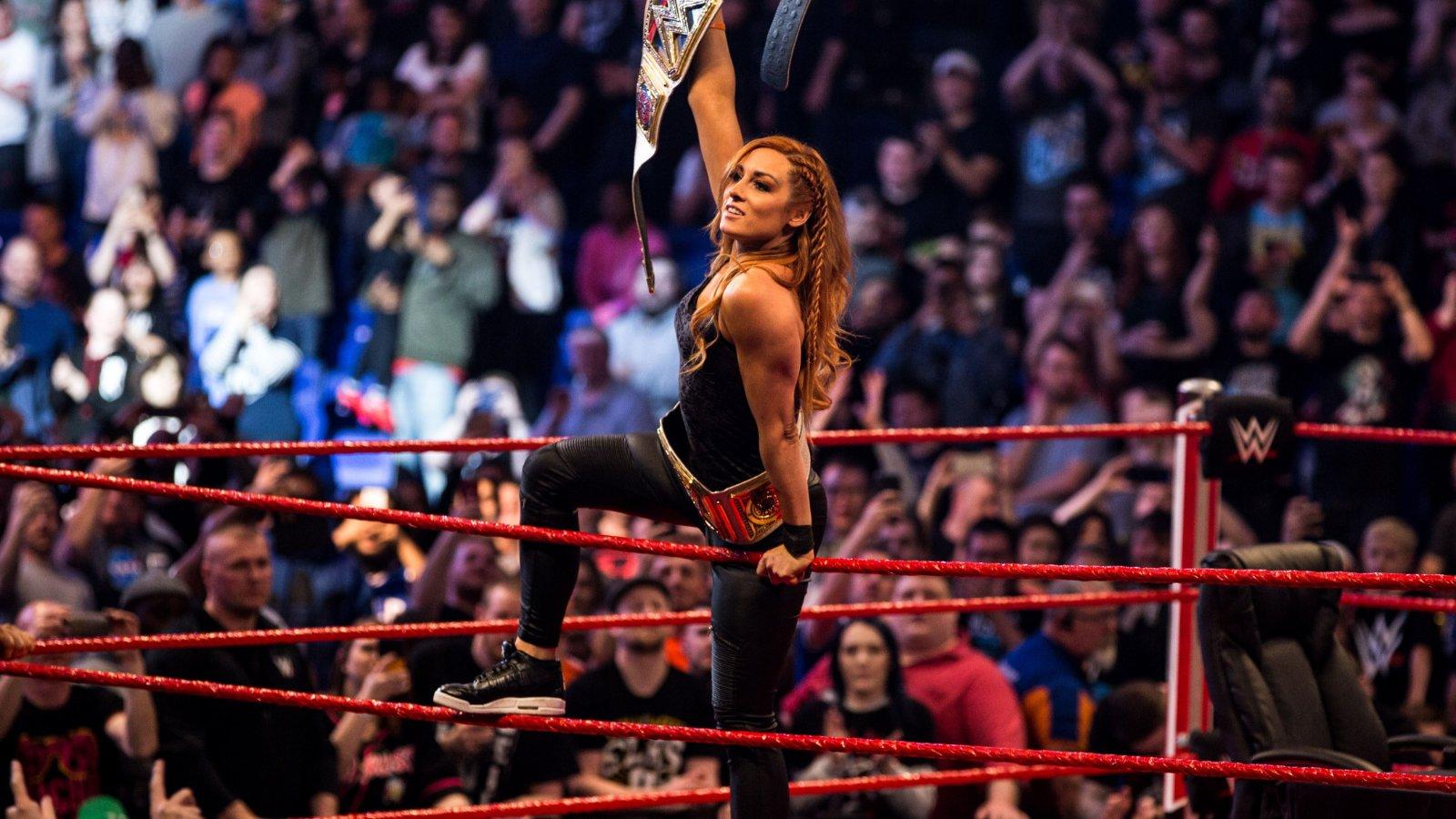 Becky Lynch To Face Lita At The Elimination Chamber
Becky Lynch will take on a true legend at the Elimination Chamber later this month when she takes on Lita
Article continues below advertisement
Lita Challenges Becky Lynch To A RAW Women's Championship Match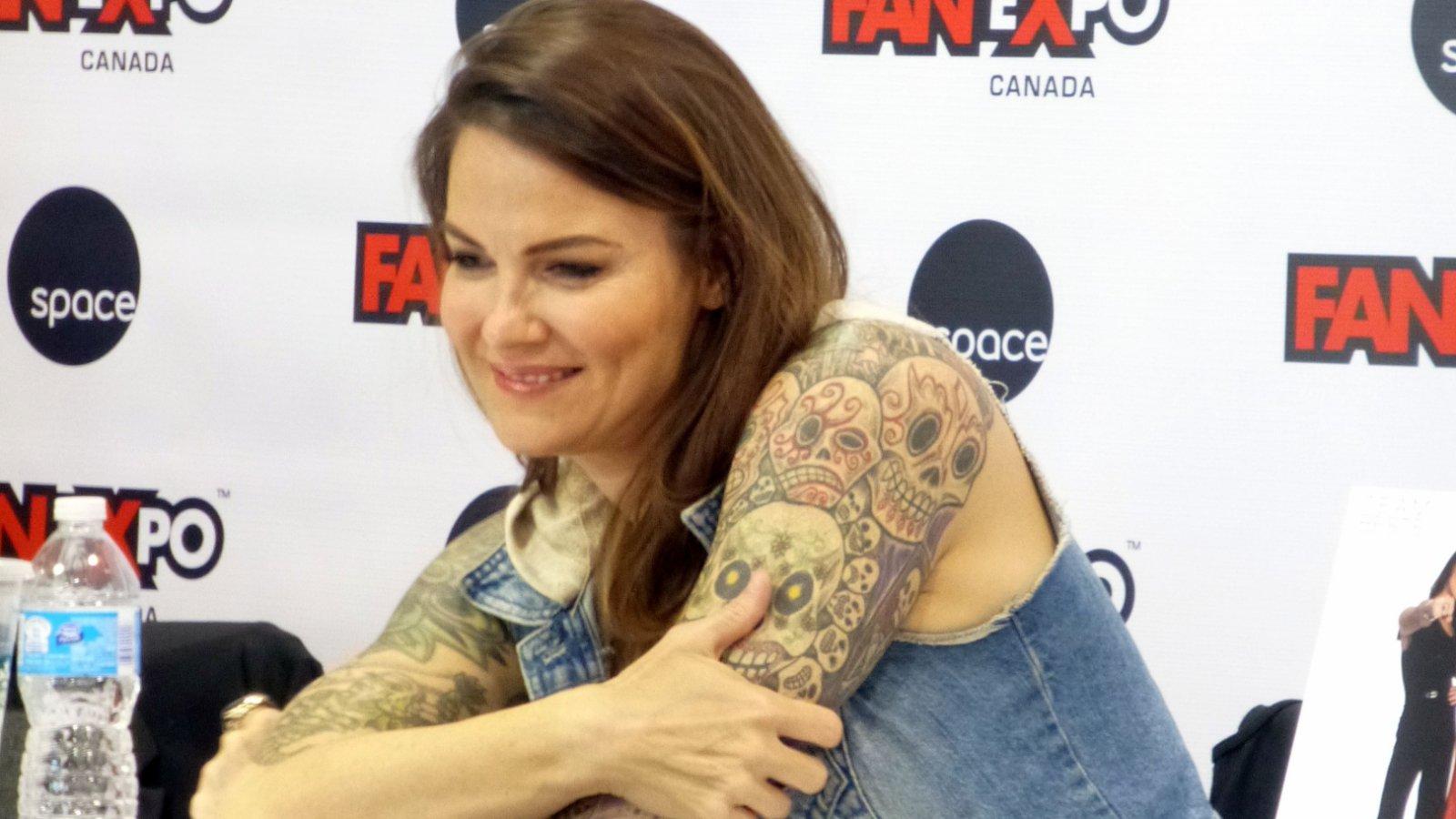 The final segment of WWE RAW this week saw Becky Lynch confront the winner of the 2022 Women's Royal Rumble, Ronda Rousey. Rousey has the choice of facing either Lynch or Smackdown Women's Champion Charlotte Flair at WrestleMania. Rousey has said she'll make her decision Friday night on Smackdown. After Rousey left the ring area, Lita's music hit and she made her way to the ring. Lita respectfully challenged Lynch to a match at the Elimination Chamber.
Lynch wrestled a match after RAW went off the air this week as well. Scroll down to reveal what happened.
Bianca Belair Defeats Becky Lynch In Seconds After RAW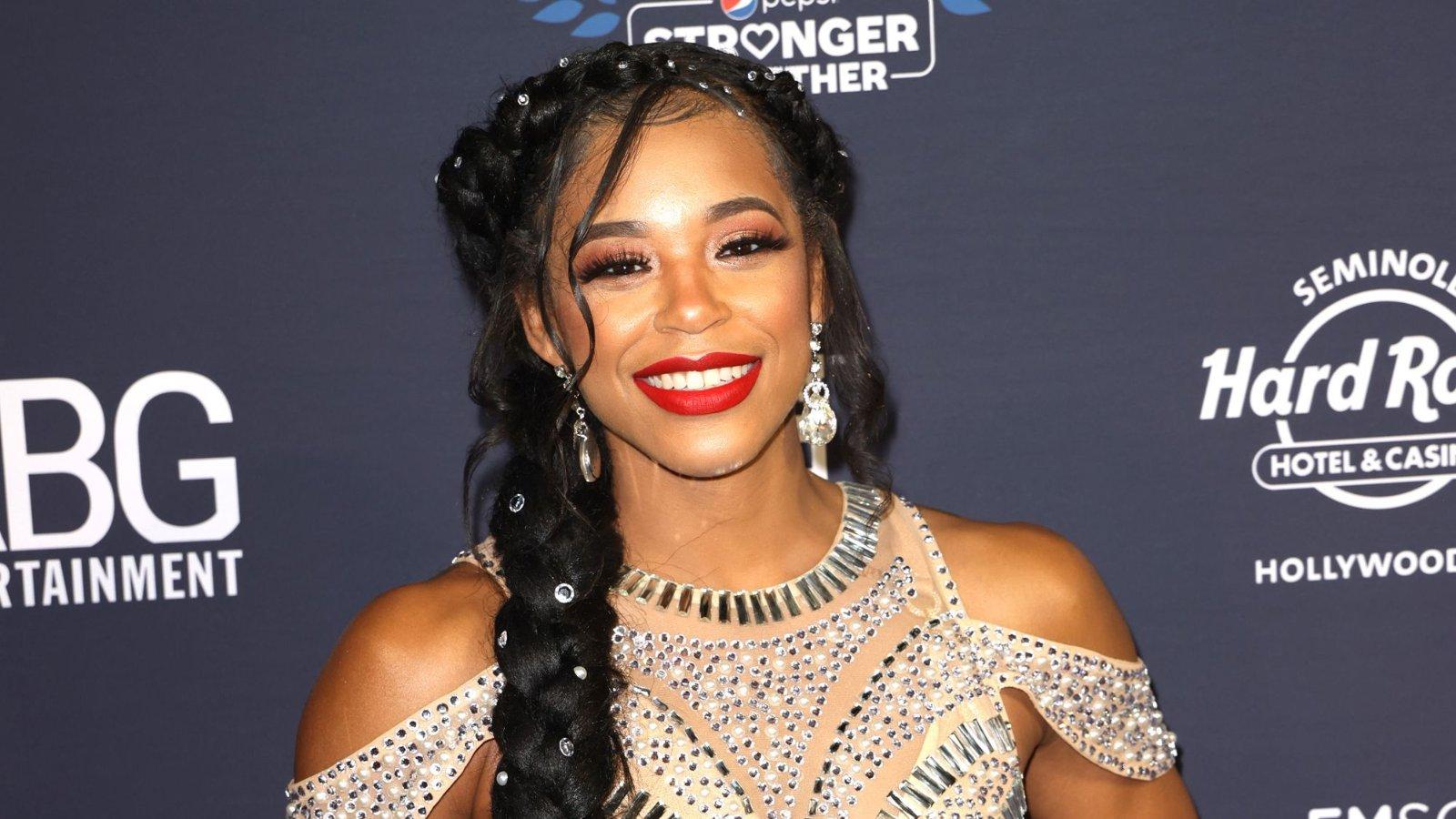 At SummerSlam last year, Becky Lynch defeated Bianca Belair in just 23 seconds to win the RAW Women's Championship. Belair got some revenge following this week's edition of WWE RAW, however. The match was non-title but Belair still earned some bragging rights against her longtime rival.
WWE often holds "Dark matches" after a television taping. This gives the live crowd a little something extra that the television audience doesn't get to see. This week, as Lynch was still in the ring following RAW, Bianca Belair came out and Lynch immediately tried to back out of the ring. Lita then came out and insisted that Lynch get back in the ring to face Belair. When Lynch did so, she was promptly given the KOD by Belair and defeated.
While Lynch will face Lita at the Elimination Chamber, it still isn't clear if she'll face Ronda Rousey at WrestleMania this year. Scroll down to reveal the latest rumors of who Rousey will face at the "Grandaddy of them all" this year.
Article continues below advertisement
Ronda Rousey To Face Charlotte Flair At WrestleMania 38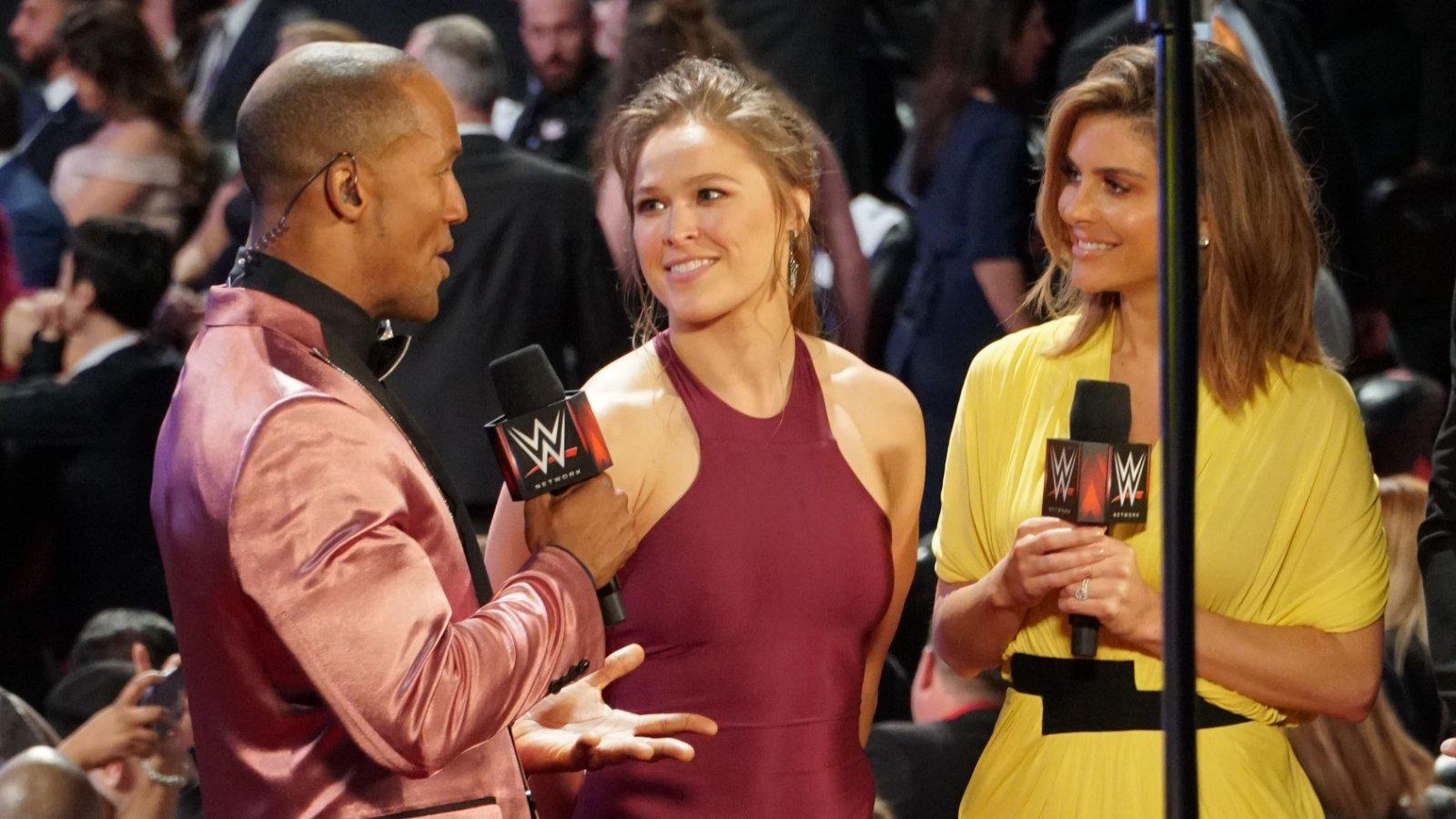 Ronda Rousey and Becky Lynch might be the match everyone wants to see, but according to backstage reports, we're not going to see it at this year's WrestleMania. The belief backstage is that Ronda Rousey will choose to face Charlotte Flair at WrestleMania 38 instead. This was actually the planned main event of WrestleMania 35 until Becky Lynch's popularity skyrocketed and she was added to the match.
As for when we finally get a singles match between Lynch and Rousey, that will have to wait. Scroll down to reveal when Lynch and Rousey are scheduled to face off against one another.
Becky Lynch Vs Ronda Rousey Planned For WrestleMania 39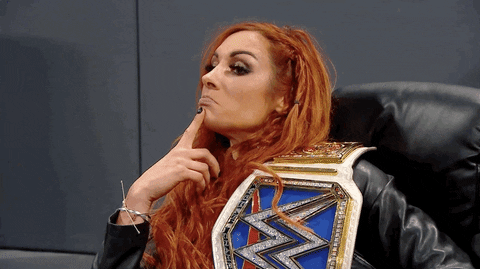 Becky Lynch vs Ronda Rousey is the planned main event for WrestleMania 39 according to Dave Meltzer of the Wrestling Observer Newsletter. Rousey is believed to be under contract until then and the match against Lynch would be her last in the company under her current deal. This likely means that Rousey will defeat Charlotte Flair at WrestleMania this year, but that is only speculation.
Rousey vs Becky Lynch is likely the biggest match the company has that it can promote. Their decision to delay it by a year is risky, considering injuries could take either woman out before the event. Assuming they are both healthy, however, Lynch vs Rousey after 14 months of build-up could do big business for WWE.
Before she gets to Rousey, Lynch has to worry about Lita at the Elimination Chamber, however. Scroll down to reveal what else is planned for the show.
WWE Elimination Chamber 2022 Lineup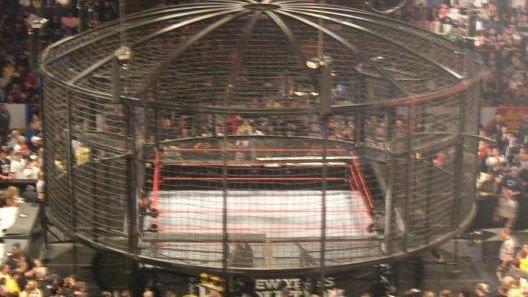 The WWE Elimination Chamber 2022 will take place in Saudi Arabia on February 19th, 2022. So far, only two matches have been booked for the show. In addition to Lita vs Becky Lynch for the RAW Women's Championship, Bobby Lashley will also defend his WWE Championship in the Elimination Chamber match. Lashley will face 5 challengers, all of whom were revealed on this week's edition of WWE RAW. Lashley's challengers will be Brock Lesnar, Seth Rollins, Austin Theory, Riddle, and AJ Styles.
Other matches will be booked in the weeks to come.