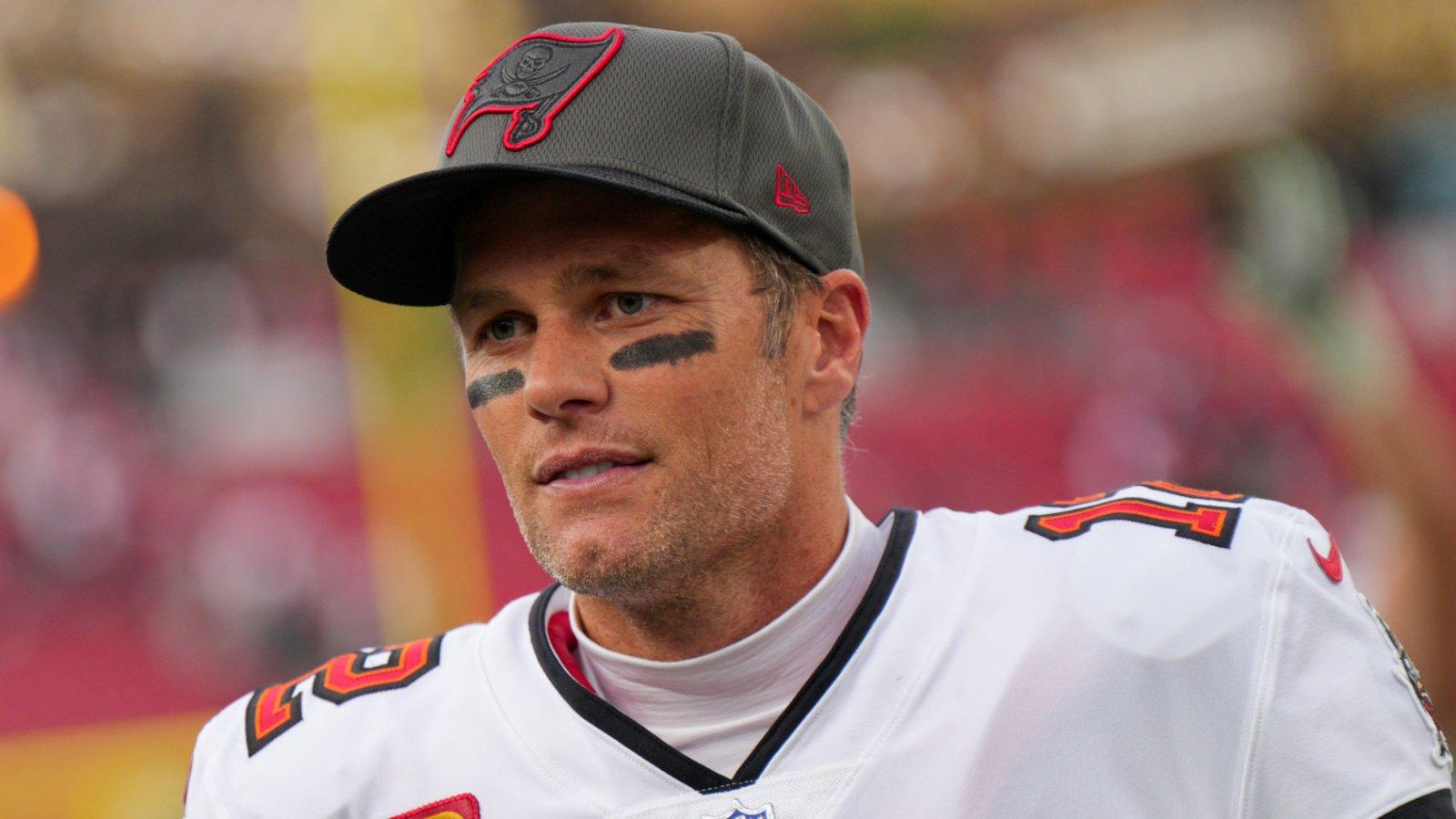 Breaking: Tom Brady Announces Retirement With Heartfelt Post
Adam Schefter of ESPN broke the news on Saturday but Tom Brady Sr. and Brady's agent were quick to dismiss and deny the reports.
Now, the word has come from Tom Terrific himself, sharing a heartfelt post on Instagram to let everybody know that he wouldn't return for the upcoming campaign.
Article continues below advertisement
Brady Shares Letter On Instagram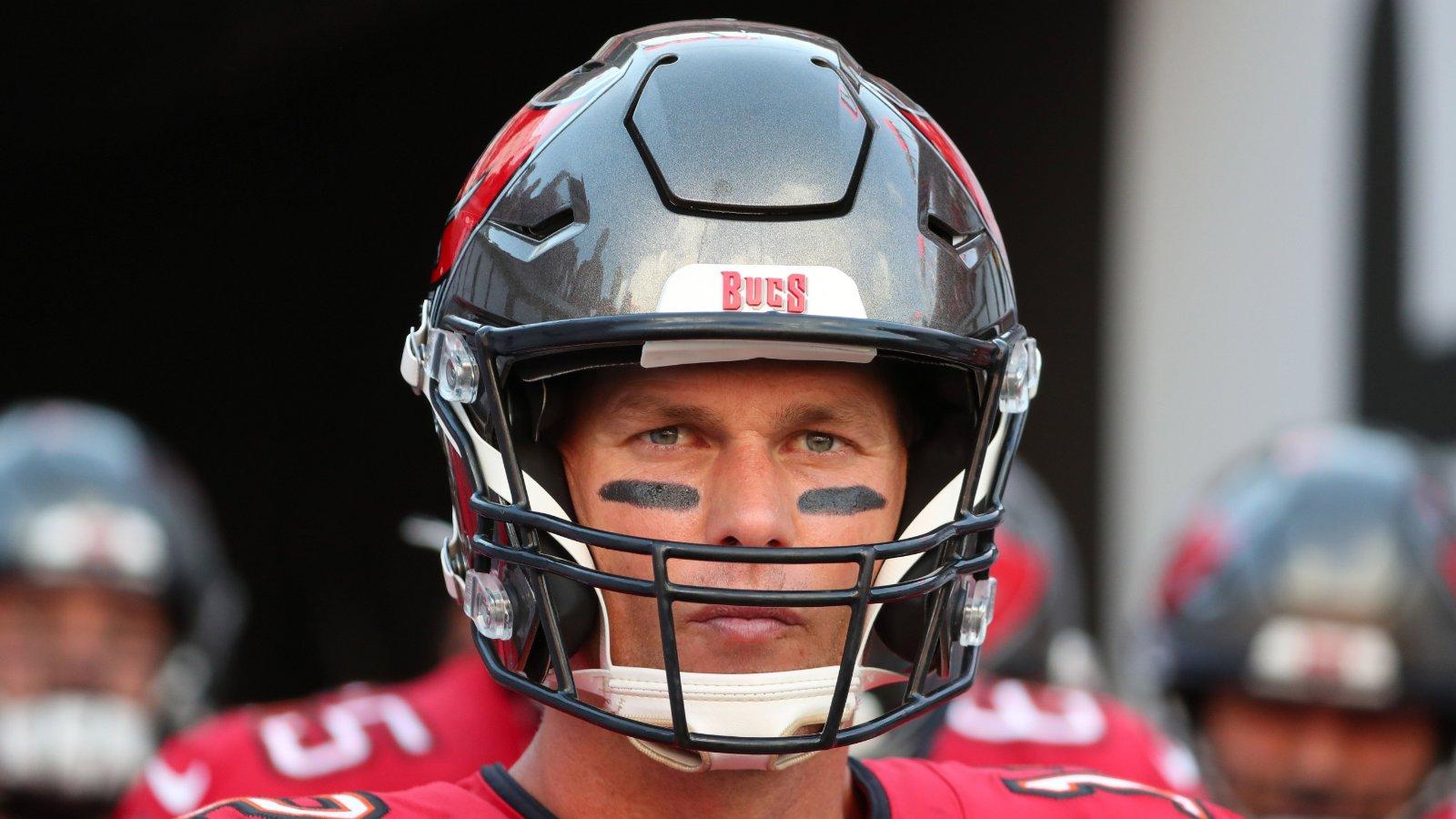 So, after days of speculation and denying that he had made a final decision on his retirement, the seven-time Super Bowl Champion shook the world again by sharing a heartfelt letter to announce he was walking away from the game for good.
With mentions to his fans, teammates, coaches, competitors, the city of Tampa, and his family, the legendary gunslinger claimed that he wouldn't be able to make an "all-in commitment" to the game of football anymore:
Brady Wanted All Focus To Be On Football, Not Him
Brady recently claimed that he was disappointed in the fact that Schefter broke the news right before the AFC and NFC Championship Games. He thought it was unfair with the teams and players at that stage, at a time where all focus should be on the gridiron:
"I was actually a little bit disappointed that that would actually play some part of what's going on in NFL football which to me is such an amazing sport and it's a great sport and the focus should be on those great games," Brady said in his 'Let's Go!' Podcast. "For me, I was trying to enjoy a nice weekend. It didn't quite turn that way because my phone got really busy. But, you know, that's just part of being in the situation I'm in."
-
Tom Brady's Legacy Will Live On Forever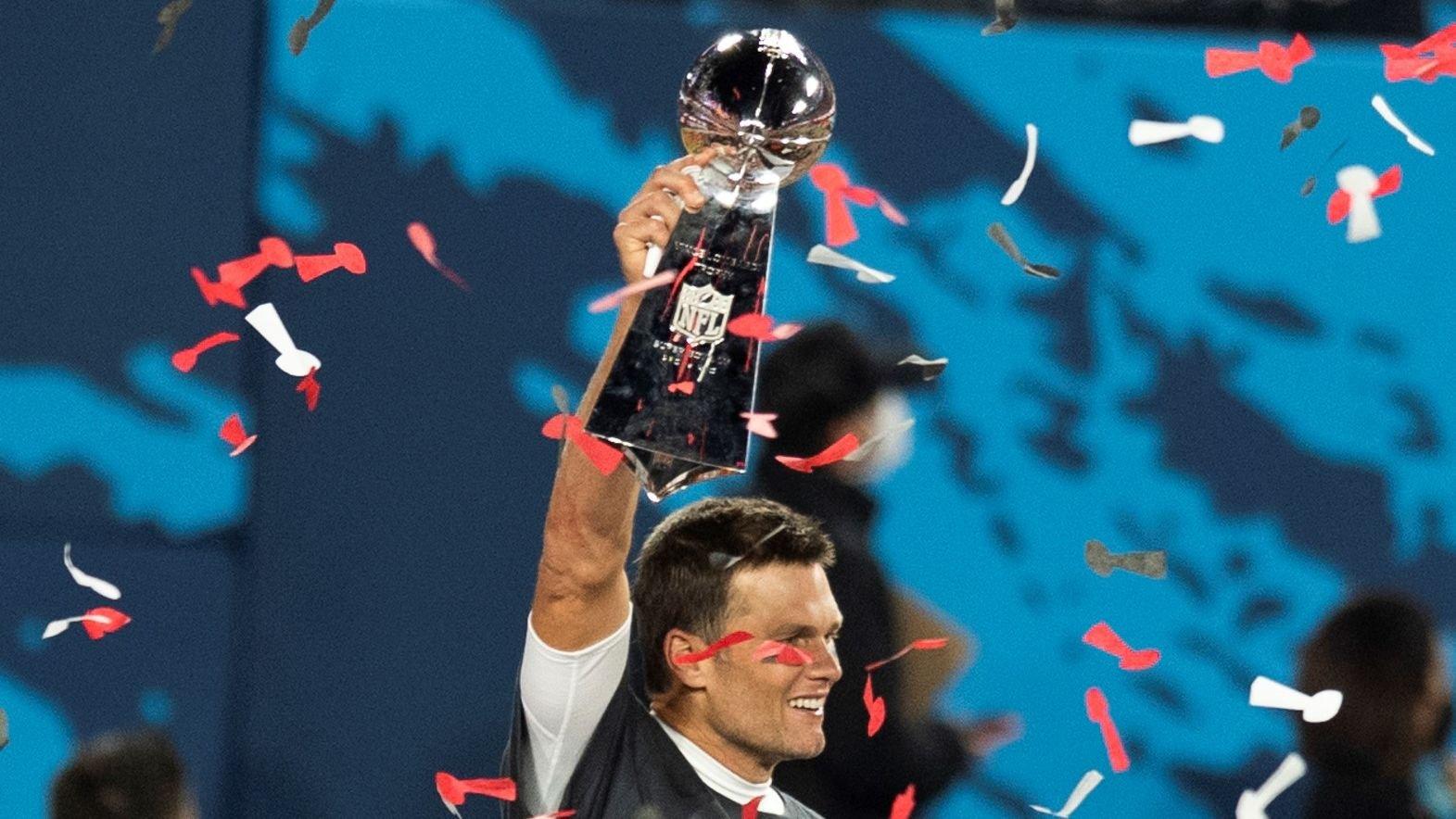 Brady is coming off one of the best seasons of his career and we all feel like he could be out there for another 4 or 5 years. But he's given his life and countless hours to this game, and it's not like he has anything else to prove or win.
Tom Brady could make a case for having not one or two but 3 Hall of Famer careers and put together a resumé that will never, ever be matched or topped.
As a football fan, I think I speak for all when I say that, even if he wasn't on your team; Tom Brady was must-watch television week in and week out.
Thanks for everything you did for the game.