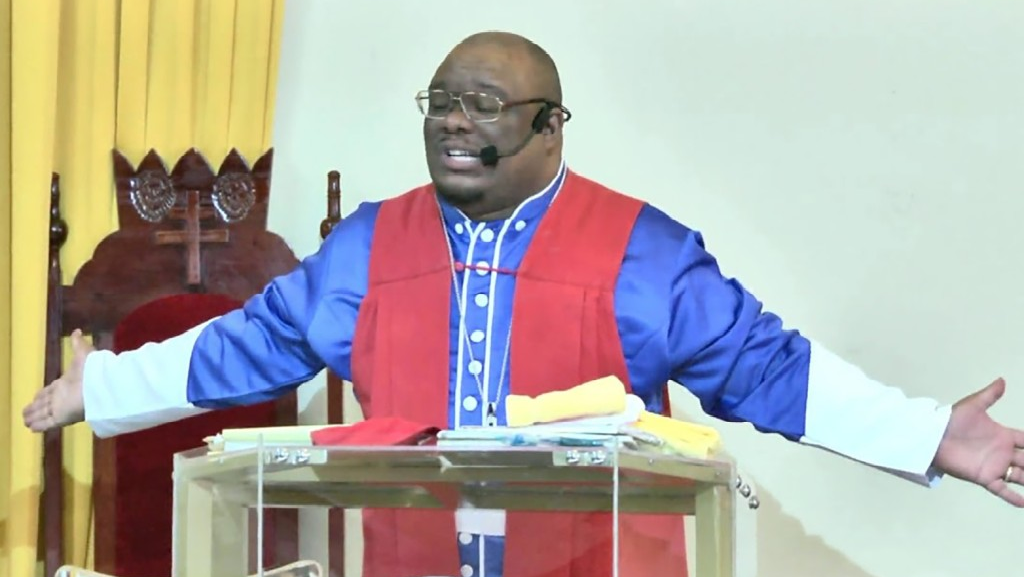 Jamaican Preacher Kevin O'Smith Arrested for Human Sacrifices
Jamaican preacher 39-year-old Kevin O'Smith was arrested last week in Montego Bay, St. James, after he held a human sacrifice ritual where two people died and three people left St James' Pathway International Kingdom Restoration Ministries Church with life-threatening injuries reports the Jamaica Gleaner. An additional 41 church members were detained following what appeared to be a massacre reports the New York Post.
The preacher, Kevin O'Smith, had encouraged churchgoers to come to the church that day and had reportedly announced on social media that there would be a ritual.
Article continues below advertisement
First Victim, Tanecka Gardner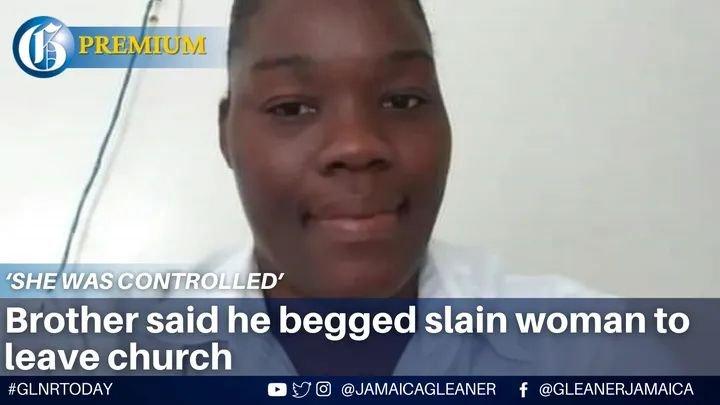 The first victim was 39-year-old Tanecka Gardner, who had spent the previous week stocking up on food essentials such as cooking oil, kerosene, and brown rice. One report indicates that the churchgoers had been told to purchase brown rice "because something is going to happen."
On the day of the murders, Kevin O'Smith had posted a note on social media asking his congregation to "leave immediately" and to dress in white. He told them to leave their phones at home wrapped in tinfoil, and called it a "Roman Catholic sacrifice" with "no survivors."
Tanecka Gardner was the first to have her throat slit. She died at the scene.
Multiple Victims at Human Sacrifice Spree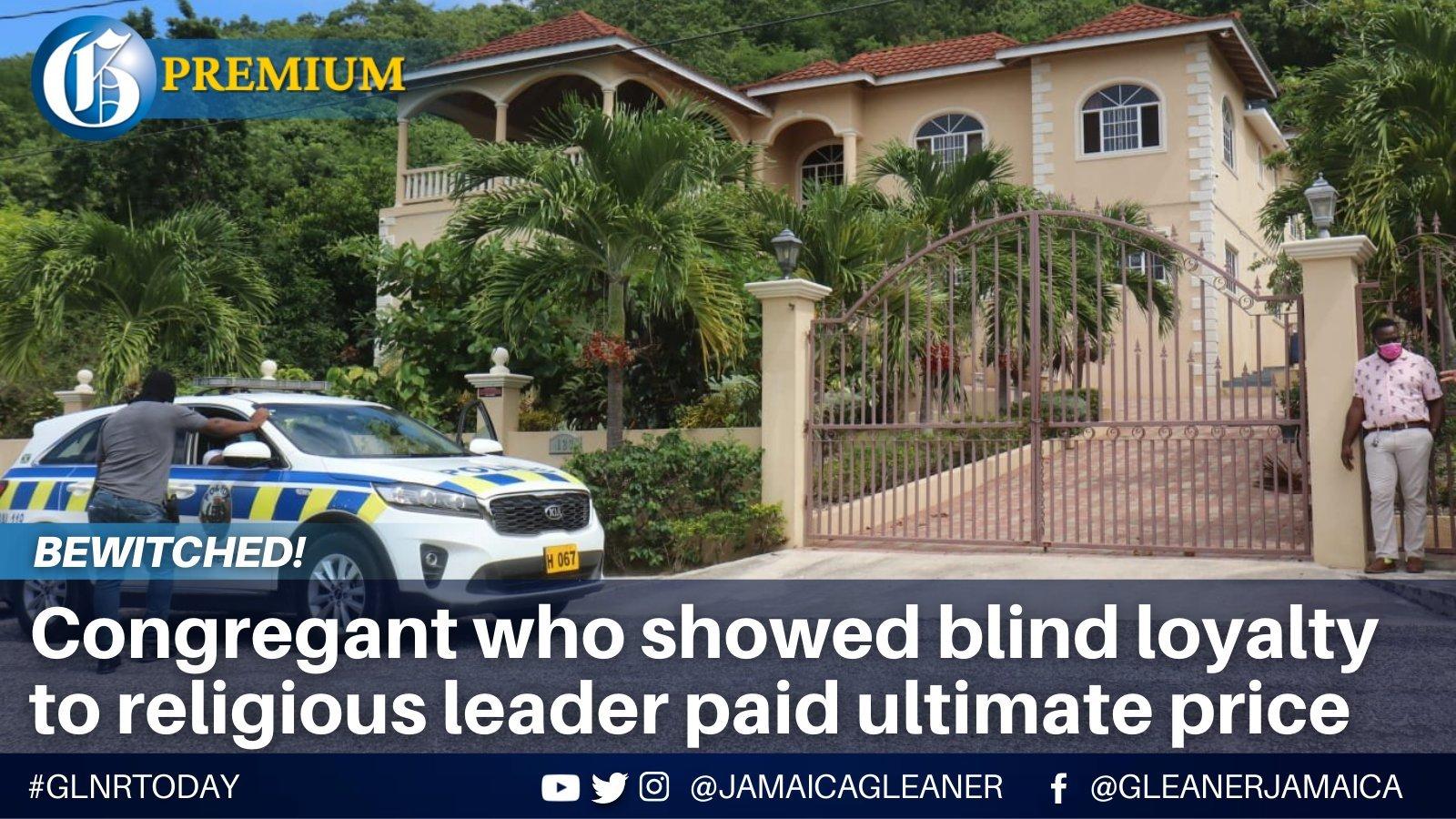 The ritual was called "Loading the Ark" with a room in the basement of the church fashioned after Noah's Ark. After Tanecka Gardner was killed, another man was reportedly told to undress and he was then killed. An additional three sustained life-threatening injuries.
Some reports indicate there were 14 children at the scene, and some animals.
Police were called to the church when a churchgoer who had been wounded raised an alarm.
The ceremony was allegedly called a "bloodletting" with the purpose of ridding the body of impurities. Prior to this, the preacher had been a loud proponent of the anti-vaccination stream of consciousness, and was frequently telling his parishioners that the Covid-19 vaccination was poison and shouldn't be taken.
Article continues below advertisement
Ending Bloodline Pollution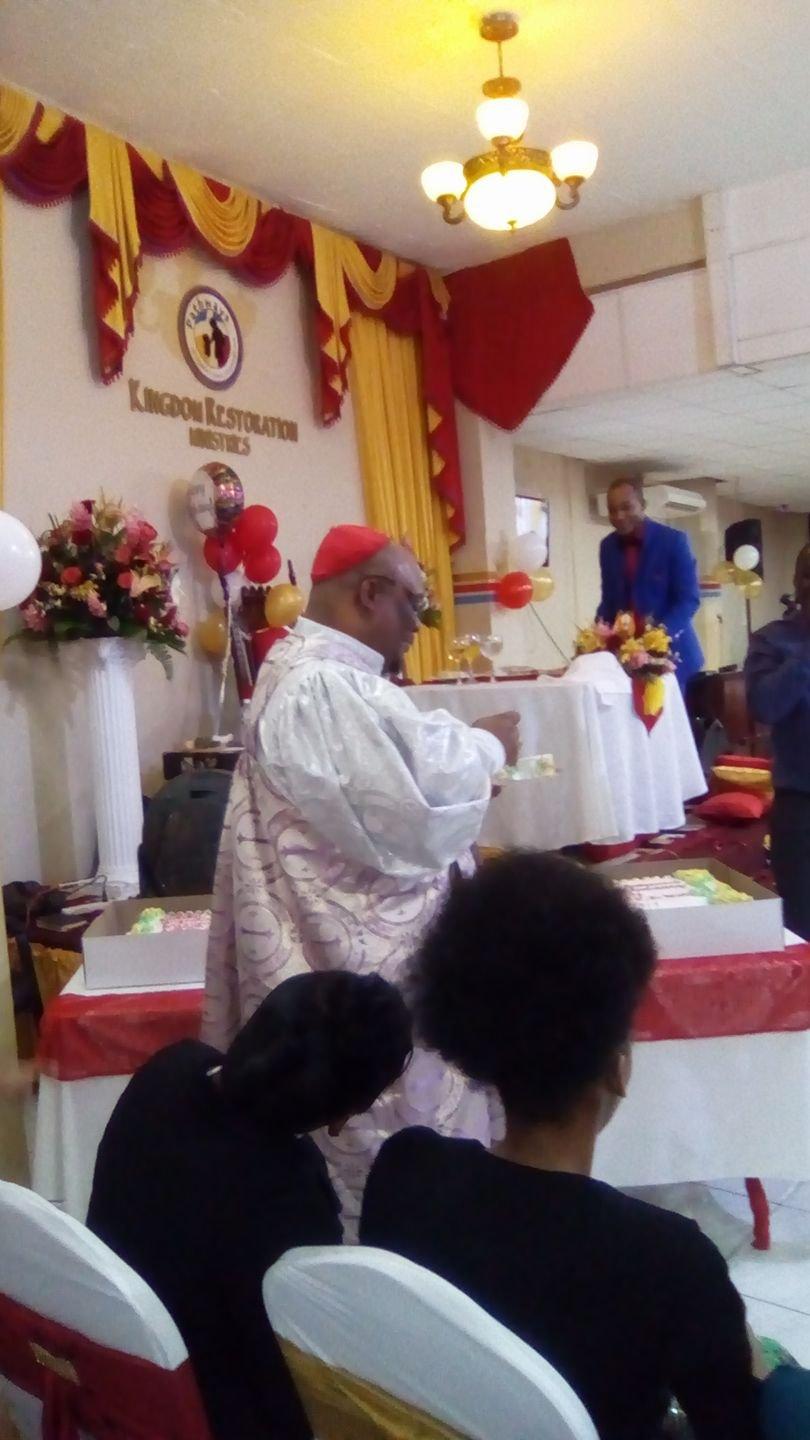 Prior to this ritual, Kevin O'Smith had been preaching about how the Covid-19 vaccine was bloodline pollution that was also causing vivid sex dreams. In his post asking members to the sacrifice ritual, he told them, "The Ark is loading now."
He also called himself "His Excellency Dr. Kevin O'Smith". In his posts begging parishioners to come to the ritual, he also prophesied an apocalypse involving 999 planes all falling from "my heavens" and said it was expected to happen on December 2, 2021.
Some reports indicate that there were multiple high-profile people at his church, and even in attendance at the ritual, including police, former police, and some members of government.
Concerns Previous Rituals Went Unreported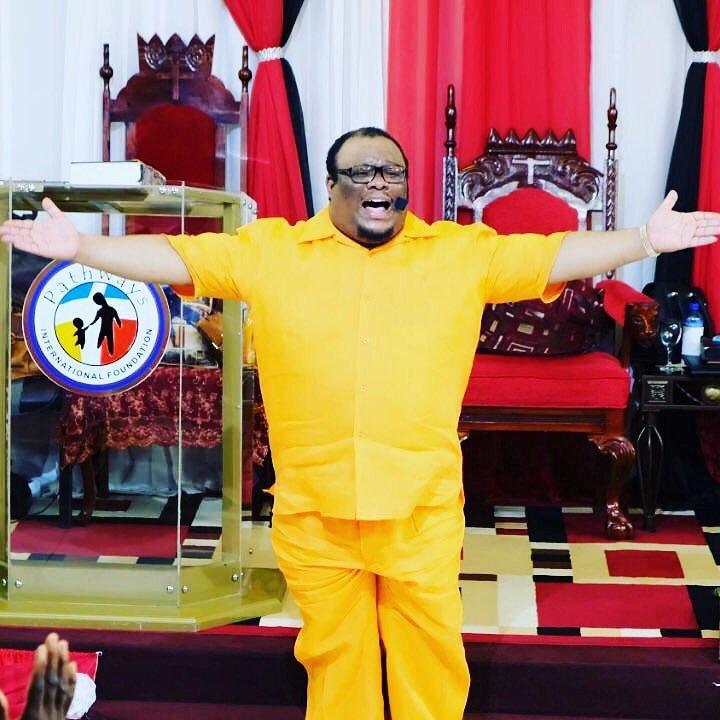 Prior to this ritual, there were some reports that similar incidents had happened at the church and had gone unreported. It was reportedly similar to previous rituals, that began with two days of fasting over Friday and Saturday.
Two people died, and another was killed by police when he opened fire on the authorities. An additional three left the church with life-threatening injuries. One witness with a son and daughter in the church told The Sun that the entire scene was very intense, that she witnessed blood and a young lady falling.
She then left the church, and reported some church members had even tried to jump the fence. She told The Sun that the two that had attempted to jump the fence were typically very close to the pastor.
The Sun reported that the church was "blood-stained" by the time the police arrived. 41 people were detained and questioned by the police. Many of the church's members are still supporters today.