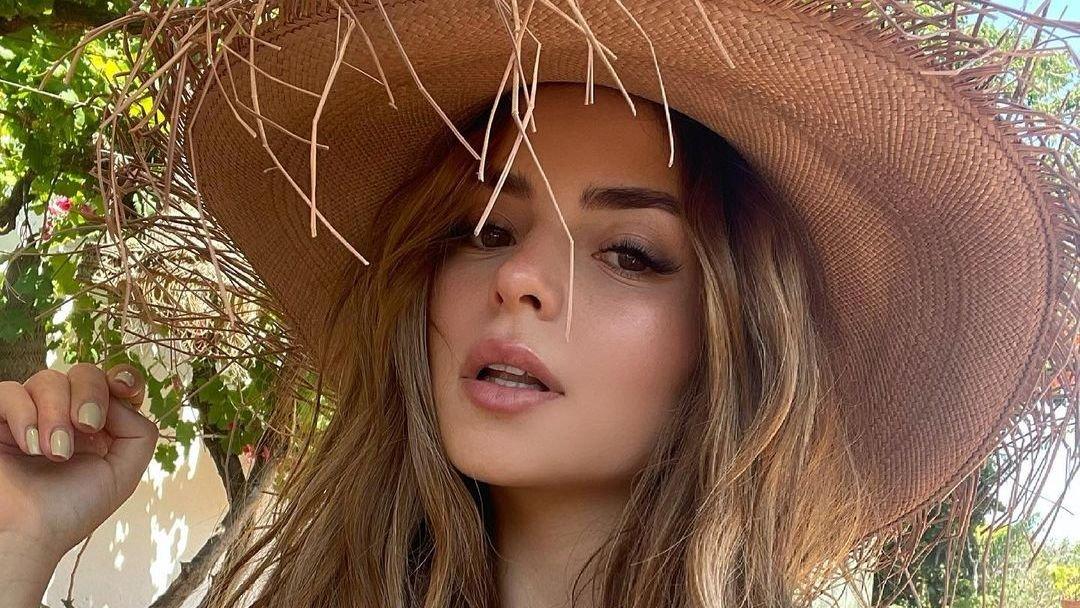 Demi Rose Lounges In Her Floral Swimsuit In Ibiza
Demi Rose is looking gorgeous as ever in her latest Instagram post, which she shared on Wednesday, June 16. The English model shared a new photo on her feed in which she sported a floral bikini and a wrapped skirt. She was relaxing while enjoying the lovely warm weather in Ibiza -- a place she now calls home.
Ever since she left London, she has been taking dreamy photos from her new residence. Since it's an island with lovely beaches, Demi gets to enjoy wearing light clothing and various swimwear most of the time.
Article continues below advertisement
Having The Best Time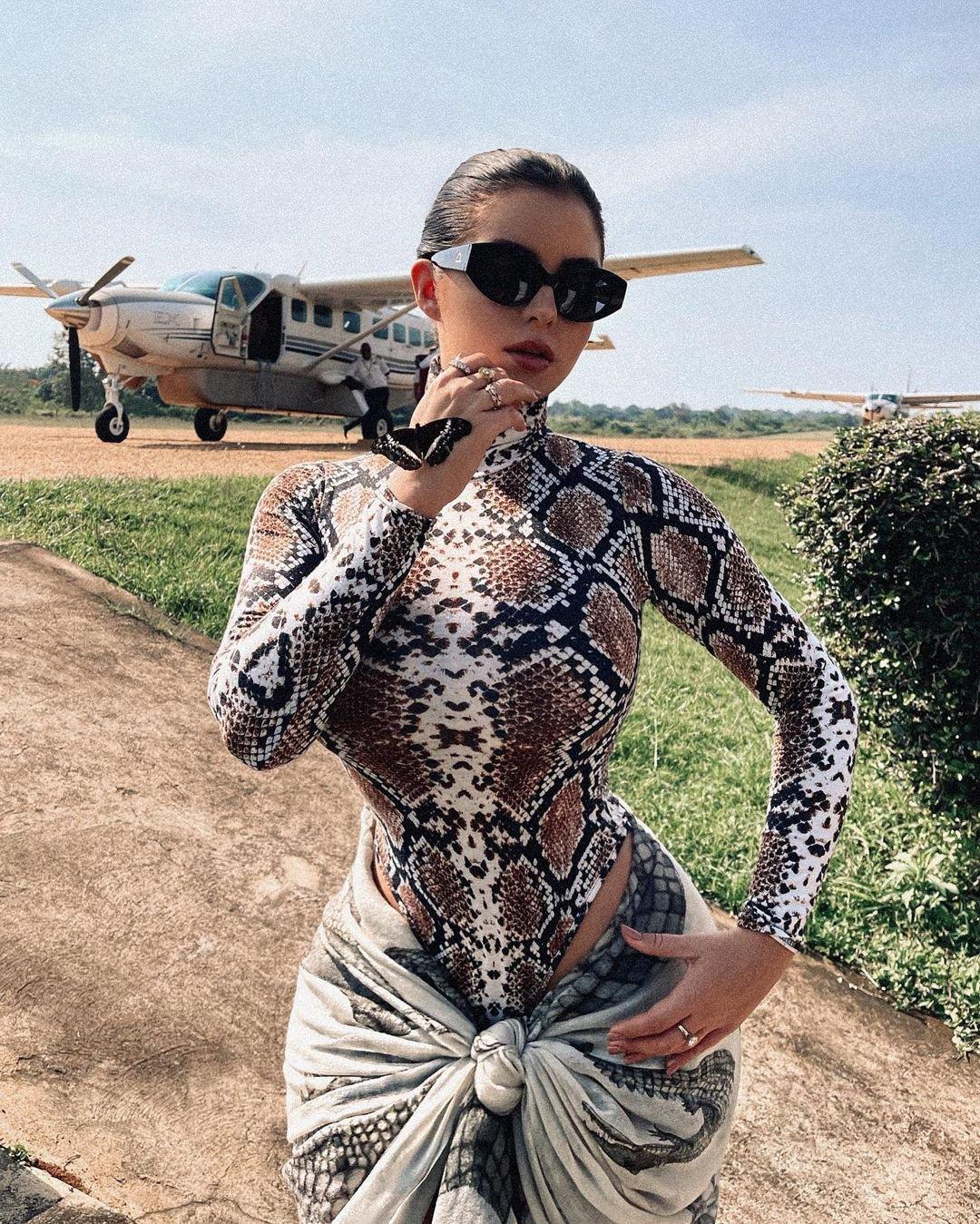 Scroll down for the snapshot!
The photo showed Demi lounging on a shaded lounge bed filled with pillows. The bed featured Spanish designs and sheer curtains. She sat on her side and leaned on the mattress using her right hand as support. The influencer also propped her legs to the side with her left knee slightly bent. She placed her left arm over her thighs and looked down on the bed when her picture was taken.
Living In A Bikini
Demi wore a classic triangle bikini top for the day. The swimwear had a white base with floral prints in various colors. The strings of the garment stretched up high and were tied behind her neck, with another pair of straps secured around her back. Demi sported a light green wrap skirt as a beach cover. The waistline obscured her navel from view, and the lower part reached just a few inches above her knees. Overall, the ensemble looked nice together.
Article continues below advertisement
Rose To Stardom
Demi is a native of Birmingham, England. For those who don't know, she has landed projects with FHM Magazine, WorldStar HipHop, M! Magazine Denmark, and countless others. With her constant uploads and dedication to her craft, she has gained over 16.7 million followers on Instagram over the years. According to Metro, the British influencer also rose to fame when she briefly dated Kylie Jenner's ex-boyfriend, Tyga in 2016. Now, Demi joined OnlyFans to widen her fan base. In a report by Birmingham Mail, the model decided to join the site to "present her "artistic visions."
Admiring Fans Loved The Update
Now back to her post. Demi told her fans to "catch" her "vibe" in the caption, and also shared that her ensemble came from PrettyLittleThing. She also wore a minimalist ring as her only accessory.
She tied her dyed locks into a half ponytail and styled it in loose waves that framed her face.
Demi's post was liked over 163,000 times and received just over 1,700 comments in less than 24 hours, proving to be a hit with her fans. Many of the model's followers expressed admiration for her fit body in the comments section.