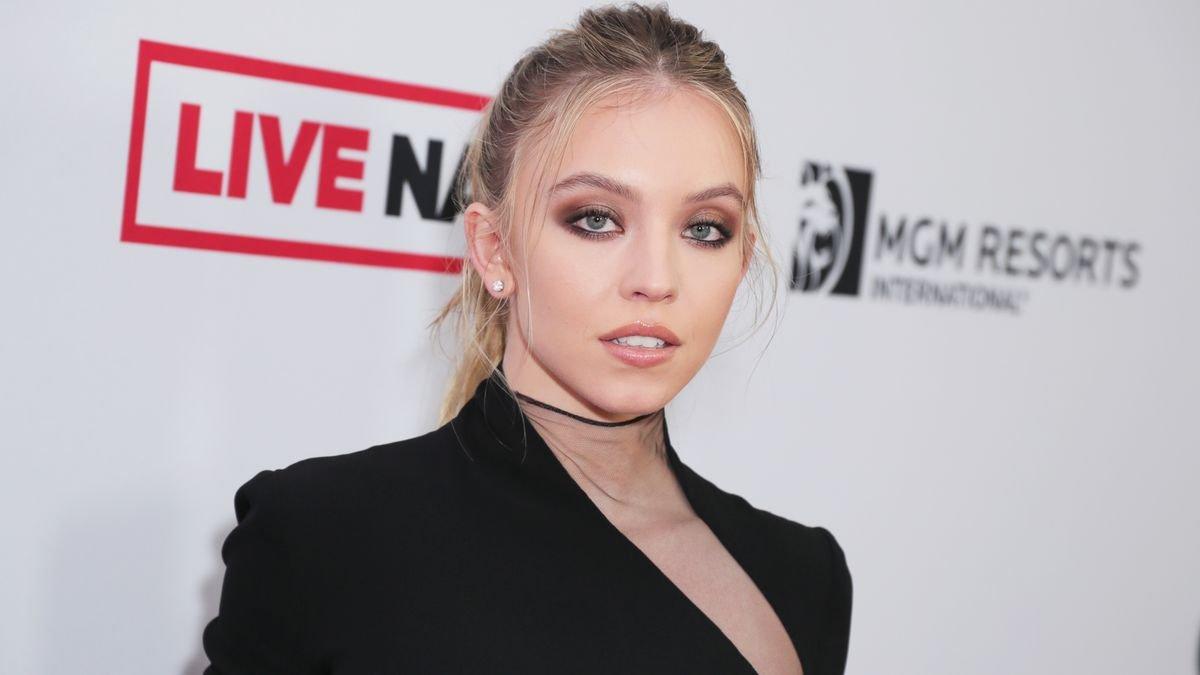 Sydney Sweeney Declared 'Hottest Person In The World' By Lukas Gage
Sydney Sweeney landed a gig modeling for Parade, and the photos from her first shoot for the brand were a huge hit with her Instagram followers. Many of them seemed to be on the same page as her Euphoria co-star, Lukas Gage. In the comments section of her post announcing her new partnership, he wrote that Sydney is "legit the hottest person in the world."
The pics that caught his attention showed Sydney rocking some colorful, environmentally friendly undies. Read on to learn more about them and Sydney and Lukas' upcoming HBO series.
Article continues below advertisement
Sydney Stretches Out In Silky Mesh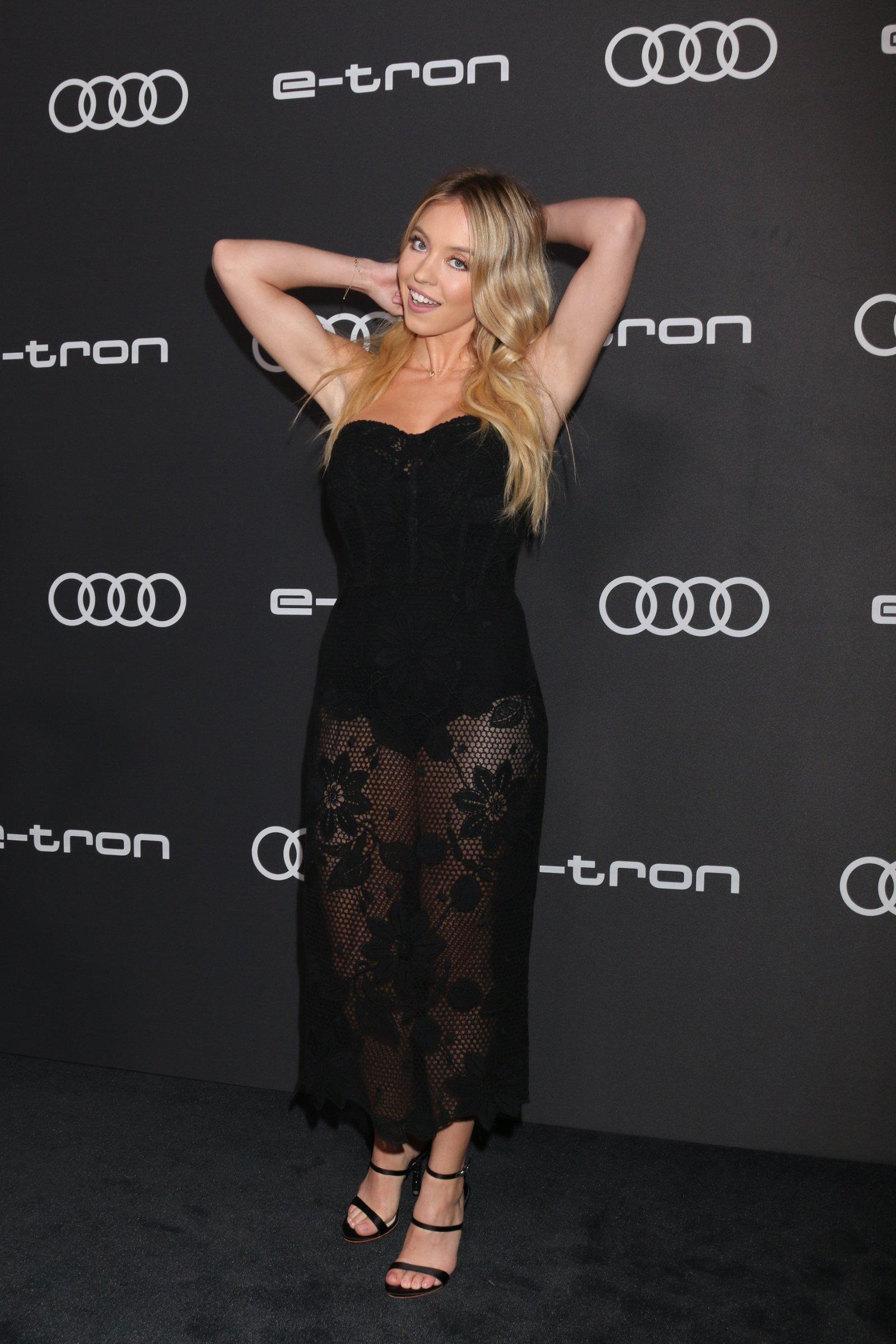 Sydney was pictured stretching her arms up over her head while wearing multiple sets from Parade's new Silky Mesh collection. They consisted of stretchy bralettes and coordinating underwear with various silhouettes. One pairing featured a multicolored tie-dye pattern, and another was a trendy bubblegum pink hue. The final set was a deep midnight purple.
According to Harper's Bazaar, the Silky Mesh pieces are crafted out of recycled materials. The underwear are priced $15 and under, while the bralettes start at $32.
Sydney's Reminder That She Has 'Real Feelings'
While explaining why she's a fan of Parade's new collection, Sydney spoke about the importance of feeling confident and empowered.
"Everyone is a real person with real feelings, and it's amazing to work with a brand that celebrates self-love and sexiness by embracing exactly how and who we are," she said.
This comes after some meanspirited Twitter users seriously hurt Sydney's feelings. As reported by E! News, she broke down crying during an Instagram Live video last month while speaking about the cruel internet trolls who got her name trending on Twitter by calling her "ugly."
Article continues below advertisement
Lukas Also Suffered A Hurtful Online Experience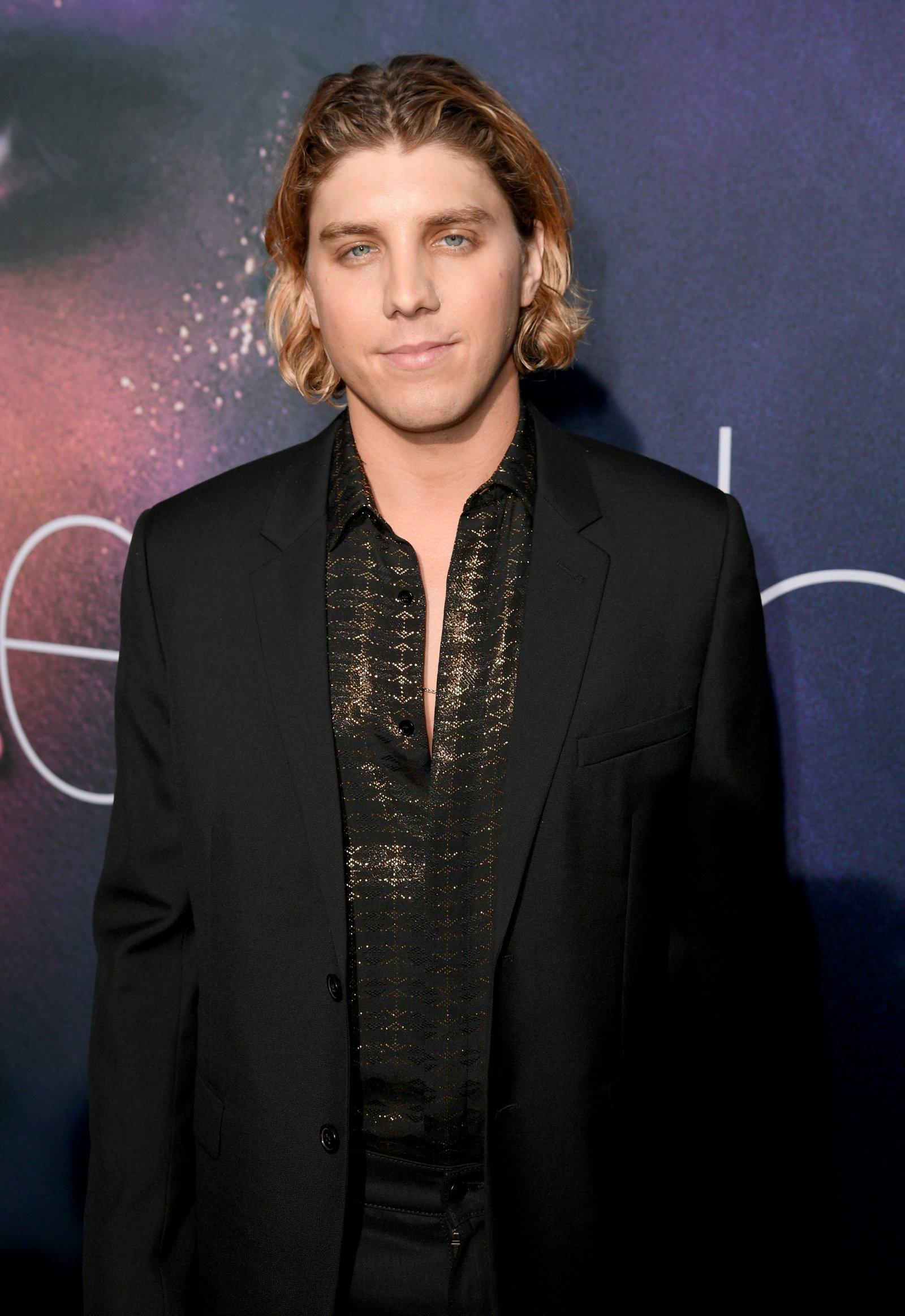 Perhaps Lukas' declaration of Sydney's hotness was meant to give her self-esteem a boost in the aftermath of her awful encounter with social media's ugly underbelly. He can likely relate on some level, after dealing with his own hurtful internet experience. While he was speaking with a director on Zoom, Lukas heard the man talking trash about his "tiny" living space, per Deadline.
Lukas reacted to being apartment-shamed by sharing a video of the director's remarks on Twitter, where he received an outpouring of support.
Sydney & Lukas Are Starring In A New Limited Series
Sydney and Lukas are two of the stars of The White Lotus, a limited series that will premiere July 11 on HBO. The comedy was shot in Hawaii, and it also stars True Detective actress Alexandra Daddario. Lukas and Sydney appeared in few pics that Alexandra shared on Instagram while the group was taking advantage of their filming location.
According to TV Insider, The White Lotus is set at a resort and spans the course of a week. The six-episode series follows the lives of the guests there as they try to unwind and relax, but viewers are slowly introduced to a darker side of the vacationers and their tropical paradise.