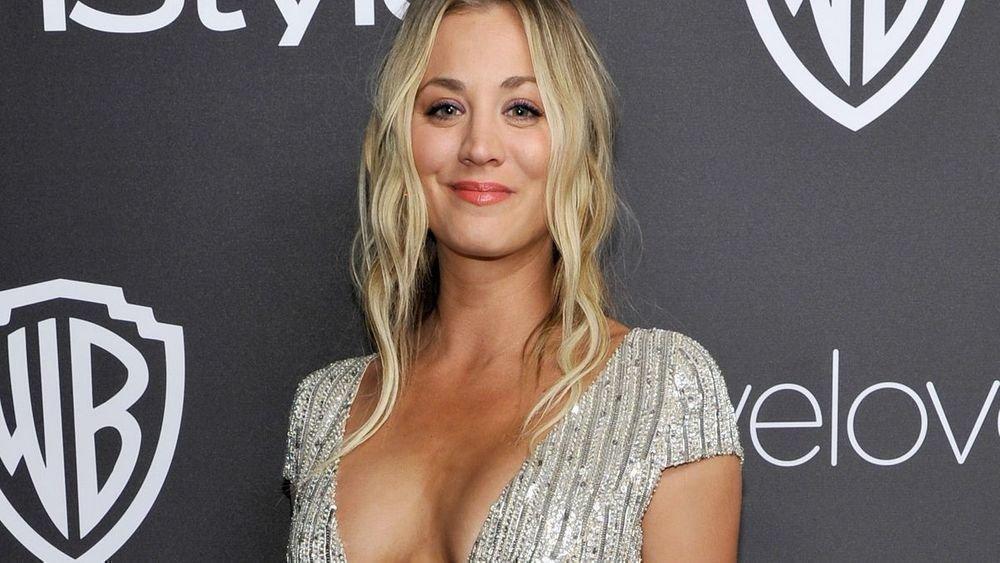 Kaley Cuoco Stuns In A Field While Making Dreams Reality
Kaley Cuoco is rocking a belly-baring and low-slung skirt as part of a beyond-classy outfit as she makes her childhood dreams reality. The 35-year-old sitcom superstar, very much meriting her status, is fresh from revealing that as a kid, she would look through the magazine she is now fronting - the reveal came with stunning photos as the Big Bang Theory alum updated her Instagram on Wednesday. Posting for her 6.7 million followers, Kaley rocked an array of super-sleek and off-beat fashion pieces. Check it out below.
Article continues below advertisement
Dreams Come True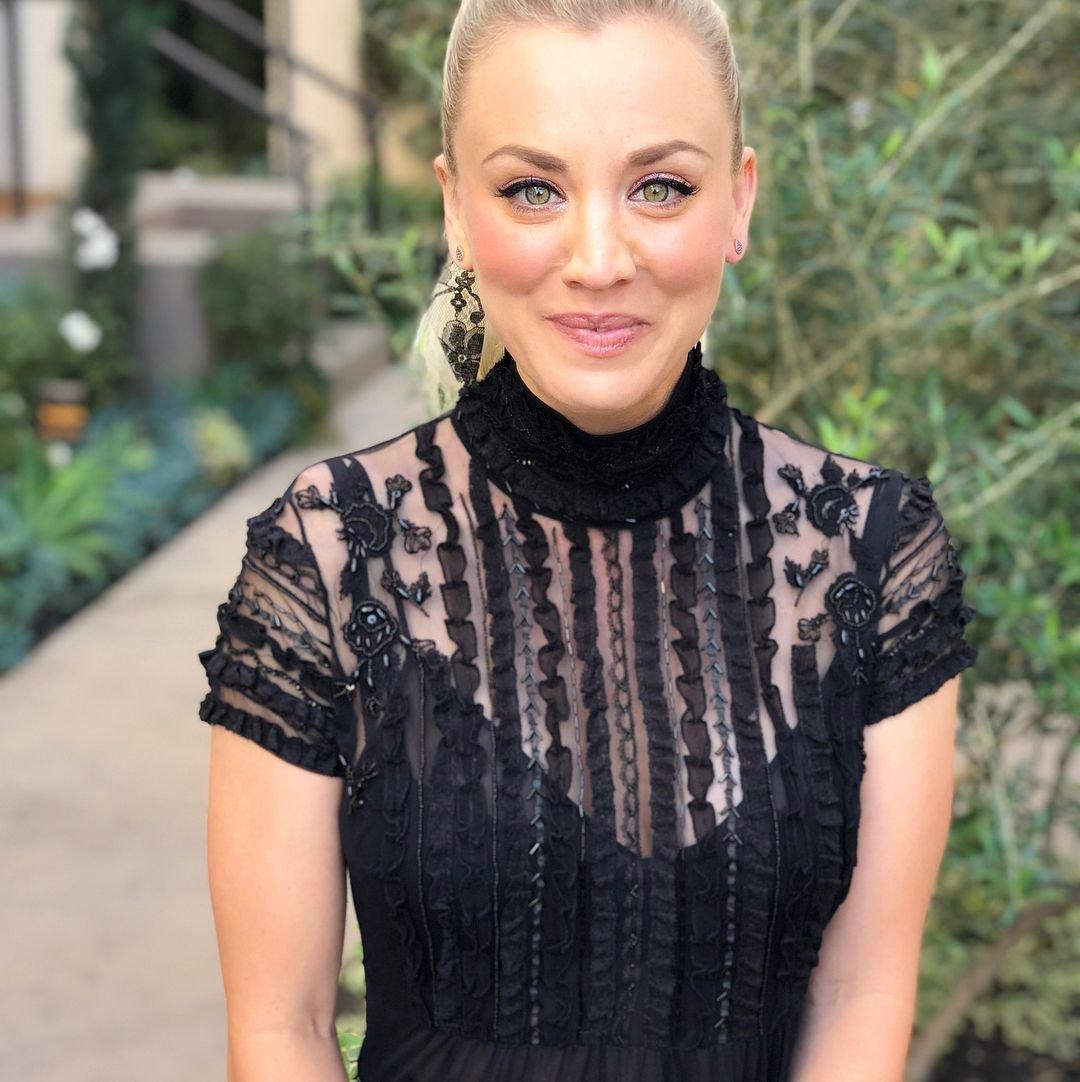 Scroll for the photos. Kaley, who has been in the acting game since the age of 5, was here reflecting back on 30 years in the business. The girl behind Penny, who became a household name via her 12 seasons on Big Bang, told her followers:
"As a child actor , I remember looking through @backstagecast in awe of the talent that filled the pages hoping one day I could count myself a fellow peer. This was an honor! Thank you." Her interview revealed far more.
Scroll For The Photos
Kaley, unusually-styled in a shoot that channeled both a high-fashion edge and a country and outdoorsy one, was snapped from black satin and strapless to a two-piece skirt suit with a jacket worn off-the-shoulder and with an ab flash for good measure.
'You're not good enough; you're not pretty enough; you're not blond enough,' way more than, 'You're perfect for this.' And even now, there's a lot more opportunity, but it's harder, too," Kaley revealed. Swipe right below for the full gallery - scroll for more photos.
Article continues below advertisement
Don't Be A Jerk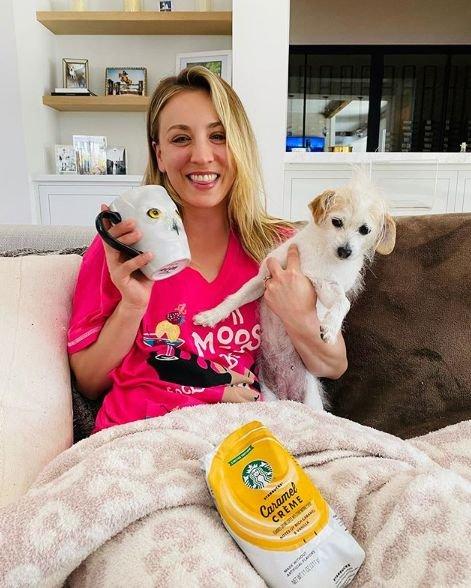 Cuoco, who is now a heavyweight in one of the most cut-throat industries around, was quick to show a boss side, but not a nasty one. The Yes, Norman Productions founder continued:
"You can get really good work done, and you can still be nice,. You can still be kind. You can still have empathy for your crew. You don't have to be a jerk. You can still be taken seriously, you can be a boss, you can get sh-t done—and you can be nice."
Getting Plenty Done
Kaley, gearing up for a second season of hit thriller The Flight Attendant, last year fronting Starbucks, and now a new Olly wellness partner amid new acting ventures, is continuing to reinvent her image, this as she moves firmly away from playing street-smart but ditzy Penny.
"I have stayed really true to myself and my team. I haven't tried to conform to what people need me to be."