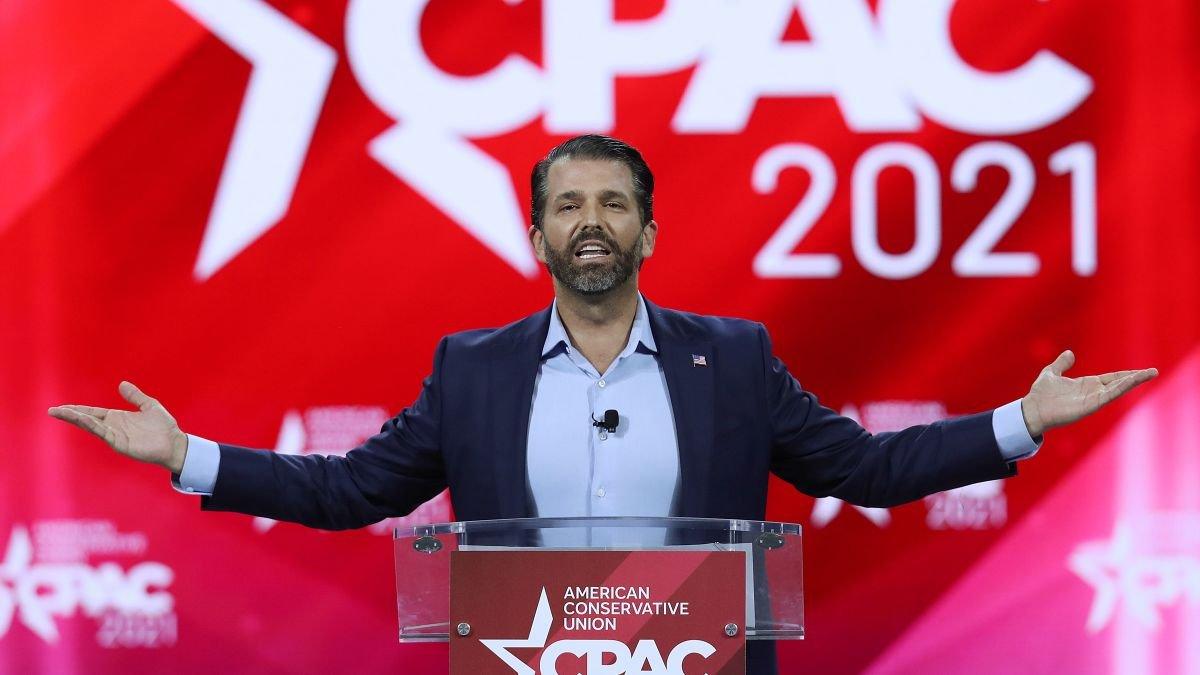 CPAC Stage's Similarity To Neo-Nazi Odal Rune Sparks Controversy
The design of the stage at the Conservative Political Action Conference has sparked controversy for its alleged similarity to the Odal rune. Notably, critics suggest that the design is a deliberate and covert nod to white supremacists.
According to , the rune is a "less-well-known Nazi Germany symbol" that replaced the swastika on uniforms and banners of the white supremacist organization National Socialist Movement. The publication claimed that the shift was an attempt by the American neo-nazi group to gain support in the mainstream.
Article continues below advertisement
Some Have Sounded The Alarm On The Purported Symbol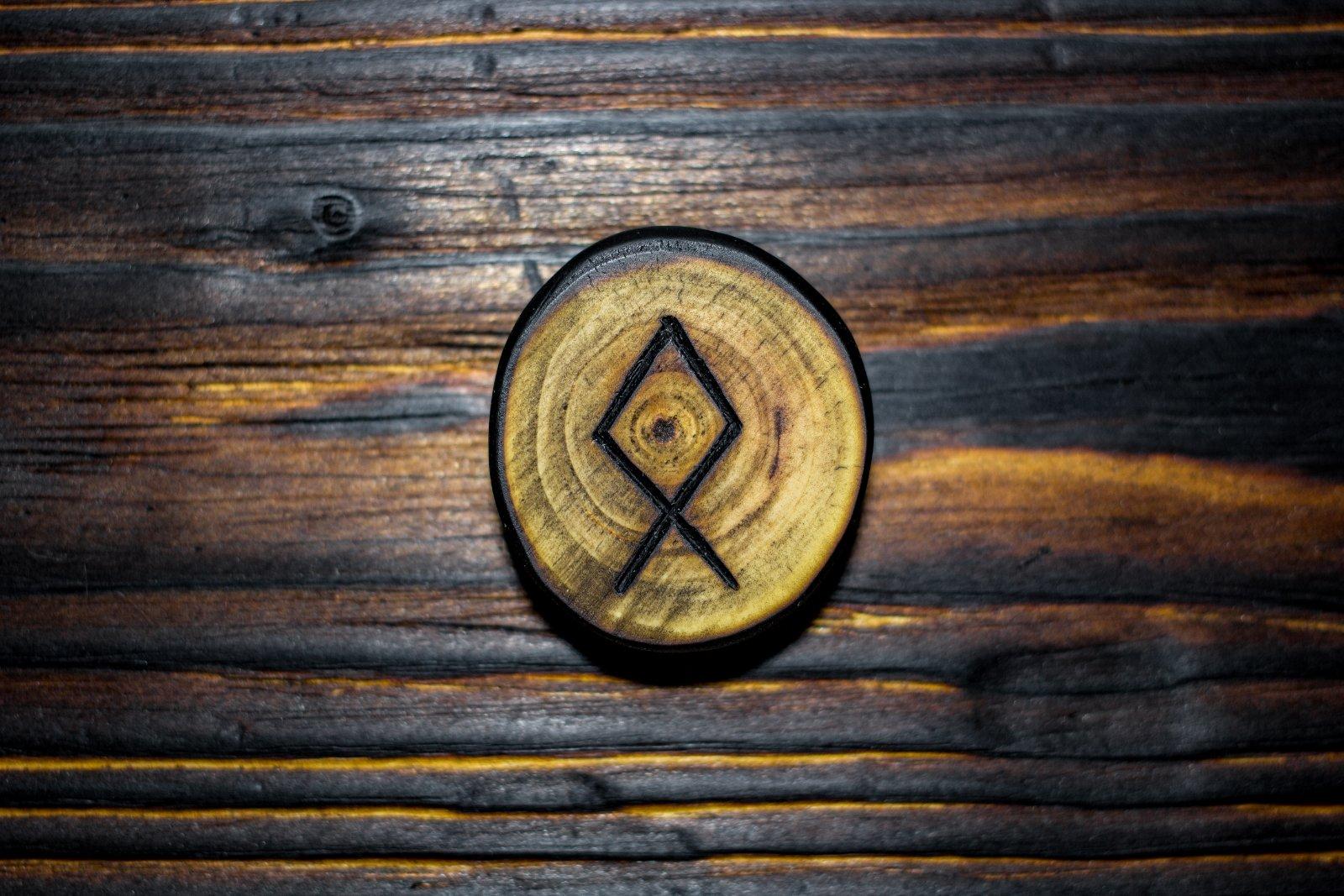 Many have sounded the alarm on the danger of the purported symbol at CPAC.
"Whatever is going on in the GOP it is dangerous and deserves careful monitoring," a Palmer Report piece read.
"The CPAC stage is a Nazi symbol (Odal rune adopted by U.S. Nazis) & Sen. Josh Hawley is on it calling for a 'new nationalism,'" another person tweeted.
The user later acknowledged that the shape of the stage could have been unintentional before again underscoring the possible connection to Hawley's call for a "new nationalism."
Others Believe The Controversy Is Overblown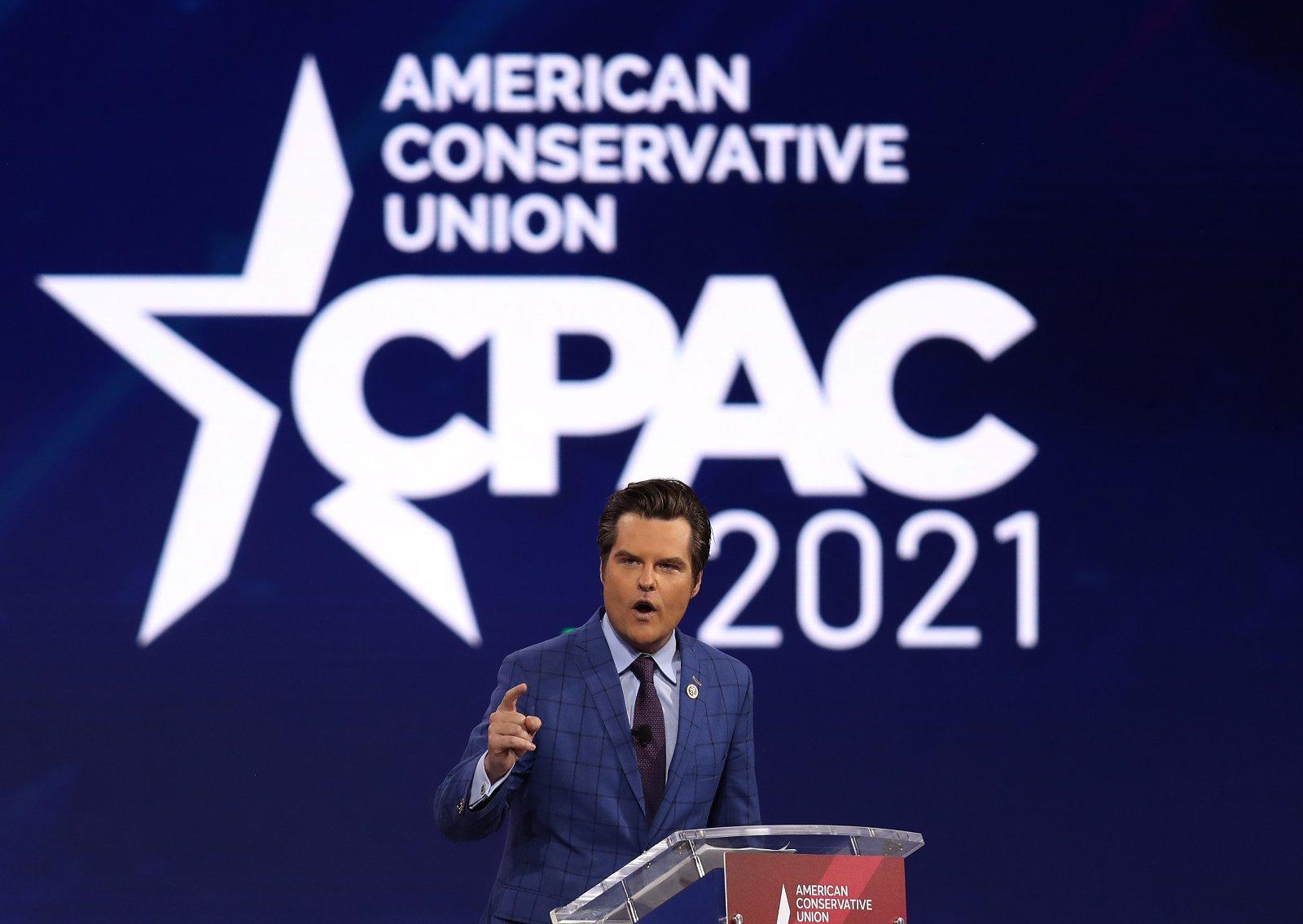 Despite the scrutiny of the CPAC stage shape, some believe that the controversy is overblown.
"I'm sure the Odal rune is a coincidence," one user tweeted.
"Day 2 of the Odal rune conspiracy theory," another tweeted.
Others pointed to the purported appearance of the symbol at other public political events.
Outside the clash over whether the symbol has been intentionally deployed in politics, the symbol has appeared in various public events in the past — some of them which were attended by hate groups.
Article continues below advertisement
The Odal Rune Made An Appearance At The 2017 Unite The Right Rally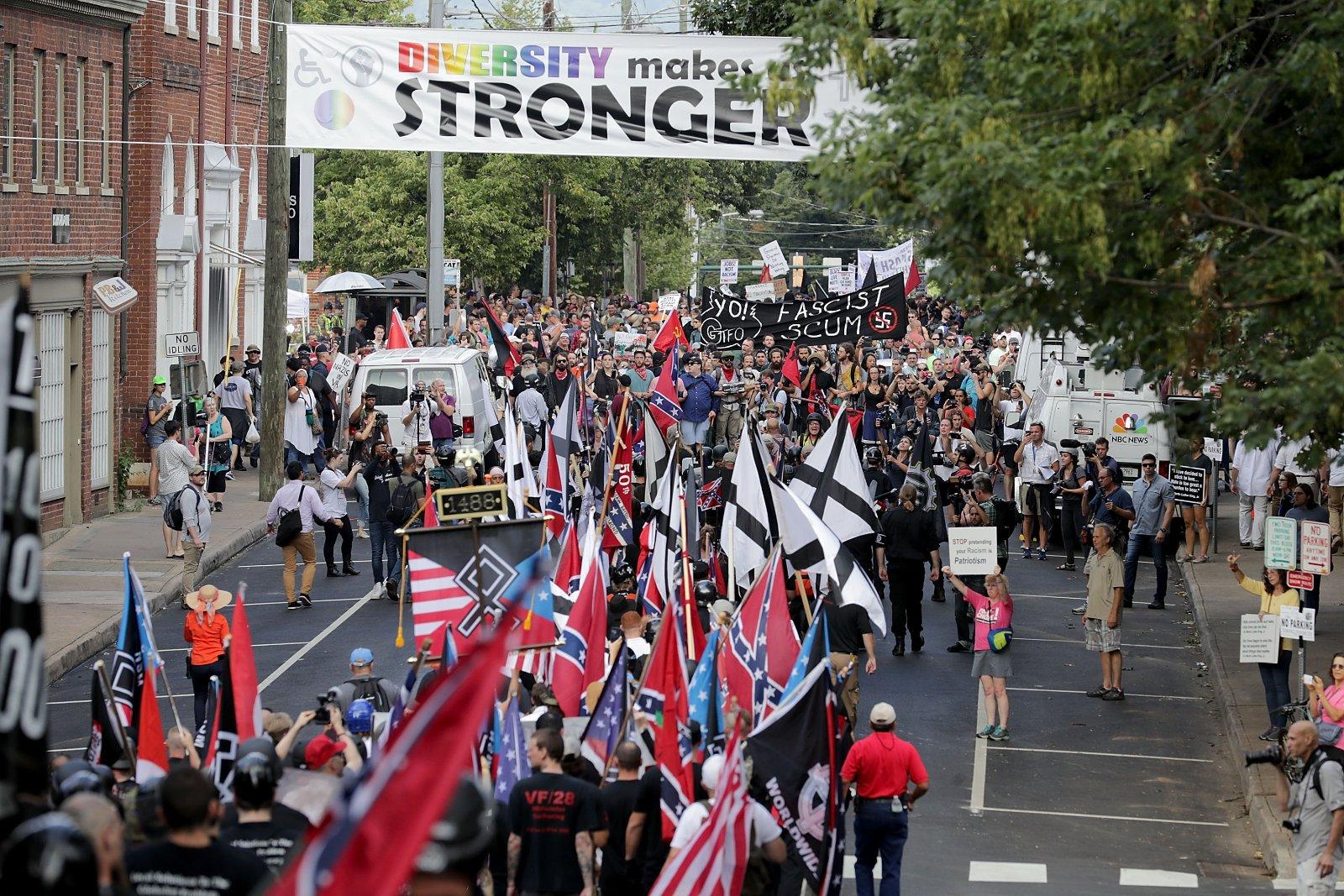 The Odal rune made an appearance at the deadly Unite the Right rally that took place in Charlottesville, Virginia, in 2017.
According to Histrory.com, hate groups have hijacked symbols from older times with a disregard for their original meaning. For example, one man at the Unite the Right rally bore a shield with an eagle, which the website noted is "strongly associated" with the African Roman general Saint Maurice.
The Odal rune stems from the runic alphabet system that was used in pre-Roman Europe, ADL reported.
Nazi Soldiers Wore The Odal Rune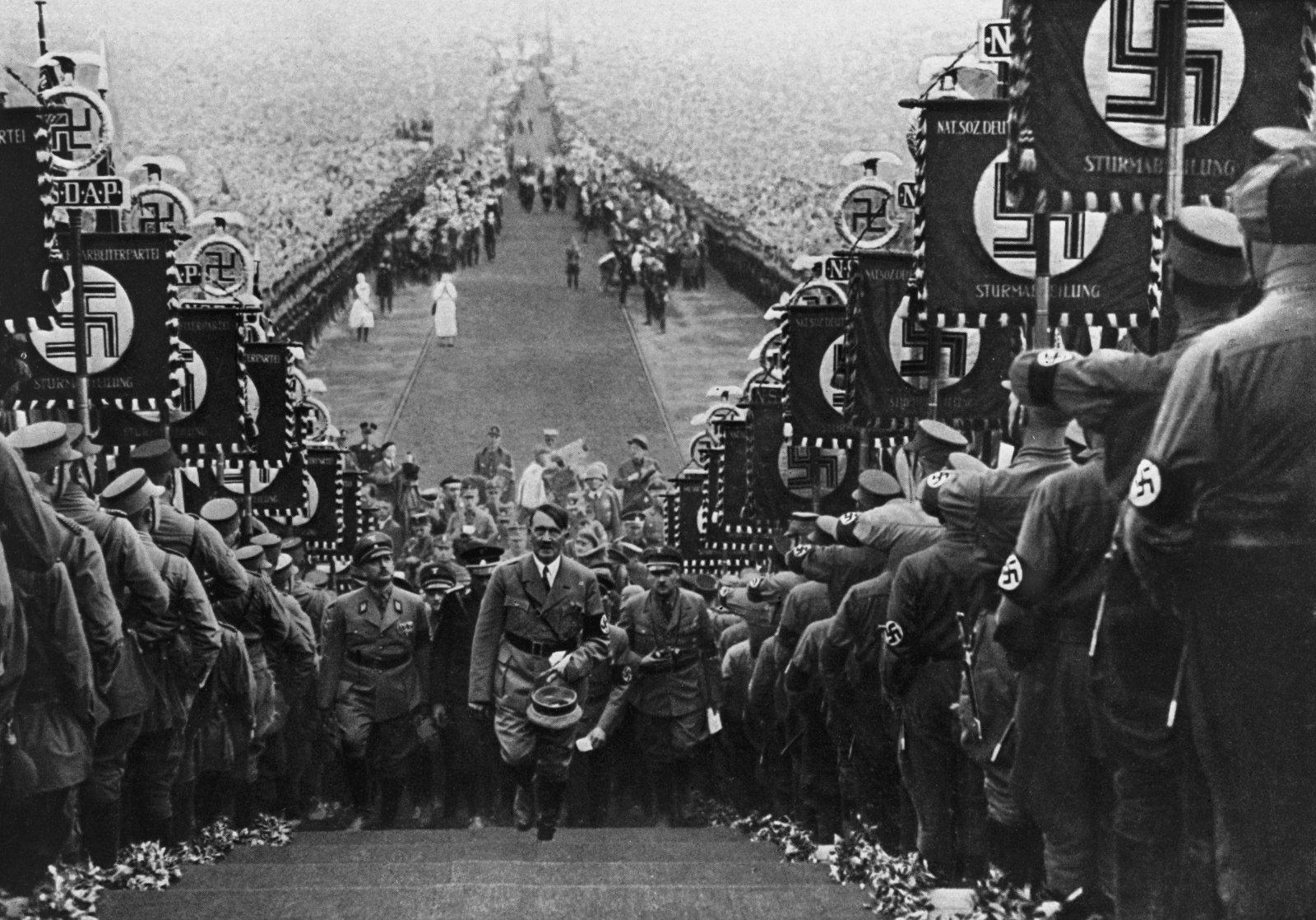 As noted by TMZ, the Odal rune has a long history of use as a hate symbol. Notably, it was emblazoned on the uniforms of Nazi SS soldiers in the 7th Volunteer Mountain Division stationed in Yugoslavia. The publication underlined that the infantry was created in 1941. However, it suggested it's not known how the force came to use the symbol.
"In any case, there's no question it's part of Nazi history ... there are even photos of old Nazi soldiers with the rune prominently featured on their getups," the outlet noted.