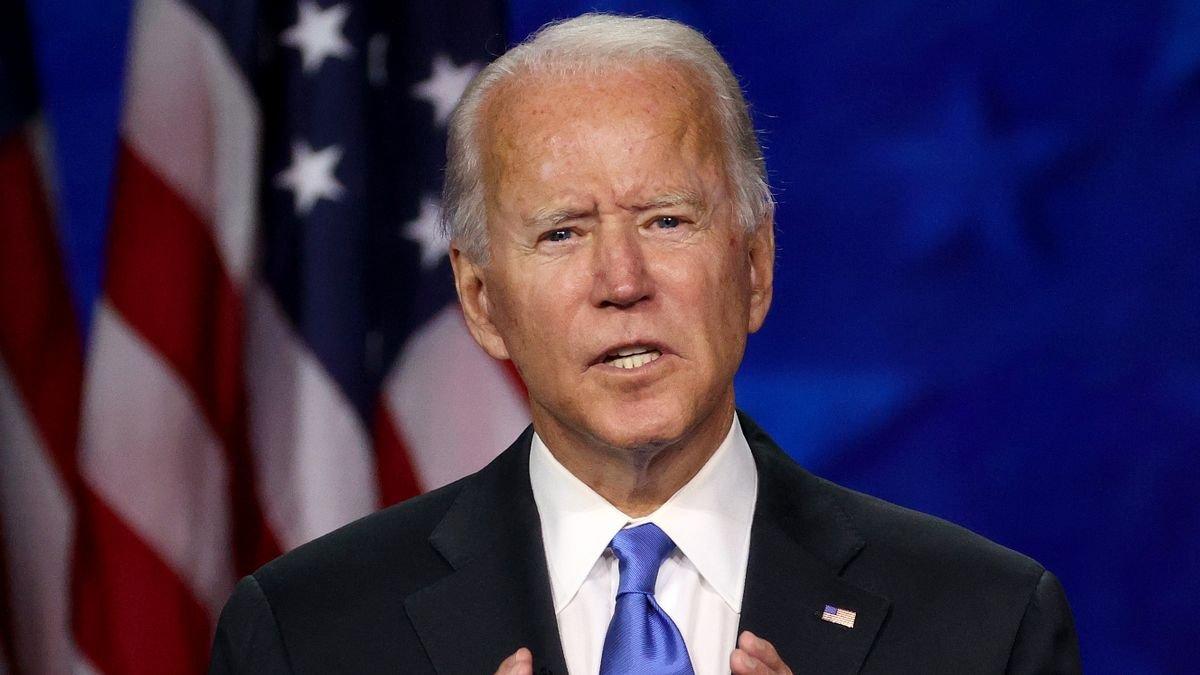 Joe Biden Accused Of Using Syria Bombing To Help ISIS
President Joe Biden's decision to bomb Syria on Thursday is fueling theories that the attack will help ISIS — either intentionally or unintentionally.
As The Inquisitr reported, Biden ordered the attack against Kait'ib Sayyid al-Shuhada (KSS) and Kait'ib Hezbollah (KH), two purported Iran-back militias allegedly involved in an attack on an Iraqi airbase that housed American soldiers.
Although the U.S. Department of Defense claimed the attack was "defensive," some are suggesting that the military operation has a more sinister goal.
Article continues below advertisement
Biden's Attacks Might Have Hinged On Fabricated Claims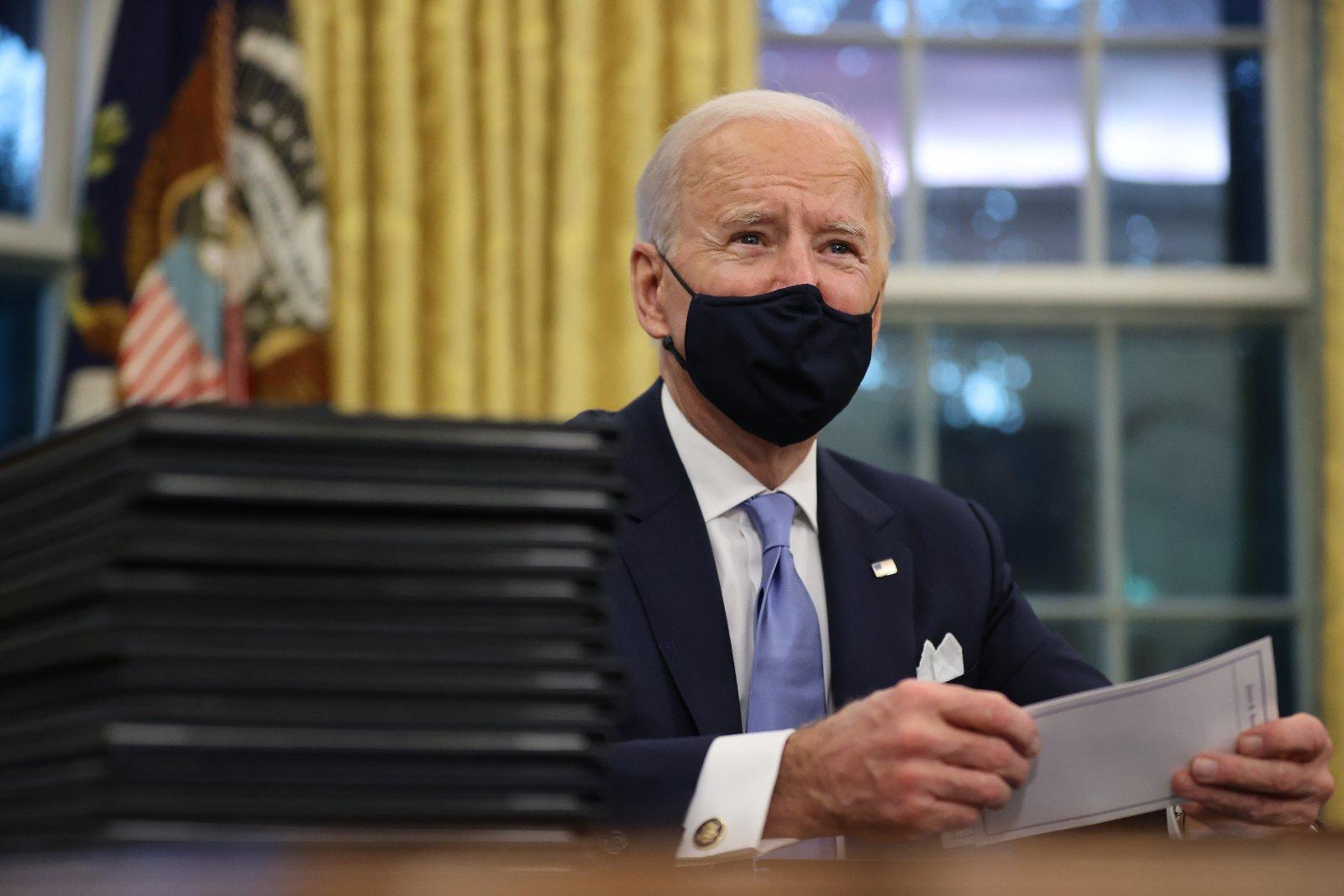 In response to the bombings, Grayzone journalist Ben Norton claimed the Western media outlets are fabricating the Iran support for the West Asia militants. Notably, Norton suggested this term is used as a catch-all for any fighters who do not take orders from the United States, Israel, or NATO.
"They call Syrians and Iraqis who fight ISIS, and even the Houthis, an indigenous Yemeni resistance group, all 'Iran-backed,'" he tweeted.
Norton's comment was a response to journalist Dan Cohen, who noted that The New York Times parroted the Pentagon's claim that the militants are backed by Iran before admitting that the link is still unsubstantiated.
The Militants Who Were Attacked Might Be Helping Combat ISIS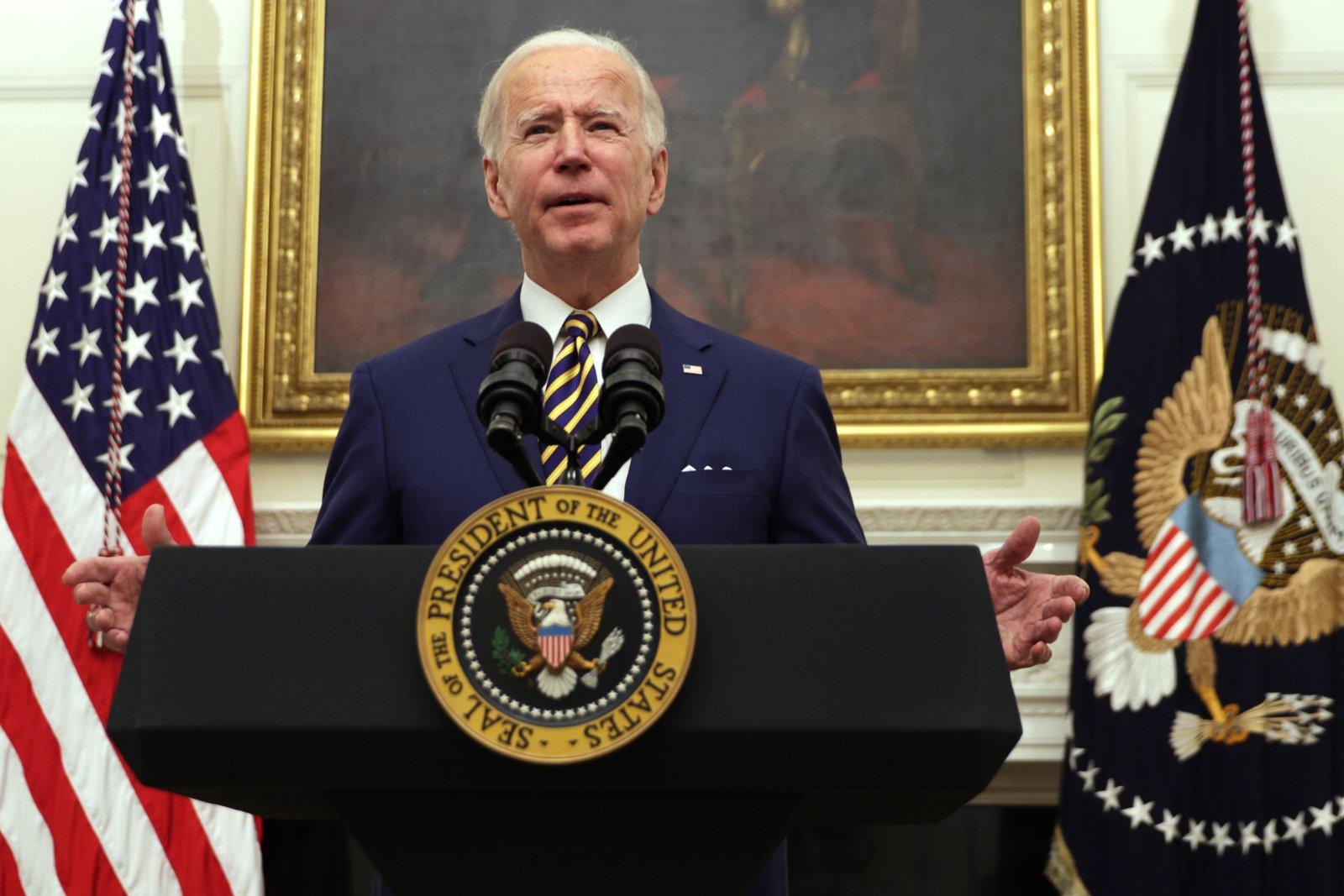 According to one noted pro-government Syrian political analyst and blogger, the troops that were attacked were combatting ISIS — echoing Norton's previously mentioned claim.
"Biden struck the Anti-ISIS Popular Mobilisation Forces (PMF) inside Syria's AbuKamal border crossing," she tweeted.
"Biden wants to help ISIS and also threaten Iran into going back to the nuclear deal. Instead, Iran should retaliate as they did in 2020, except this time in Syria not Iraq."
Article continues below advertisement
An Iranian Propaganda Outlet Suggested Biden's Attack Was Intended To Help ISIS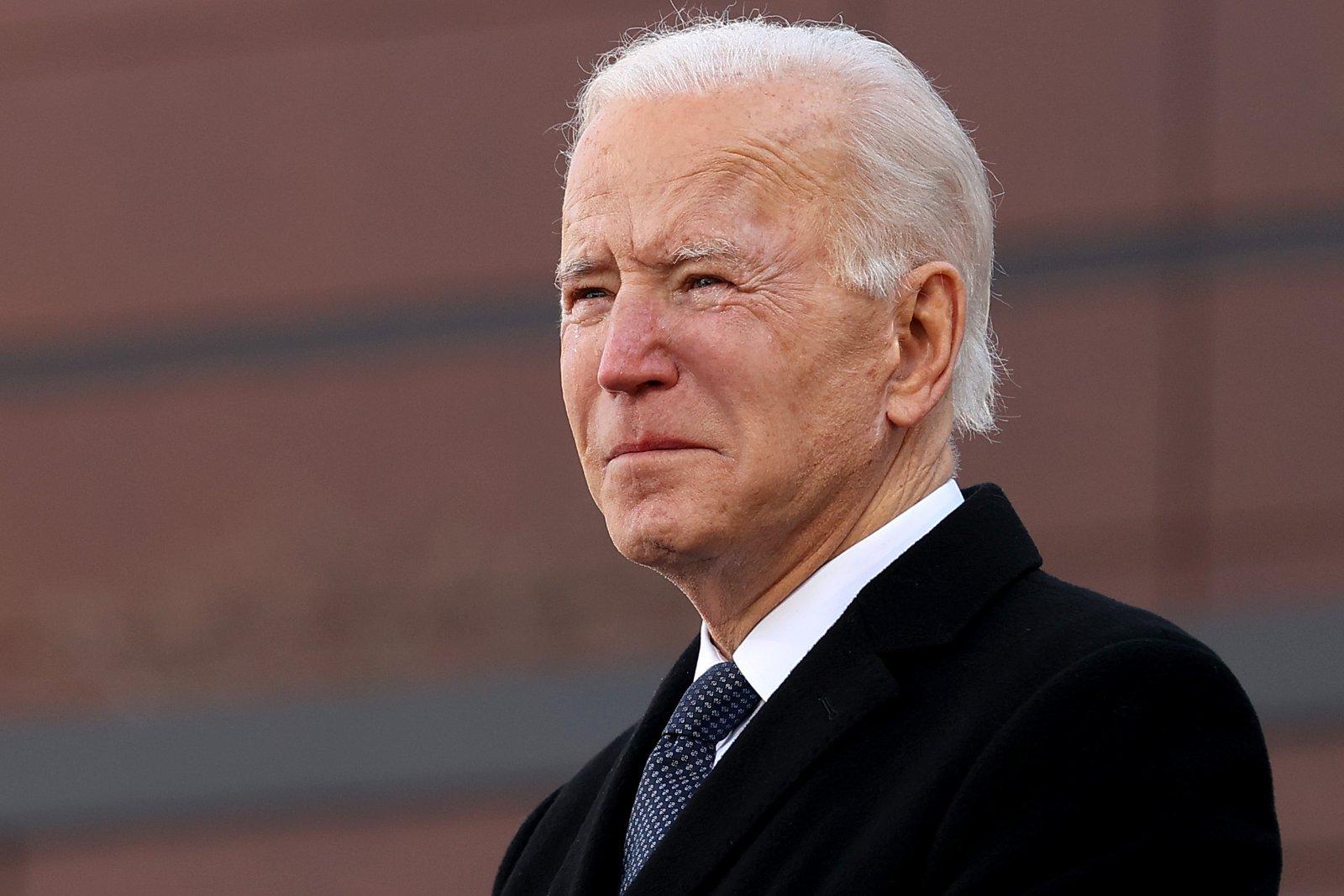 As reported by Breitbart, the Iranian government propaganda outlet Press TV also accused Biden's attack of being a boon for ISIS. The network allegedly claimed that U.S. troops have provided logistical assistance and protection to ISIS soldiers from Syria moving from Syria into Iraq.
Nevertheless, the publication underlined that the Iranian outlet — which cited the alleged Bashar al-Assad propaganda outlet Syrian Arab News Agency (SANA) — is not trustworthy.
"It did not clarify that the 'reports' were largely found in Iranian government propaganda outlets like PressTV," Breitbart noted.
Biden's Administration Deemed The Strike 'Defensive'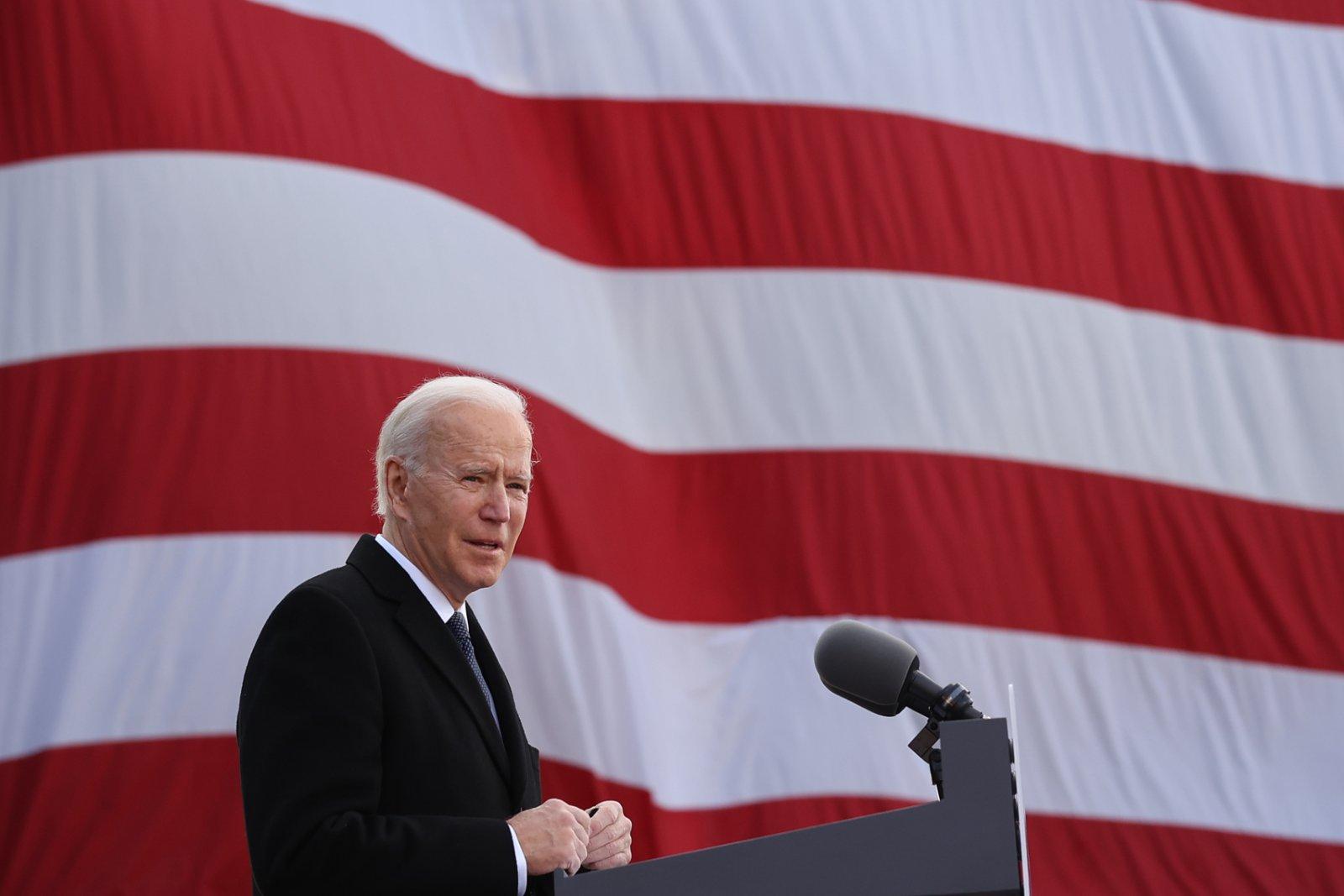 The United States Department of Defense released a statement that suggested the attack was "defensive" amid accusations that the strike was unconstitutional and a violation of international law.
Notably, Secretary of Defense Lloyd J. Austin expressed confidence that the target of the attack was the Shia militia responsible for the strikes that led to the death of one American soldier.
Still, others — including progressive commentator Kyle Kulinski and former congressman Justin Amash — have slammed Biden's strike as a violation of the U.S. Constitution.