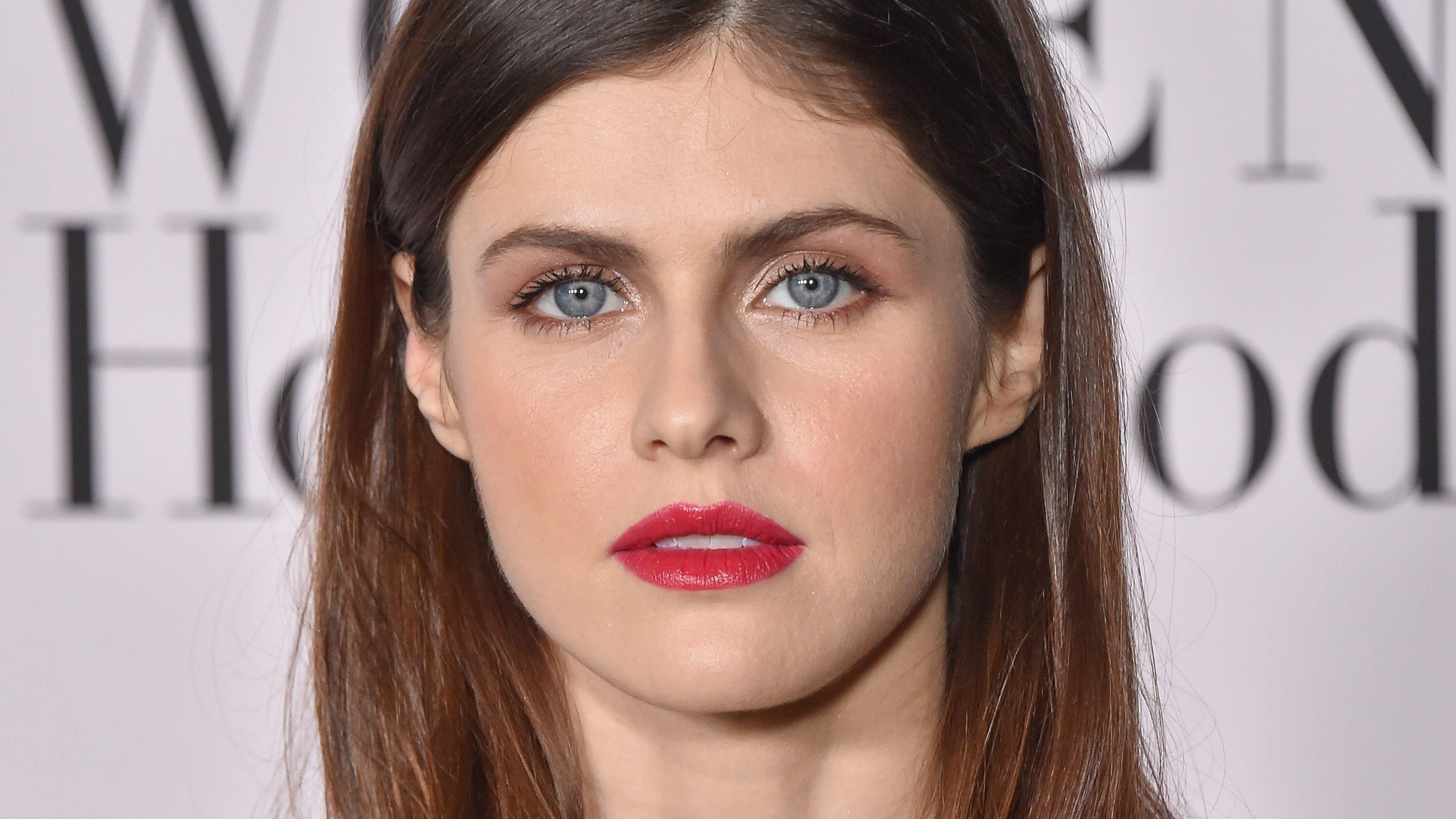 Alexandra Daddario Looks Amazing In A High-Waisted Bikini
Alexandra Daddario is stunning as old photos of her continue to gain likes on fan accounts. The HBO actress, 36, doesn't post in swimwear too often on Instagram, but fans of hers have entire accounts dedicated to her style and famous figure. A recent share has been showing The White Lotus star sizzling in a skimpy bikini, this as she posed outdoors for a bombshell shoot. Daddario was, of course, famously in swimwear for much of movie Baywatch, although it's more Hawaii vibes these days as she joins the likes of Sydney Sweeney on The White Lotus.
Article continues below advertisement
Sizzles In The Sun In High-Cut Bikini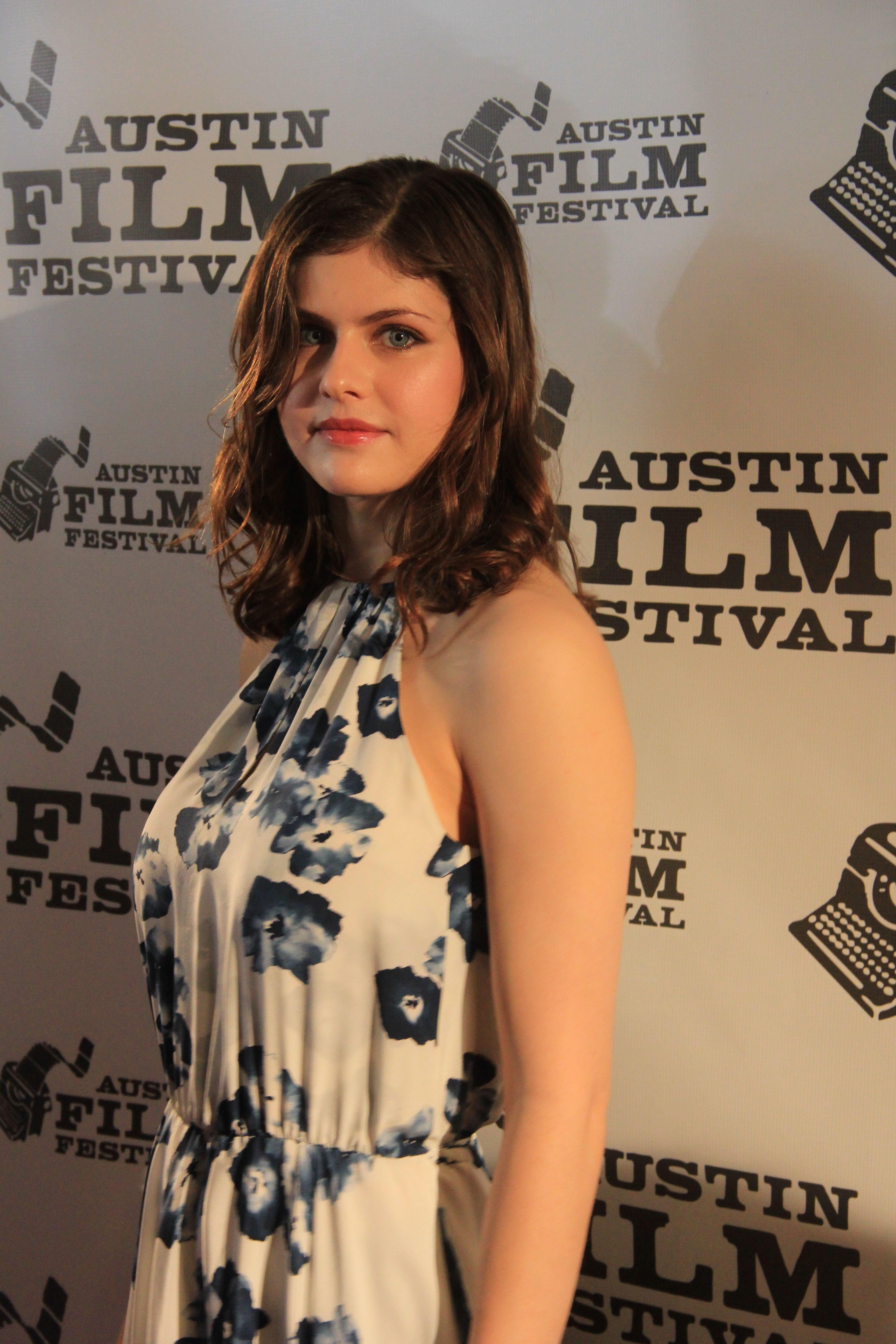 Alexandra posed from a road with the backdrop blurred. Drawing immediate attention to her toned abs, trim waist, and ample assets, the actress sizzled as she modeled a plunging, cupped white bikini with a push-up effect.
Also going high-waisted with her briefs, Alexandra showed off her curvy hips as she oozed sex appeal. The Alo Yoga ambassador also posed with her hands tugging up her bikini bottoms as she looked into the lens. Daddario rocked her locks in bouncy curls around her shoulders, also sporting makeup that accentuated her famous blue peepers. A separate photo showed the A-Lister lying back and sunbathing on sand as she once again flaunted her body in her tiny two-piece.
Bikini Action On Her Instagram
Alexandra last posted to her Instagram in swimwear with a candid shot of herself jumping into her swimming pool in September. The actress didn't opt for a posed showoff, although she still managed to wow the cameras with her flawless figure while rocking a yellow bikini. "Emmy weekend jump," she wrote, giving a nod to the Emmy Awards.
Article continues below advertisement
How She Stays Fit
Alexandra is known for loving yoga and has also opened up on her mindset. "I do a ton of yoga. I find it more than just physically beneficial, but also emotionally. It's great to take an hour to just chill out, be away from your phone, and focus on positivity," she told Muscle & Fitness.
She Eats Healthy, Too
As for her diet, the actress continued: "Salads, fish, and rice, especially before a workout. I keep Lara bars in my purse. I also love avocados. I'll cut one in half, put some olive oil and salt on it—that's a healthy and filling snack."
Also fans of yoga are singer Miley Cyrus and actress Jennifer Aniston. For more on Alexandra, give her Instagram a follow.