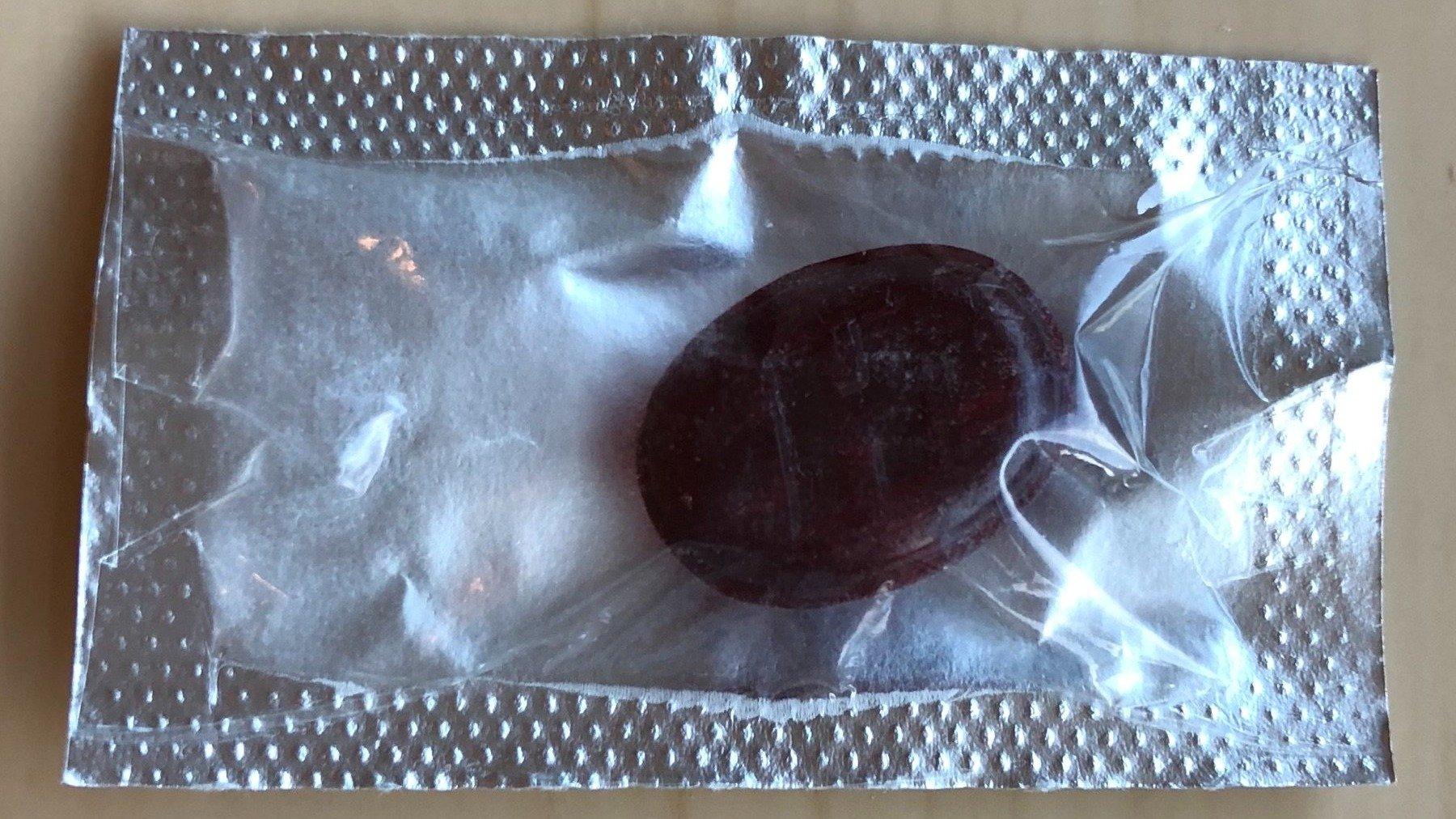 Redditor Sparks Outrage After Sharing His Ridiculous Hospital Bills Included $10 Cough Drops
A Reddit user recently shared how much it costs to treat a cough in a hospital and many viewers could not help but express their rage. The user uploaded images of a cough drop and noted that each medicated lozenge cost $10. Here is what people have said since the update.
Article continues below advertisement
Invoice For Cough Treatment
After a Redditor revealed the ridiculous hospital bill for each individual cough drop administered for his cough treatment, a comment noted: "Are those the same ones you can buy a whole bag of at almost any store for that same price"
Another person revealed that a relative had been hospitalized once and the user's mother was forced to bring basic drugs to the hospital for the patient due to the high prices hospitals sell drugs for.
However, bringing medication to the hospital does not seem like a possible solution as many other commenters revealed that people are no longer allowed to bring their medication to the hospital.
What Twitter Users Think About Hospital High Drug Prices
Images of the cough drop which cost $10 for each individual medicated lozenge were also posted on Twitter and viewers were equally engaged. A viewer tweeted about smuggling medicines into a hospital because of their expensive price tags.
Another person also confirmed that the prices of cough drops are not fixed and another was thankful for government-owned health services. Someone also tweeted: "We have big problems in our health care system when cough drops are something you get from a hospital."
Article continues below advertisement
A Survey Of Americans' Problems with Medical Bills
A recent survey from The Commonwealth Fund finds that many people have difficulties settling their medical bills. According to research about 41 percent of working-age Americans have medical bill problems or are paying off medical debt. If the 7 million elderly adults who are dealing with these bill issues are included in the survey, a total of 79 million Americans have medical bills or debt problems.
The problems of obtaining and affording the necessary care for working families are widespread and nearly two-thirds of U.S. adults under age 65, have medical bill problems. According to Sara Collins, Ph.D., the study's lead author and an assistant vice president at The Commonwealth Fund, a storm of negative economic trends threatens working families in the United States.
Who Are More Affected By Medical Bills Problems?
Reports have confirmed that uninsured and underinsured individuals are more at risk of having medical bill problems and medical debt than those with proper insurance coverage. Americans around the age of 65 and older are less likely to have medical payment problems. Reports confirmed that only about 19 percent of adults over 65 (half the rate for adults under 65), reported any medical bill problems or debt.
After the survey, Commonwealth Fund president Karen Davis noted that urgent universal and affordable health insurance should be made a priority. According to Karen Davis, this will ensure that no American suffers financial hardship as a result of serious illness.