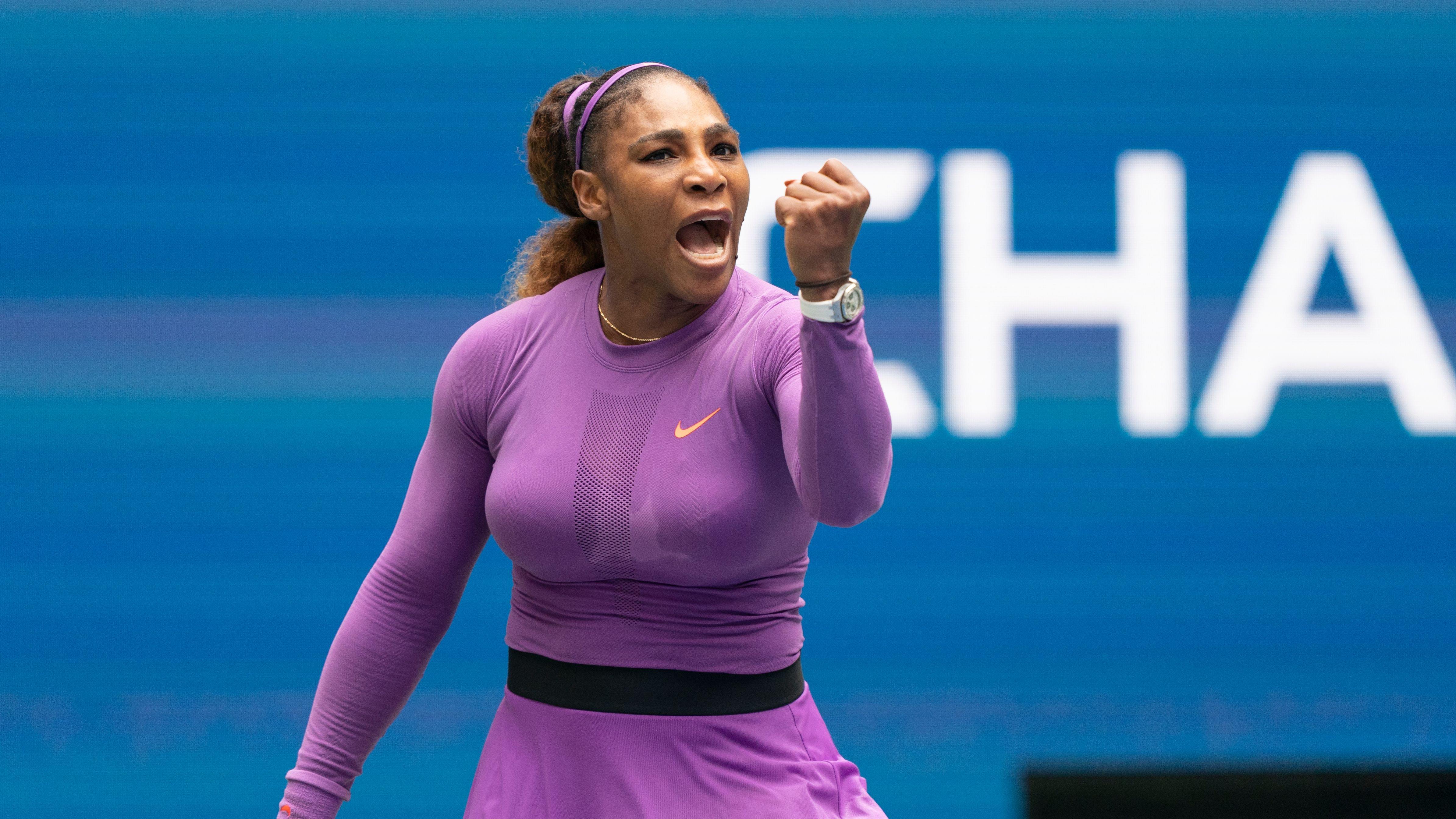 Serena Williams Might Have Had One Rival Throughout Her Career
Serena Williams is arguably the greatest tennis player that has ever played the sport. It would be tough to argue in our opinion that anyone in the world has ever been better than her. Maybe we can make an argument for a few different players, but what Serena was able to do certainly makes her the greatest of all time.
The one question that remains after she decided to retire is if she has ever had a rival throughout her lengthy career.
Article continues below advertisement