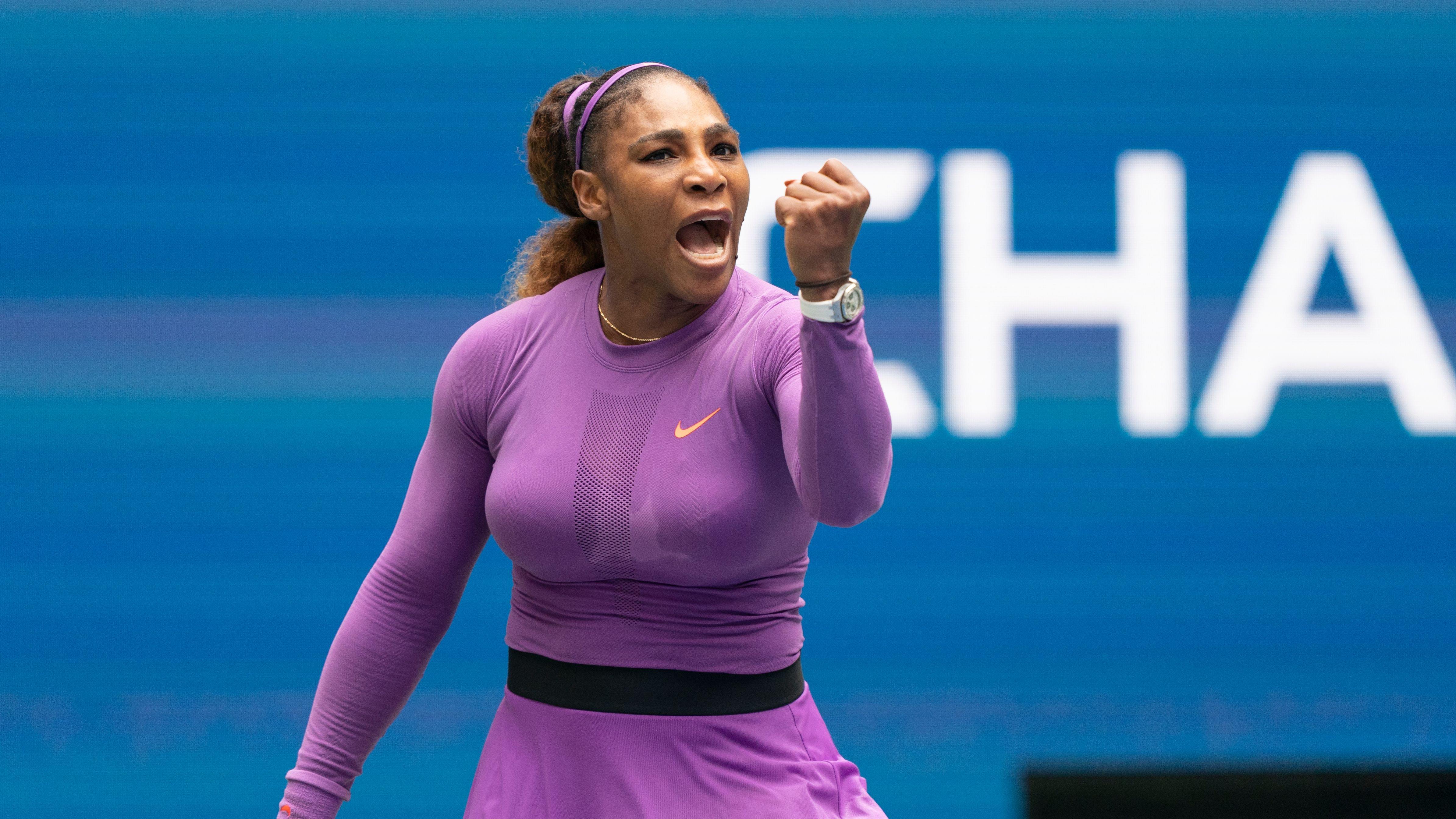 Serena Williams Might Have Had One Rival Throughout Her Career
Serena Williams is arguably the greatest tennis player that has ever played the sport. It would be tough to argue in our opinion that anyone in the world has ever been better than her. Maybe we can make an argument for a few different players, but what Serena was able to do certainly makes her the greatest of all time.
The one question that remains after she decided to retire is if she has ever had a rival throughout her lengthy career.
Article continues below advertisement
Who Was Serena Williams' Rival?
In an interview, Martina Navratilova spoke a bit about who she thought Serena Williams' rival was.
"I think the closest would be Justine Henin, [she] would be the closest rival and, of course, her sister Venus. But she didn't really, she wasn't lucky enough to have a Chris, you know, and there's nothing you can do about that," Navratilova said.
"There were a lot of pretenders. Azarenka looked like she was heading that way. But then that fizzled out. And then she got pregnant, she had injured and then she got pregnant. And then never, I think, beat her in the Open couple of years ago. But that was it. So, Venus and Justine, that's it."
Why Didn't She Have A Rival?
The hard truth here is that she didn't have a rival because no one in the entire world could compete with her at a high rate. Sure, she had her losses, but many had no chance of beating her on a consistent basis. Williams was so good that no one could ever really say that they had her number.
Article continues below advertisement
Serena Williams' Accolades Are Incredible
These accolades included becoming the oldest ever Grand Slam winner, winning the Golden Slam, winning four major grand slams consecutively from 2002-2003, and even winning a Grand Slam when she was pregnant. Yes, she had a baby inside of her and still won an event, a Grand Slam to make it even more impressive.
The Sport Will Miss Her
There is never going to be another Serena Williams and it is unfortunate that people might not be giving her the love that she deserves. Anyone who has any clue about tennis understands what she's done, but many don't realize the impact she has made.