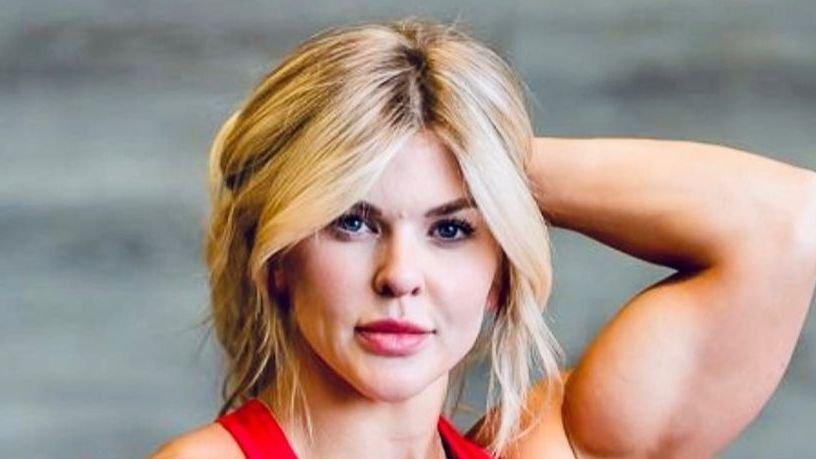 Brooke Ence Shows Off Ripped Abs At The Beach
From fitness to wellness, beauty, or health, Brooke Ence is giving it all. Looking fit as ever, it's obvious her effort towards working out is paying off. She got jaws dropping when she seized the doors of Instagram with her super-fit body.
Article continues below advertisement
A Fitness Guru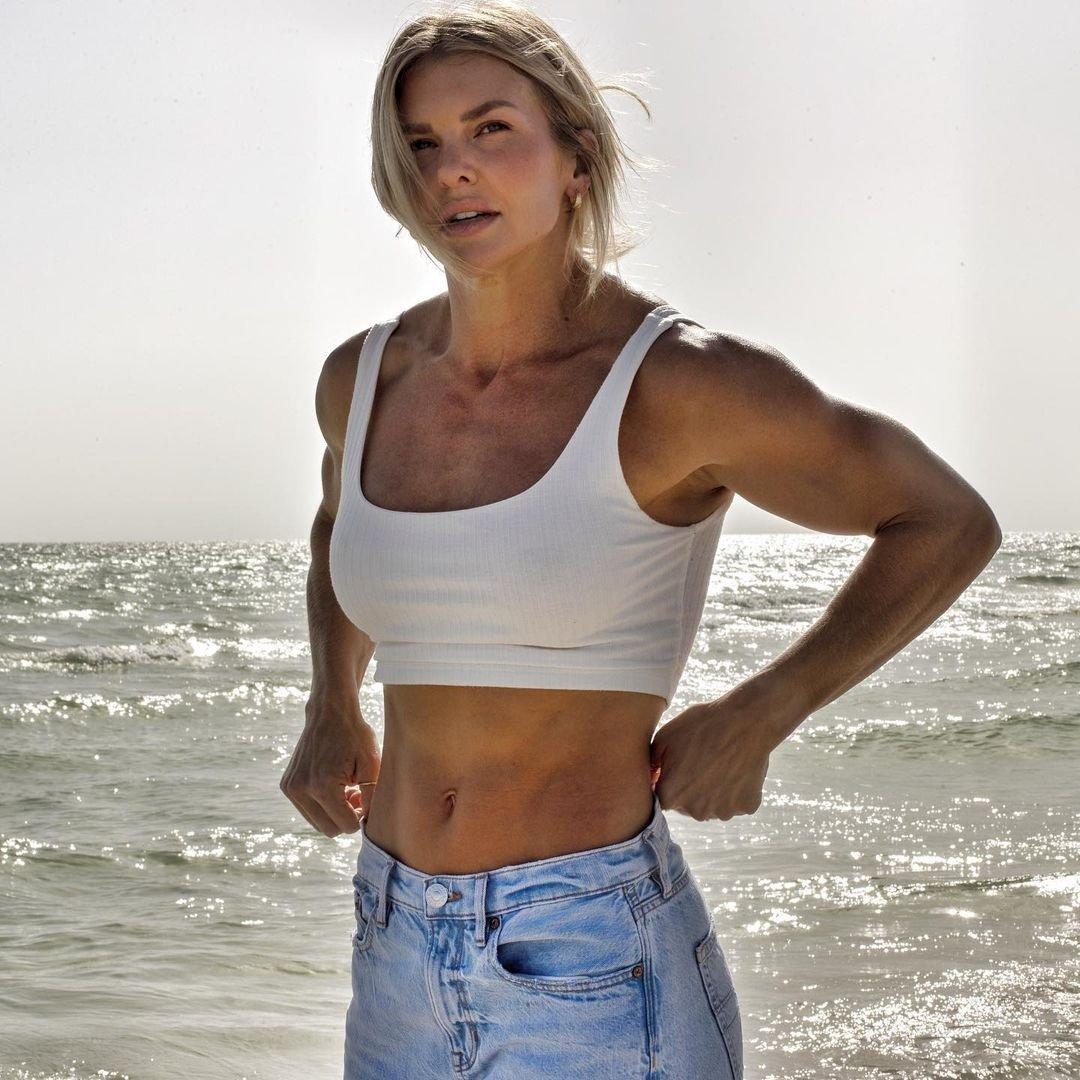 A body like Brooke's is one to envy. The CrossFit athlete is always on the lips of many people, as they've constantly wondered how she has been able to get her Wonder woman physique.
Brooke recently transported us to the beach in an alpha-female style. A while ago, the fitness Amazon shared a picture on Instagram in a white top and blue jean workout outfit.
The outfit gave a view of her abs and toned body as she was captured alongside the beach view.
This awesome look was well received by many of her followers as they rewarded her with 15,915 likes and still counting. One of her fans commented, "Oh, I love this one."
Working It Out To Stay Fit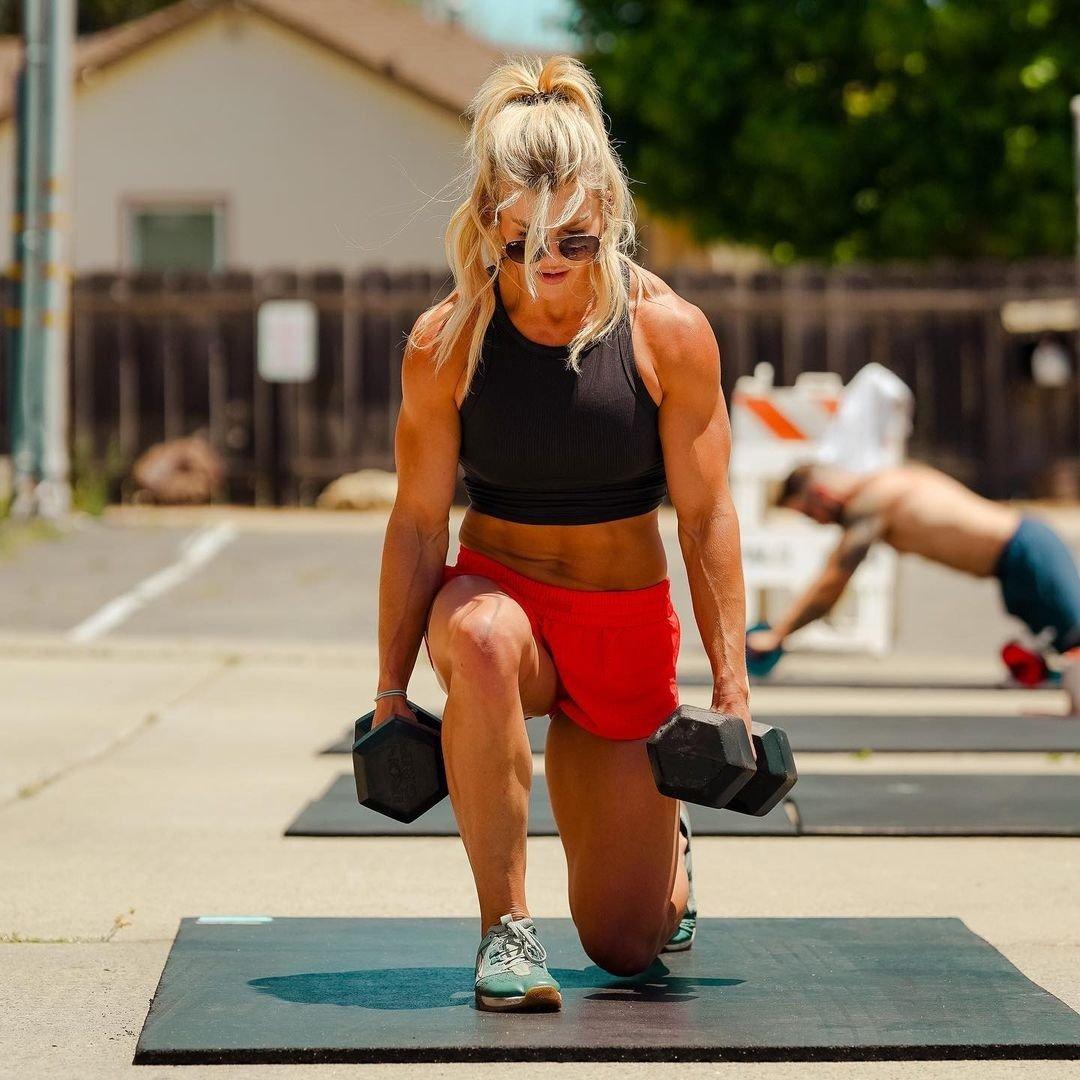 The fitness trainer shared a snap with her 1.5m followers on Instagram, she was seen working out in a black top and red shorts. During the outdoor workout moment, the 33-year-old was carrying a dumbbell in both hands while performing lunges on a workout mat.
In another slide, the fitness coach was seen working out her core muscles as she exercised. This look captured the heart of many of her fans as they trooped into her comments section with acknowledgments.
Article continues below advertisement
Exercise Is The Secret For Brooke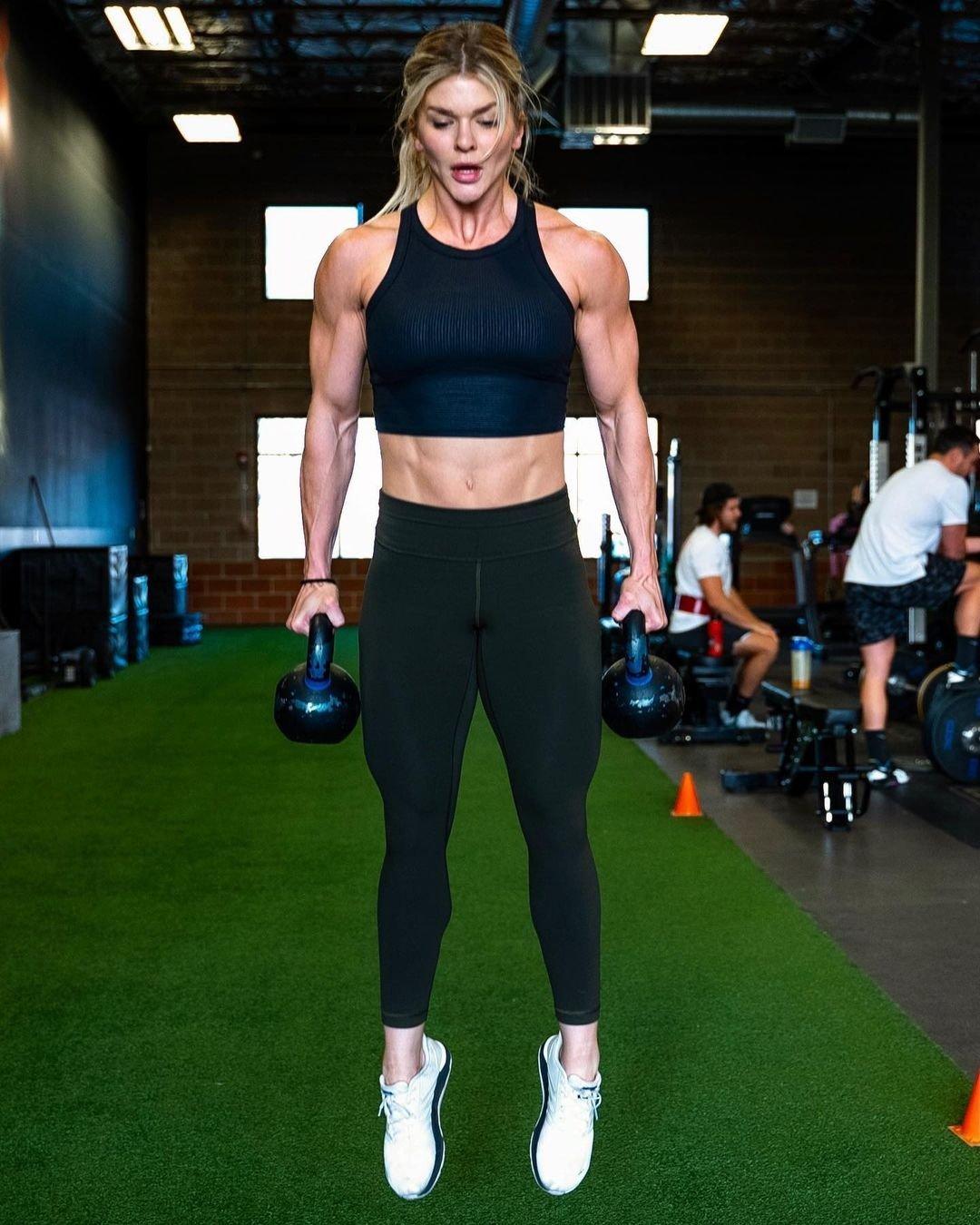 The actress does a series of workouts to stay fit. From kettlebell swings to weight lifting, switching between working at the gym or home, the coach is always on top of her wellness game.
According to Fitness Reaper, Brooke launched her online training app" Naked Training app" which is a workout program app that constitutes all types of workout routines. She switches from squats to weightlifting and strength training.
Healthy Eating Is The Key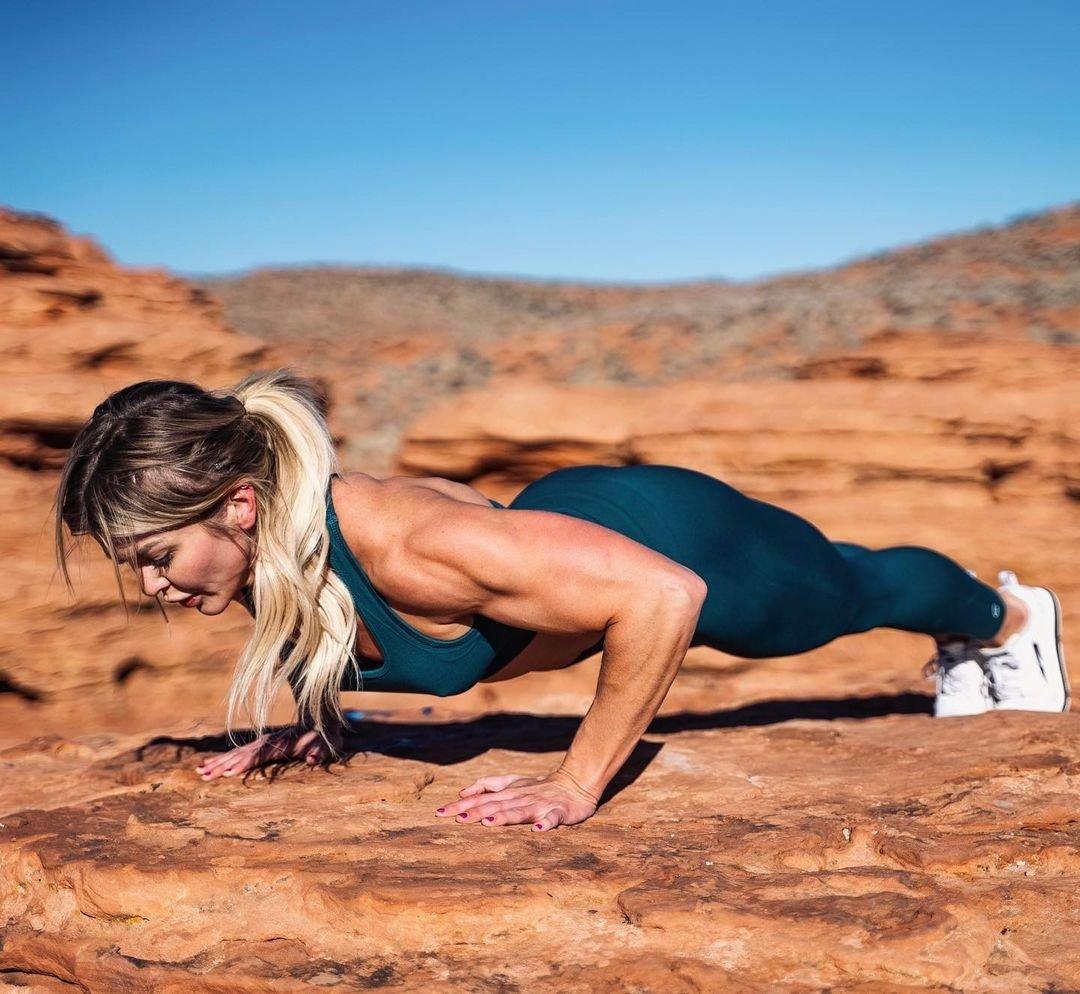 The athlete loves to eat as soon as she wakes up and she consumes six meals throughout the day. Brooke eats bacon and eggs that are packed with proteins for breakfast and alternates between Trifecta chicken or steak for protein for lunch and veggies for dinner.
Most times, the multitalented star loves to snack but balanced it up by eating more nutritious and homemade meals. She also takes supplements like fish oil, casein proteins, branched-chain amino acids, and protein shakes to maintain the muscle mass and strength she needs for her workouts and to maintain the look she needs.