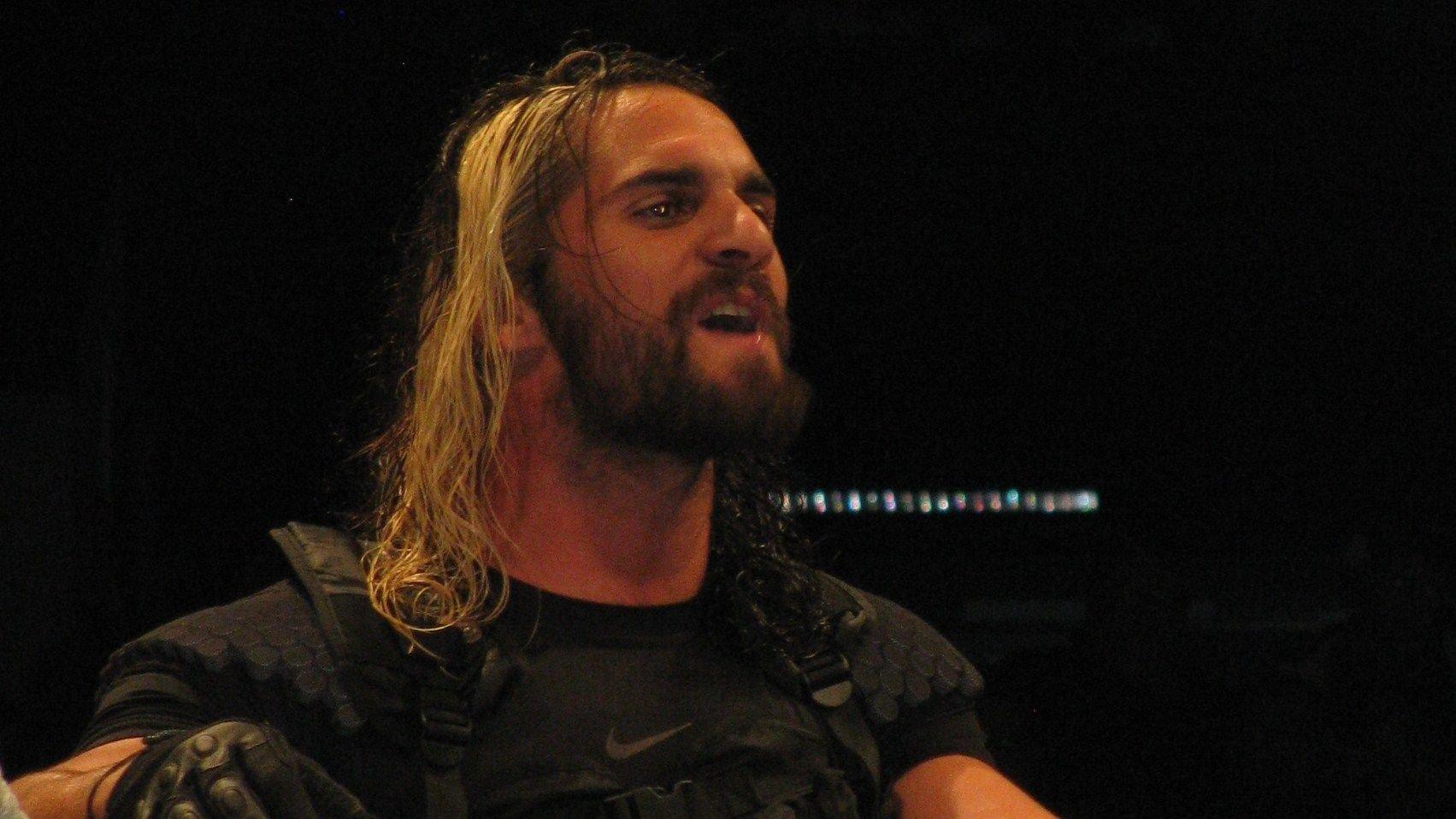 WWE News: Seth Rollins Has Major Issues With Matt Riddle
Seth Rollins and Matt Riddle are two of the biggest names in the WWE and for good reason. They are both incredible actors and definitely some of the best that the sport has to offer. However, for some reason, they don't like each other much.
Article continues below advertisement
What Did Rollins Say?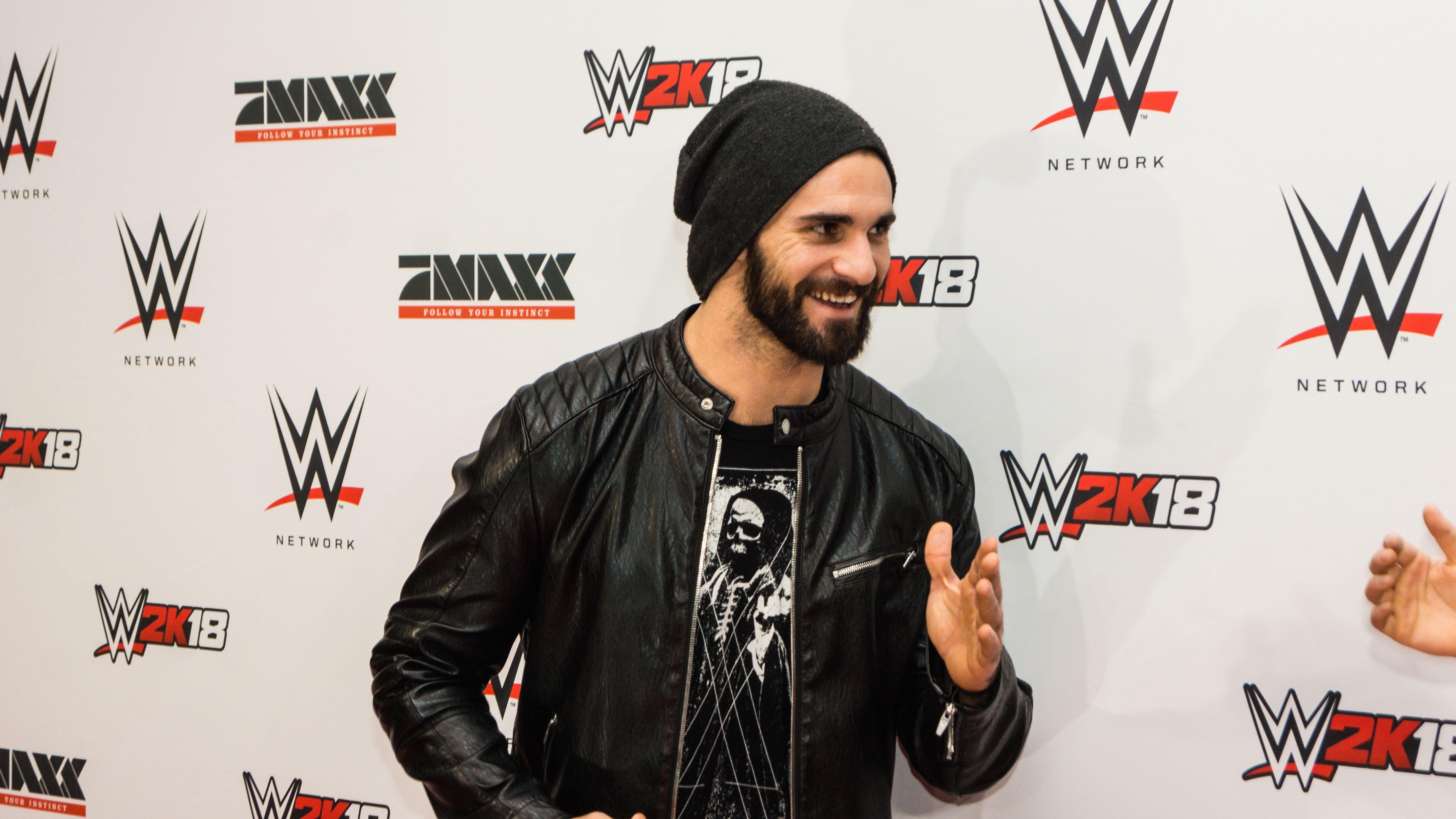 Seth Rollins had a ton to say about Matt Riddle and why he doesn't like him, noting his attitude is an issue.
As long as I've known the guy, I've never really liked his attitude. I've never really liked the way he goes about his business. A lot of the ways he sort of disrespected guys way above his pay grade when he was down at NXT, the Booker Ts, the Goldbergs, the Brock Lesnars, I'm just like, 'Dude, pay your dues, work your way up, you're so good.' He's so ultra-talented in the ring, just like he was in the Octagon. That's never been his issue. His issue is his head, getting himself mentally where he needs to be able to consistently perform. He's trying to talk his way to the top, which I respect in some ways. At the same time, you're going to get there, just work your way up the right way.
-
Rollins Explains What Happened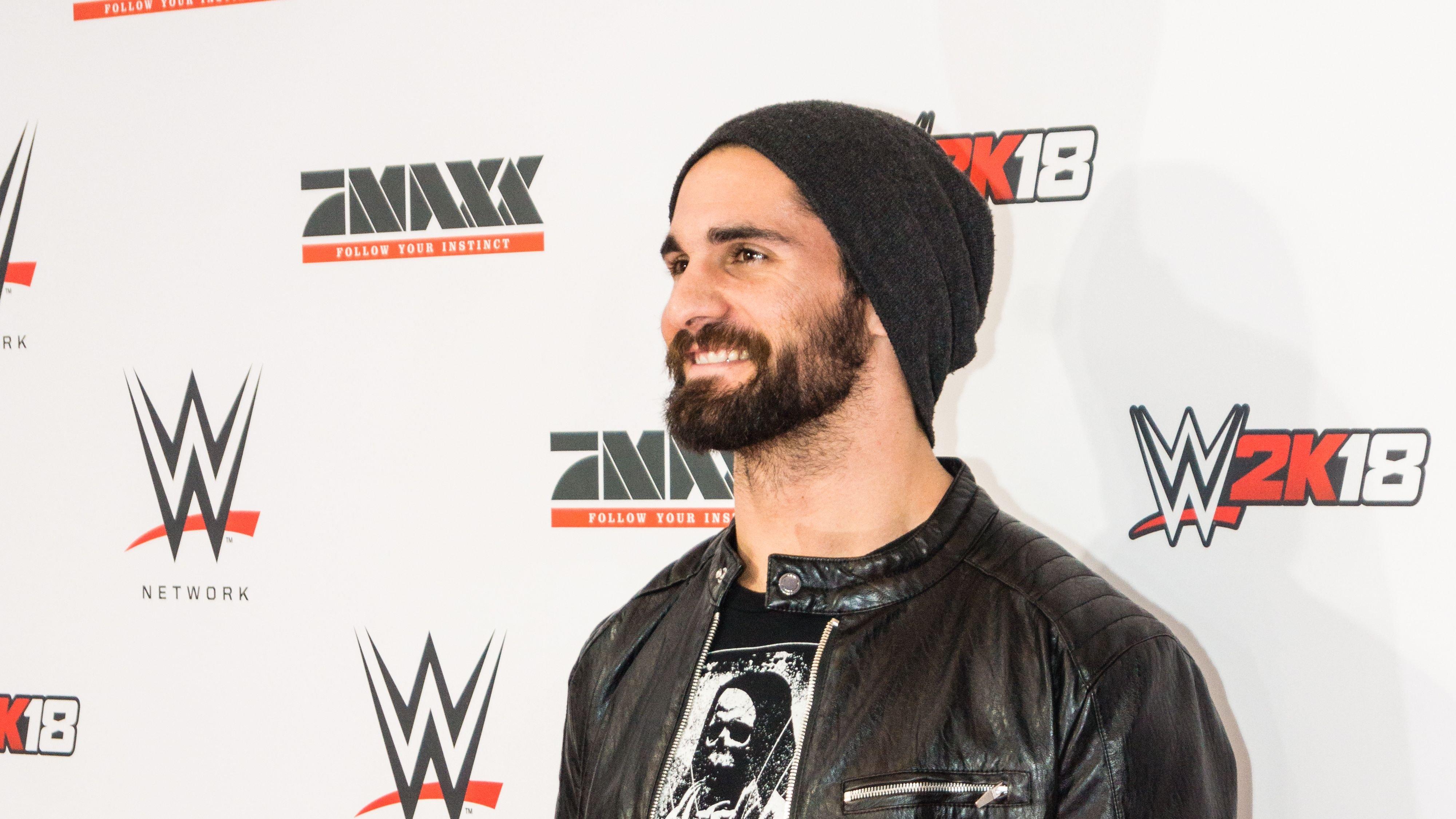 Rollins talks about the incident that made him truly start to dislike him.
It really kicked off, there was an incident with his now ex-wife, where he was taking her side as she was, better or worse body-shaming—that's the only way I can put it—my wife and some of the other girls in the locker room, completely unprovoked. I understand, as a husband, you have to take your wife's side, but you also can zip your trap sometimes. I felt like him taking her side, I was like, 'You gotta shut up.' Essentially, the guy opens his mouth when he shouldn't and says things when he shouldn't, and it gets him in some hot water. I don't like the way he conducts himself.
-
Article continues below advertisement
Will This Ever Be Resolved?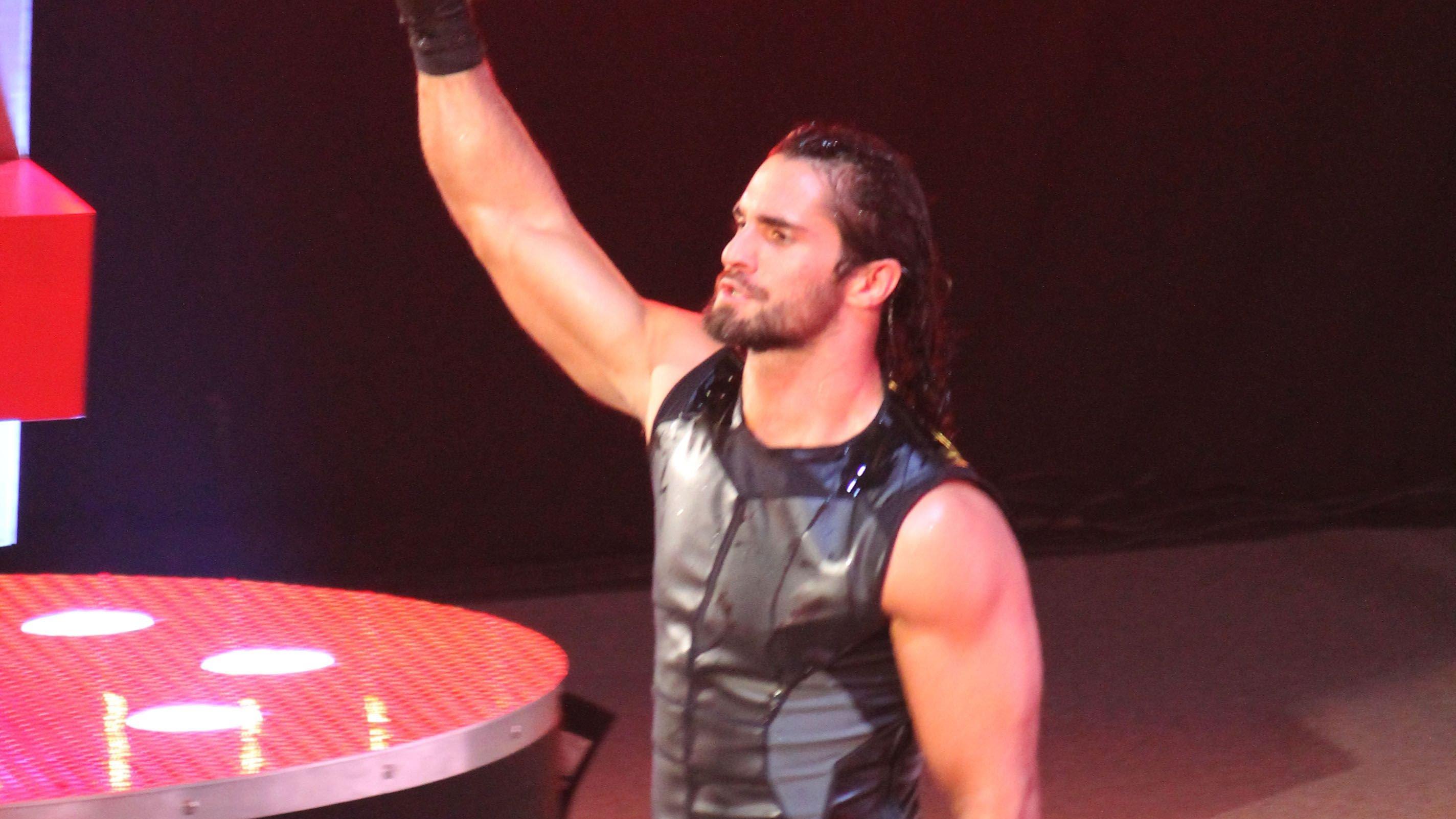 It seems as if the damage is done for both of them. Whether this is all a publicity stunt or not, we probably won't see these guys hanging out much outside of what the WWE makes them do.
Could They Fight At A New Match?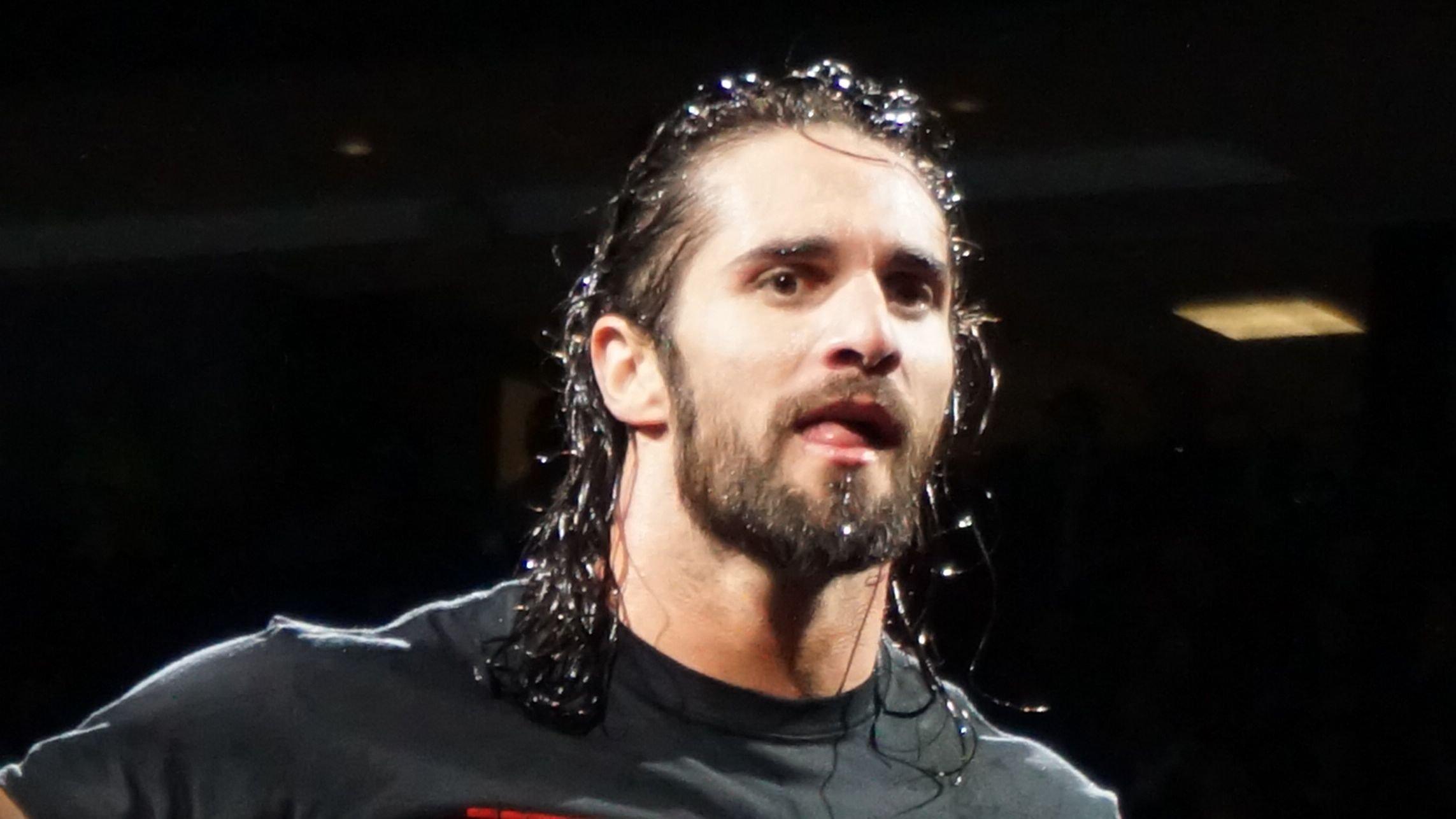 There is a possibility that the both of them could go at it sometime soon because the WWE is filled with drama and this is the perfect time to capitalize on that.