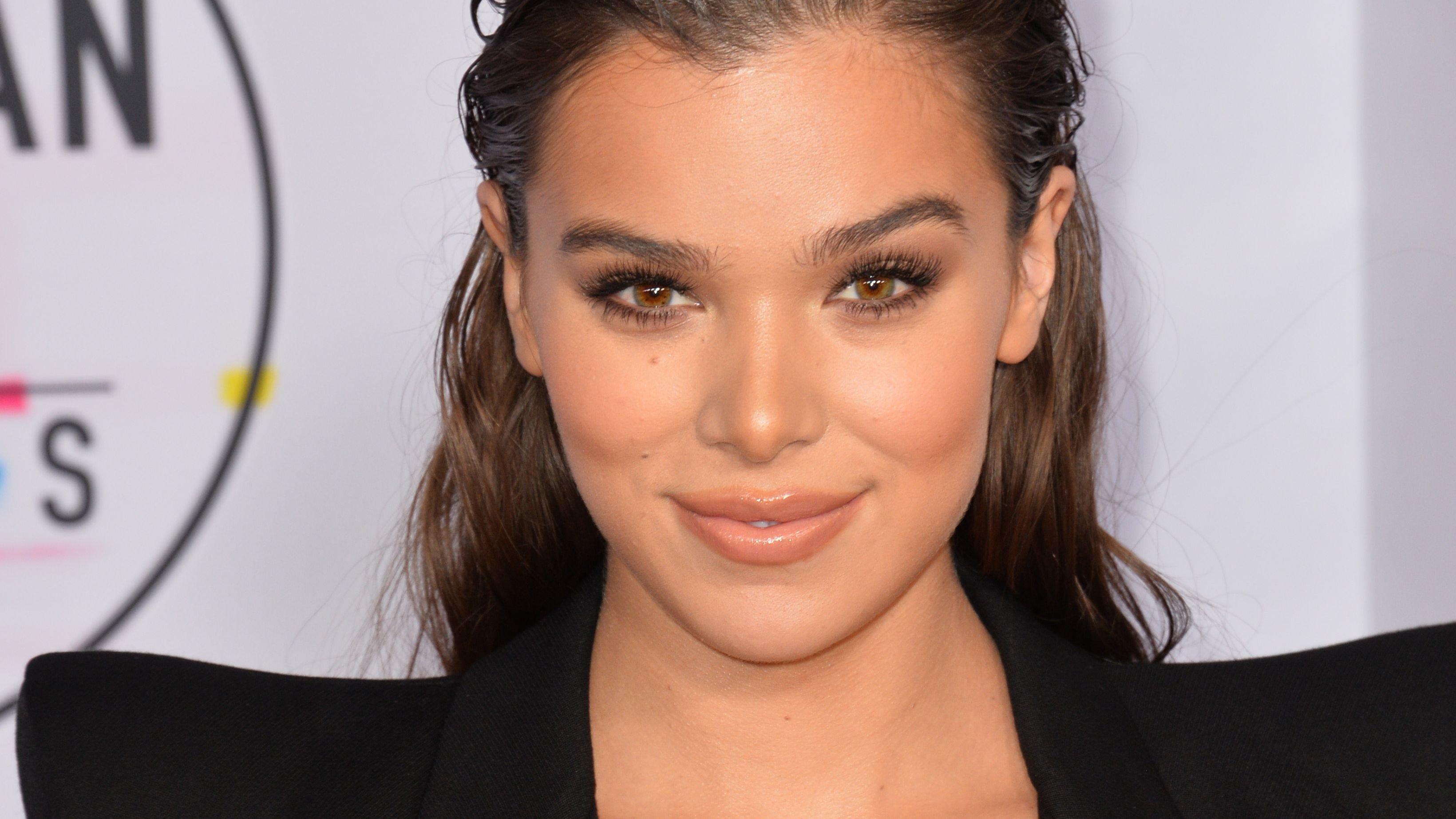 Hailee Steinfeld Looks Hotter Than Ever In Her Bikini Selfie!
Article continues below advertisement
Hailee Steinfeld meant business as she updated her Instagram in a stunning bikini look in 2021. The Hawkeye actress has joined the long list of celebrities joining forces with famous brands - here, Hailee was showing off her swimwear collab with Frankie's Bikinis. In a sizzling photo, the star showed off her sensational figure and golden tan in a colorful bathing suit, posing outdoors and in the sunshine and encouraging fans to shop.
"We saved the best for last my loves ✨ the second drop of my @FrankiesBikinis collab is dropping tomorrow! 9am pst/noon est #HaileeXFrankies#ad 🦋🌺," she told her army of followers.
Tapping Into The '70s
Hailee was giving Kim Kardashian a run for her money - the billionaire mogul's 2022 SKIMS Swim collection is inspired by the '70s.
"Fashion has always been an integral part of my life, and for as long as I can remember, I have also had a passion for design," Steinfeld said in a statement. "Inspired by '70s vintage fashion and my California roots, the collection we created not only feels authentic to my own personal style, but offers a little bit of something for everyone."
Article continues below advertisement
Goals Everyone Can Relate To
For Hailee, life is about fun and feeling good. "My goal always is to feel great, and how amazing that in working out and in working out properly, you get to reap physical benefits from that," she told Shape, adding: "I work out with my dad," she says, quickly clarifying that he's actually a personal fitness trainer. "I always feel the need to say that because sometimes I'm like, 'I work out with my dad,' and people are like, 'oh that's cute,' and I'm like, 'oh no, it's not cute."
Finding Her Balance
The 25-year-old is busy, but she makes room for balance. "I think finding your balance is truly about finding your happiness and being patient with yourself and being kind to yourself," Hailee added, continuing: "It is a term that we hear a lot along with a lot of suggestions as to maybe how to find that balance, but I think you are the one, the only one, that can really define what that is for you."
Making Waves In Music
Hailee has also been working on her music career. "Ever since I started [making music] I've been working at it, kind of chipping away. I've put some small projects out here and there but it's always been extremely important to me as an artist to put out a debut album – one that is good, and one that I feel good about. It's hard to do that when you're doing so many other things at once," she told Wonderland.