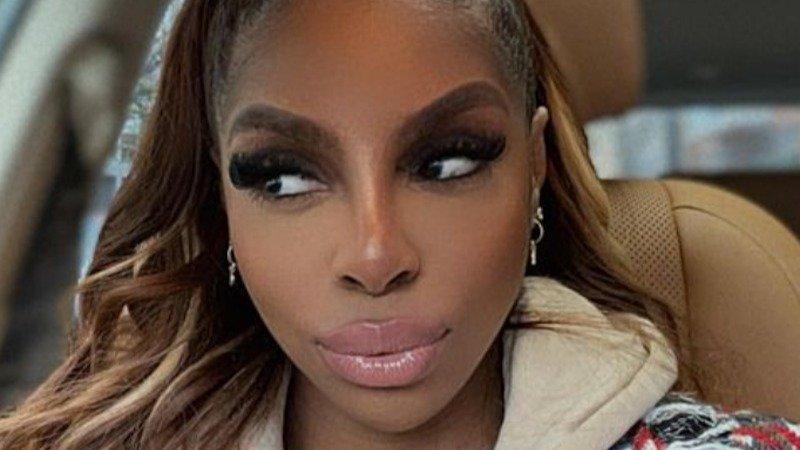 'What God Has For Me Is For Me': 'RHOP' Star Candiace Dillard-Bassett Responds To Critic Amid Fertility Journey
Candiace Dillard-Bassett is currently in the process of conceiving her first child with her husband, Christ Bassett. And unfortunately, it hasn't been easy. But, while the Real Housewives of Potomac cast member has yet to conceive, she's staying optimistic about the future expansion of her family -- even in the light of hateful comments from online haters.
Article continues below advertisement
'RHOP' Star Candiace Dillard-Bassett Recently Visited A Fertility Office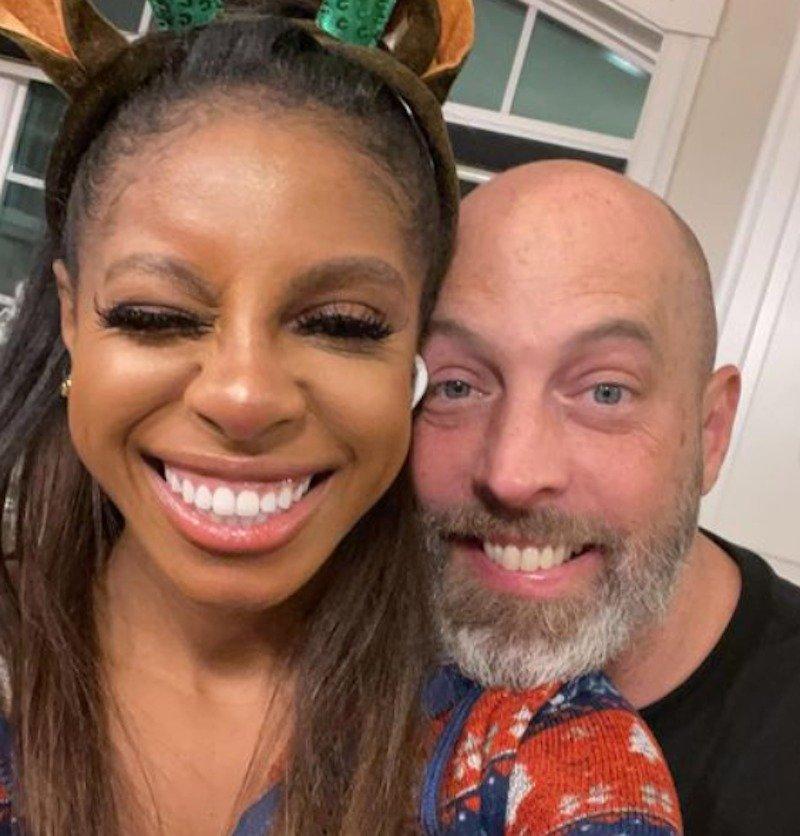 Last week on Twitter, Candiace Dillard-Bassett, who has been featured on the Real Housewives of Potomac cast in a full-time role since the third season of the Bravo reality series, revealed that she was at her doctor's office and thinking about the other women who are currently struggling to conceive.
"In the fertility office…and I be wanting to minister to these other women in here getting their eggs together [because] we need prayer and encouragement, but I don't want to be spooky so I just mind my business and pray silently," she wrote, via Yahoo! News.
Candiace Dillard-Bassett Was Met With A Hate-Filled Message From A Social Media User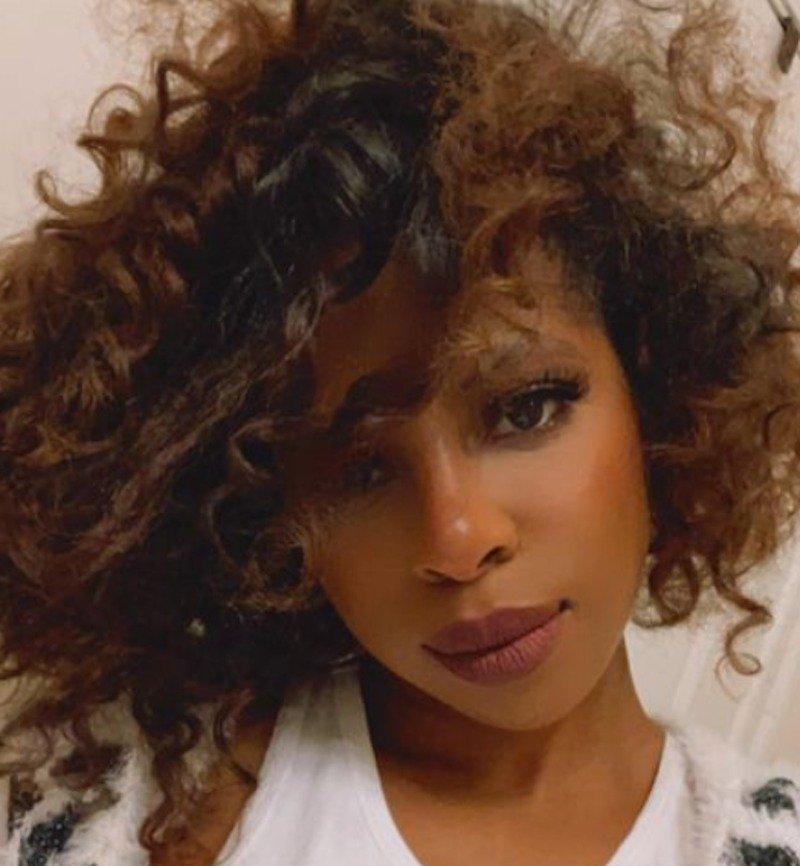 After sharing her post, Dillard-Bassett was met with a horrible message from a Real Housewives of Potomac viewer.
"I hope you never conceive actually. The rude things you said to Mia about her mom … you're a disgusting person! God will never bless you with a tiny human," someone wrote, giving a nod to Dillard-Basset's Real Housewives of Potomac cast mate Mia Thornton, whose mother struggles with addiction.
Article continues below advertisement
Candiace Dillard-Bassett Believes Some 'RHOP' Viewers Take The Show Far Too Seriously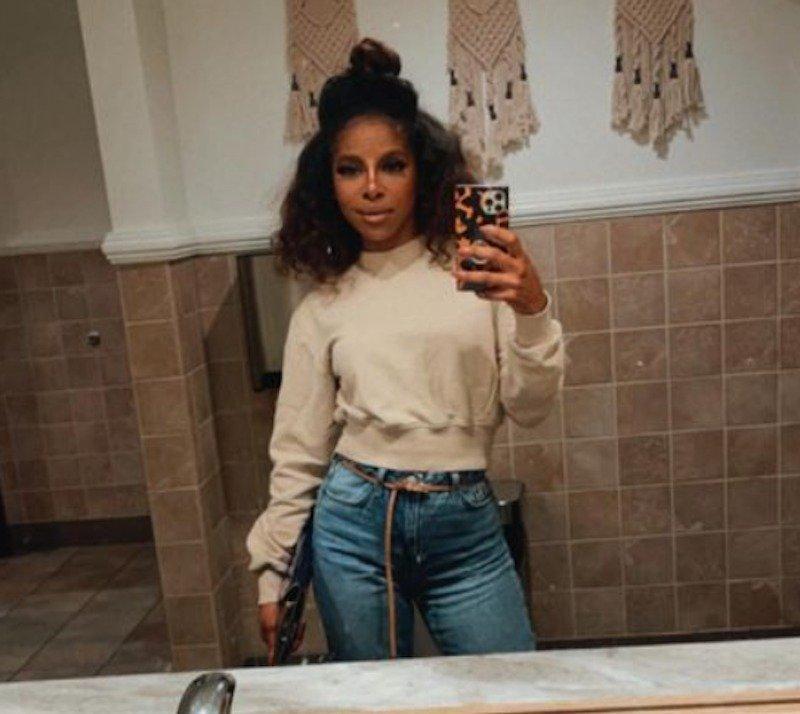 Along with a screenshot of the hater's message, Dillard-Bassett shared her reaction.
"Don't worry, I'm going to delete it," she wrote in a since-deleted post on Instagram via The Jasmine Brand. "I just hate to see you all set yourselves up for failure in this way. You let this little TV show go to your craniums and send you into tailspins."
'RHOP' Star Candiace Dillard-Bassett Is Confident Blessings Are Coming Her Way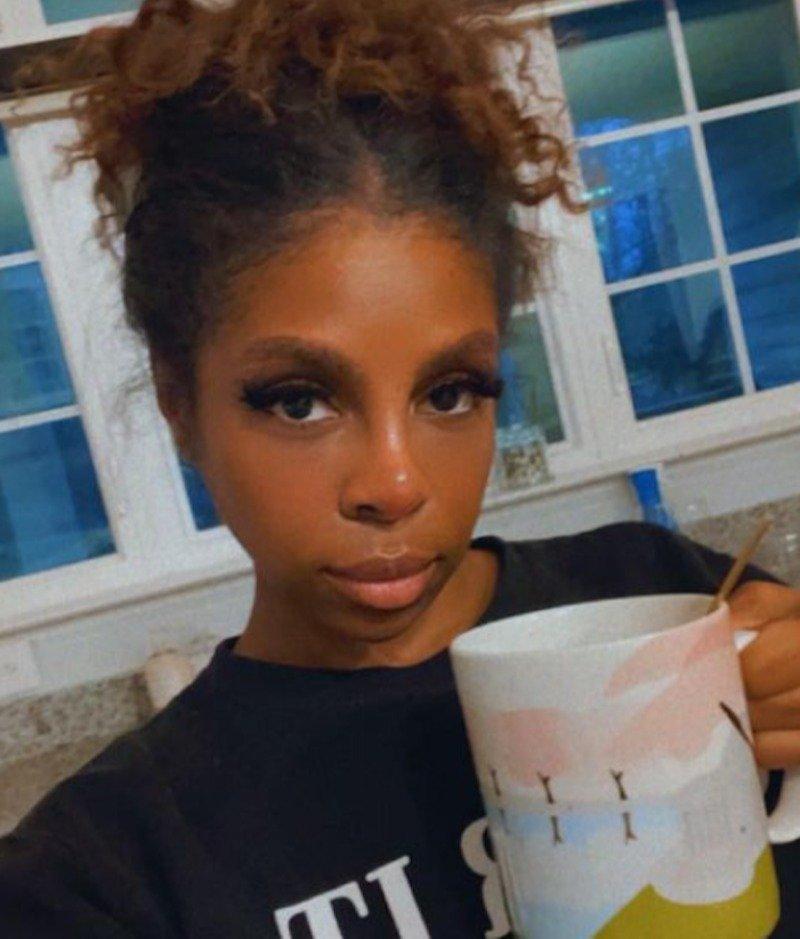 "What God has for me is for me. But what He has for you and what you think you're wishing on me….. I pray He protects you from yourself. One thing's for sure. Your beauty IS real…something," she added to the online troll.
Dillard-Bassett and her cast mates are expected to return to Bravo sometime later this year for the seventh season of The Real Housewives of Potomac, but a premiere date has not yet been set.