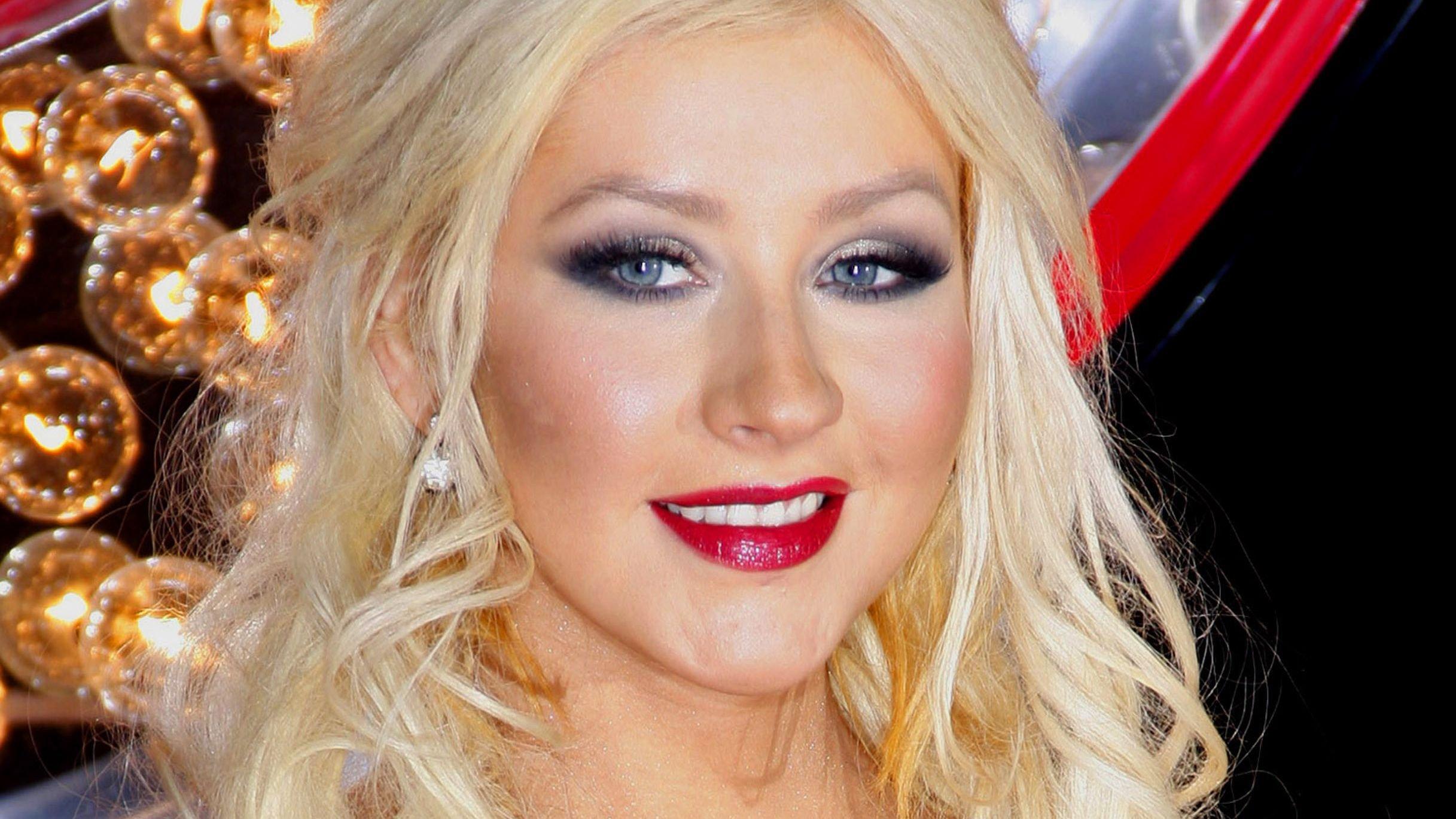 Christina Aguilera's Elegant Black Dress Steals The Show
Article continues below advertisement
Christina Aguilera is stunning in a figure-hugging, glam, and plunging dress while posing from a balcony. The Grammy winner dazzled her Instagram followers recently, upping her style game and going for a look ready for the red carpet. The "Stripped" singer showed off her famous hourglass curves while in Cannes, France, posing in a long-sleeved and floor-length black dress with crystal accents, also rocking a fishtail-like train for a dramatic finish.
"Cannes has a piece of my heart," the former rival to Britney Spears wrote as she gained plenty of likes.
Because Everyone's Beautiful
In 2022, Aguilera released her "Beautiful" track, which is largely considered an unofficial anthem for the LGBTQ community. This year, the singer is celebrating Pride as she always has.
"Pride is the biggest representation of freedom and self-expression. It means living your best life out loud, unafraid, fearless. These are all things that truly mean the world to me and have always been a part of my message and my music. I'm so grateful and honored to have had the love and support of the LGBTQIA+ community for 20+ years, and to have been able to share these moments and live out some of my fantasies with them," she wrote on Instagram.
Article continues below advertisement
Pandemic Gains
Christina has now released her pandemic-penned La Fuerza album. Opening up to Health on COVID, she revealed:
"It was a great time to be hunkered down in my house with my kids. I really got a moment to do little things, like be in my backyard, read books that had been on my to-read list, and go through my old diaries. I have this massive trunk of old diaries that I've literally kept from the past 20 years of my life. I was able to catch up on them and do some self-reflecting."
Work Guilt If Not Working
Aguilera is always working and has even revealed guilt for when she enjoys time off. She added: "When I'm not working, there's a heavy amount of guilt that I feel. It's been embedded in me since I was little—you're shamed if you don't want to keep up. As a child [entertainer], you're all pitted against one another, and other children are all about that grind too."
Don't Hold Back
Touching on being over 40, the reality judge concluded: "Why am I holding back in certain areas of my life? Who am I really living my life for?" And with age, you figure out that life is too short to waste time thinking about what other people think about you. I've realized I am making memories for myself and that I shouldn't worry about what other people think."