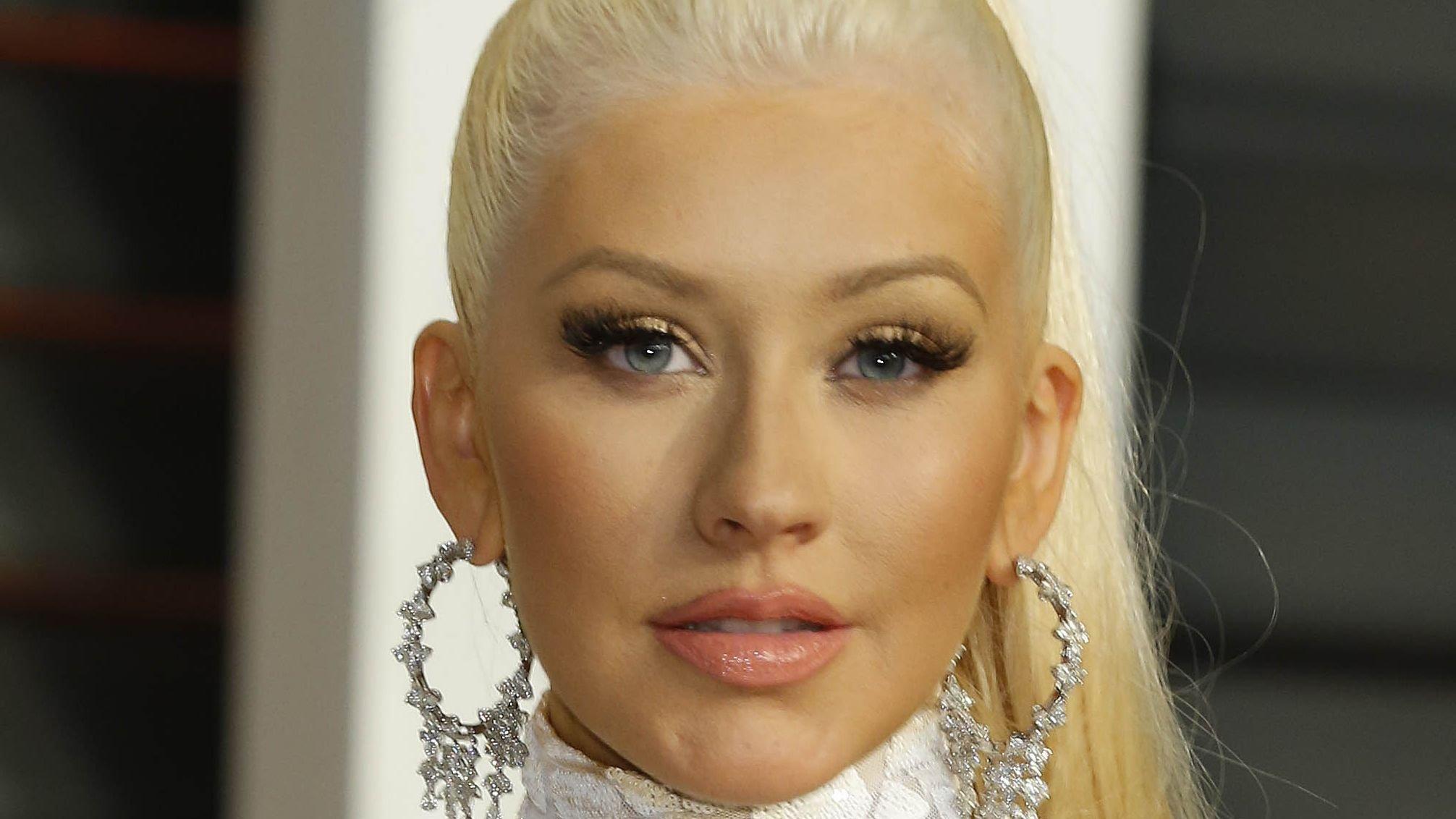 Christina Aguilera In Bikini Is 'Loving Me For Me'
Christina Aguilera stunned fans as she posed in a Holy Trinity bikini in August, wowing her eight million+ Instagram followers and dazzling with her sensational curves on show. Posing poolside and amid flowering greenery, plus also taking a dip, the 41-year-old quickly wound up making headlines as her photos went viral. Aguilera posed in pictures and videos as she soaked up the sun in a white string bikini, writing: "Loving me for me" in her caption.
Article continues below advertisement
'Loving Me For Me'
Christina had quoted a song from her 2022 Stripped album as she took to her caption with major self-acceptance. The "Beautiful" singer has also been opening up about her mental health overall - she told Health:
"When I'm not working, there's a heavy amount of guilt that I feel. It's been embedded in me since I was little—you're shamed if you don't want to keep up. As a child [entertainer], you're all pitted against one another, and other children are all about that grind too. It's a weird space to grow up in."
Article continues below advertisement
Pandemic Wins For Aguilera
Noting the perks of COVID-19, with the pandemic also bringing her La Fuerza album, the blonde continued:
"It was a great time to be hunkered down in my house with my kids. I really got a moment to do little things, like be in my backyard, read books that had been on my to-read list, and go through my old diaries. I have this massive trunk of old diaries that I've literally kept from the past 20 years of my life. I was able to catch up on them and do some self-reflecting."
40+ And Fabulous
Aguilera is, much like former rival Britney Spears, now over 40. Proving she's handling it like a boss, the Grammy winner also told Health:
"You start asking yourself: "Why am I holding back in certain areas of my life? Who am I really living my life for?" And with age, you figure out that life is too short to waste time thinking about what other people think about you. I've realized I am making memories for myself and that I shouldn't worry about what other people think."
Stuns Fans With Sizzling Figure
Aguilera has been switching it up between swimwear and thigh-high stage looks, with fans always giving her the thumbs-up.