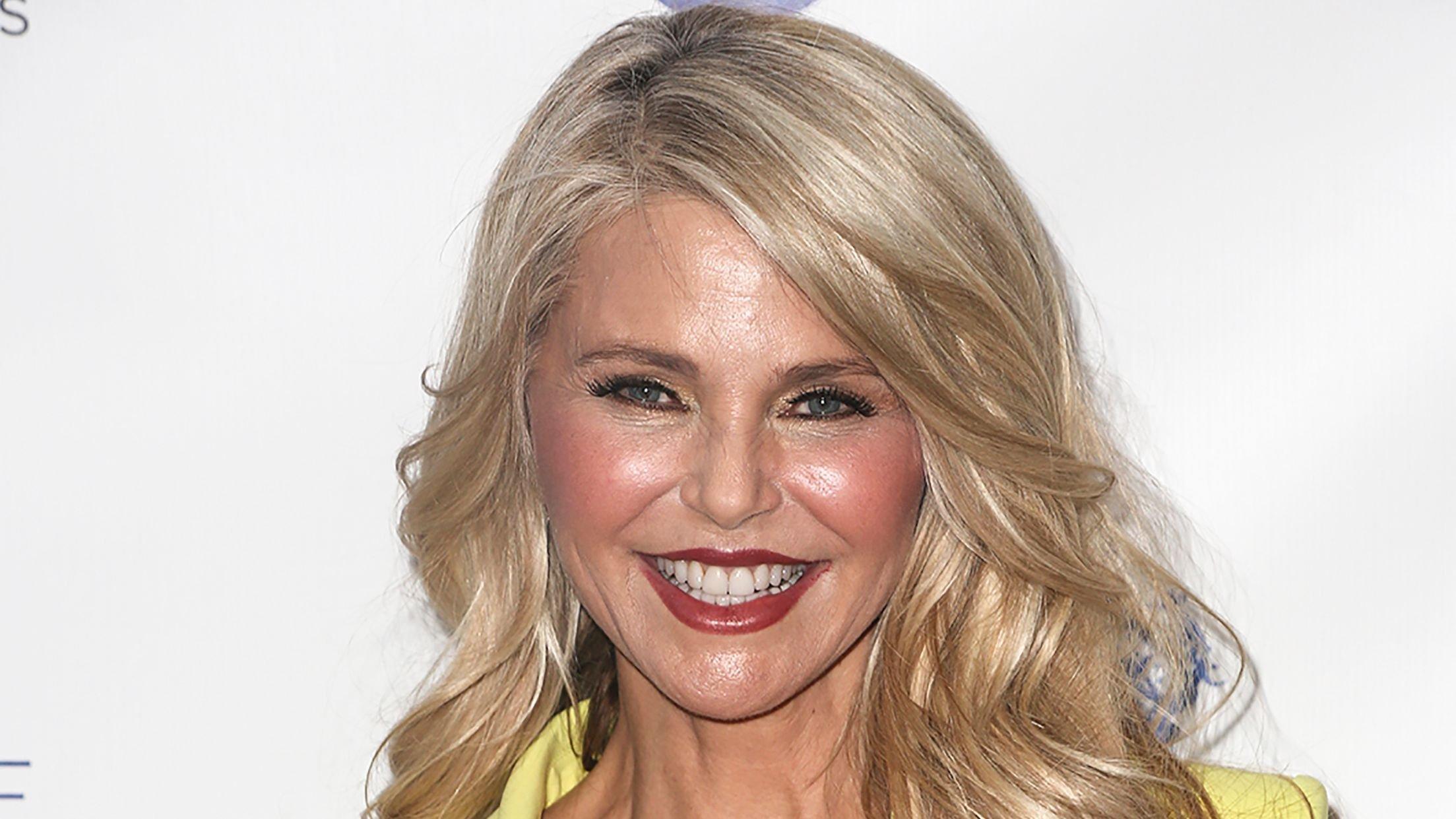 Christie Brinkley Goes On Boat Cruise With 'Sonshine' Jack
Retired supermodel turned businesswoman Christie Brinkley has fans and friends in awe over her ever-youthful look. Some of her colleagues like Paulina Porizkova admire her for making aging gracefully while others want to know her secret.
We're also curious about how Brinkley's face stays fresh at 68, and how she keeps her body fit. One of the confirmed ways per her Instagram posts is that she doesn't take life too seriously so, she makes time for leisure.
Article continues below advertisement
A Week With Her Children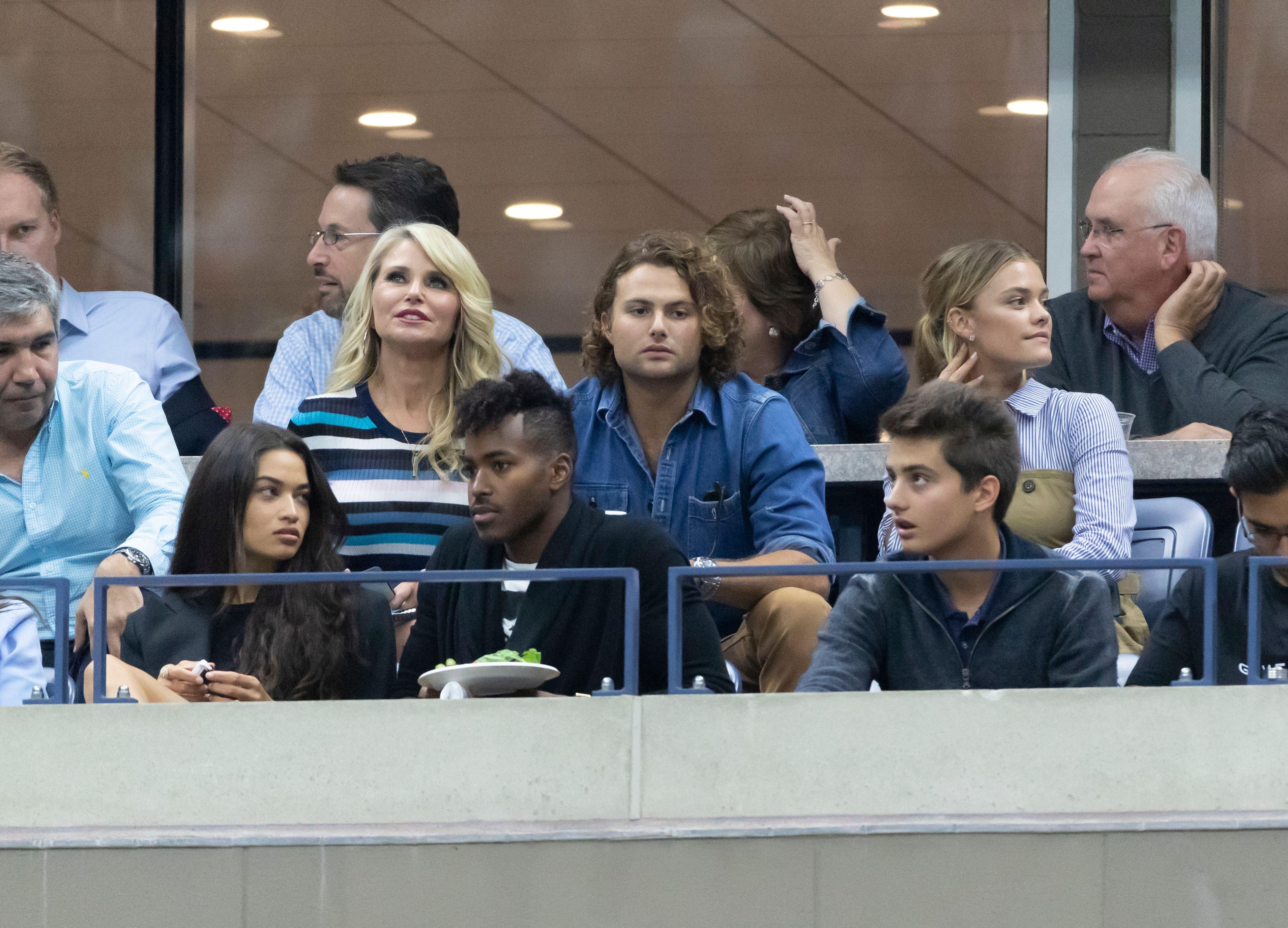 Her son Jack Brinkley-Cook took her on a habour tour last week which left her with a big smile. She listed her skincare essentials for the summer trip – a reef-safe sunblock, her sculpting wands, a cover-up and a wide-brimmed hat. She chose a raffia style for her trip with Jack and left her blonde hair down.
On July 2, the family came together to celebrate Sailor's birthday. The 24-year-old who takes after her mother as a model has become a force on her own since signing with IMG Models and Christie couldn't be prouder
Primping With SBLA Beauty
Brinkley swears by her lip-gloss from SBLA Beauty and hasn't stopped using it since discovering it. The brand made Vogue's 2022 list of best beauty products much to Brinkley's excitement. She started the product to help women practice healthy skincare as SBLA is composed primarily of organic science-based ingredients.
Article continues below advertisement
Aging With Grace
Last month, during the Aspen festival, Brinkley linked up with former supermodels Paulina Porizkova and Yasmine Warsame. The ladies formed a panel called "A Wrinkle in Time" to talk about beauty and aging.
"Thank you Christie for making aging look fun and being an eternal ray of sunshine," Porizkova wrote about Brinkley.
-
Brinkley on the other hand wrote,
"It was an honor and a joy to share these thoughts and more with these fabulously articulate, thoughtful and fun ladies."
-
Venturing Into A New Business
Brinkley also took advantage of the festival to introduce her new venture, Bellissima Prosecco Wine. She confirmed that they had fun on the panel and cooked up ideas worthy of a new Panel.
"We had a fun dinner together afterwards and I'm certain that conversation was worthy of another Ideas panel! So fun! "
-
Brinkley reminded American women that aging isn't the same as it was years ago with new developments of self-love and acceptance. However, she emphasized the need to get more work done to take it to where it needs to be. She proposes to be part of the change, Brinkley created SBLA Beauty with plant-based ingredients for soothing and rejuvenating skincare.