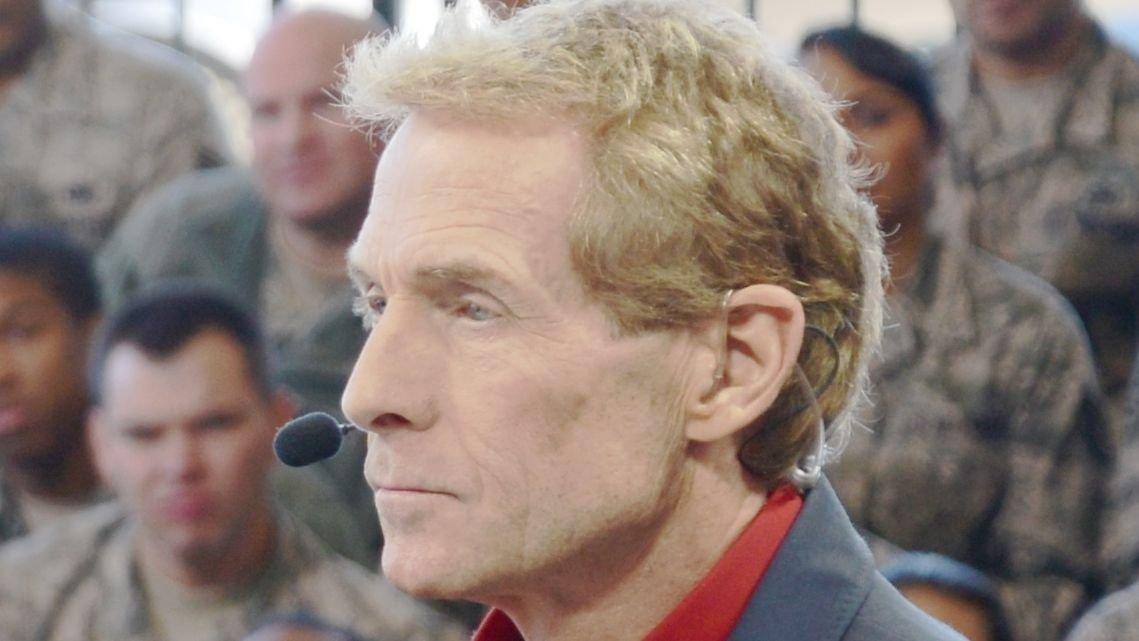 Skip Bayless Claims He Was Close To Reuniting With Stephen A. Smith At ESPN
Skip Bayless and Stephen A. Smith are two of the most controversial pundits in all sports. They love the heat, the attention, the hot takes, and they'll die on their hill regardless of how many people they anger with their comments.
That's why their union on ESPN's 'First Take' was a match made in heaven until Bayless eventually left for Fox.
Article continues below advertisement
Bayless Believes In Contracts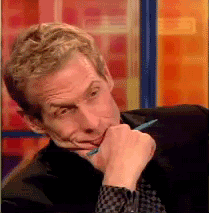 For years, people have speculated about a potential reunion. And according to Skip Bayless himself, it was actually close to happening before Fox matched ESPN's contract offer:
I just believe in contracts, Bayless said on his podcast. I have a contract. A couple of years back, Stephen A. wanted me to return, reunite with him at ESPN. ESPN made an offer, in my contract was a matching clause and Fox matched. And I'm still here and I go to work with all my heart and soul every day.
-
He'll Give Everything Every Single Day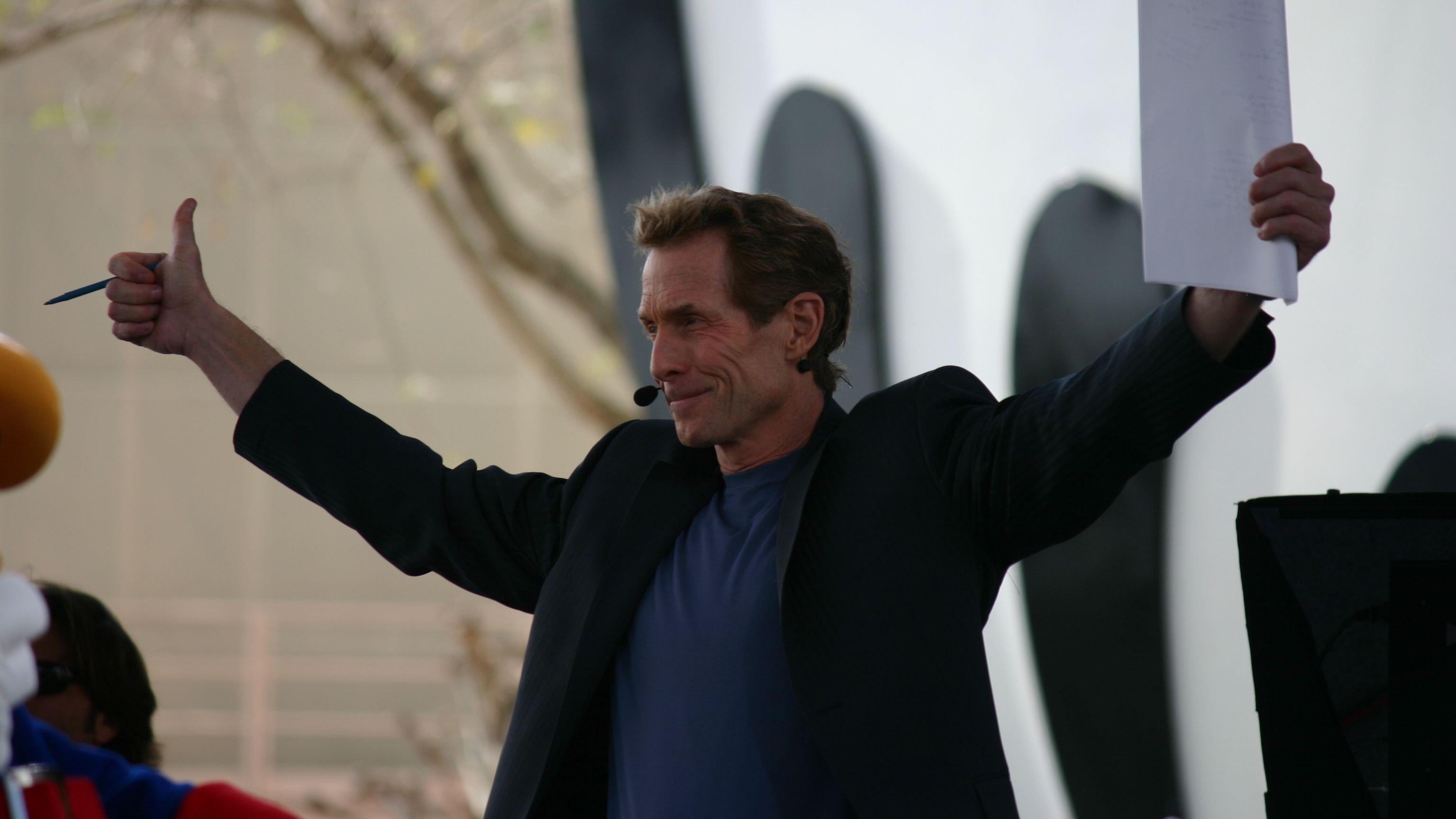 Bayless went on to add that he loves working on Undisputed but claimed that he would've given his 110% regardless of where he worked because that's just the way he is:
I love working with Shannon Sharpe, it was different with Stephen A. I was open to returning if they didn't match but I'm here and I give you every last ounce to earn the money that they pay me. It's called a contract, Bayless added.
-
Article continues below advertisement
Smith Says He Saved The Show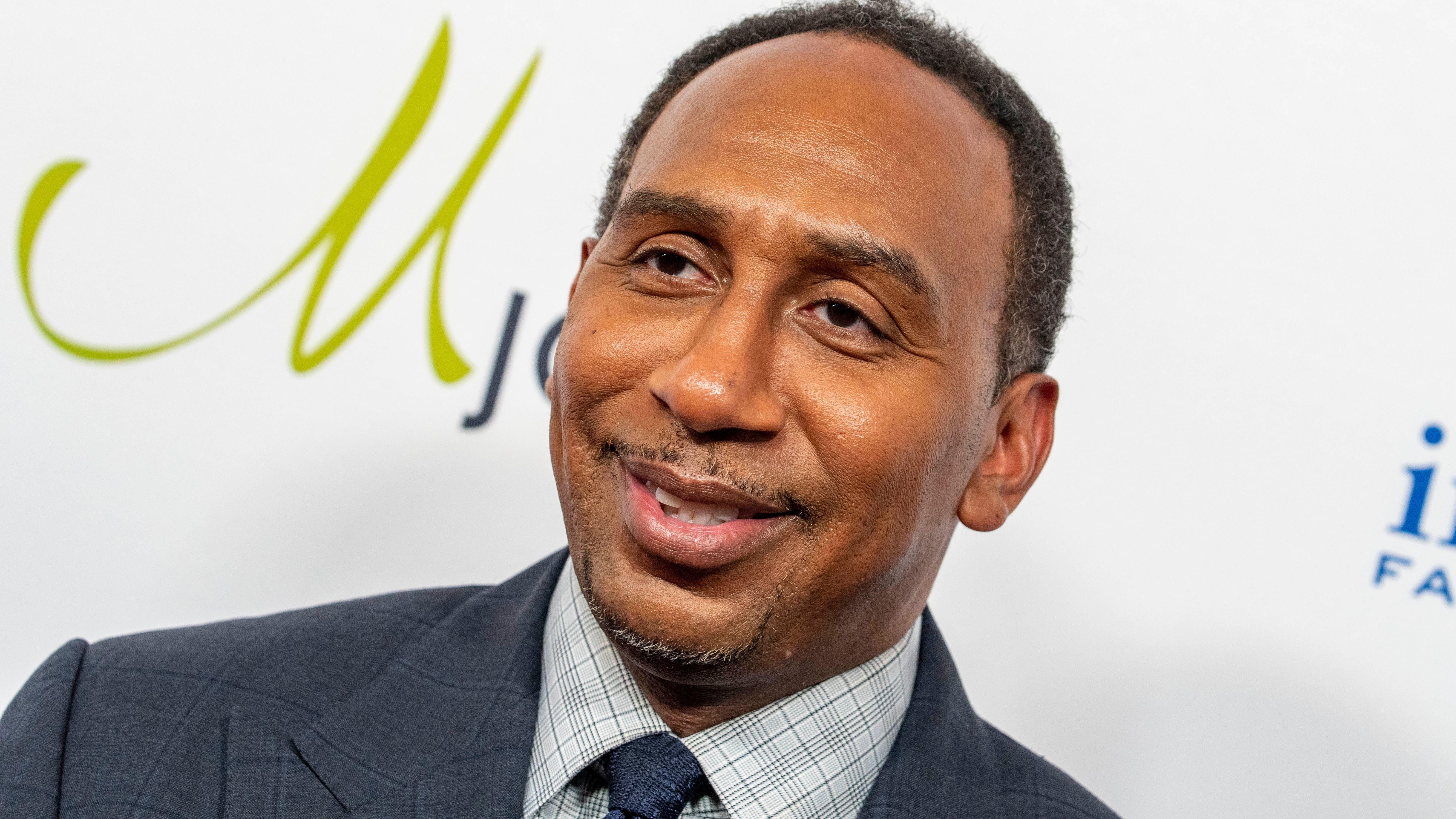 Not so long ago, the Bayless-Smith duo made the rounds for rather shocking reasons. In an appearance on JJ Redick's 'The Old Man & The Tree', Stephen A. claimed that Bayless urged him to join him and save the show:
Skip Bayless comes to me in the parking lot of ESPN's campus in Bristol, Connecticut, and he says, 'I know you've got your plans. You love the NBA. You love being out on the road. You love being in the locker room. But I need you, Smith said. I've done all that I could to take this as far as it can go. I need you, please. Just give me three years. I think we'll knock it out of the park.'
-
Bayless Didn't Care For Those Comments
Needless to say, those comments rubbed Bayless' the wrong way, so he went on to dismiss that narrative and state that the show didn't need saving in the first place:
Stephen A. was suggesting that he saved and then made 'First Take', Bayless said. How can you save and make a show that was already as big a billion-to-one success story as ESPN had ever seen? The ratings and the revenues were impossibly great when Stephen A. joined me in 2012.
-
Maybe they should go on record and debate to see who's right. That would certainly be a PPV kind of event.