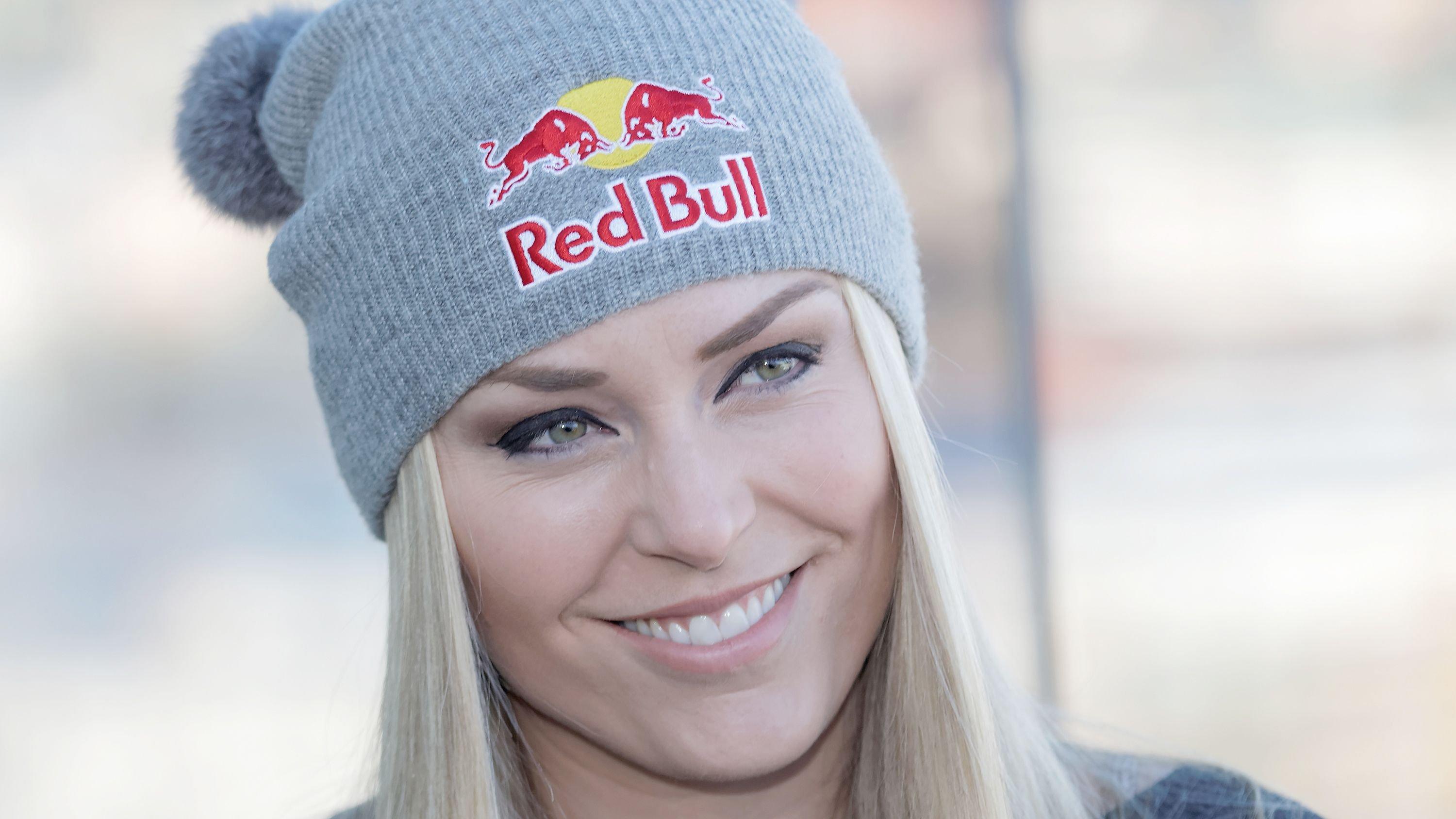 Lindsey Vonn Stuns In Red Gucci Minidress
World Cup alpine skier Lindsey Vonn shared some behind-the-scenes photos from her time covering the 2018 Winter Olympics for NBC on Instagram. The Winter Olympics were held in February.
The retired athlete supplied a few slides of her clothing at the event. With her dog, the accomplished athlete appeared unassuming in a Gucci minidress. She completed the ensemble with a pair of low heels.
Keep reading to find out more.
Article continues below advertisement
Stunning In Gucci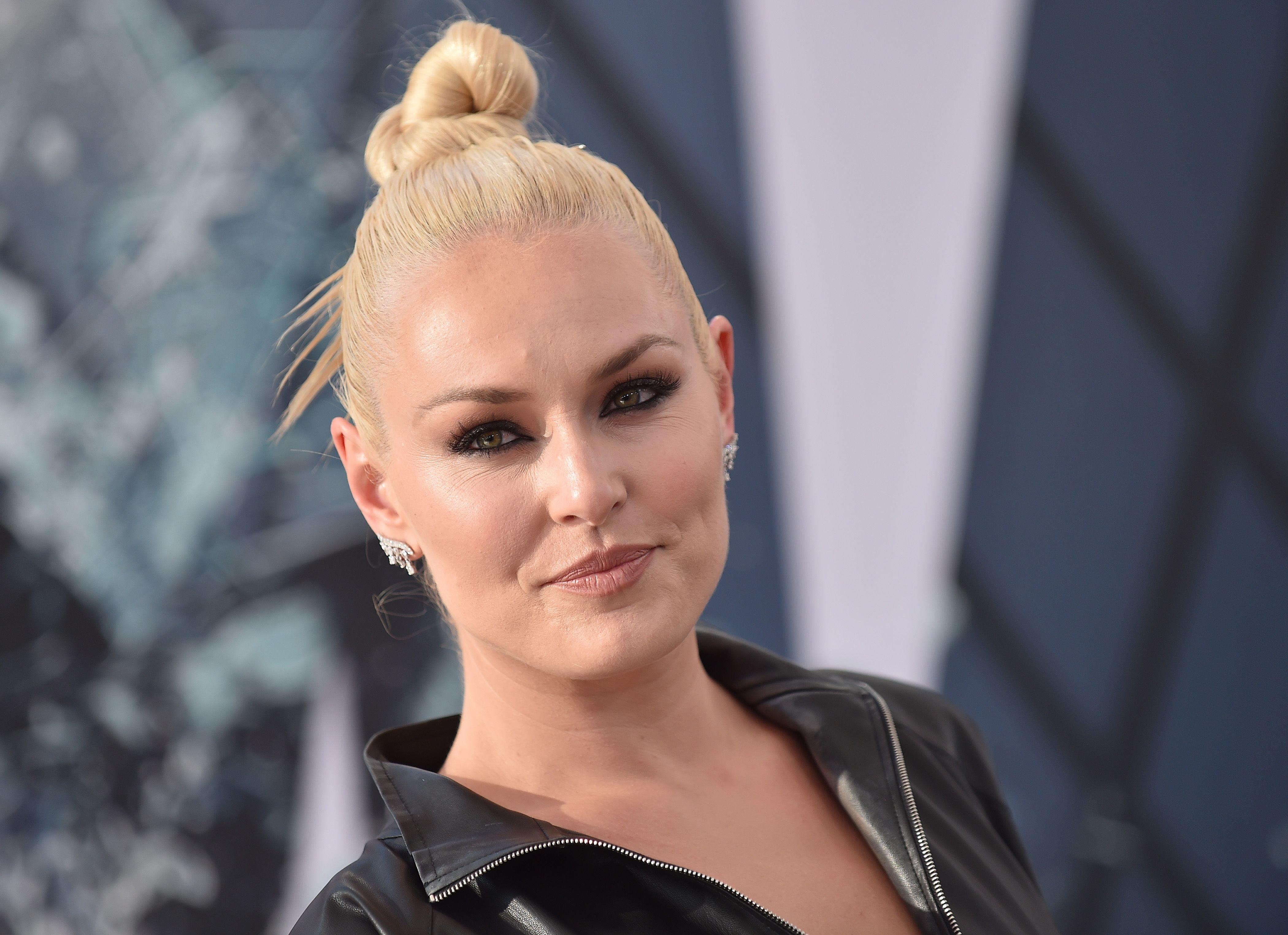 In the first slide, Lindsey, 37, wore a red Gucci dress with yellow stripes scattered throughout the fabric. Her blonde hair was split in the middle, and she completed her outfit with a pair of revealing pump heels.
In the third image Vonn sent to the set, she can giggle with her cohosts while wearing a plaid dress by Alice + Olivia and a vibrant yellow suit. In a different image shared on the set, Vonn sports a white shirt and a tan trousers suit by Giorgio Armani, giving the skier a polished appearance. She added a pair of skimpy shoes as an accessory to keep the look understated.
Lindsey Gets Sporty In White Sneakers
To support Max Verstappen at the Formula 1 Crypto.com Miami Grand Prix, Lindsey Vonn flew to Miami.
In a picture posted on Instagram, Vonn posed alongside Verstappen for the occasion while wearing a black minidress. Her practical Gucci look has buttoned shoulders and capped sleeves. The item included two sizable front pockets, a long gold front zipper, and Gucci's "GG" house emblems for added edge. A men's Gucci "G" logo belt, a gold watch, dazzling creeper earrings, and a pendant necklace helped Vonn complete her ensemble.
Article continues below advertisement
Lindsey Vonn Recalls Worst Fashion Mistake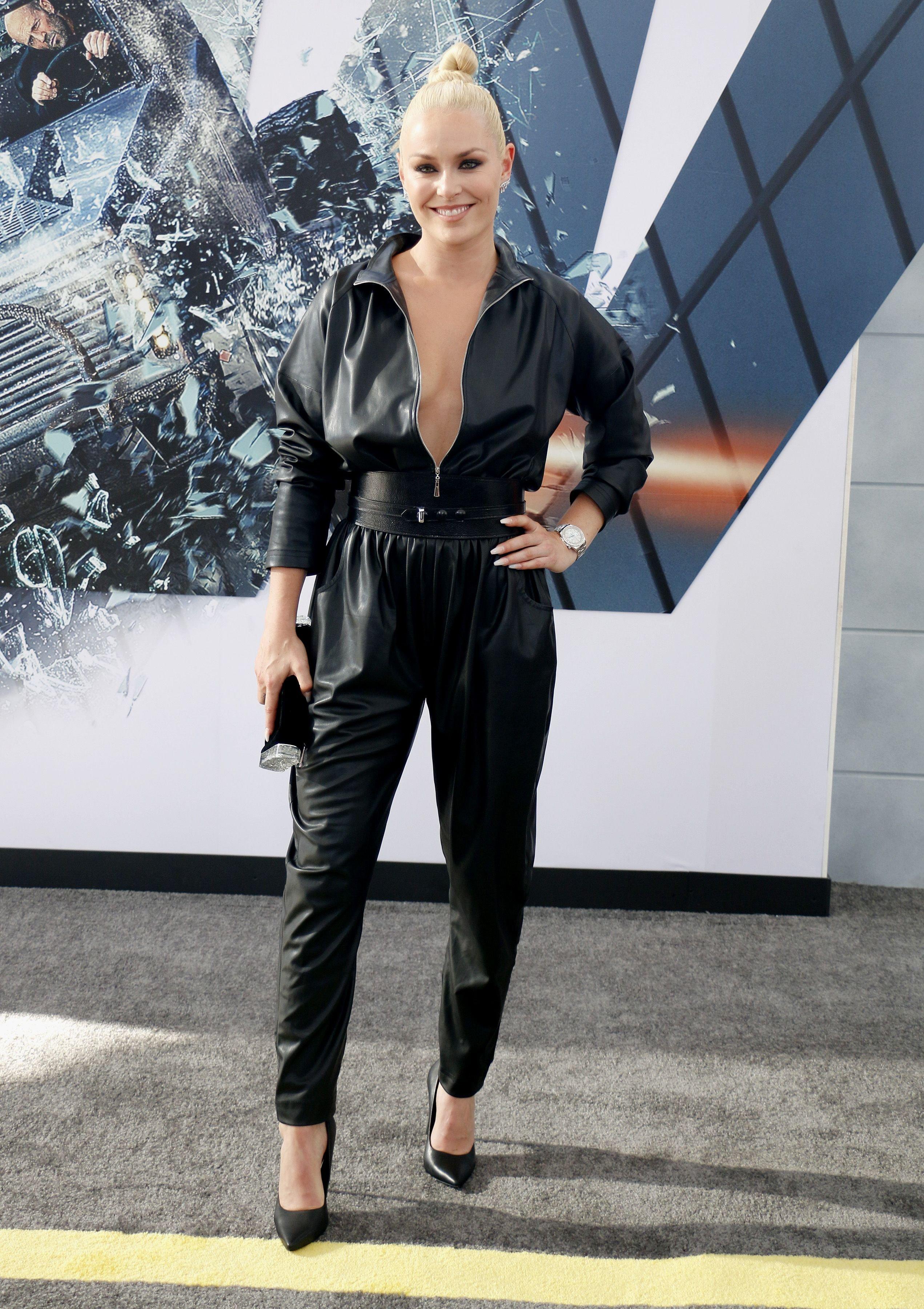 It's difficult to think that a celebrity like Lindsey Vonn could be a fashion disaster. However, most of us have had moments when we believe we look wonderful but afterward, we question "What the heck was I even thinking?" On the red carpet, Olympic champion Lindsey encountered a like circumstance.
Lindsey Vonn has always drawn notice for her wardrobe choices in addition to being an excellent skier. She has become a global fashion star due to the fitness and clothing brands around her.
Skiing At Iceland
Lindsey shared with her 2.1 million followers a video of herself in the typical skier mood standing in front of a helicopter as she smiled to the lens; it must have been one hell of an experience as she captioned;
been on many mountains but this was once in a lifetime… skiing at 1AM in Iceland ❤️ #grateful
-