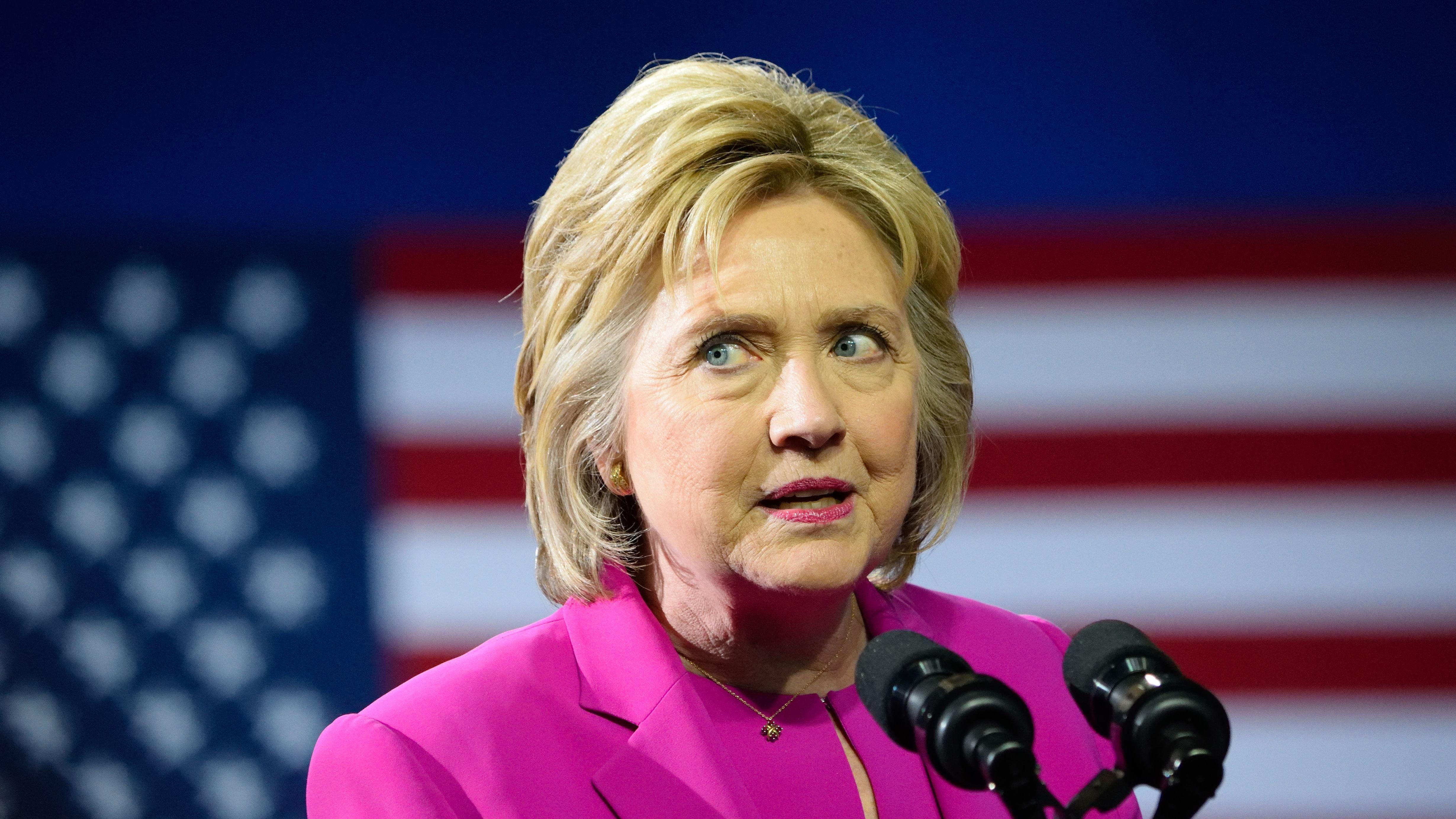 Hillary Clinton Ordered Shinzo Abe's Assassination, Viral Tweets Falsely Claim
Former Prime Minister of Japan Shinzo Abe was delivering a campaign speech in the city of Nara when 41-year-old Tetsuya Yamagami opened fire.
A former Japan Maritime Self-Defense Force sailor, Yamagami used a homemade weapon to fire two shots, striking Abe in the neck and then in the heart.
Abe was pronounced dead hours later.
According an image that has gone viral on Twitter, however, it was former Secretary of State Hillary Clinton who ordered Abe's assassination.
Article continues below advertisement
Read More Below
As reported by Reuters, social media users are sharing an image that appears to be a tweet posted by Abe less than 24 hours before he was murdered.
The image is purported to be a screenshot of a Japanese-language post on Abe's Twitter account. The English translation of the tweet reads: "I have information that will lead to the arrest of Hillary Clinton."
Apparently a reference to a popular internet joke, the fabricated image is being reposted and shared by popular conservative accounts.
Not Getting The Joke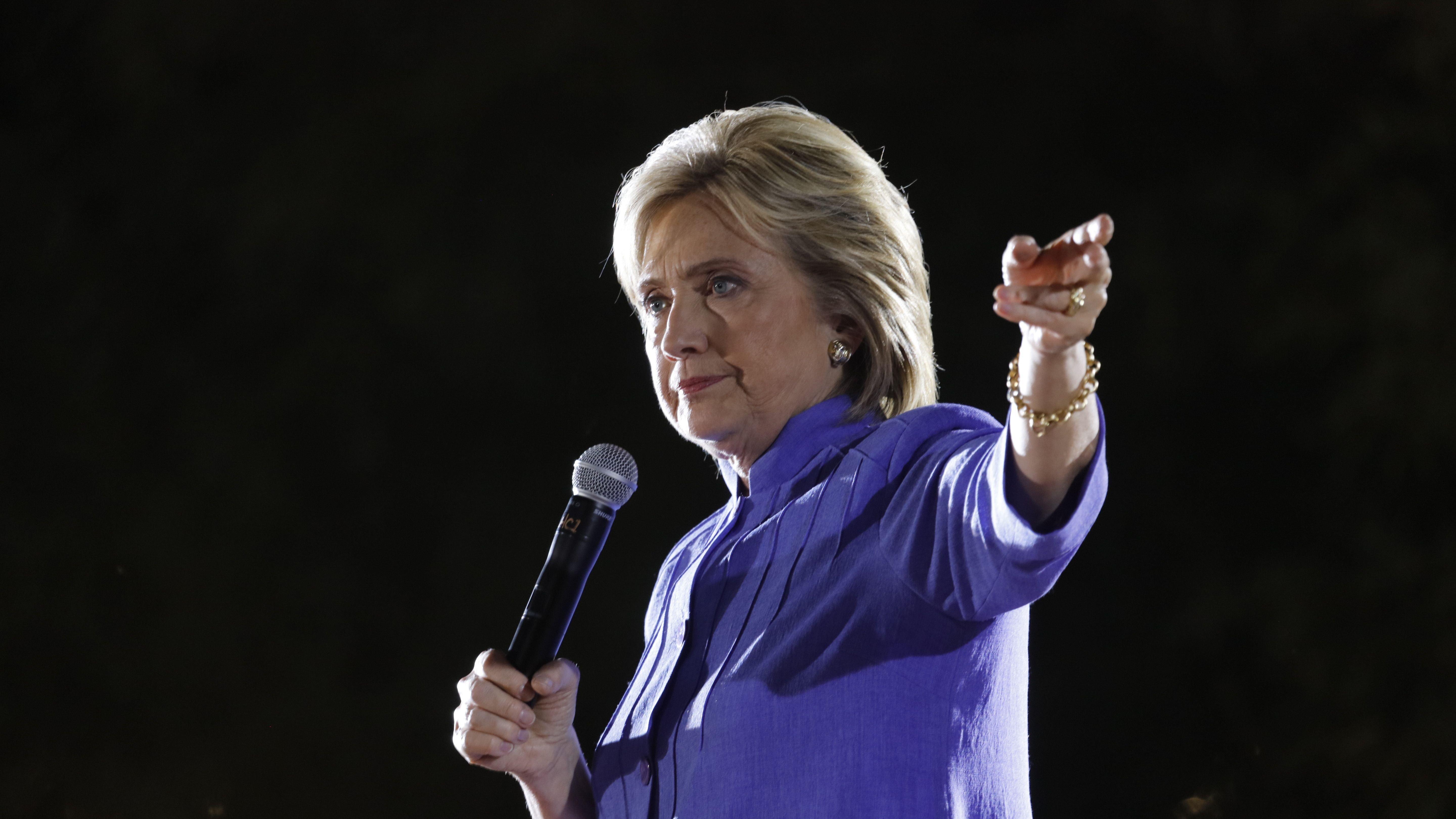 But not everyone got the joke.
According to Reuters, many social media users appeared to be unsure whether Abe really tweeted about having information that would lead to Clinton's arrest.
"Is this real? I don't see it on his Twitter," one person wrote.
"Did Shinzo Abe tweet this???" another one wondered.
"How do you fall for a classic (and kinda true) internet joke," a third person asked.
The same internet joke went viral in the past following the deaths of prominent figures, and each time some people appeared to take it seriously.
Article continues below advertisement
Fact Check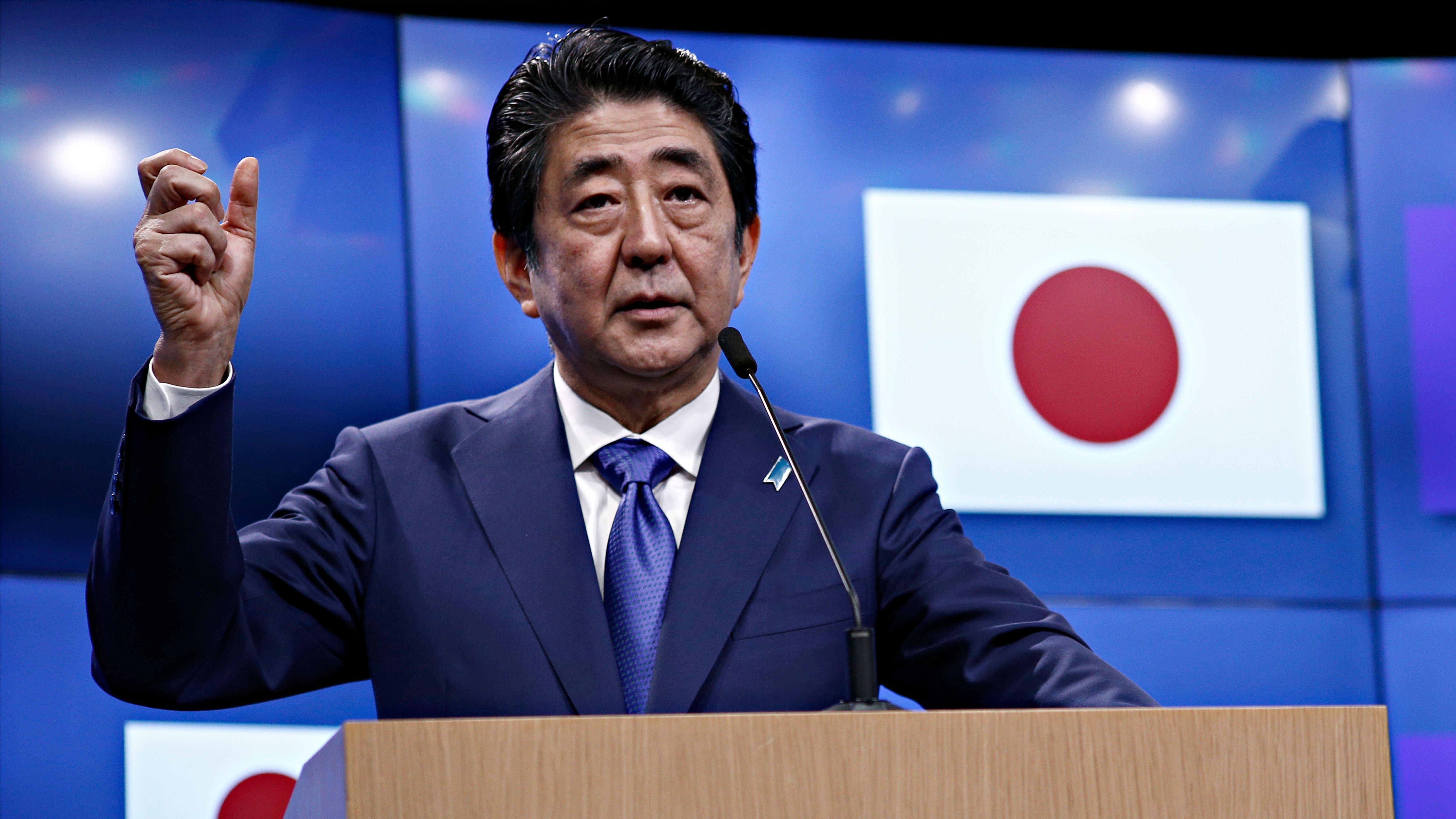 Per Reuters, the Twitter account shown in the viral image does not even belong to Abe -- the handle is @ShinzoAbe, while former Japanese prime minister's official account was @AbeShinzo.
Needless to say, Abe never tweeted about having "information that will lead to the arrest of Hillary Clinton."
The alleged English translation of the Japanese tweet does not even match the original post.
In short, according to the news agency, "there is no evidence that the message depicted in the image came from an account owned by Shinzo Abe."
Clinton Body Count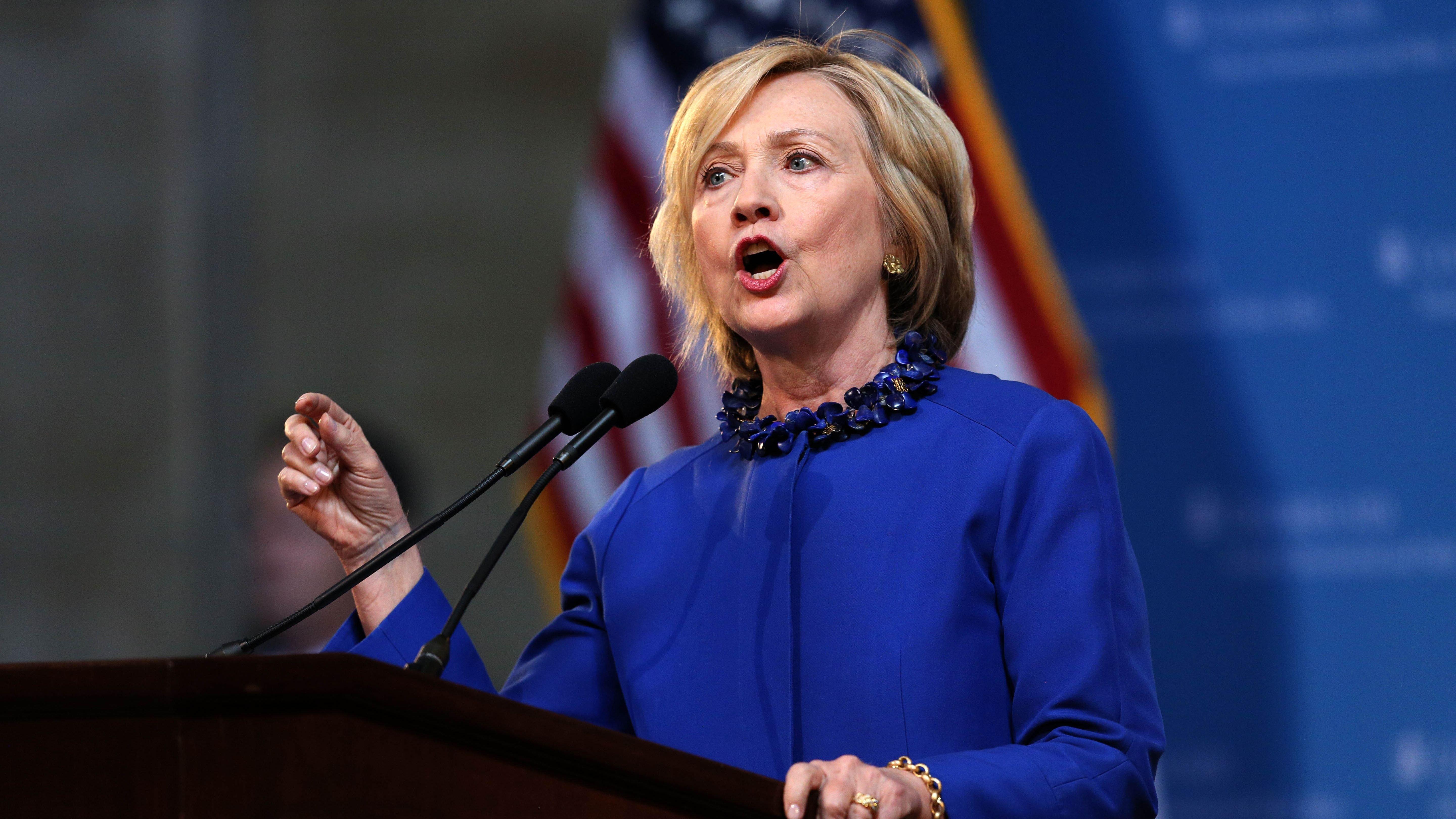 The fake Abe tweet appears to be yet another nod at Clinton body count conspiracy theories, which claim that the former secretary of state and her husband routinely have their political opponents executed.
As Salon reported, these conspiracy theories resurface on the far-right whenever a prominent person dies under suspicious circumstances.
For example, when Alabama news anchor Christopher Sign died of apparent suicide in 2021, Republican Colorado Rep. Lauren Boebert tweeted that many people who "cross the Clinton Crime Syndicate end up dead."
Sign broke the story about former President Bill Clinton's tarmac meeting with Loretta Lynch during the 2016 presidential campaign.