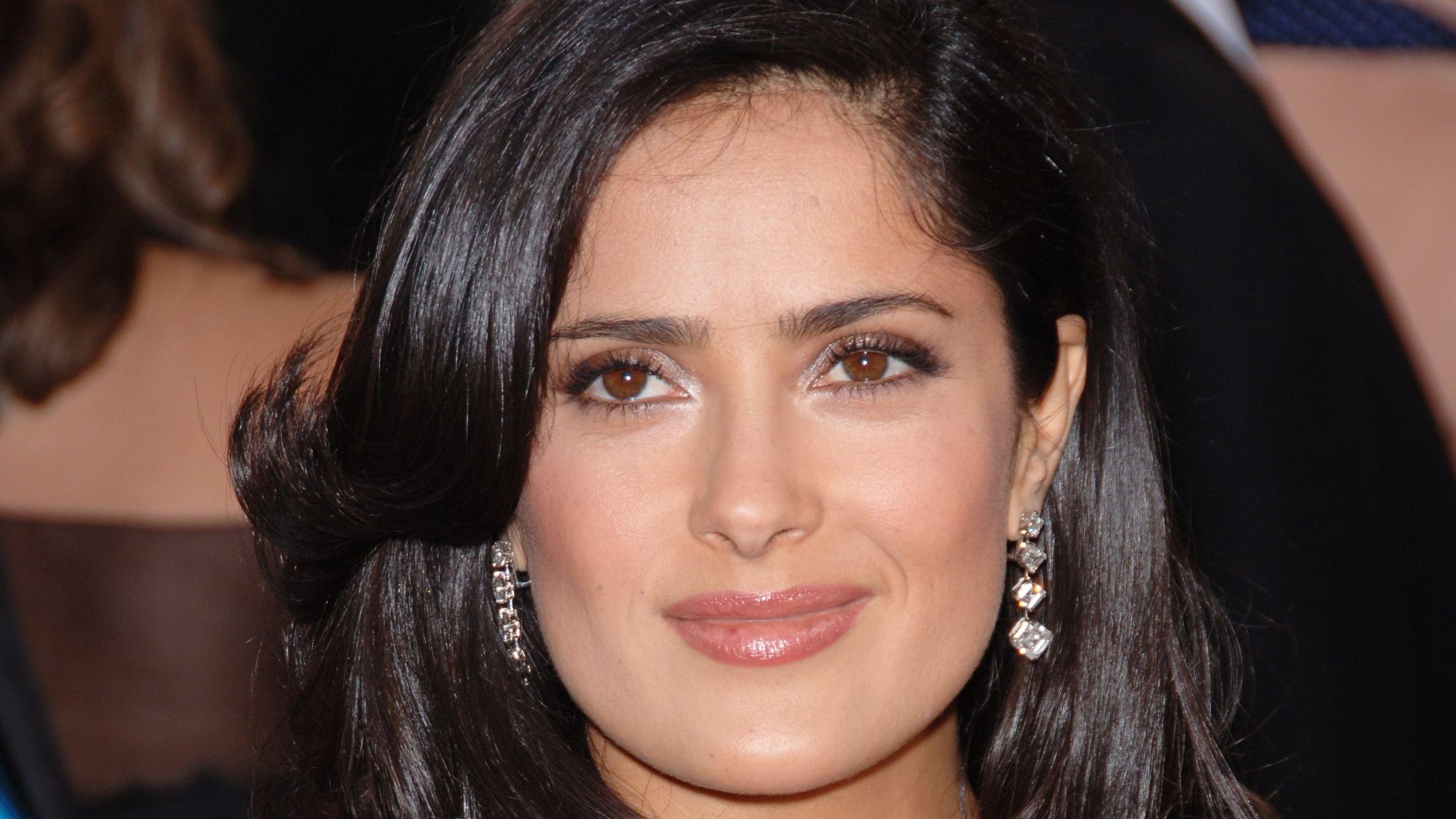 Salma Hayek In Swimsuit Embraces The Summer
The actress and producer looks relaxed and unbothered in the poolside photo
Article continues below advertisement
Salma Hayek
The summer season is here, and one person eager to bask in the rays and season is Salma Hayek, who, at 55 years old, continues to look just as beautiful as she did upon arriving in Hollywood as a young upstart.
Completing the look with a straw hat and smile, Salma proves that she is ready for the rays!
She's Not Good At Diets But Eats Clean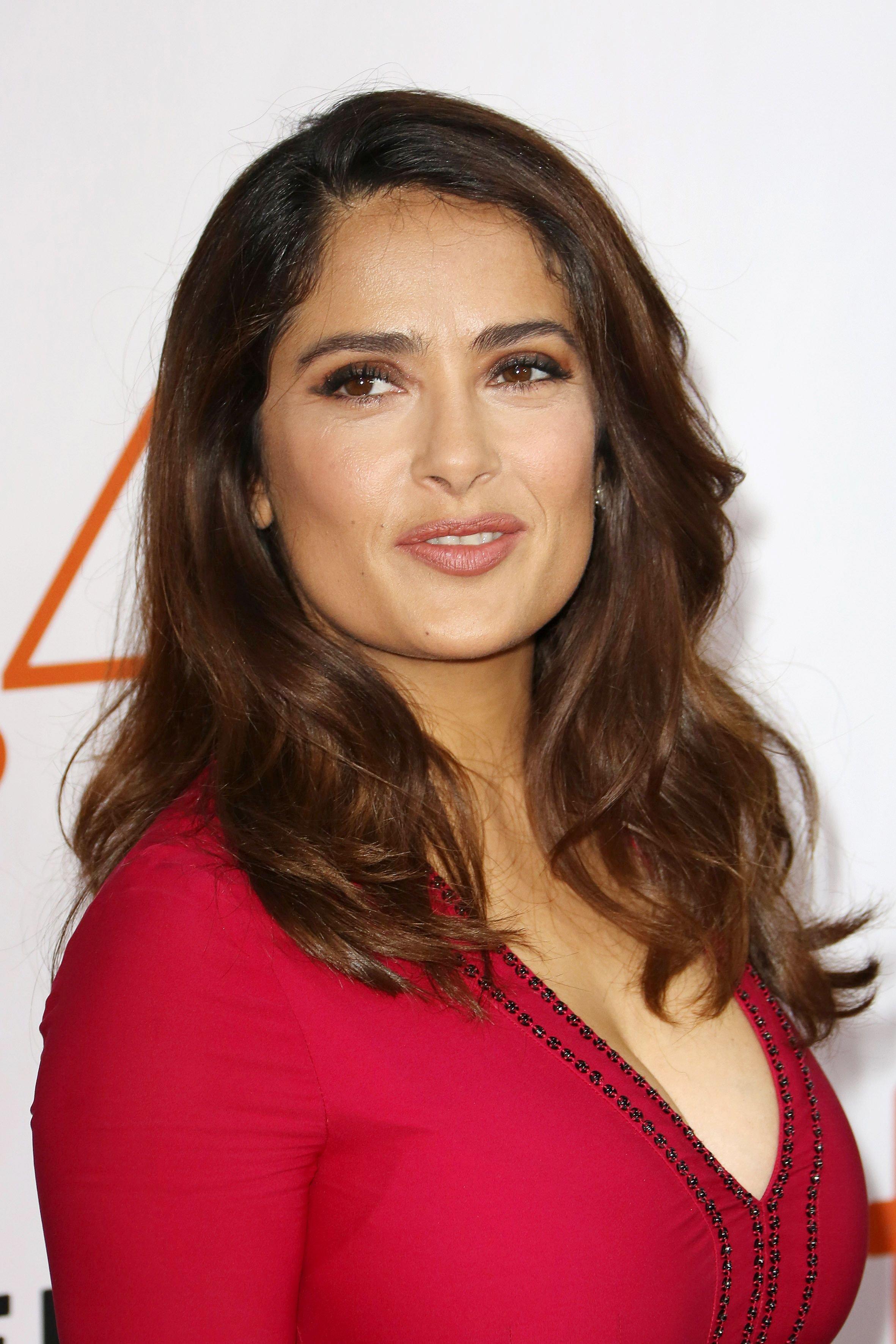 The actress claims she doesn't follow any trendy diets or tries to be too strict on herself since she's "no good at it," in her own words. Salma eats mostly plant-based but does consume meats of all kinds, just sparsely.
If she's feeling stressed, she turns to food and mentions that after doing a juice cleanse, she tends to feel healthier and gravitate toward healthier eating habits, not emotional eating.
"Cleansing is like my meditation. It makes me stop, focus, and think about what I'm putting into my body. I'm making a commitment to my health and hitting the reset button."
Article continues below advertisement
Salma Keeps Her Body Active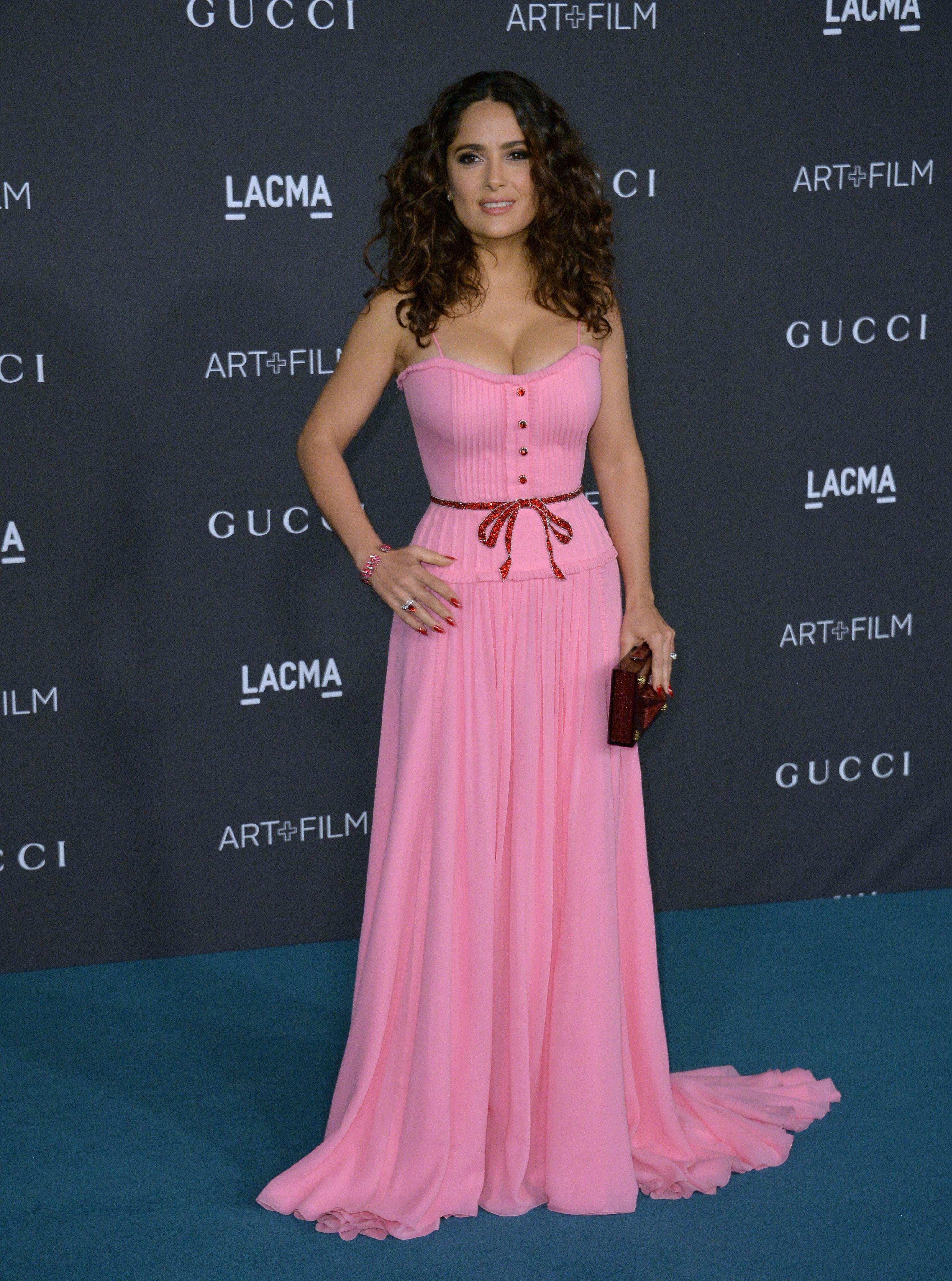 The actress says she doesn't have the discipline to work out in the morning but holds her body in a way where her muscles are activated all day without tension.
She worked with a woman in London who taught her how to hold her body in a way where the muscles are activated all day long. "So even when you brush your teeth, you're working the muscles," she said. "It's restorative yoga. You relax the muscles and focus on the parts that need to be used, but never with tension. If you're aware of your body, you'd be surprised by the effect it can have."
Salma Believes in Karma And Kismet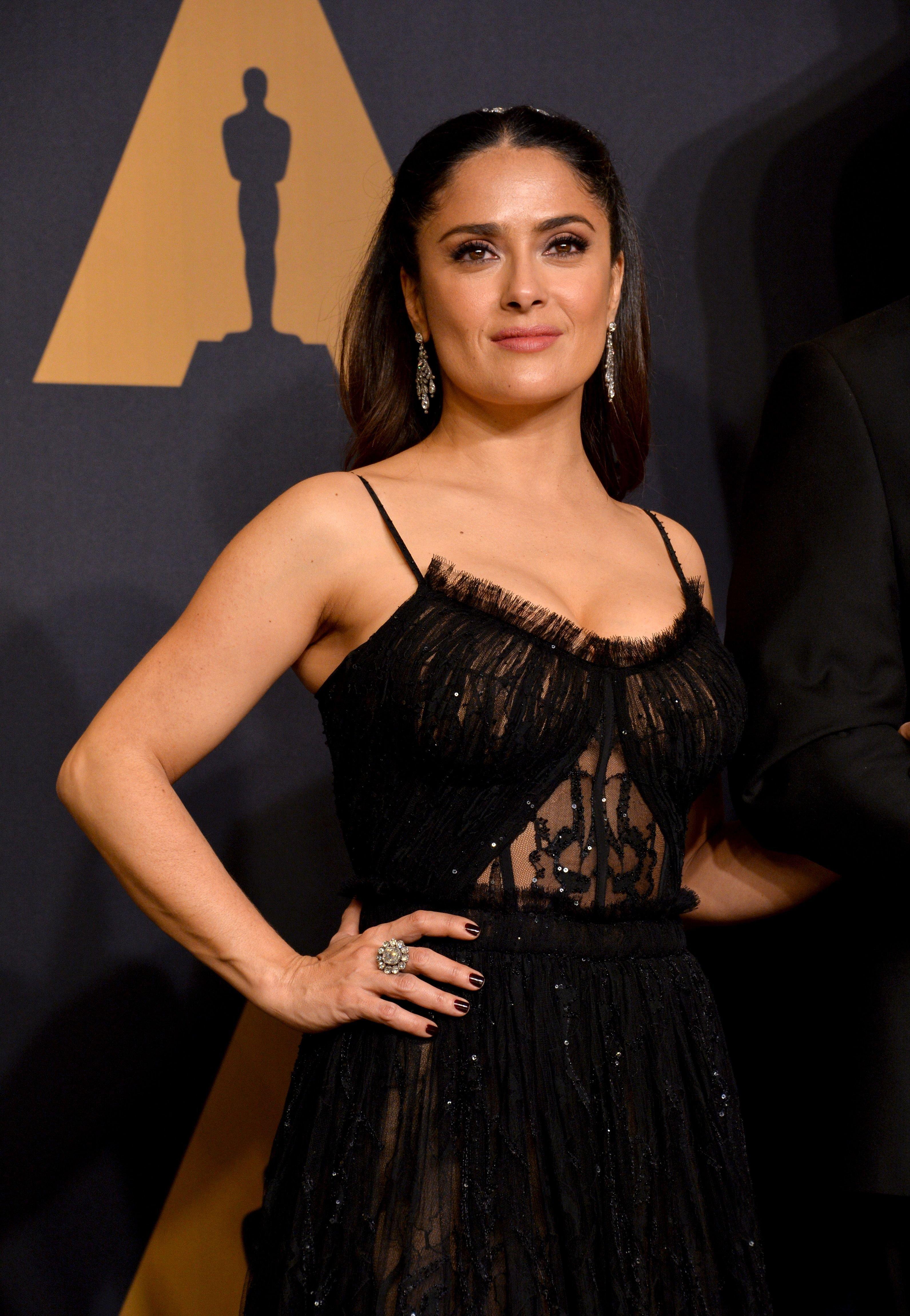 Salma said in an interview that she doesn't know why or how, but she continually gets casts in film roles. "I'm not the girl next door, and I don't fit into the typical stereotypes women should continue to work. I'm quite short, and I have an overly wavy body," she says. "I don't know what it is, but I don't think it has anything to do with planning. It has something to do with karma, maybe. I believe in karma."
What is certain for Salma is that her roles in the past have paved the way for her to select from a broader range of roles than ever before, and she states that she intends to use this opportunity to cement her legacy as an entertainer.