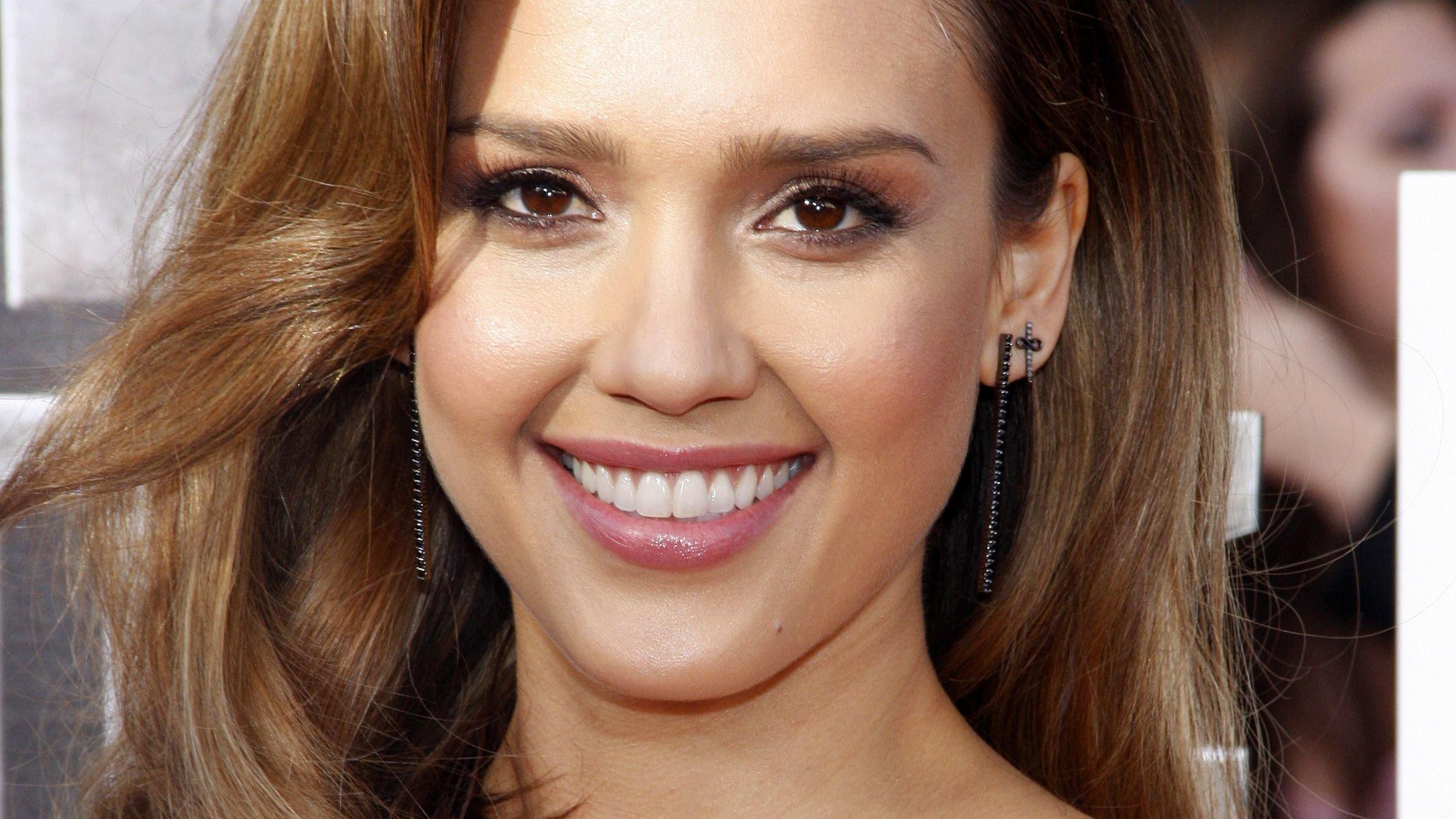 Jessica Alba Shares Healthy Diet That Keeps Her Fit
Jessica Alba may look like she's been drinking from the fountain of youth, but she just takes really good care of herself, diet and fitness-wise. The 41-year-old actress and businesswoman, who has been in the industry for three decades and is still going strong, does not necessarily follow a strict diet but believes in eating in moderation.
Alba revealed what "moderation" means to her when she sat down with Women's Health in December 2020 for an interview. Read the details below.
Article continues below advertisement
Mostly Plant-Based Diet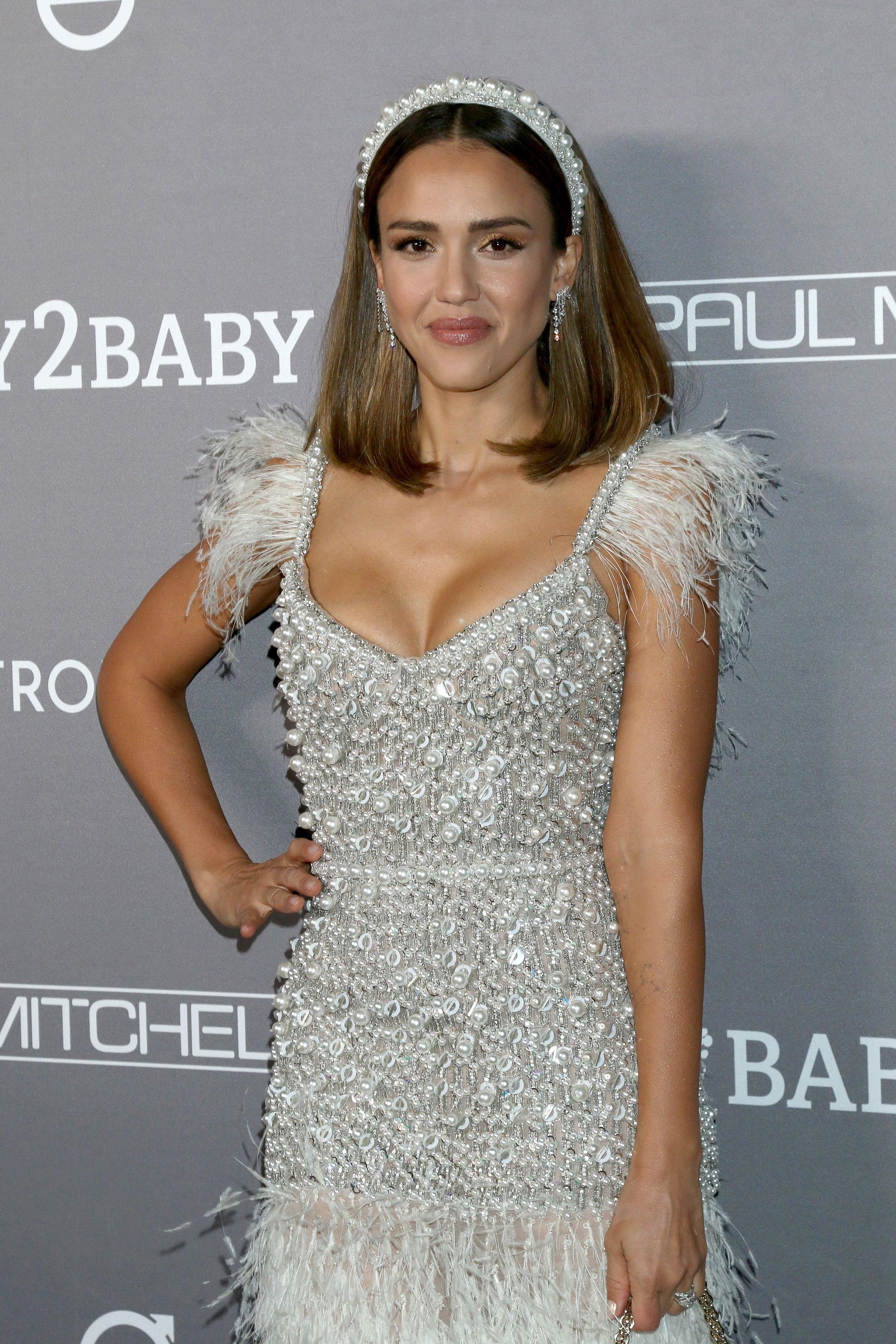 Although she's not vegan, the Sin City star went on a vegan hiking retreat in the summer of 2020, she told the magazine. She posted about the experience on her Instagram, writing, "We went on all the hikes, ate bomb vegan food, got our fitness on and are now ready to plunge back to reality with new healthy habits and tips on how to incorporate wellness into our day to day."
The trip inspired Alba to embrace a mostly plant-based regimen. She explained, "Four days a week, I try to eat plant-based, and I don't drink alcohol. Friday, Saturday, and Sunday, all bets are off. That feels like moderation to me."
Her Favorite Breakfast
In an interview with Byrdie, the Dark Angel star also talked about her diet and go-to health foods. She said her favorite breakfast is avocado toast and poached eggs, and she loves to make smoothies for herself and her family in the morning.
"I like to make a protein shake. And I make sure there's plenty of fat in there with almond butter. Then I'll use Zico coconut water. Depending on whether or not I want a chocolate one or plain one, sometimes I'll put fruit in it. The kids love it!"
Article continues below advertisement
She Loves Coconut Water
Alba is a brand ambassador for Zico, which she discovered years ago when she was doing hot yoga and sweating so much. "I really love the health benefits that come with coconut water," she said, noting that it not only rehydrates but also "tastes like kind of a treat because it's sweet" even without added sugar.
"I think staying hydrated is really important…So, just making sure you do stay hydrated for glowing skin and high energy. It's important for overall health."
Her Healthy Staples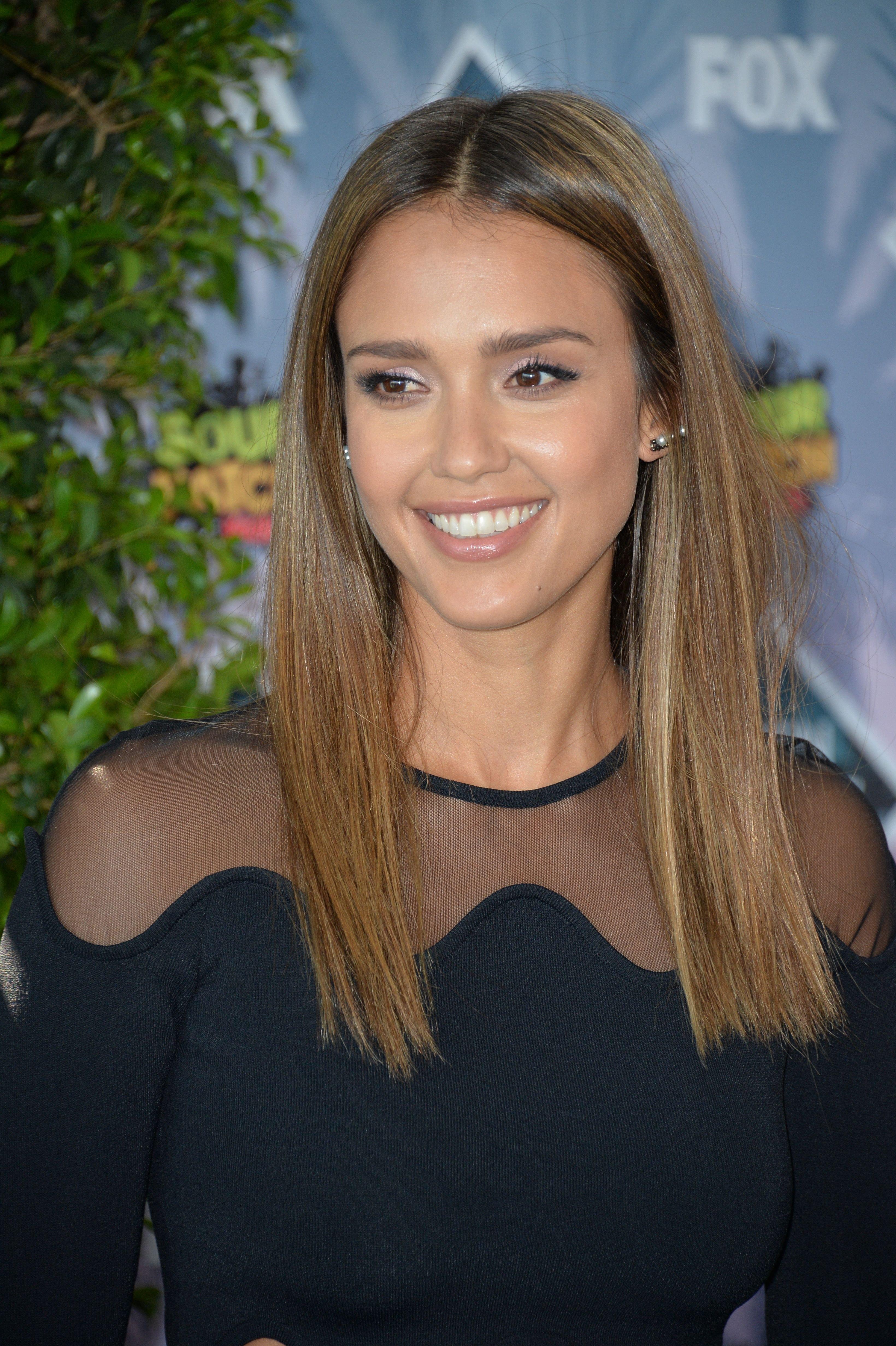 Other healthy options that Alba always keeps in the house include almond milk, fresh fruits and vegetables, and hummus.
"Always try to have as many fresh and natural things in your diet as possible and the least amount of processed things and things that have unnatural sugars," she said.