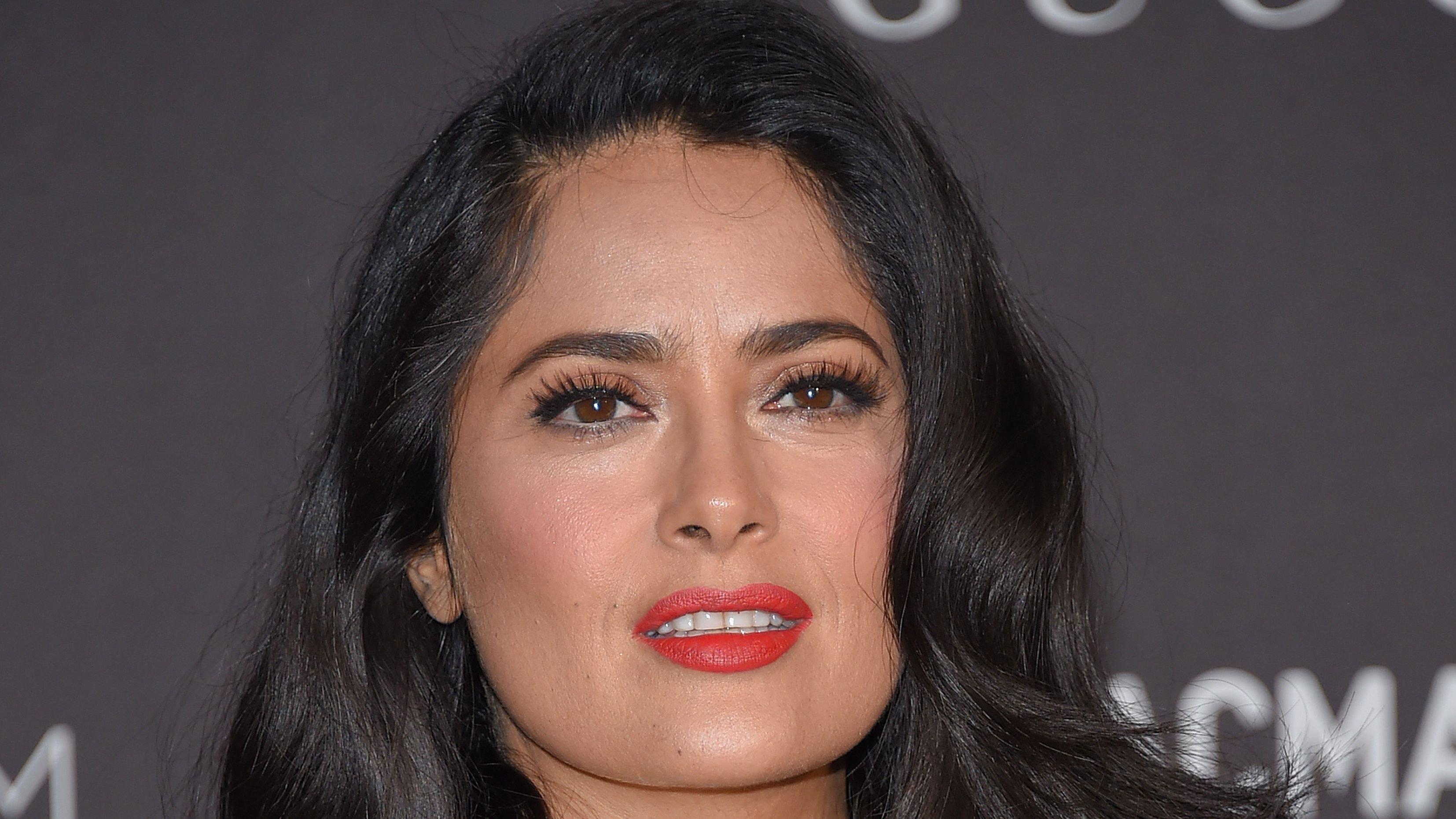 Salma Hayek Stuns In Plunging Dress
Salma Hayek, 55, is amongst the most recognized Mexican actors, and her initial stardom is because of her exposure to the action films, where she made her presence known. From there, Hayek branched out into other genres, often to critical acclaim. The Frida actor's fashion choices have consistently been recognized as a celebration of femininity and elegance. Let's take a look at some of her best fashion-forward, inspiring photos courtesy of her Instagram page!
Article continues below advertisement
Salma Is Ravishing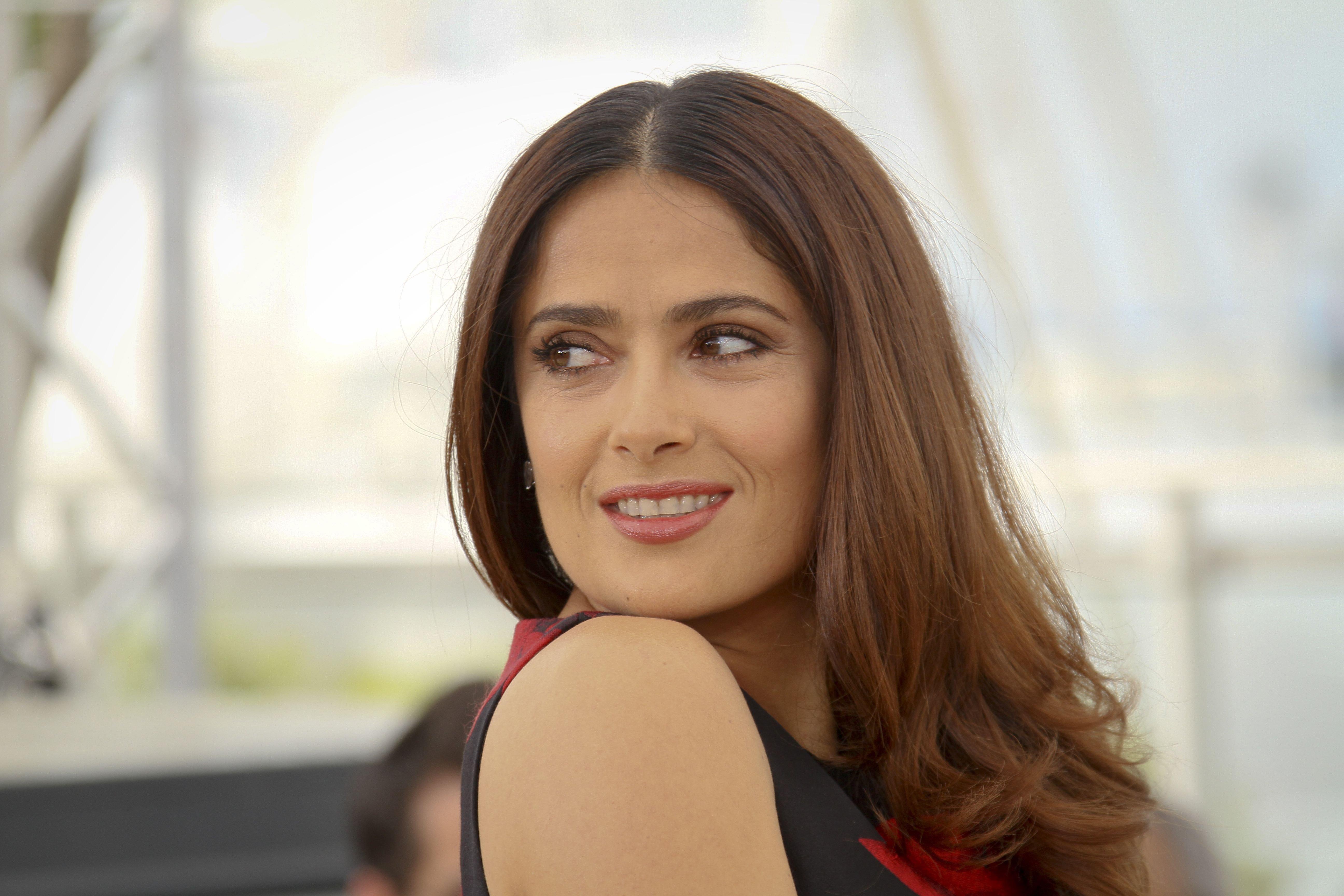 With more than 21.1 million Instagram followers, the actor indeed has an age-defying bombshell style. Even 35 years later after first making her way into the big leagues, she has continued to defy age and the pundits with eye-catching dresses and style that put her in a class all by herself.
One of her fan accounts on Instagram, which is followed by Salma Hayek herself, just posted a photo of her in a cleavage-baring light pink dress. Fans were quick to leave comments admiring her beauty.
Salma Loves A Dress To Kill Attitude!
In 2021, the Mexican superstar stepped out in London for her upcoming film VIP screening, Hitman's Wife's Bodyguard, in a gorgeous outfit that wowed the spectators on hand. The mother of one was dressed in a tailored white skirt and sheer polka dot blouse. The look was completely upscale and effortless, something that Salma knows how to pull off with ease. She styled her hair in the middle paring, and fans were quick to comment on her appearance and share their love for the movie.
Article continues below advertisement
Bold Color Has Found A Home In Salma!
Salma shared the most daring sensational outfit, and it seems bold color has found a home in Salma! Known for keeping the rainbow in her closet, she has never been one to shy away from the entire spectrum of color, and style mavens adore her for it! She was rocking in a tight golden dress with tall black boots, and she just looked like a goddess. She captioned her post #yellowsubmarine.
Mini-Dress, No Makeup, Still Sexy!
There are few actresses in Hollywood that are as down to earth as Salma, who is just as famous for elevating a red carpet as she is for dressing down during her leisure times. Always looking sensational from head to toe, the Frida actress looked stunning in a tight, cutout black mini-dress while gazing into a distance. She's treated her fans with a series of delighting snapshots, and her fans were quick to comment. One said, "Why are you so beautiful??!!❤️❤️❤️."