Kaia Gerber Indulges In Soapy Bubble Bath
If anyone could shut down traffic just to take a bubble bath in the middle of the road, it would definitely be Kaia Gerber. And the 20-year-old supermodel/"bookfluencer" did just that in a new ad for Loewe, the Spanish luxury fashion house that prides itself on "reinventing craft and leather."
While the people on the street must have had a field day during the shoot, fans definitely went wild over the ad, which Gerber didn't hesitate to share on Instagram.
Article continues below advertisement
All Bubbles
In the shot, the supermodel daughter of Cindy Crawford was all foam and bubbles as she hung out in a bathtub and held up a black Loewe handbag. Only her chiseled shoulders and gorgeous face were visible amid the sea of foam, which had spilled down on the pavement surrounding the tub.
While many could argue that Gerber's beauty is traffic-stopping on any given day, it was clear that the Loewe crew had actually stopped traffic for the shoot; a couple of portable traffic lights were seen in the backdrop, along with a few traffic cones and two red signs indicating drivers to wait.
A Stellar Cast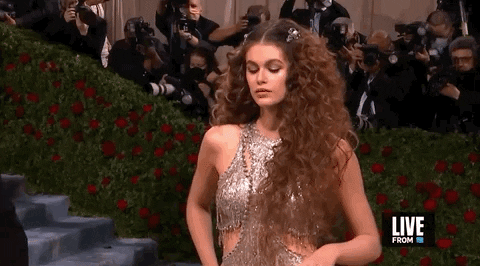 Shot by German fine-art and fashion photographer Juergen Teller, the image was part of Loewe's FW22 campaign, a star-studded extravaganza featuring prominent names from just about every artistic field. Posted on social media by Loewe's creative director Jonathan Anderson, the campaign includes glorious photographs of famous artists, such as Sir Anthony Hopkins, Lynda Benglis, Caroline Polacheck, Josh O'Connor, Hyun Ah, and more.
Not limited to stars of the stage, the campaign extends to stars of the podium, with Japanese Paralympic athlete Maya Nakanishi making an inspiring appearance.
Check out the Lynda Benglis and Alewya shots below and scroll for Sir Anthony Hopkins!
Article continues below advertisement
Anthony Hopkins Slays The Part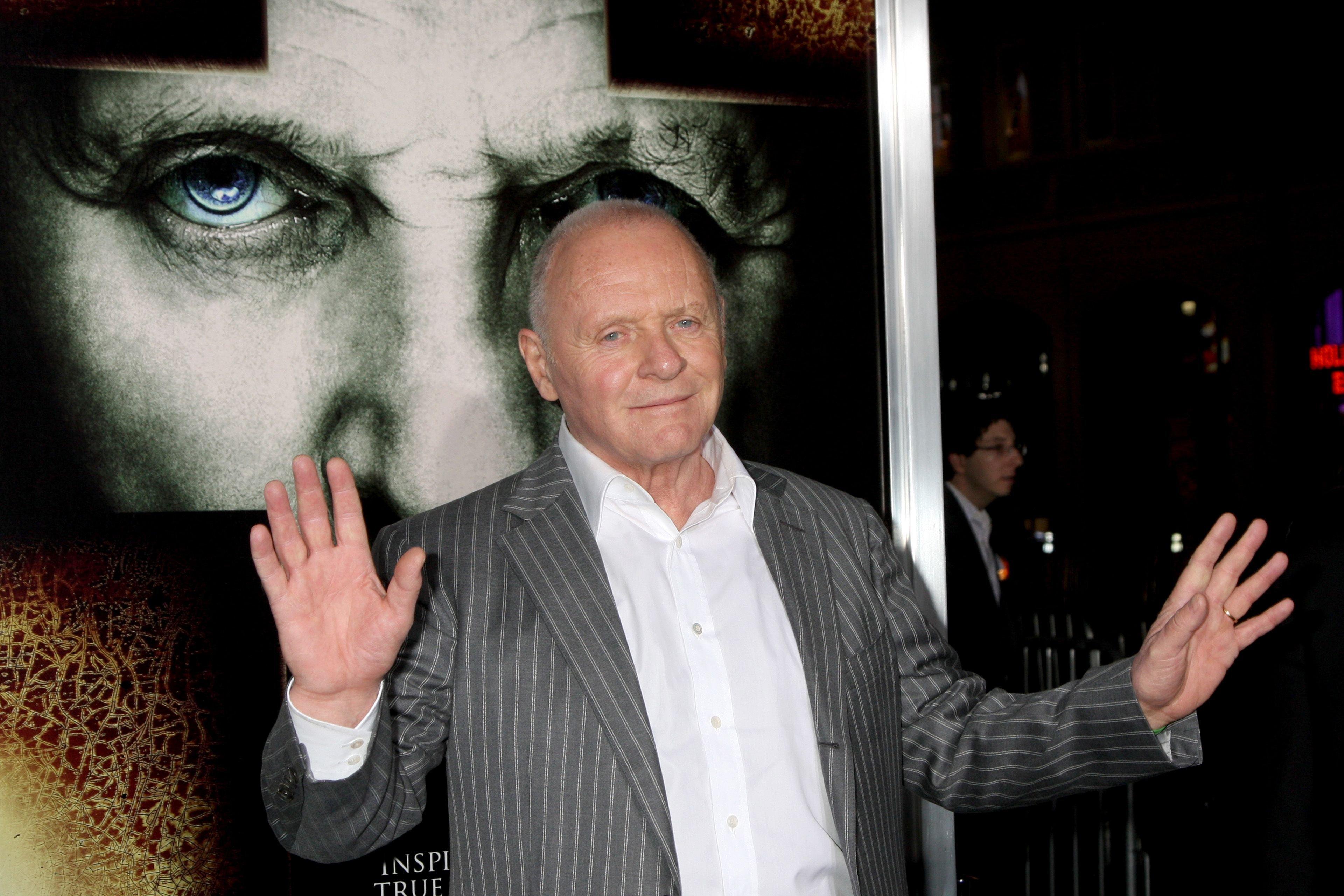 While we might expect to see Gerber, Tang Wei, Hyun Ah, and Jessie Buckley in a fashion campaign for one of the industry's hottest brands, the most exciting star of the new Loewe campaign is decidedly Sir Anthony Hopkins. Clad in head-to-toe Loewe, The Silence of the Lambs actor, 84, slayed the part in a colorful donut T-shirt with a long black coat on top. He cut a youthful figure in matching trousers and the label's Flow Runners, also in a black.
See Maya Nakanishi in the Loewe campaign below!
Spandex Beauty
Gerber's latest campaign feature comes after the runway model appeared on The Travel Almanac cover in plunging Yves Saint Laurent. Rocking a number of spandex looks that included a red one-shoulder jumpsuit and tight leggings worn with red heels, the brunette beauty was shot by filmmaker/photographer Carissa Gallo in an industrial space that further emphasized her grace and elegance.
Gerber also made recent headlines with her dazzling Alexander McQueen look at the Met Gala. Gracing the red carpet in a custom slashed silk dress with a sheer tulle skirt and sequin embellishments, she highlighted her abundant curls with antique silver hair clips.