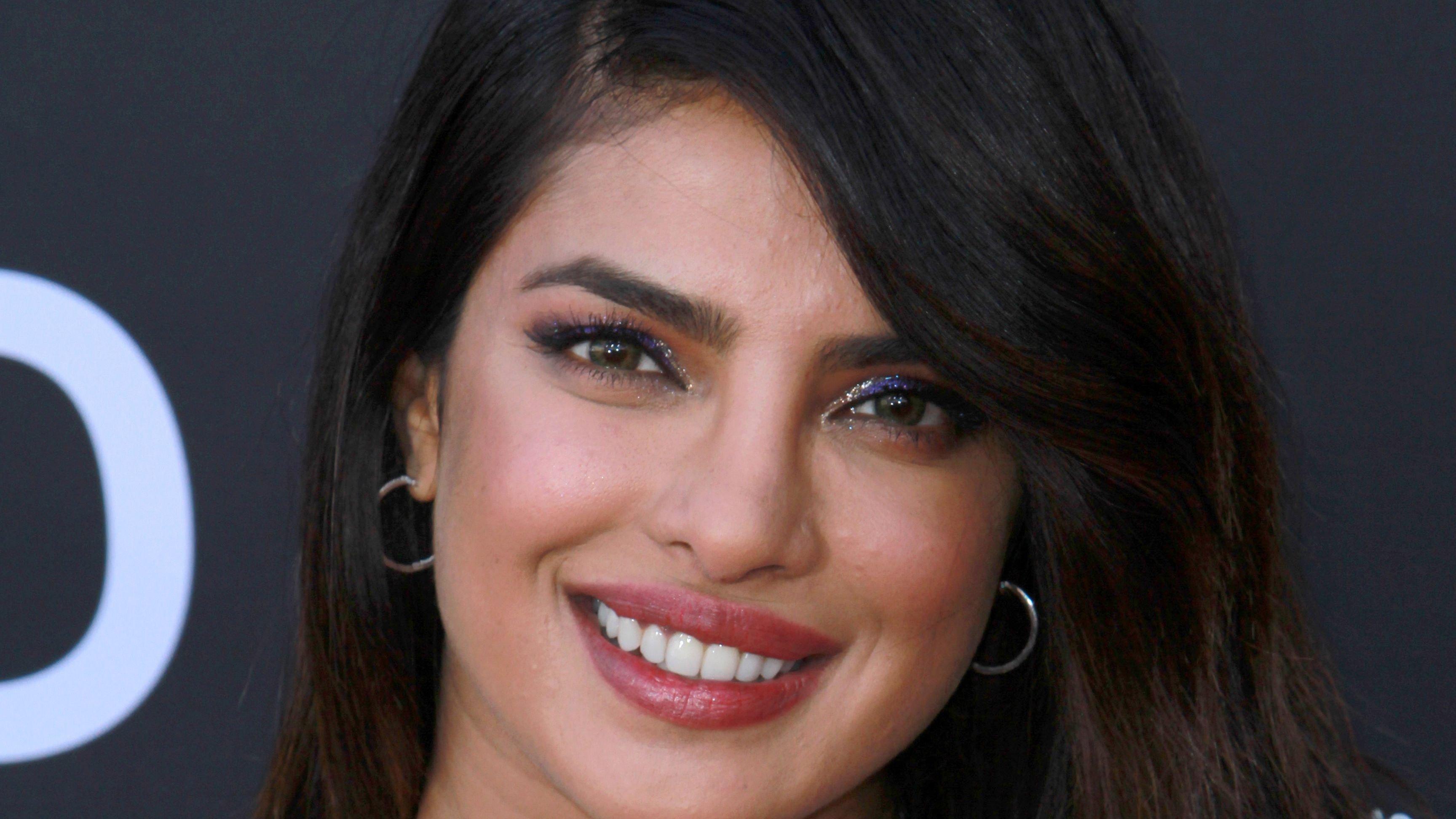 'Our Baby Is Truly A Badass': Priyanka Chopra & Nick Jonas Share First Baby Photo
It is every married couple's dream to have children, and nothing is more exciting than welcoming their very first child. Priyanka Chopra and Nick Jonas finally shared the first picture of their baby on social media, along with a heartfelt story.
Article continues below advertisement
First Baby Photo
Priyanka's 77.5 million Instagram fans were filled with joy when the couple shared the very first photo of their newborn. The picture was shared during the weekend of mother's day. In the photo, the 39-year-old held her beautiful daughter close to her chest. While the 29-year-old father held onto the baby's tiny arm. Their beautiful daughter was dressed in a pink baby gown with a matching head bow. The family looked fabulous in every way and emitted the true celebration of mother's day.
The Start Of A New Chapter
The Quantico star and the Jonas Brothers member are one of the strongest couples in the world. Along with the gorgeous photo of their newborn, the couple shared a joint statement about the challenges they faced. They mentioned how the last few months had been a rollercoaster. Their daughter had to spend 100 plus days in the NICU before she was finally allowed to go home.
They acknowledged that "every family's journey is unique and requires a certain amount of faith." Even though they faced challenges, they realized that every moment was precious. The couple celebrated how "our next chapter begins now, and our baby is truly a badass" and expressed their gratitude to the doctors and nurses who helped make it possible. They concluded their message with sweet talks to each other.
Article continues below advertisement
Welcoming Their Newborn
The strong couple welcomed their first daughter via surrogate. On the respective Instagram page of the actor and singer, they announced, "We are overjoyed to confirm that we have welcomed a baby via surrogate. We respectfully ask for your privacy during this special time as we focus on our family". A lot of fans were surprised because they were not aware the couple was expecting a baby. The birth certificate showed the baby girl was welcomed on January 15 and named Malti Marie Chopra Jonas, according to Elle.
Excitement Of Parenthood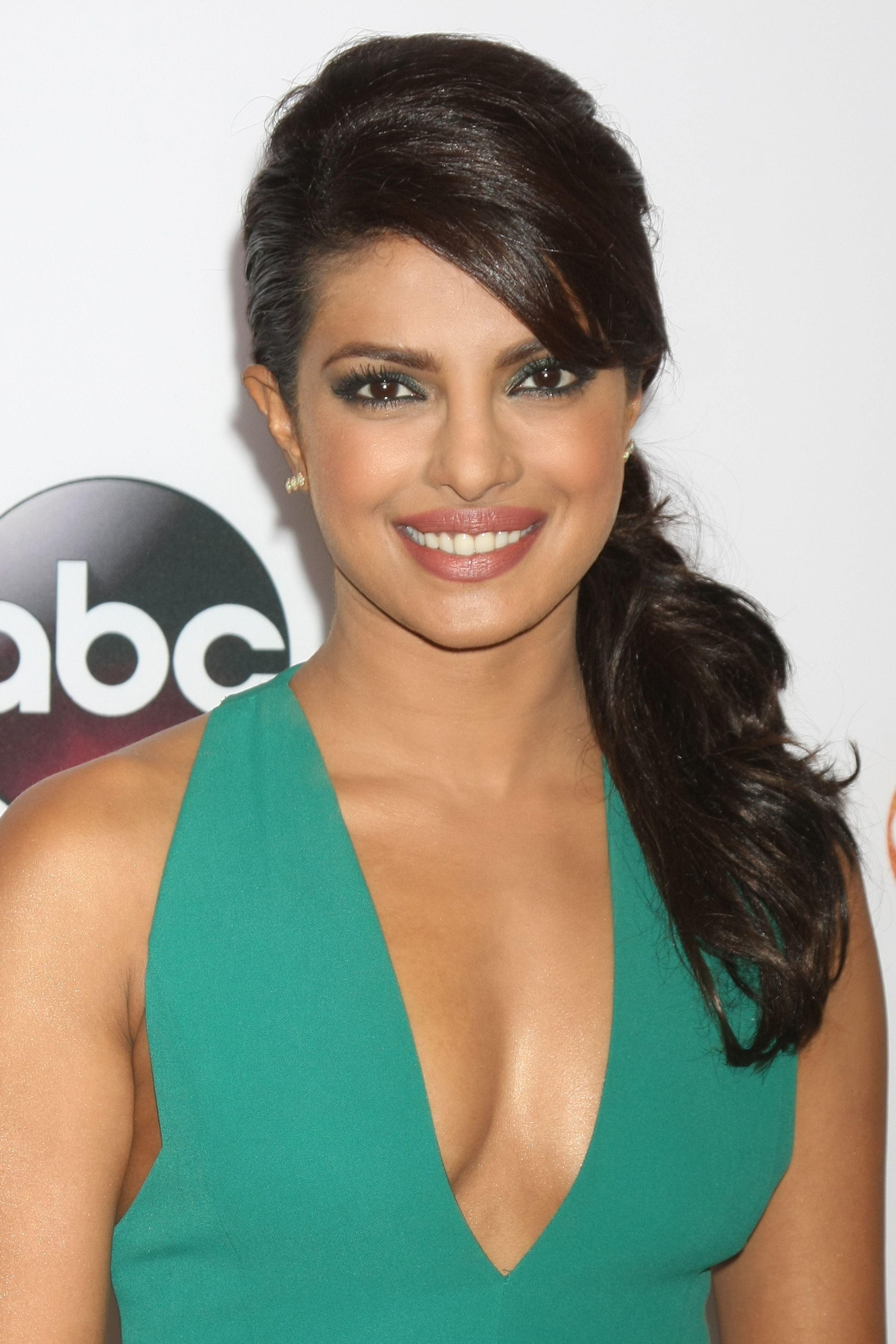 The couple got married in 2018 and has since then expressed their desire to become parents in various interviews. Now that their wish has come true, a music insider shared how beyond excited the couple felt when they finally welcomed their first child. The source further said, "Now is their time, and they could not be more ready to raise a child." Before this time, the Baywatch actor seemingly joked about them expecting a child in November 2021, which turned out to be true. Now, the excitement of becoming parents can be seen all over their faces.