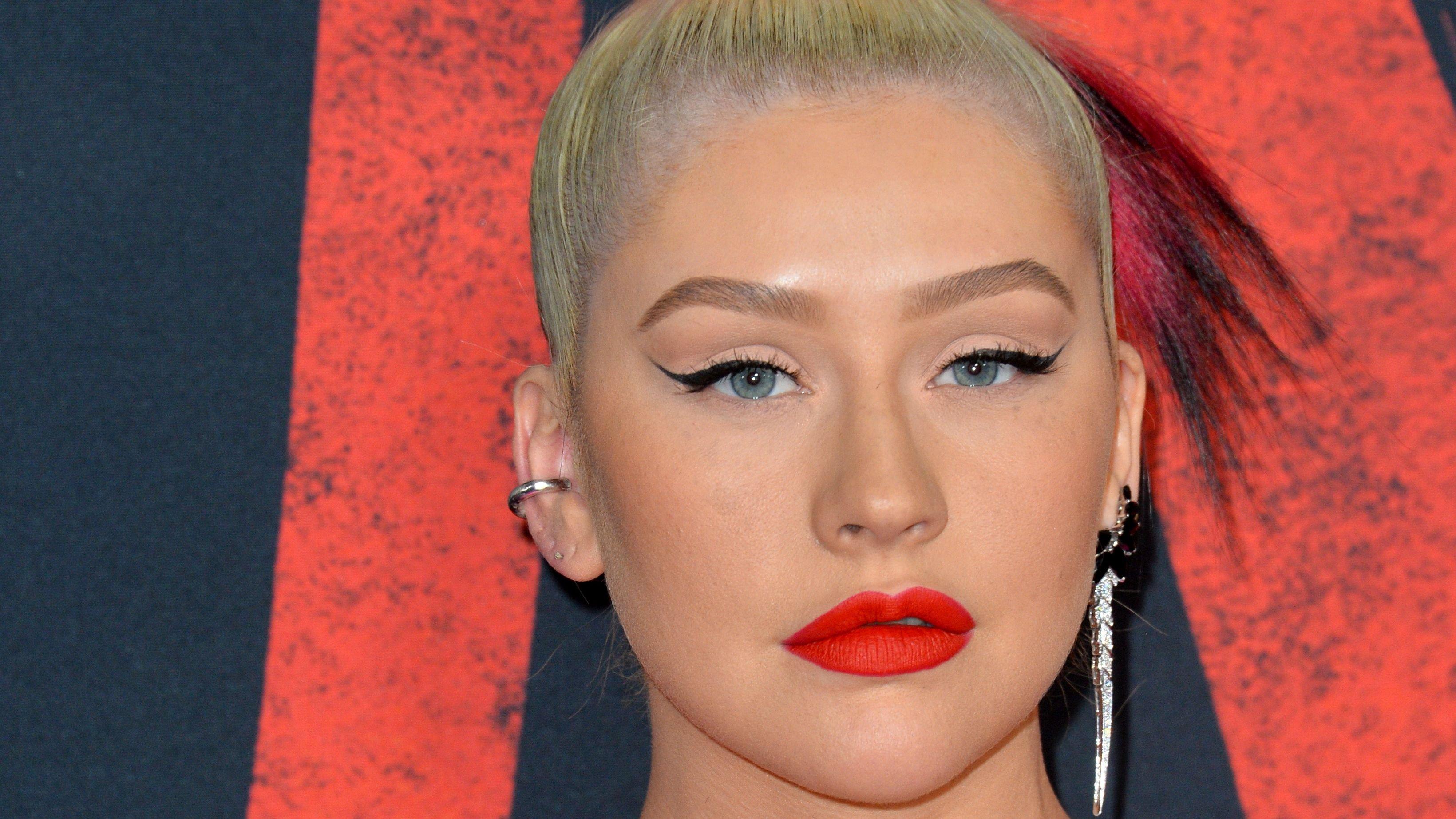 Christina Aguilera Stuns In Plunging Red Dress
Christina Aguilera is back with her good vibes. The vocal powerhouse looked Red-hot and regal as she promoted her new music video, La Reina, on social media. With her unique vocals, Aguilera blessed fans with yet another lovely piece, and her jaw-dropping figure that was clad in a red dress further made the video more appealing. Here are the details of the La Reina sneak peek.
Article continues below advertisement
Red Hot La Reina
Aguilera took over Instagram when she posted two short clips from her new music video La Reina. Knowing Aguilera, she is certain to give fans some steamy looks, and everything about La Reina was alluring. From her amazing vocals to the very rosy flowery backgrounds and Aguilera's blistering appearance, this piece will undoubtedly keep many fans glued to the screen.
In the first video posted, Aguilera was seen looking at the shoot's scenery while she wore a red dress with a plunging neckline and puff over-shoulder sleeves. The second clip featured the 41-year-old hitmaker singing part of her Spanish-language track. This clip also gave a better view of her curve-hugging dress. The floor-swiping dress had a giant rose design on one hip, and it clung to her body from top to her hip before flowing freely to the ground. Her polished nails and fiery red locks made her appear more alluring.
Other Amazing Projects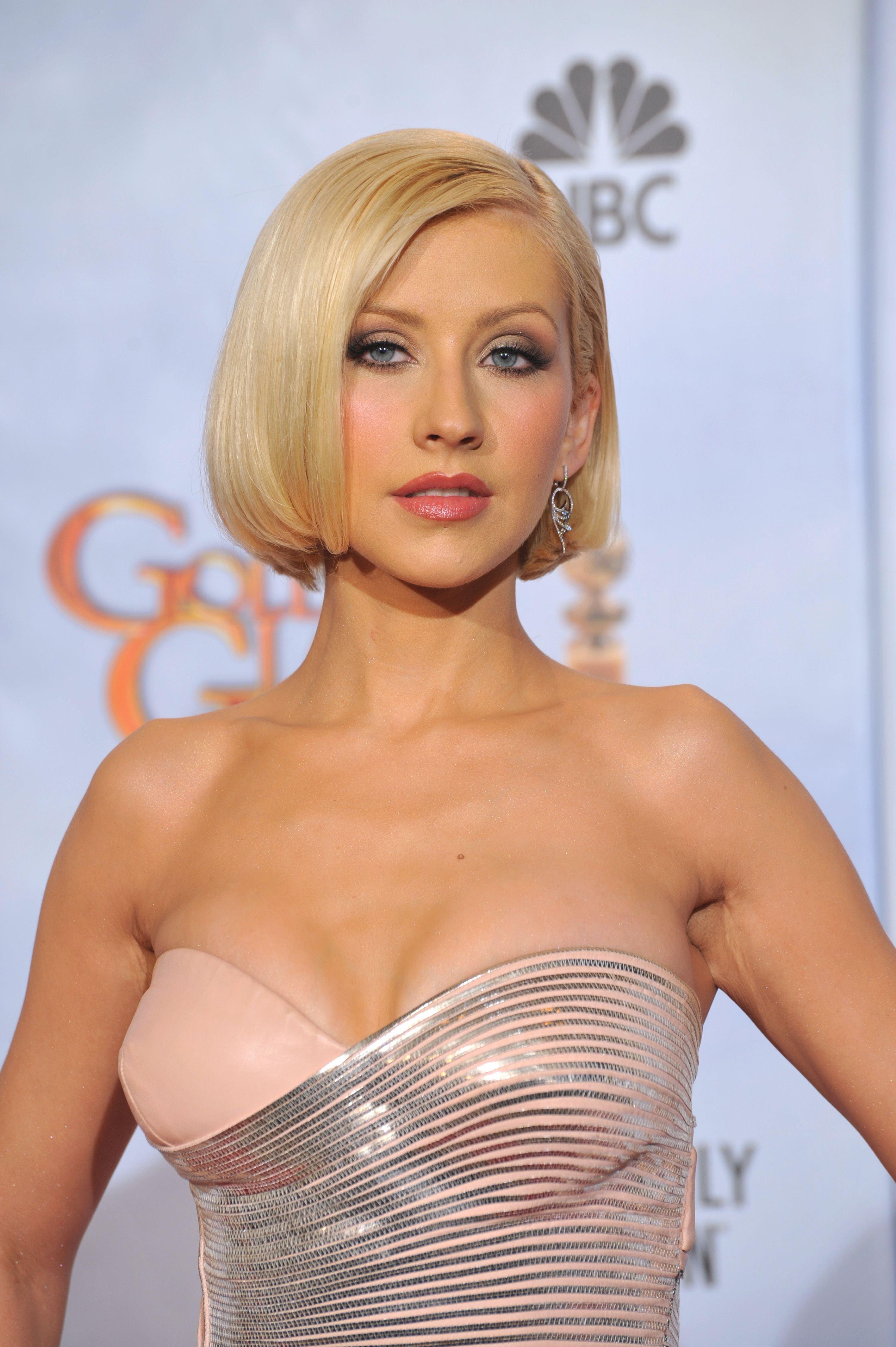 Aguilera is no stranger to good music, and her videos are always a work of art. The Genie In a Bottle singer announced earlier in January that she would be releasing an all Spanish-language Ep titled La Fuerza. According to Billboard, the release is the first portion of her intended three-part Spanish-language album. The first single from the album, Pa Mis Muchachas, was released last October. The second single, Somos Nada, debuted the following month, and the third Santo, collaborating with Ozuna mane out in January 2022. The singer/songwriter released the first album filled with Spanish songs only, Mi Reflejo, in 2000. Aguilera won the Latin Grammy Award for Best Female Pop Vocal Album for her work on that project.
Article continues below advertisement
Joy Over Success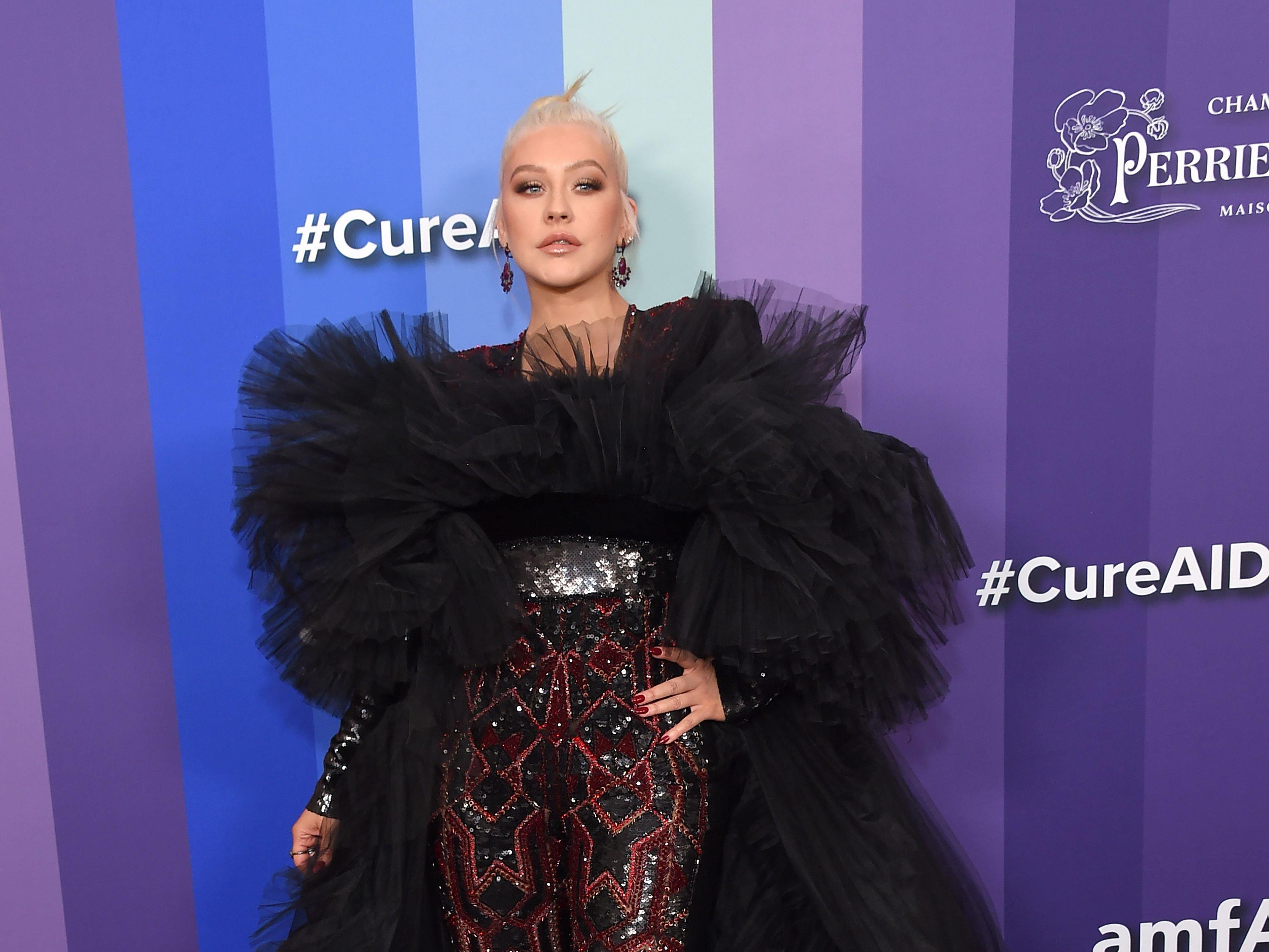 The EP for La Fuerza was officially released on January 21, and it received positive reviews from fans as well as music critics. Once speaking to Billboard about the project, Aguilera noted that she was excited to produce a successor to Mi Reflejo. She explained,
"It's been a project that I wanted to follow up for so long, but I'm so happy that it's happening now as a grown woman."
Aguilera, known to sustain high notes, is confident that her musical intentions would come across in Spanish just as much as they would in English. The actress is also quite enthusiastic about the prospect of releasing more Spanish-language music moving forward.
Aguilera For 2022 LA Pride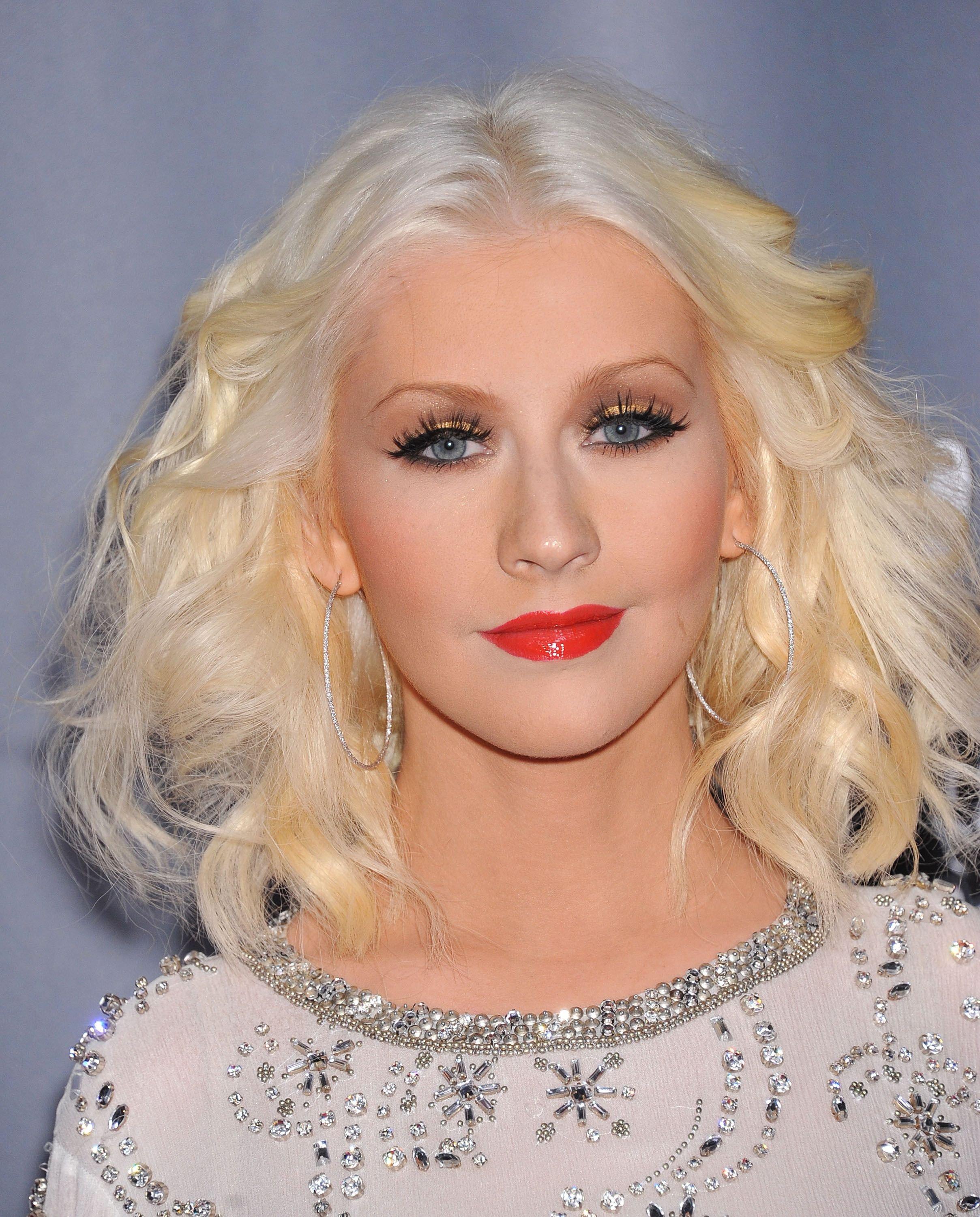 Aguilera is set to perform on the main stage at Pride in the Park on June 11, 2022. Christopher Street West (CSW), the nonprofit organization responsible for the event production, announced Aguilera as the headliner. Anitta, Syd, and Michaela Jaé Rodriguez will join the Reflection singer on stage. The talented vocalist is no novice when it comes to La Pride. She made a surprise appearance at the star-studded event in 2018.
The Grammy Awards winner surprised the audience during a performance by drag queens from RuPaul's Drag Race. In addition, she performed a remix of her song Accelerate at the time. However, fans should get ready for more steamy performances this time as Aguilera will be performing a whole set as the event's main headliner this year.