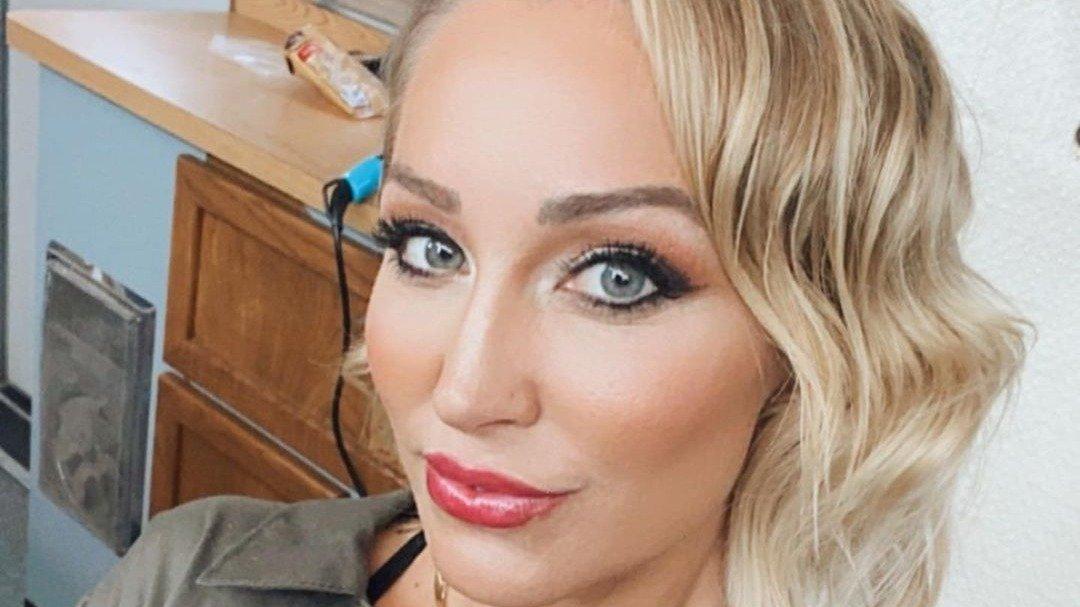 'It's Not Okay': 'Selling Sunset' Star Mary Fitzgerald Talks Christine Quinn Bride Drama
Mary Fitzgerald is reacting to claims that Christine Quinn offered a client $5,000 not to work with then-co-worker Emma Hernan amid the fifth season of Netflix's Selling Sunset.
Article continues below advertisement
Christine Quinn Caused Controversy At The Oppenheim Group Amid 'Selling Sunset' Season Five
Mary Fitzgerald and her Selling Sunset cast mates were left in complete shock amid season five as they learned that co-star Christine Quinn had allegedly attempted to bribe one of Emma Hernan's clients into cutting professional ties with the realtor.
As fans of the Netflix reality show will recall, Quinn denied the claims. However, after wrapping filming and accusing the series of containing "fake storylines," Quinn's departure from The Oppenheim Group, the real estate brokerage where the show is based, was confirmed.
Mary Fitzgerald Claims The Alleged Bribe Could Have Led To Legal Ramifications For Christine Quinn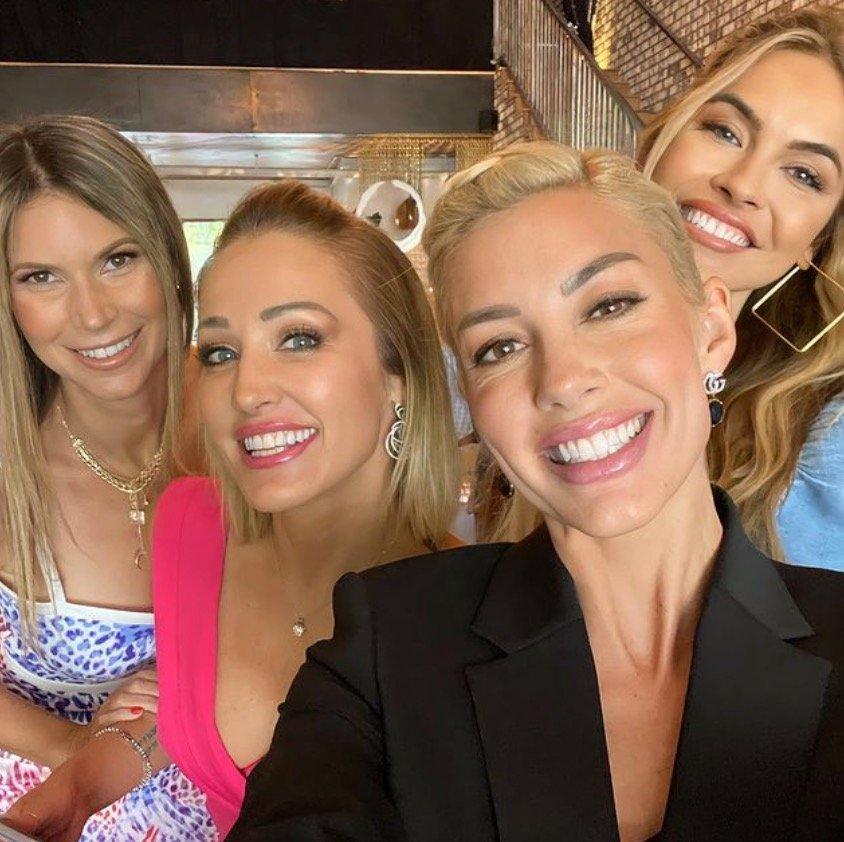 During a chat with E! News days ago, Fitzgerald said that when it comes to Quinn's supposed and "completely unethical" bribe, the realtor could have faced major ramifications for her alleged actions if a contract had been signed with the client.
"If Emma had had the listing agreement signed already, which she was getting ready to, it would be illegal," Fitzgerald explained. "So [Christine] would lose her license, she would lose everything. But the listing agreement for this particular property wasn't signed just yet, luckily. Otherwise, she would have legal issues."
And while Quinn denied the bribe completely, Fitzgerald said the office "backed up the story."
Article continues below advertisement
Mary Fitzgerald Has Taken A Stand Against Christine Quinn Since 'Selling Sunset' Season Five Wrapped
According to Fitzgerald, she doesn't believe that Quinn's reported behavior aligns with the standards of The Oppenheim Group.
"We pride ourselves on our integrity, and the way we treat clients and the way we treat each other and we can't have this at our brokerage. It's just it's not okay," she clarified.
Christine Quinn Has Suggested 'Selling Sunset' Is Not Real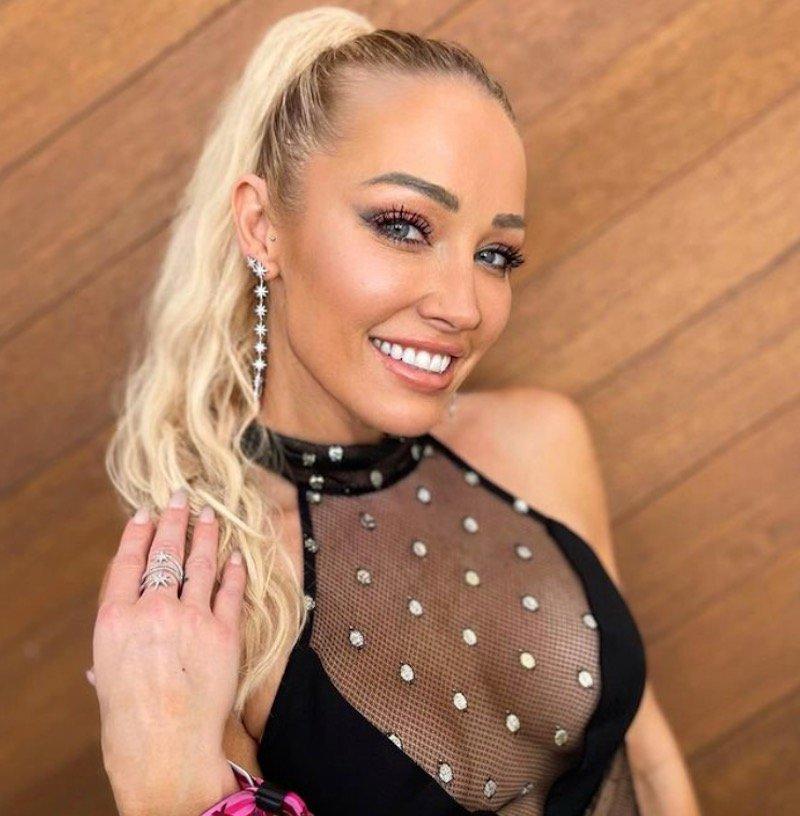 After claiming on Twitter that season five was full of "fake storylines," Quinn responded to a fan who questioned her about her alleged bribe.
"Omg bless your heart you actually think the show is real," she told the person.
Quinn also denied the rumors on the show, saying, "There's absolutely no truth to this. I don't know why Emma is once again trying to make me look bad and stir the pot and make up lies about me."
The season five reunion of Selling Sunset will begin streaming on Netflix this Friday, May 6.