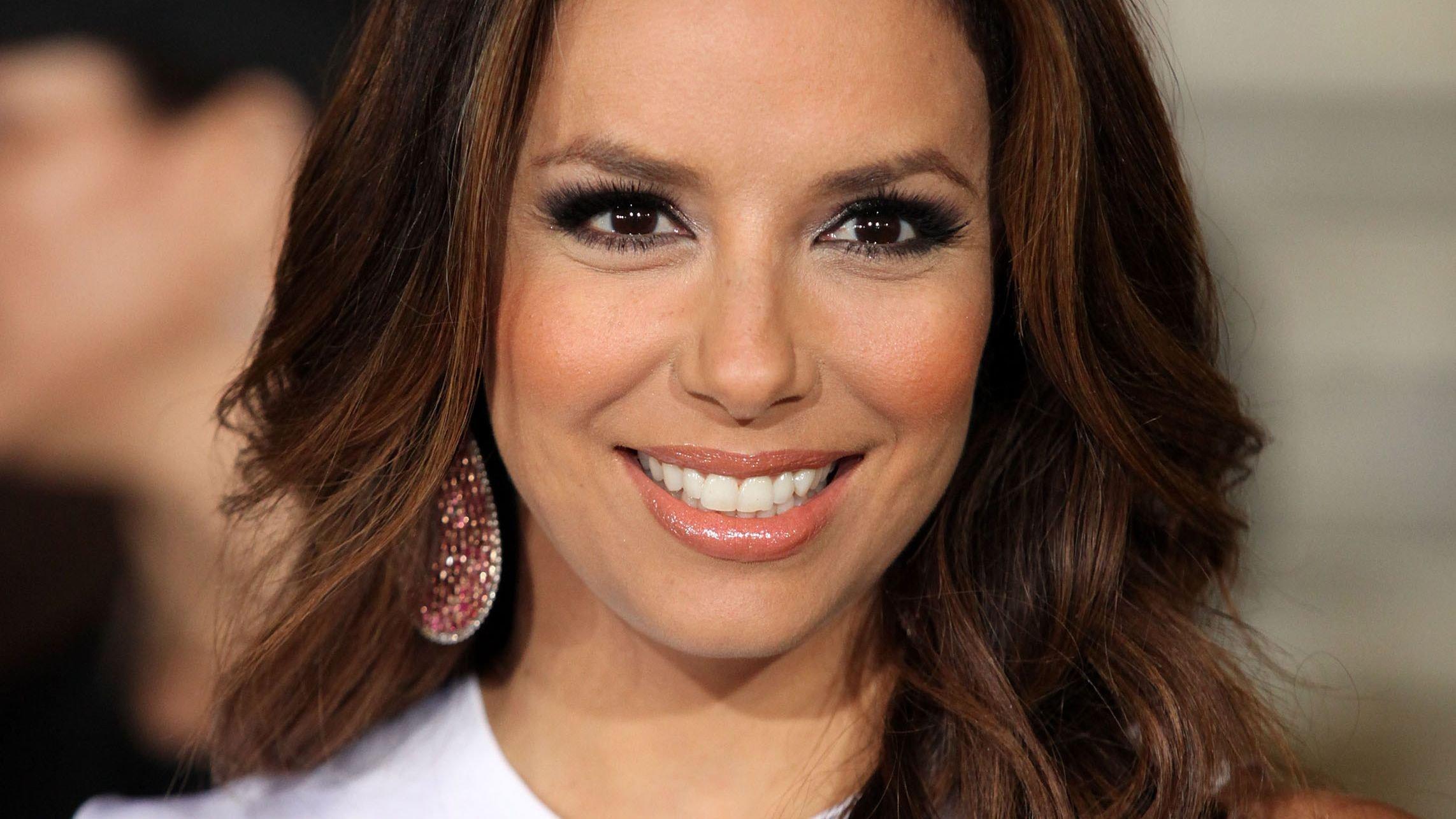 Eva Longoria In Swimsuit Is 'Ready' For Summer
Eva Longoria was all ready for beach season as she posted a gorgeous swimsuit photo of herself back in April. Looking radiant and super-toned in a white one-piece that showed off her amazing figure, the former Desperate Housewives star, 47, posed with her son, Santiago, 3, musing in her caption: "Summer where are you? We are ready!!!!"
Shared on her Instagram feed, the upload scored over 224,000 likes and caught the attention of her celebrity friends, including Nicole Scherzinger and Jesse Metcalfe.
Article continues below advertisement
Summertime Vibes
Snapped in a Mexican-style bistro, Longoria cradled her son in her arms as she sat at the bar on a leather armchair. She had lime water in front and was smiling happily at the camera while snuggling with Santiago. Both mother and son were barefoot, with the little one's shoes resting on the bar next to her water. He wore a blue-and-green summer outfit comprised of jersey shorts and a shirt, while she looked stunning in chic swimwear.
Showing off her fabulous legs in a high-cut number that also accentuated her waist, Longoria elegantly crossed her feet, allowing a subtle sand coating to be observed. This suggested the mother-son duo were at a beachy location and enjoyed some fun in the sand before posing for the adorable snap.
Mom At Work
The update came just one day after Longoria was seen rocking the same swimsuit in a promo for her tequila brand, Casa Del Sol. Debuting the 11:11 Añejo Reserve blend, the Brooklyn 99 actress looked positively angelic as she leaned her elbows on a wooden table and smiled sweetly at the camera.
"11:11 is the magical number of the angels that has [sic] the ability to pause time — for most, it's a nod that you're on the right path. For others, a symbol of a fresh start," she wrote in the caption.
Article continues below advertisement
Perfect Family
One day after posting the sweet photo with her son, Longoria celebrated her gorgeous family with a heartfelt birthday tribute to her husband, Mexican businessman José Bastón, 54.
"Happy birthday to the best human being on this earth! You fill this family with love and support and you deserve to be celebrated each and everyday!" she wrote alongside a slideshow from Bastón's birthday party.
Kicking off the share with a romantic snap of the two together, she included a pair of beautiful family portraits wherein they were all dressed in high fashion. "Happy birthday to the best husband, father, son, friend, partner, soulmate ever!" she added.
Fashion Icon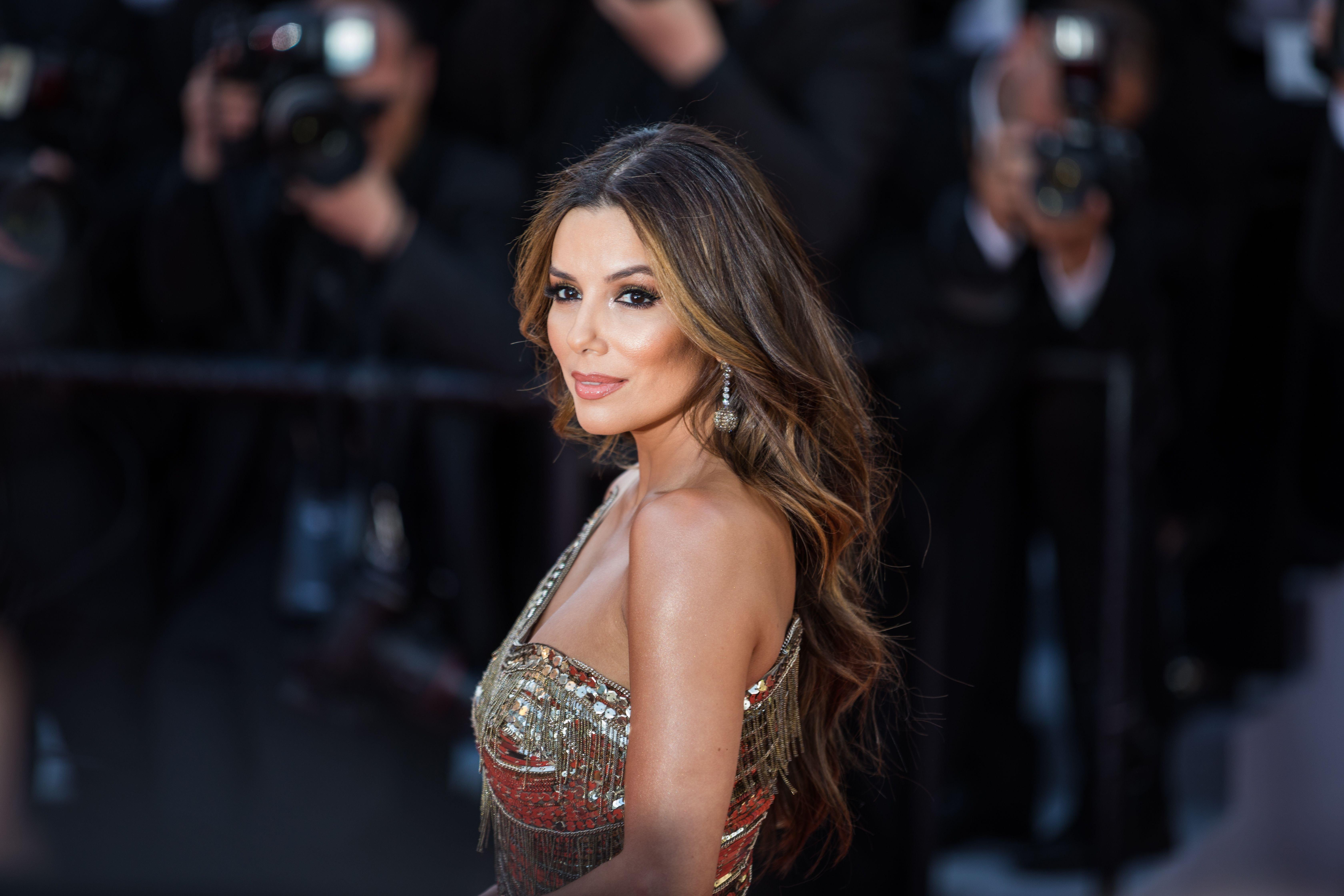 Speaking of high fashion, the glamorous actress made April headlines with the stunning black gown she wore to the celebrity-studded wedding of Brooklyn Beckham and Nicola Peltz. Designed by none other than the groom's famous mother and Longoria's longtime bestie, Victoria Beckham, it had a cut-out front and a flattering mermaid fit.
The former Spice Girl posted the outfit on her own Instagram page, writing: "So proud to have dressed some of my favourite [sic] ladies and best friends for the occasion"